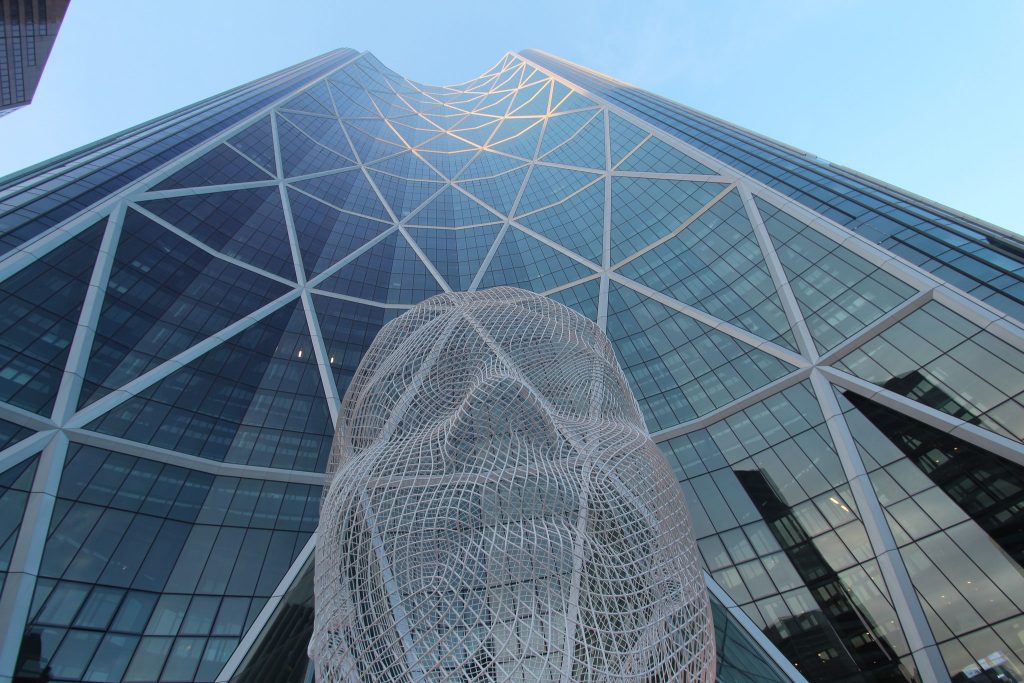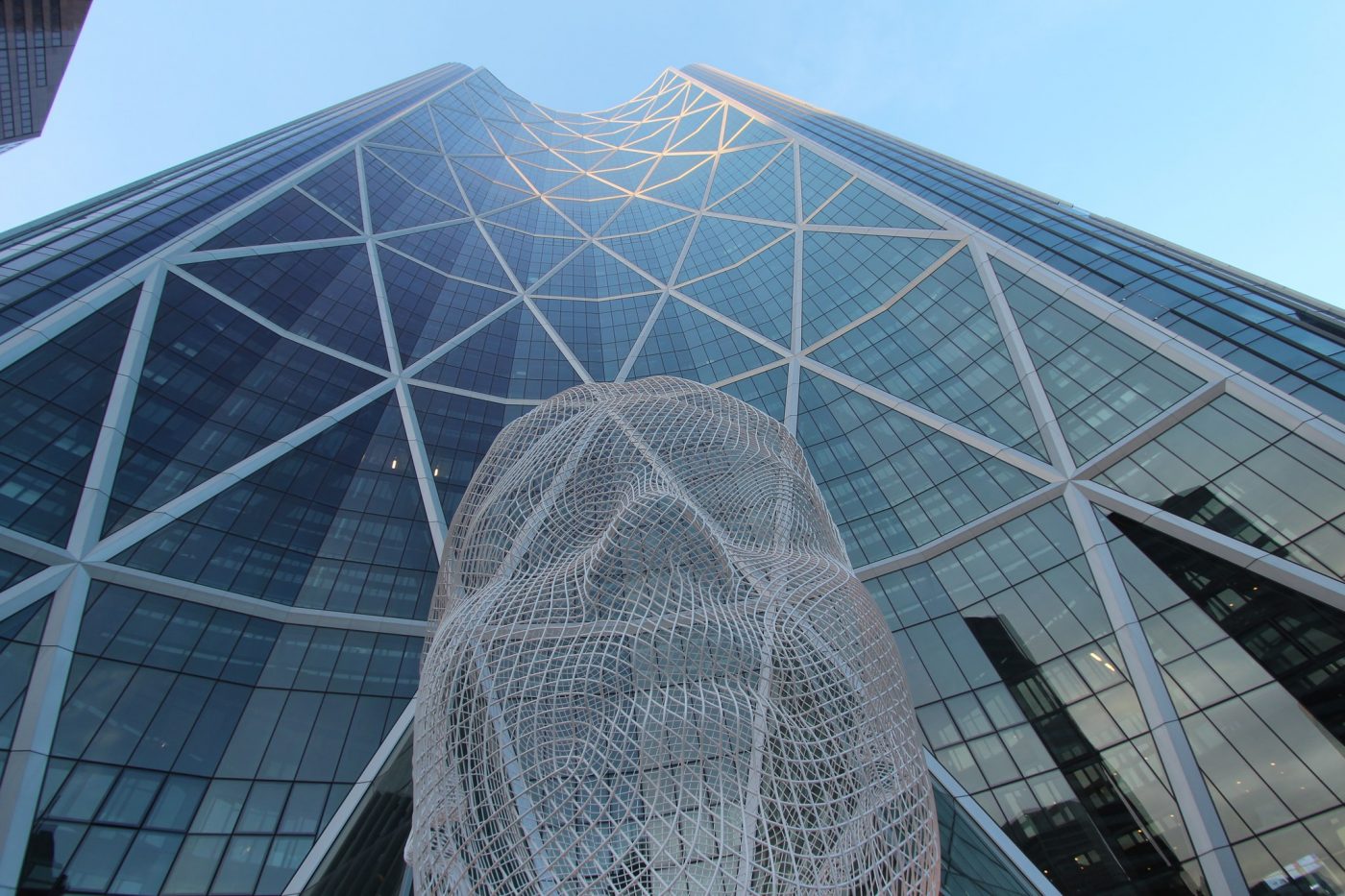 A few years ago, Marc decided to invest in Spanish property. A businessman by nature, he tackled this endeavour along the lines of "The profit lies in purchasing". After a
Daily, we track 180.000+ property changes in Spain, Portugal, France, etc.
Be the first one to know about price changes, new and sold listings.
GET FREE ACCESS