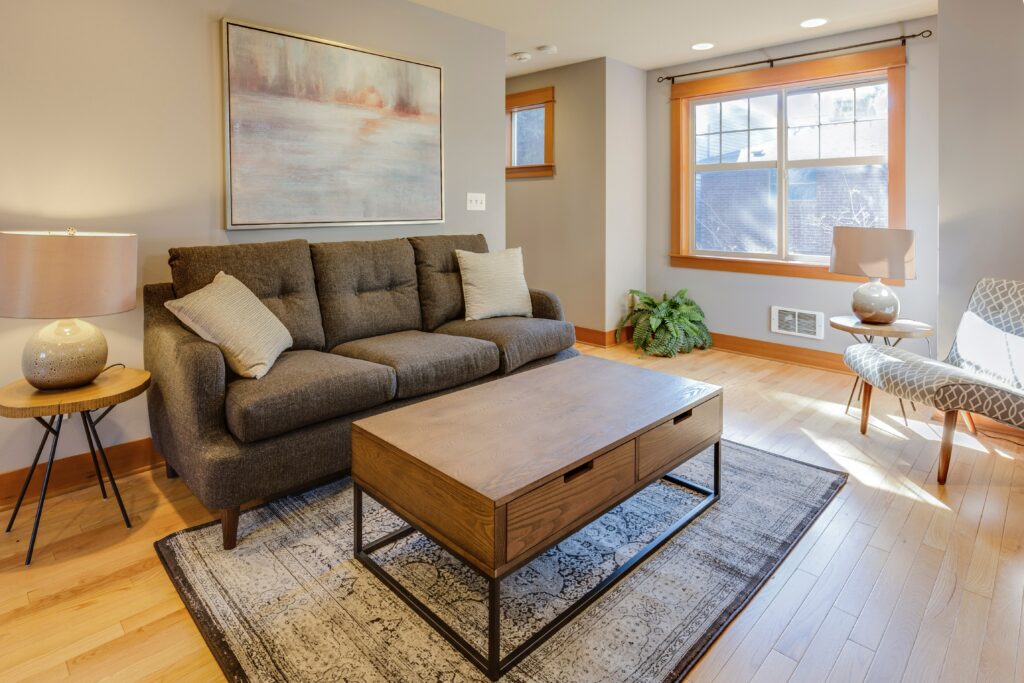 Imagine you're looking for your dream home or a house to invest in. You enter the property and it's a little dirty, with old décor pieces, some stained walls and
Daily, we track 180.000+ property changes in Spain, Portugal, France, etc.
Be the first one to know about price changes, new and sold listings.
GET FREE ACCESS