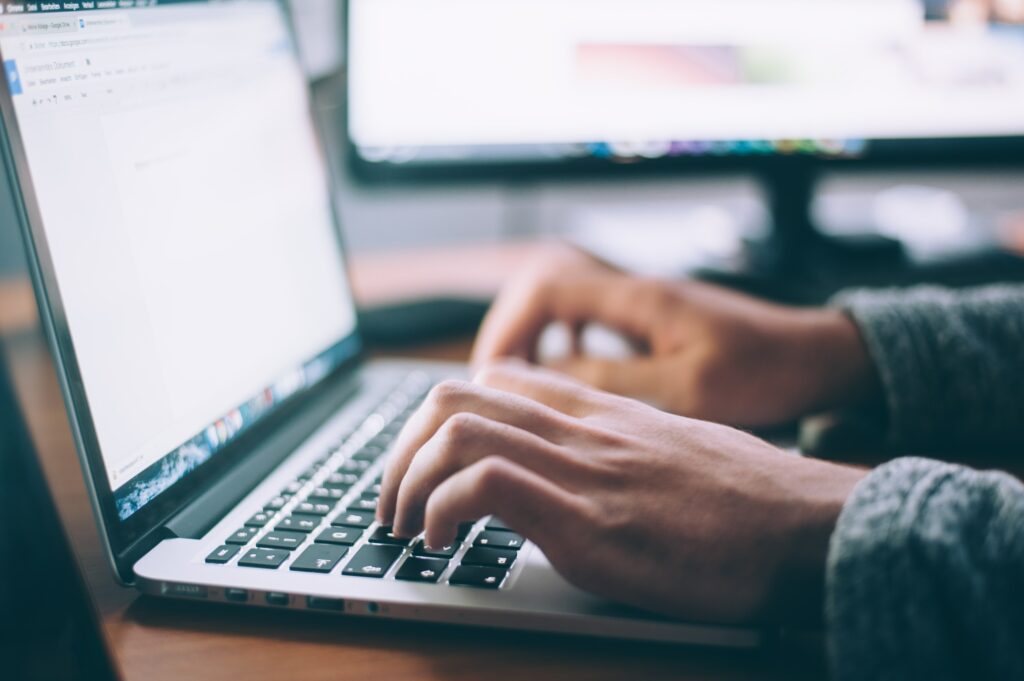 Have you ever read a description of a property that made you yawn? Or those that are so plain that could almost fit to any place on Earth? In this
Daily, we track 180.000+ property changes in Spain, Portugal, France, etc.
Be the first one to know about price changes, new and sold listings.
GET FREE ACCESS