The all-in-one real estate platform to win clients and invest at scale
The best-kept secret in property data for agents and investors across Europe. Access millions of properties, AI-powered Comparative Market Analysis and private seller leads in seconds.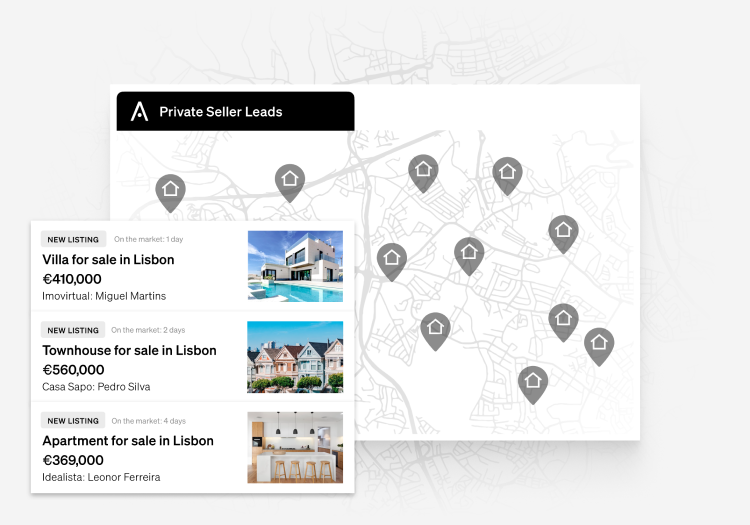 Trusted by 450,000 real estate agents and investors across Europe
30,000
Websites and portals
€ 25 trillion
Value of properties
Know all historical real estate market data
Source properties listed as For Sale By Owner
Receive buyer leads with CASAFARI Connect
Control your portfolio
CASAFARI indexes all real estate market information available online from agencies and private owners in a single platform, eliminating duplicates and offering agents a complete and updated overview of the market.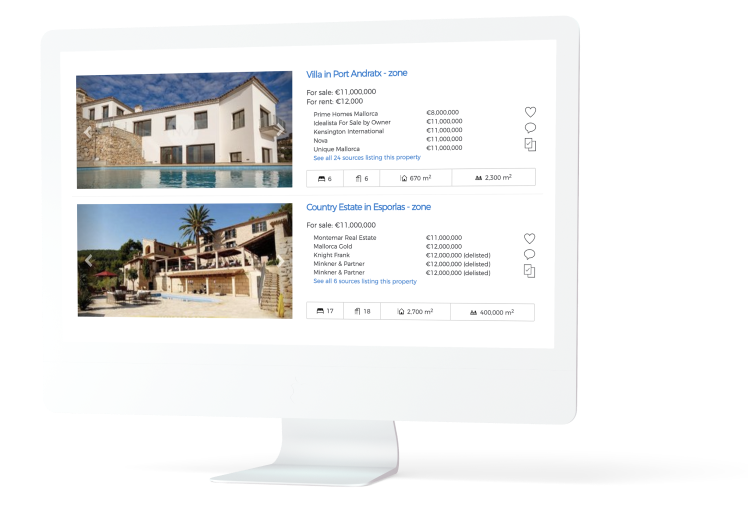 How can we help you
01
Get buyer leads from CASAFARI Connect
If you have a buyer for a property listed by another agency, or you have a portfolio you would like to collaborate with buyers agents on, close a commission split partnership deal with just one click on a handshake button.
02
Know all of a property's historical data
CASAFARI provides access to all of a property's historical data that is available online. Know when a property was first listed, and what prices agents offer.
03
Source properties listed as For Sale By Owner
With the CASAFARI daily alert system, you'll be the first to know when a property is listed by the owner and be aware of all price changes.
04
Control your portfolio
Use the Favorites tab to keep track of your properties: find out instantly about price or status changes, and even if another agency has started listing the same property.
What our customers have been saying about us...
CASAFARI is a key partner for our agents to give accurate and updated information about the market to their clients, boosting business and contributing to a more professional approach to negotiation.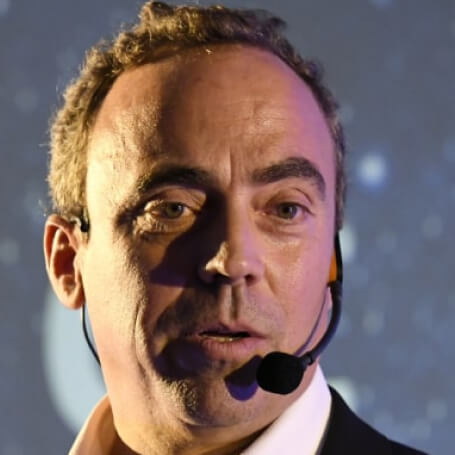 Pedro Fonseca
CEO from Group
MAX Latina
The usual working methods have received an additional boost by CASAFARI, changing the way we approach our business in a very positive way. We are proud to have been involved in the initial launch and development of this tool.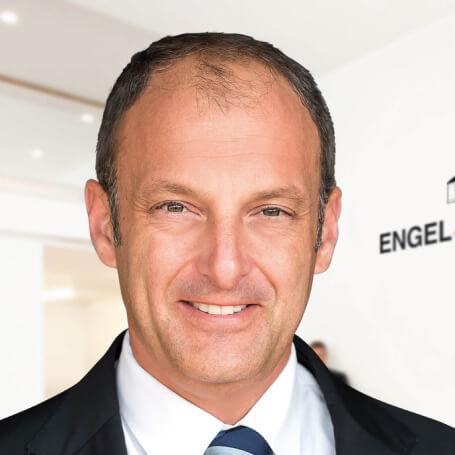 Hans Lenz
Managing Director from
Engel & Völkers Mallorca Southwest
Using CASAFARI compared to what I was working with is like the difference between a VW and a Ferrari.
Anne Brightman
Exclusive Agent, Owner
ABA Real Estate Investments
CASAFARI allows Coldwell Banker to become more competitive, providing its clients and team with a higher quality service, transparency, and efficiency in obtaining real estate data.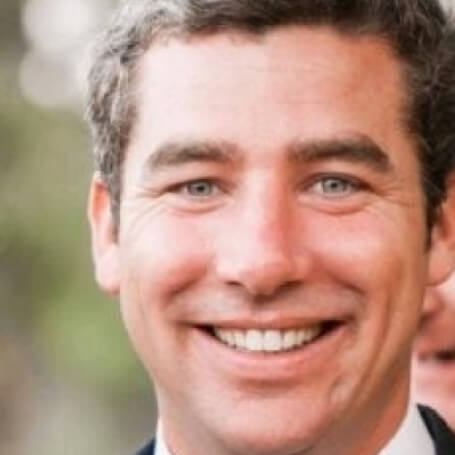 Pedro Abecassis
Broker & Owner
Coldwell Banker Portugal
CASAFARI is an essential tool for everyone in the real estate industry. We introduced it into our way of working and it has produced great results and satisfied agents ever since.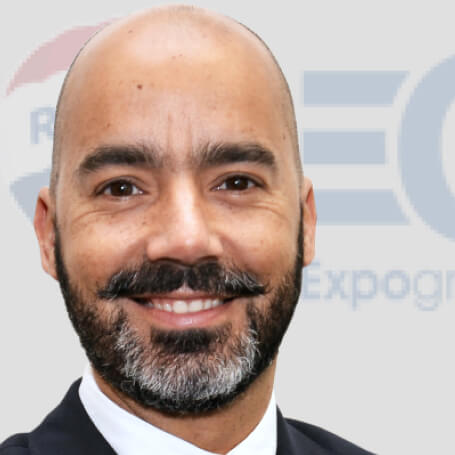 Nuno Ricardo
Broker
RE/MAX ExpoGroup
CASAFARI has allowed us to have a more objective and realistic approach to the market, equipping the Sotheby's team with the essential tools to improve our clients' experience.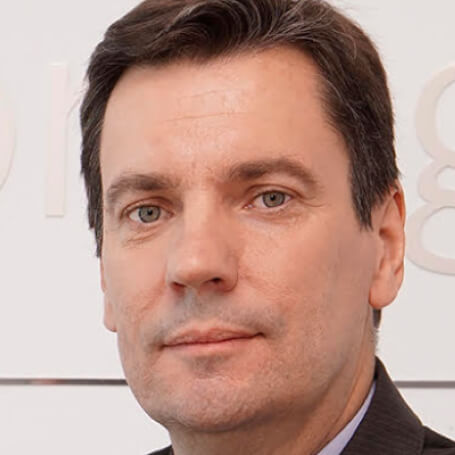 Miguel Poisson
CEO
Portugal | Sotheby's International Realty
CASAFARI is a really nice platform which has a direct impact and is incredibly positive in our day to day work. Congratulations!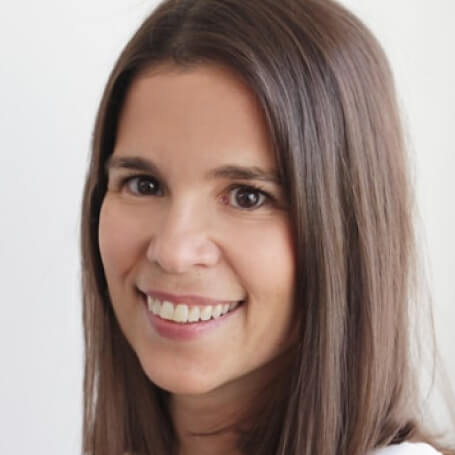 Vera Eloy
Director
Lince Real Estate
It is impossible to operate efficiently in the global real estate market without the use of CASAFARI. With data provided in real-time, our team of consultants is able to identify the best opportunities in the sector!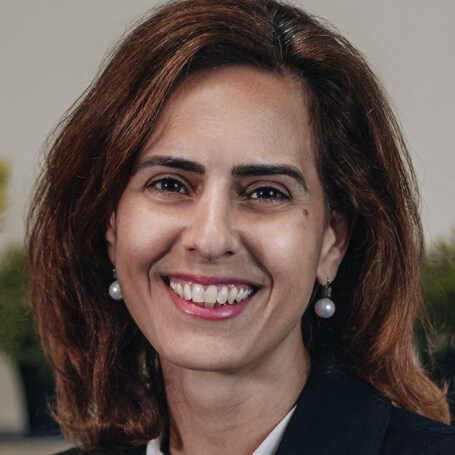 Patrícia Casaburi
CEO
Global Citizen Solutions
I have been consulting CASAFARI every day for 2 years and I have several active alerts. It is a tool that helps me a lot, to the extent that I have already closed several deals thanks to the information available.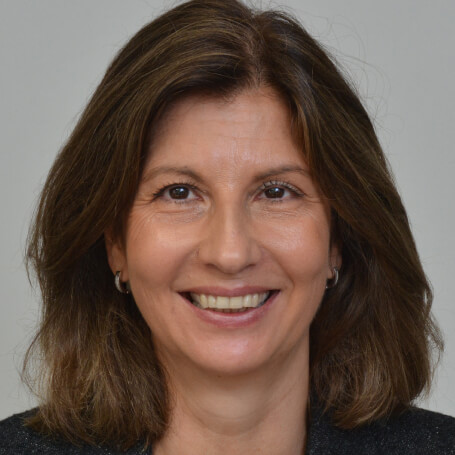 Maria Gouvêa
Capper
KW Select Cascais
Our technology
Using Google technology and legal framework, we index and update millions of data points from thousands of sources every day. Data is tested and processed in our system.

With Natural Language Processing NLP we identify location name and type of each property. When the same property is sold by multiple agencies, with Machine Learning ML we merge duplicate listings in one, even if location, type and metadata (square meters, rooms, prices) differ.

Data Analysis, Outlier and Error Detection are needed to clean data for market reports and market analytics.
Big Data Operations
NLP, Machine Learning
Data Analysis, Outlier detection
Metasearch, Daily Data Feed, Market Analytics
With CASAFARI
you can...
{
Compare all online property listings, including those For Sale By Owner
<
Track your competition and all price changes in your area
}
Price your properties using accurate market data and track all changes in your area
/
Use the only tool to control exclusivity
<
Get access to the biggest property database
]
Know all historical data from a property
Get started with your free trial