market watch

200,000+ listings analysed

meta search

70,000+ unique properties

price comparison

prices for the same property differ by up to 150%

new listing alerts

12,000+ new properties every month

price change alerts

2,900x prices decrease every month

price increase alerts

2,700x prices increase every month

price change alerts€980,000 (€1,250,000)
status tracking

20,000+ sold, delisted, reserved listings every month

historical data

unlock the best deals with predictive analytics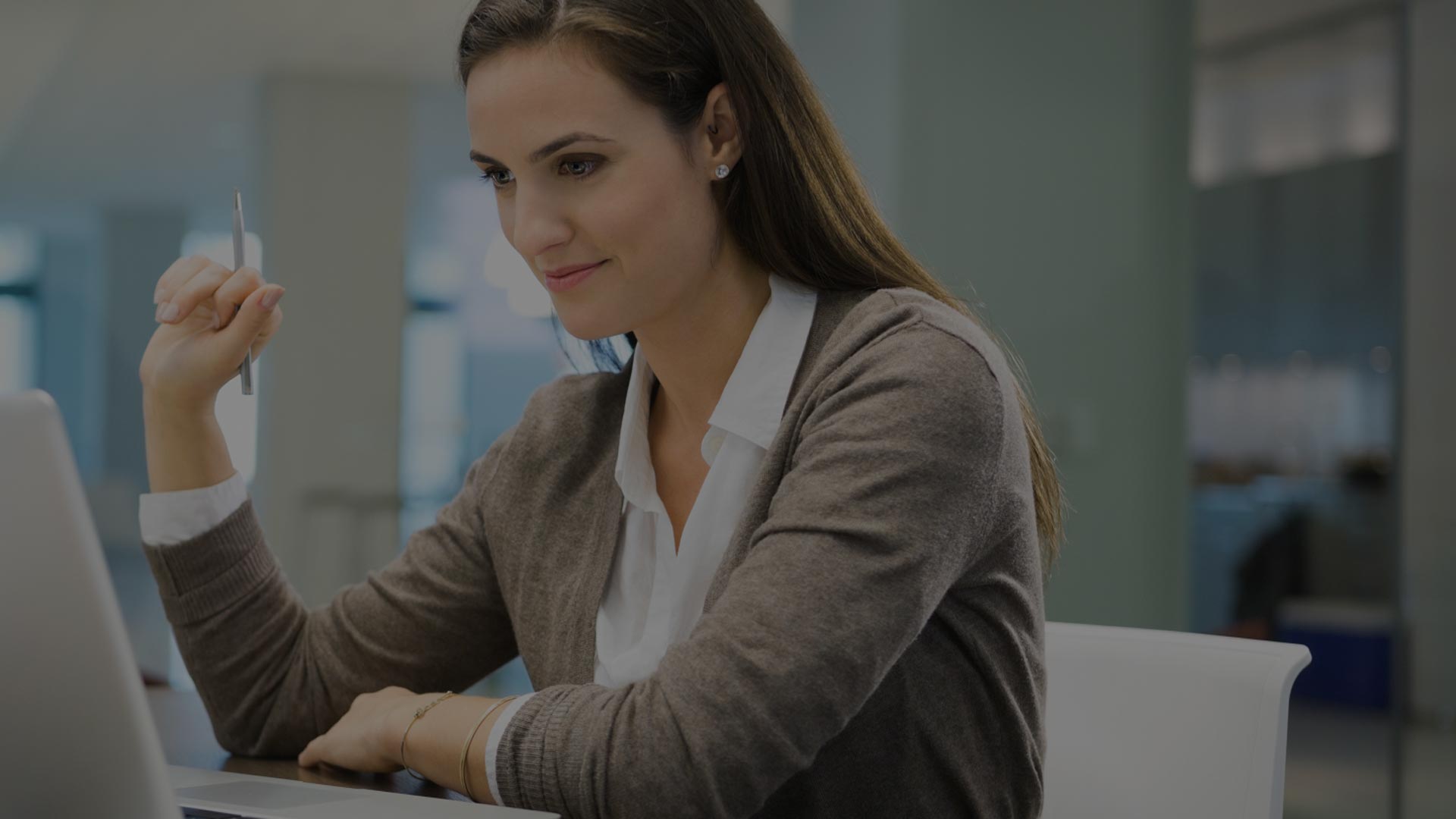 market watch
outsmart your competition
You decide what real estate agency's portfolios to watch –
we will do the rest and do analysis for you.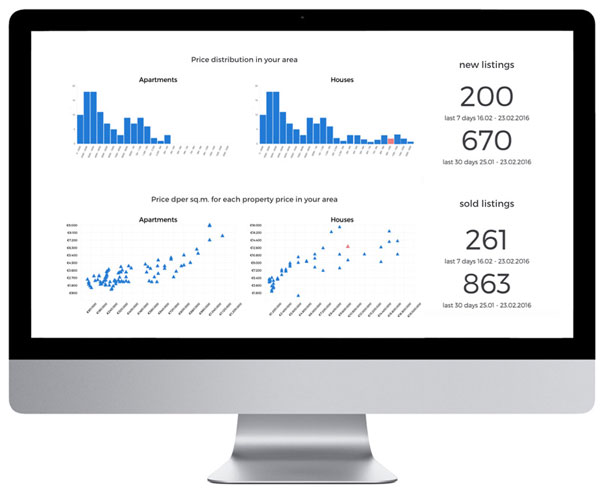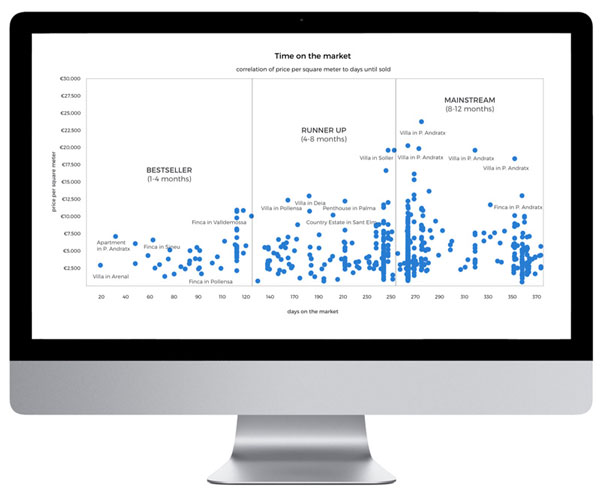 historical data
unlock the best deals with predictive analytics
• what is the best price to buy or sell faster?
• what locations are red-hot and where are the hidden gems?
• how many properties did your competitor sell?
price comparison
one property = several agencies =/= same price…
• 80%+ of properties are listed at several agencies with different prices.
• more than 20% of properties have more than one price
• prices for the same property differ by up to 46%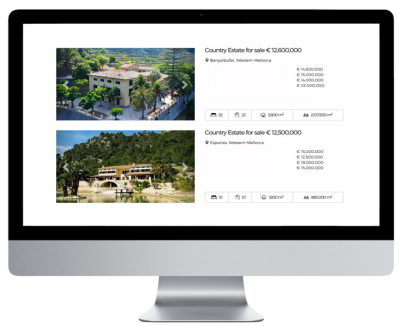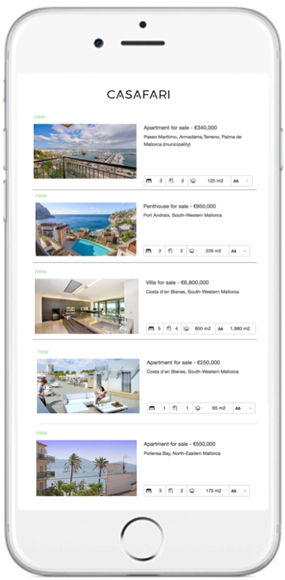 new listing alerts
daily straight into your inbox
In the last month we monitored
12,000+ new listings in Spain
price change alerts
be the first one to see what property listings
In the last month we tracked:
2,900+ price reductions
2,700+ price increases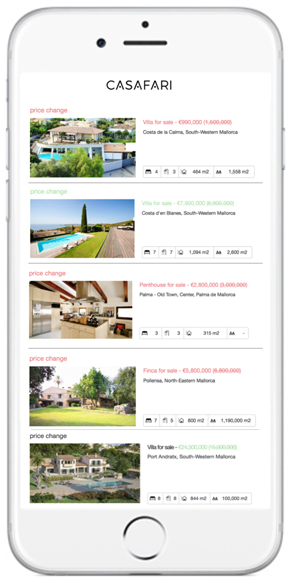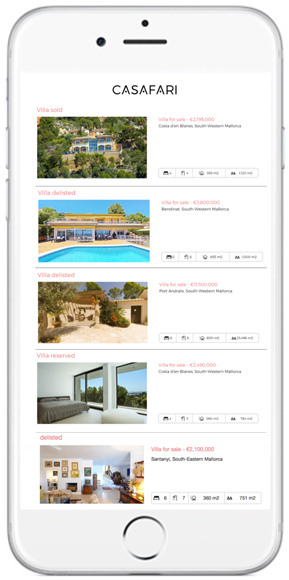 status tracking
be the first one to see what property is reserved or sold…
Keep your portfolio clean and clients happy!
powered by Artifical Intelligence…
• More property listings than any classifieds website
• The more search queries are processed,
 the richer the property database becomes