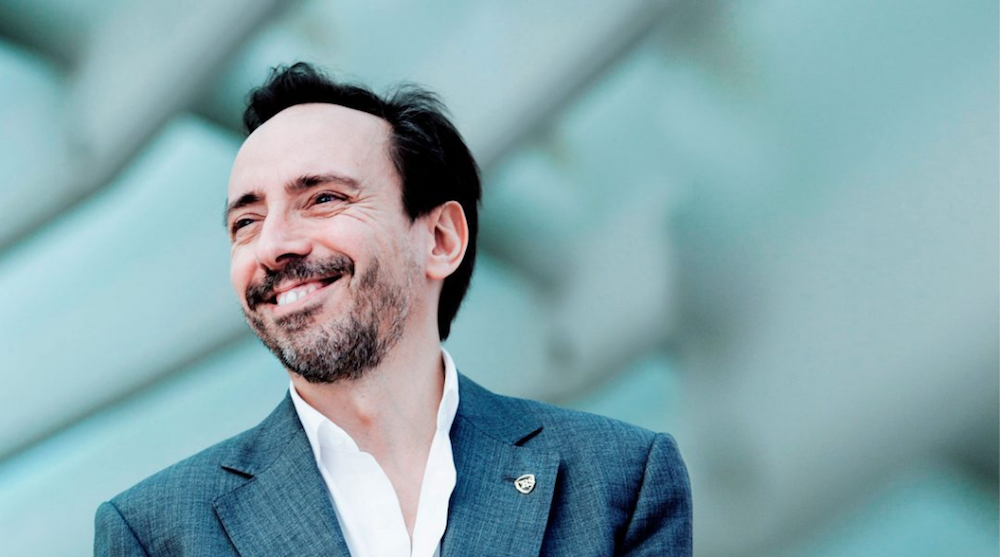 With 20 years of experience in the Real Estate Market, Massimo Forte has gotten himself quite the impressive resumé. Although he lives in Lisbon and works throughout the Iberian Peninsula,
Daily, we track 180.000+ property changes in Spain, Portugal, France, etc.
Be the first one to know about price changes, new and sold listings.
GET FREE ACCESS