This was not our first time at the summit: CASAFARI was present at the 2021 and 2019 editions, talking about Artificial Intelligence, the state of the property market in Europe and our role in changing how things are done in this industry.
On both occasions, we met interesting people, watched relevant talks about the future of technology and learned from the best in the market. So, why not go back to a place with so many good memories?
CASAFARI was present at the four days of the Web Summit 2022. We showed what we do, how our data changes our business and how we managed to grow even in the face of a crisis in two stages and a masterclass. We also presented our brand to the attendees and showed the CASAFARI culture to people from all over the world.
Let's see how was the Web Summit 2022 for us!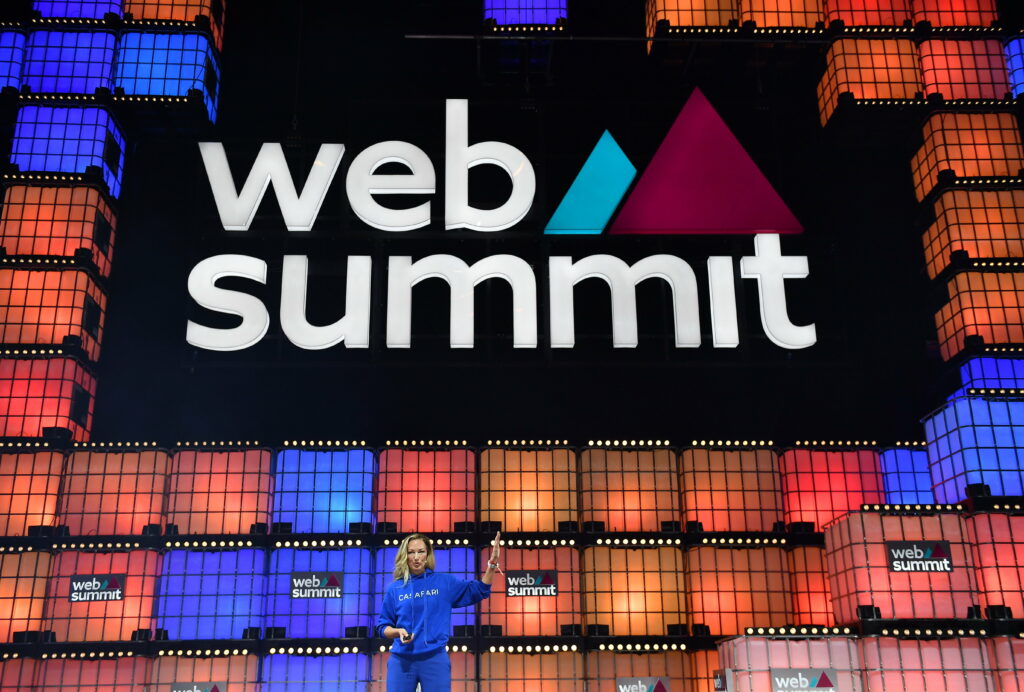 Previous events – Mila Suharev at the Startup Roundtables
Even before the Web Summit 2022 officially started, our Co-Founder was already participating in discussions with other talented entrepreneurs.
Her roundtable was called "Recruiting the next generation of talent" and talked about how to identify talent, which criteria to use when hiring for a startup and building teams that perform. Amazing, right?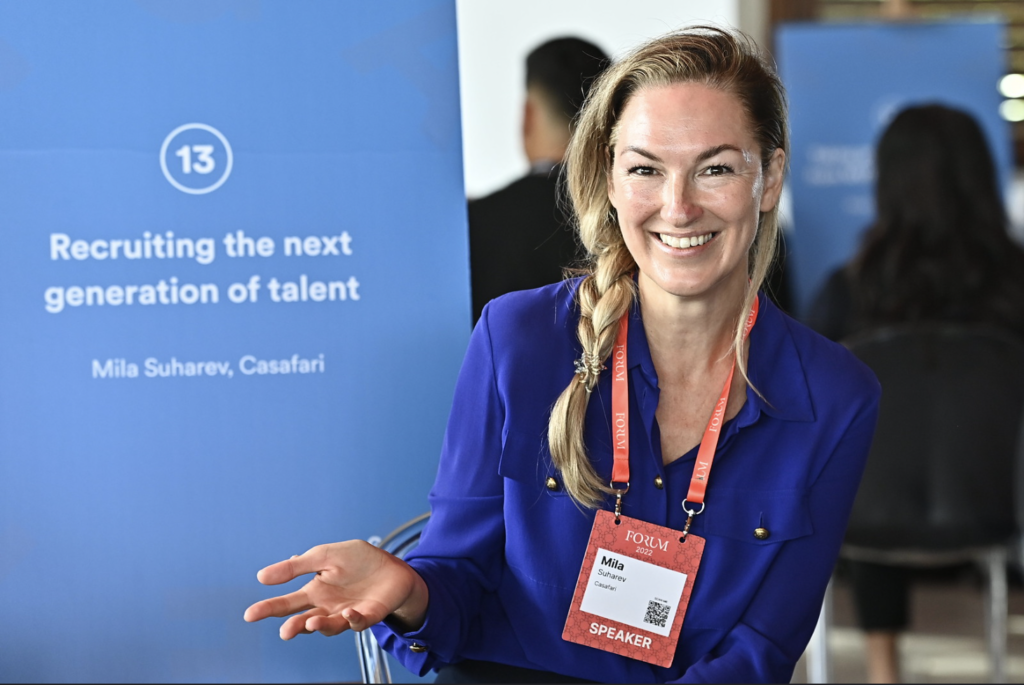 Opening night and Day 1 – Mila at the Centre Stage: Breakout Startups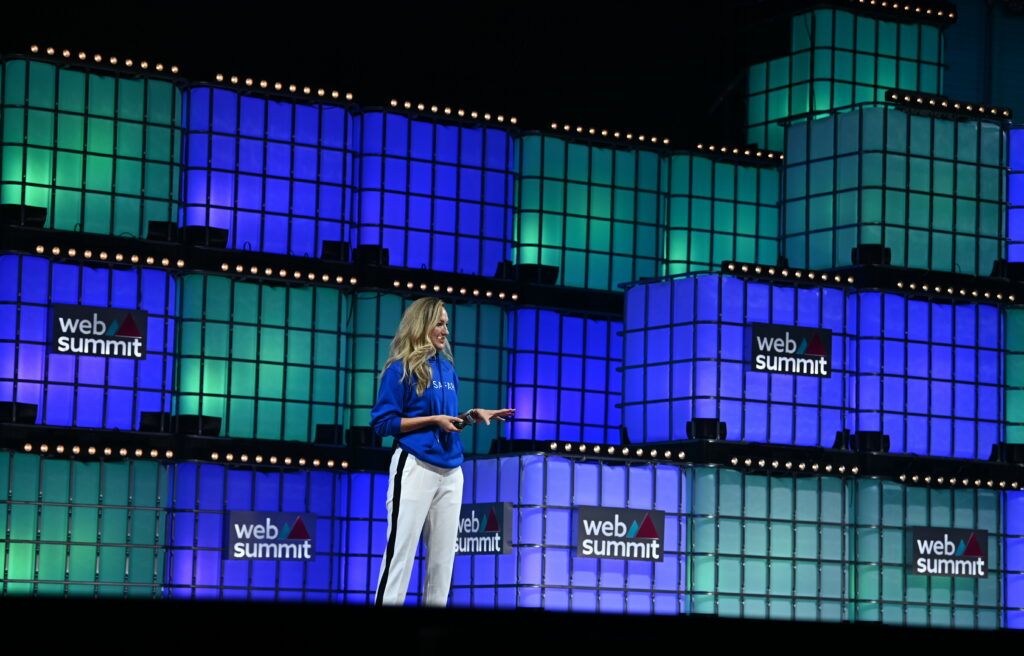 Mila had once again the chance to present the work of CASAFARI at the main stage of the summit, broadcasting our goal to power and accelerate every real estate transaction in Europe and make housing accessible for everyone.
She explained how, although it's the biggest industry on Earth, real estate was stuck in the past and told the audience about how we transformed the European property market into an organised ecosystem.
Watch the whole presentation and find out what we created to do so!
Day 2 – Nils Henning at a Masterclass: The Web Data Revolution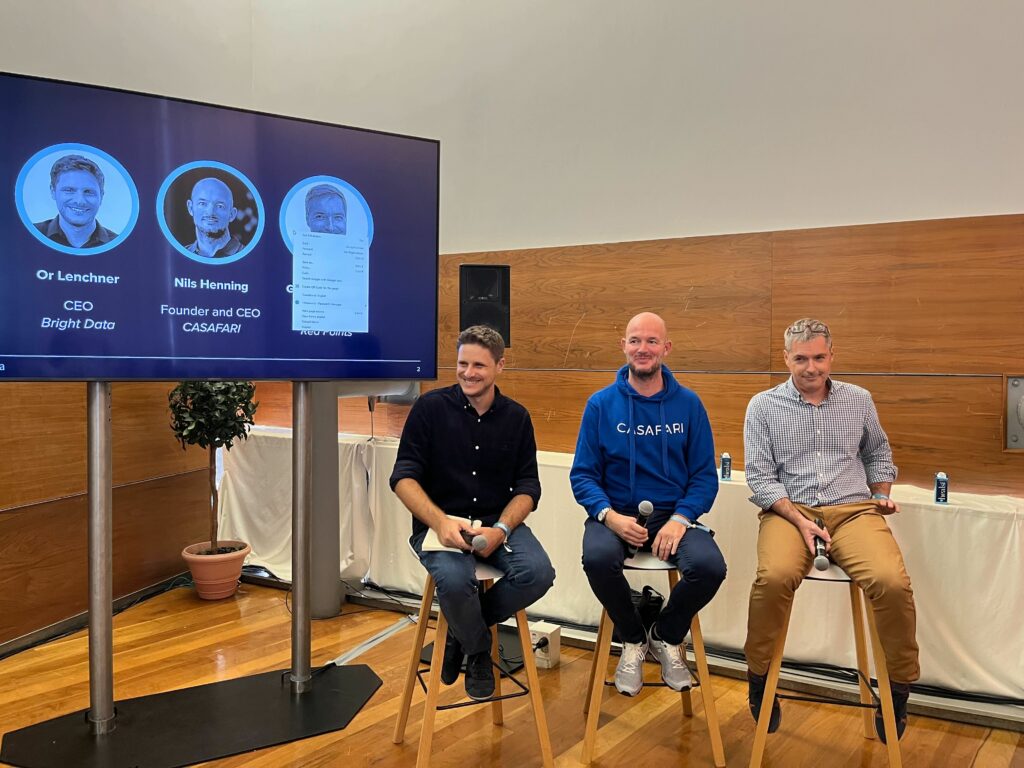 In this masterclass of the Web Summit 2022, our CEO and Co-founder Nils took part alongside Or Lenchner from Bright Data and Geoffrey Cleaves from Red Points, talking about using data to extract the best insights for our business.
He explained how a clean and unified database such as CASAFARI can mirror all the information on the property market, allowing professionals to work with trustworthy data and not risking being provided with biased information. This brings a positive impact not only for those working in real estate, but also for the deals they can find to their clients.
But it's not just about collecting everything that shows up: our CEO talked about the importance of respecting the copyright legislation in each country, using the data in an useful, but respectful way. Wise words!
Day 3 – Mila on the Growth Summit: Crisis as an opportunity for growth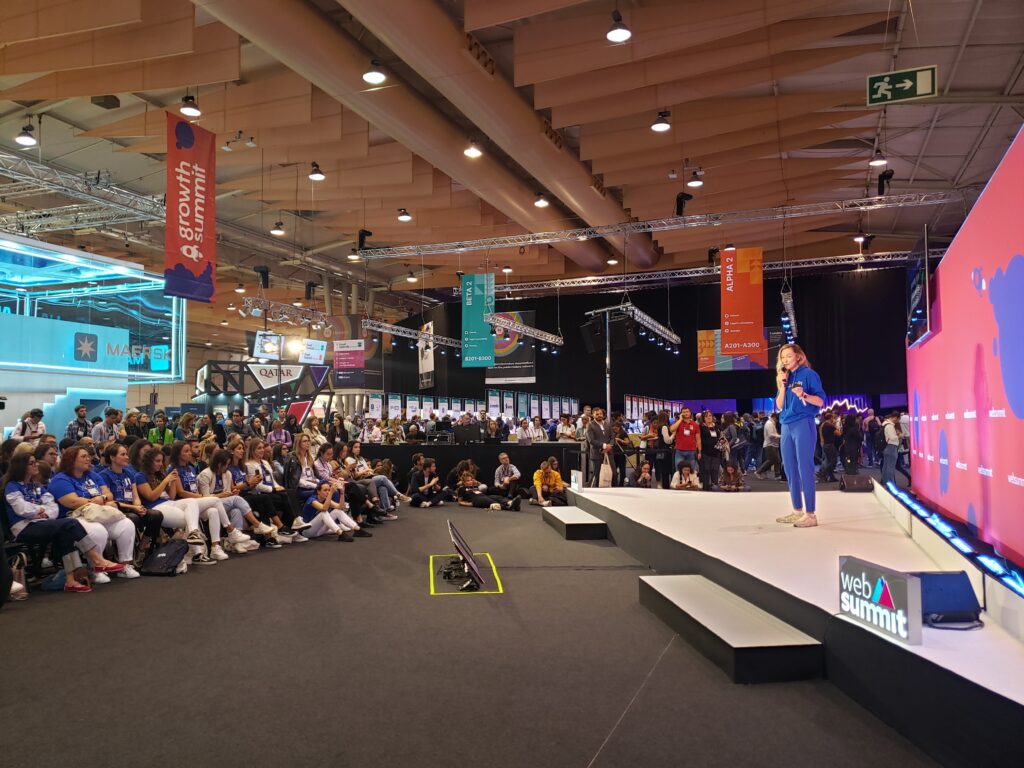 CASAFARI is no stranger to pushing growth in the middle of a crisis. And, since we're on the verge of an international crisis in many markets, a consequence of years of a global pandemic followed by recession and war, there was no better topic to talk about in our presentation at the Growth Summit, right?
To finish Mila's presentations and our presence on the stages of the Web Summit 2022 with a flourish, she talked about how we approach problems being strategic, being present at the present and staying together as a team.
Her very first example was an endurance trail race that our CASAFARIANs ran together, but it goes much further: Mila explained how CASAFARI faced the emergence of coronavirus and managed to make 2020 our best year ever in growth. She also talked about how we kept our business moving during the war in Ukraine, where a big percentage of our CASAFARIANs live, while still creating initiatives that brought positive impact, such as bringing refugees to Europe, evacuating families to safer places and collecting tons of donations for the country.
Turn anger into curiosity. Be open-minded. Save energy for the long run. Plan ahead. Think strategically. Think about our culture. Turn pain into action. Collaborate as a team. These were our learnings.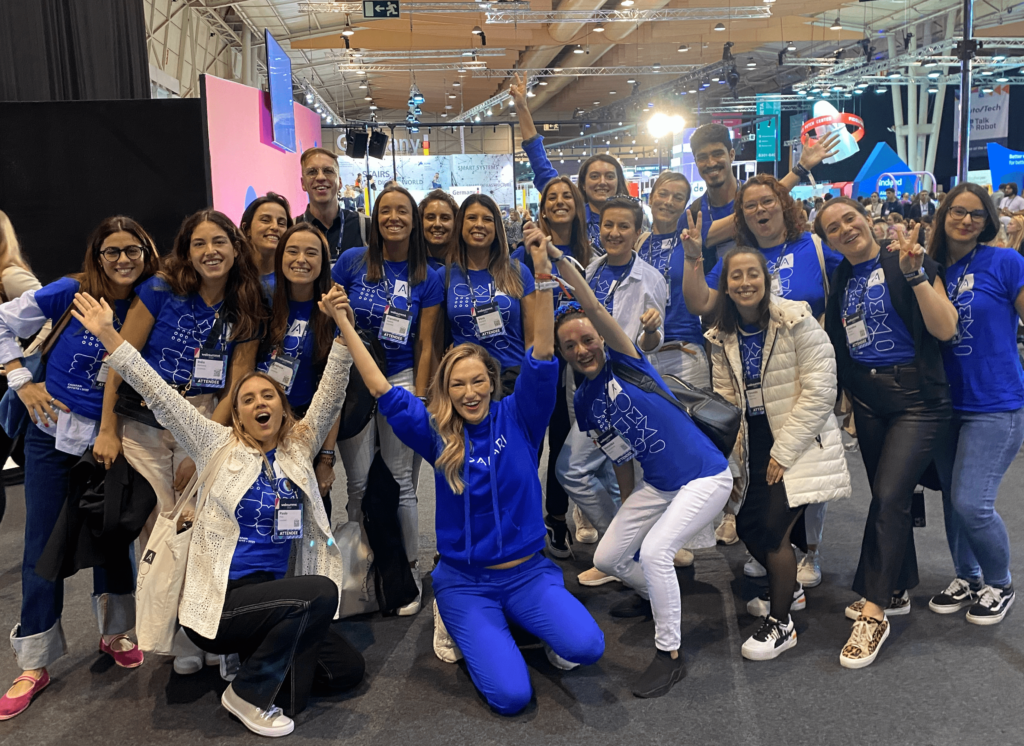 Thanks for another year of amazing memories, Web Summit 2022!
Were you at the summit as well? Let us know what you think about CASAFARI's participation at the conference!