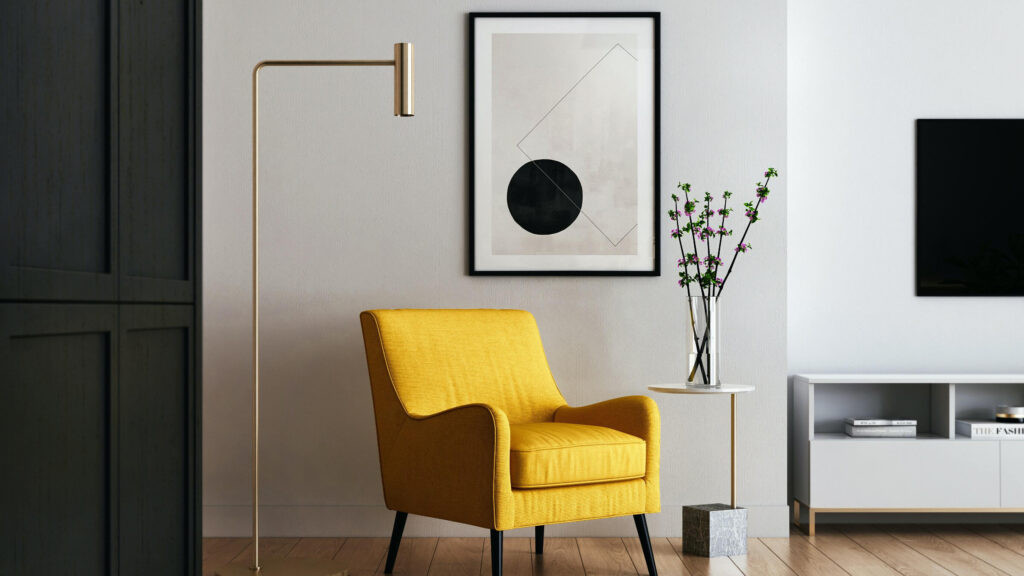 Advertising your property portfolio in real estate portals should be a simple task, one that doesn't take too long and brings a good return. And by return, we mean leads.
Daily, we track 180.000+ property changes in Spain, Portugal, France, etc.
Be the first one to know about price changes, new and sold listings.
GET FREE ACCESS