About to list a property? Export it to many property portals at once with Feedcruncher
Feedcruncher is a system that allows you to generate more leads. Spreading the word of your portfolio of properties for sale or rent in property portals doesn't have to cause you headaches. Avoid uploading the same information manually in multiple platforms: Feedcruncher takes care of it, so you can focus on dealing with the new leads. It makes your work easier!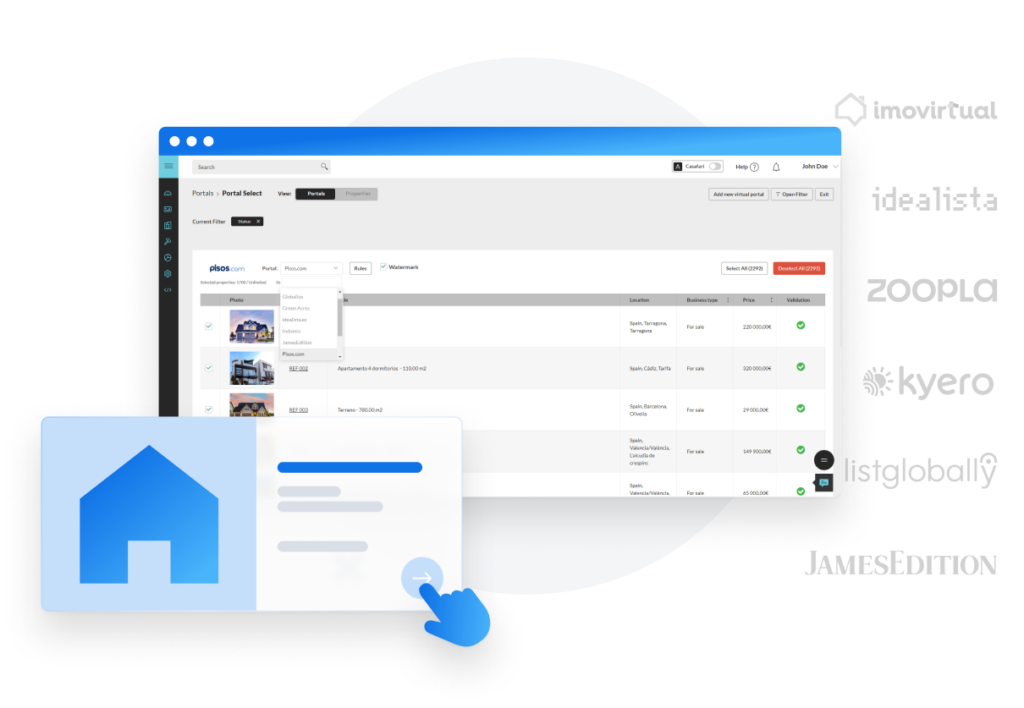 Automatically and quickly export to any property portal
Advertise your properties in a quick and easy way through your website or an available feed. After the initial settings, with a few clicks your properties will be live on the main property portals.
The export through Feedcruncher is highly optimised, taking into account all the essential for a successful distribution of your property listing.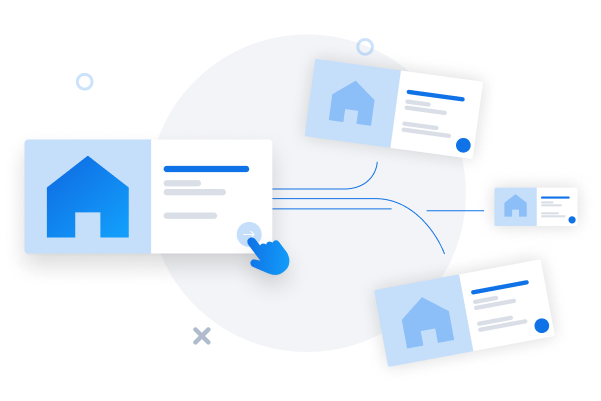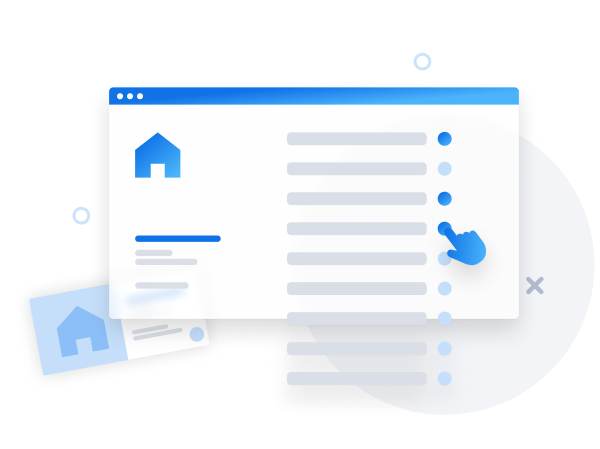 Choose among national and international property portals
Choose the property portal in which you wish to list a property according to your sales goals. There are over 100 national and international property portals for you to choose from. 
From the Iberian market to the international, from retail to luxury, there is no shortage of choices for you to list a property for sale or rent. Idealista, Imovirtual, Kyero, Zoopla, James Edition, ListGlobally and many others.
More leads, with automatic distribution
Increase the amount of generated leads by exporting your property listings to the main property portals.
Receive all leads straight on your email inbox and start working with them from the first minute they arrive.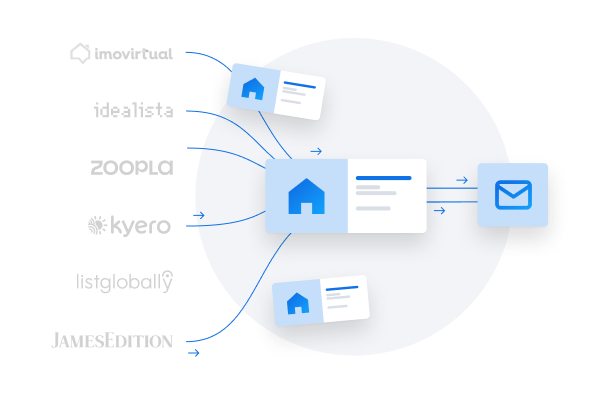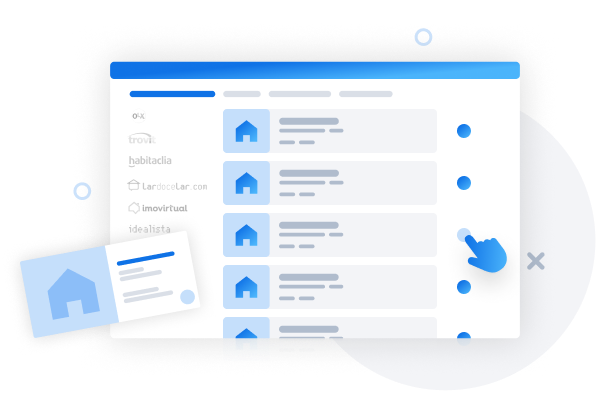 Full control of your backoffice
With Feedcruncher you can access a backoffice that will grant you full control over the advertisement of your real estate on property portals. This way, your property for sale or rent stands out from the competition.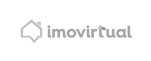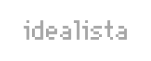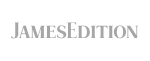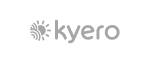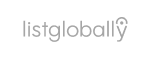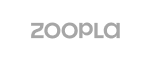 Feedcruncher completely changed our way of working. By exporting all our properties with a single click, we saved hours and hours of work.