Imagine being a millenial these days and in search of your own home: the soaring home prices and climbing mortgage rates create an inhospitable environment for this generation, faced with a cost of living crisis. The dream of homeowning is still there, but the challenges are real.
If only the property market had a solution for their situation…
This was exactly the premise for Paolo Sala, Davide Villano and Marco Rigamonti having founded Ring33, a company that provides an innovative approach to the acquisition of one's first property.
After having tried multiple times to buy for themselves, the founders were intrigued and investigated the consumption habits of millennials. They learned that in the UK and US, there were already alternative models for becoming a homeowner that didn't go through the traditional path of resorting to a mortgage, which made them want to create their own version initially for the Italian market and its own specificities.
What Ring33 does is to close the gap between buyer and seller, providing a way for first homeowners to start by renting their dream home, while they build up the means to buy it. This Rent-to-Own approach sets aside part of the rent to be used as a down payment, needed to access a bank loan for the purchase.
Technology also plays an important part in the deal, with machine learning being used to find the ideal home for each customer and allowing Ring33 to create a more affordable, flexible and effective home ownership experience. Also, they count on CASAFARI to keep up with the market changes and accurately valuate properties.
Let's see how our technology helps Ring33 to provide affordable home ownership.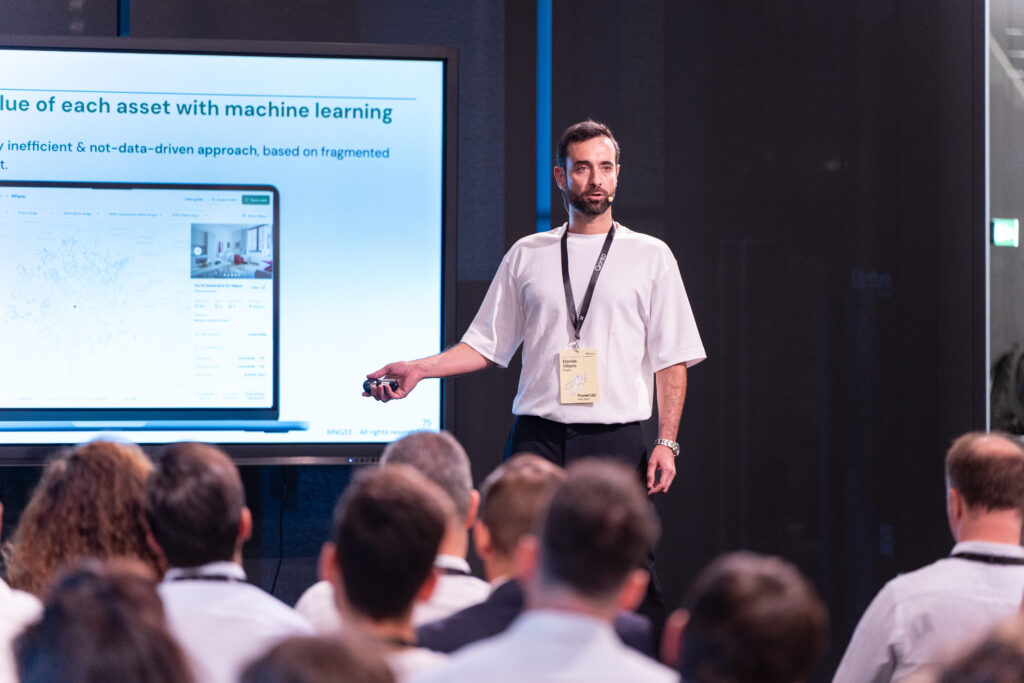 CASAFARI data to speed up acquisitions and keeping updated with the market
When looking for updated information about the real estate market, Paolo Sala, Co-founder and COO of Ring33, tells us that the trio of founders found out about our solutions even before we had started working in Italy. As a data-driven company that relies heavily on technology for valuations, they needed access to exhaustive and hyperlocal data about the market.
CASAFARI could provide them with the transversality they desired thanks to our database, the largest in Europe, that gives real estate professionals a 360º view of the market by aggregating all sources of information into one single platform. So, when in Rome, we shook hands and started this fruitful partnership among startups.
How CASAFARI data enables and accelerates real estate deals
"CASAFARI has brought a viable alternative in the usability of real estate data. There is a lot of data available and, the fact that it is unduplicated, moving from a logic of listings to a logic of real estate properties, simplifies the availability of the data."

Paolo Sala, Co-founder & COO of Ring33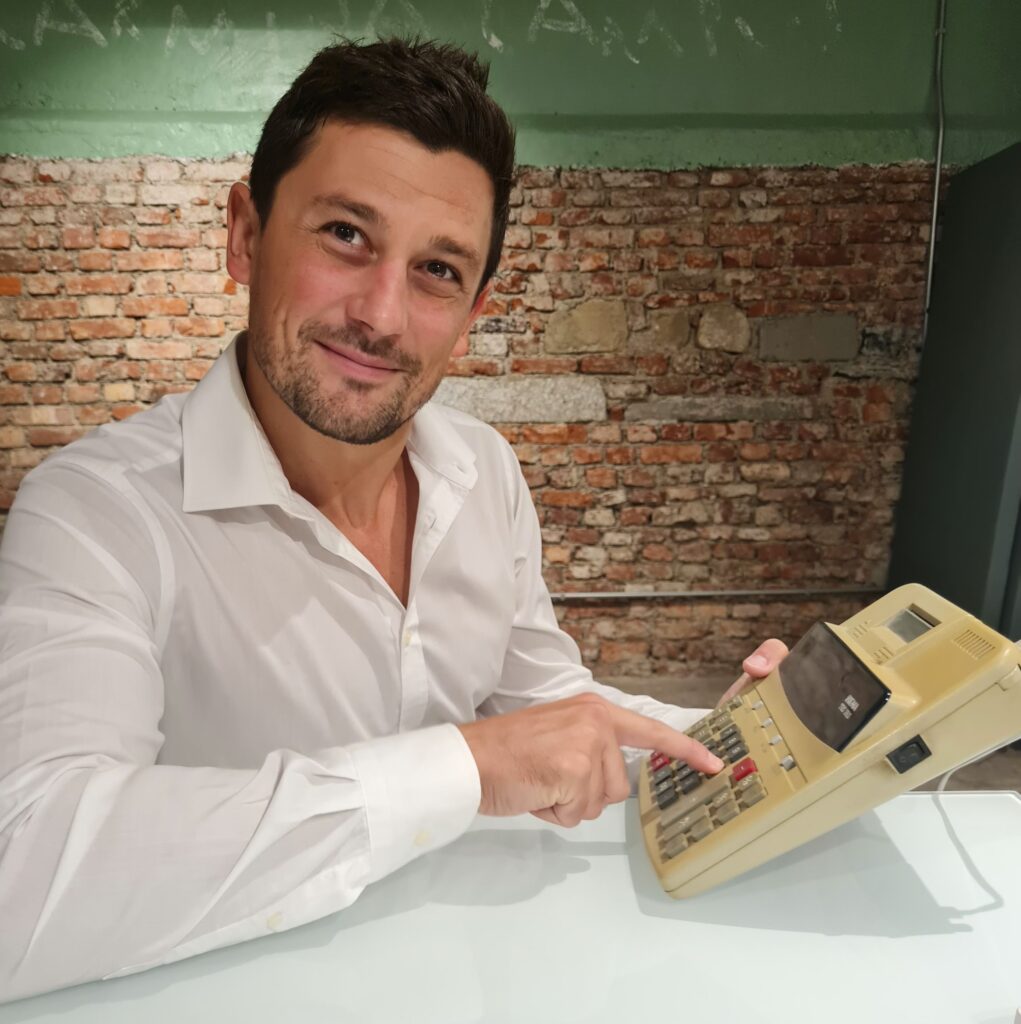 The products chosen by Ring33 were CASAFARI's APIs, an ally for those that need to keep an eye out for the market stock and price variations – both matters that can directly affect the market value of properties.
"The APIs allow us to obtain information in real time, being able to quickly identify changes in the stock for sale. All this information is crucial in the process of monitoring the market, whether for intelligence purposes or for property acquisition transactions."
Integrate Real Estate Insights into Your System through a Property Data API
During the validation phase of Ring33's business model, CASAFARI was also a partner for property valuations, providing data that backs up and confronts the analyses made in house.
Paolo tells us that they went through a challenge of having to identify opportunities and buy a few properties in Milan in a moment when real estate was acquired in the blink of an eye. In this sense, having CASAFARI's platform as a benchmark for their valuations allowed Ring33's team to speed up the buying process and negotiation span.
CASAFARI is glad to be able to enable innovative businesses such as Ring33 to bloom and succeed in a market competitive as real estate's. May this partnership be a long one and become even more fruitful. Thanks for talking to us, Paolo!