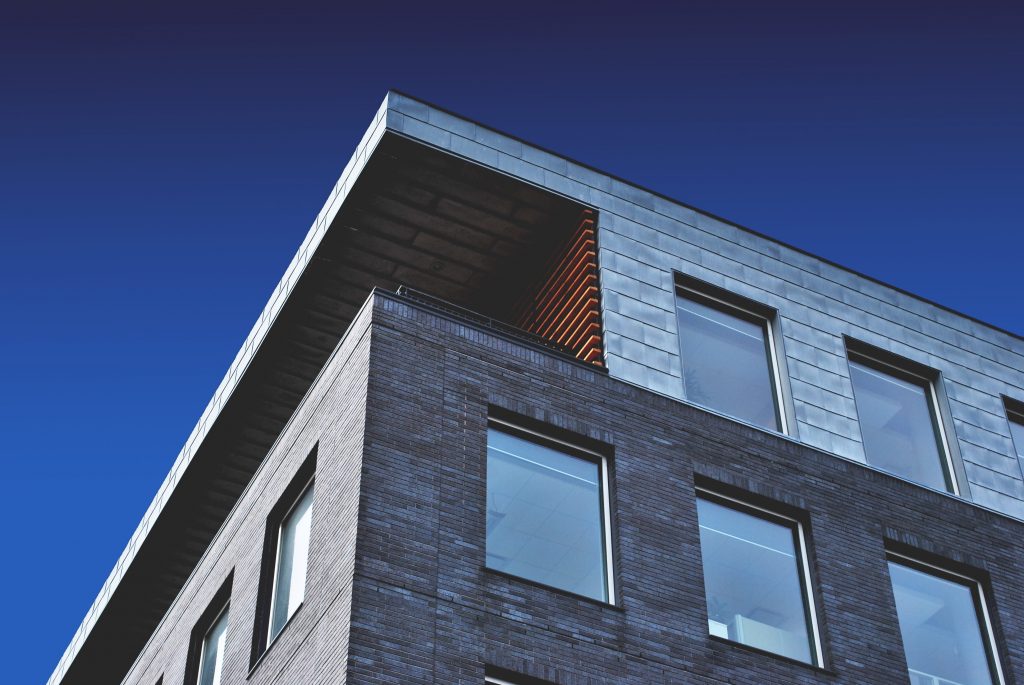 Even if you're not involved in the real estate sector, you will have seen the term 'Proptech' gain attention in the last couple of years. Perhaps you've heard that it's
Daily, we track 180.000+ property changes in Spain, Portugal, France, etc.
Be the first one to know about price changes, new and sold listings.
GET FREE ACCESS