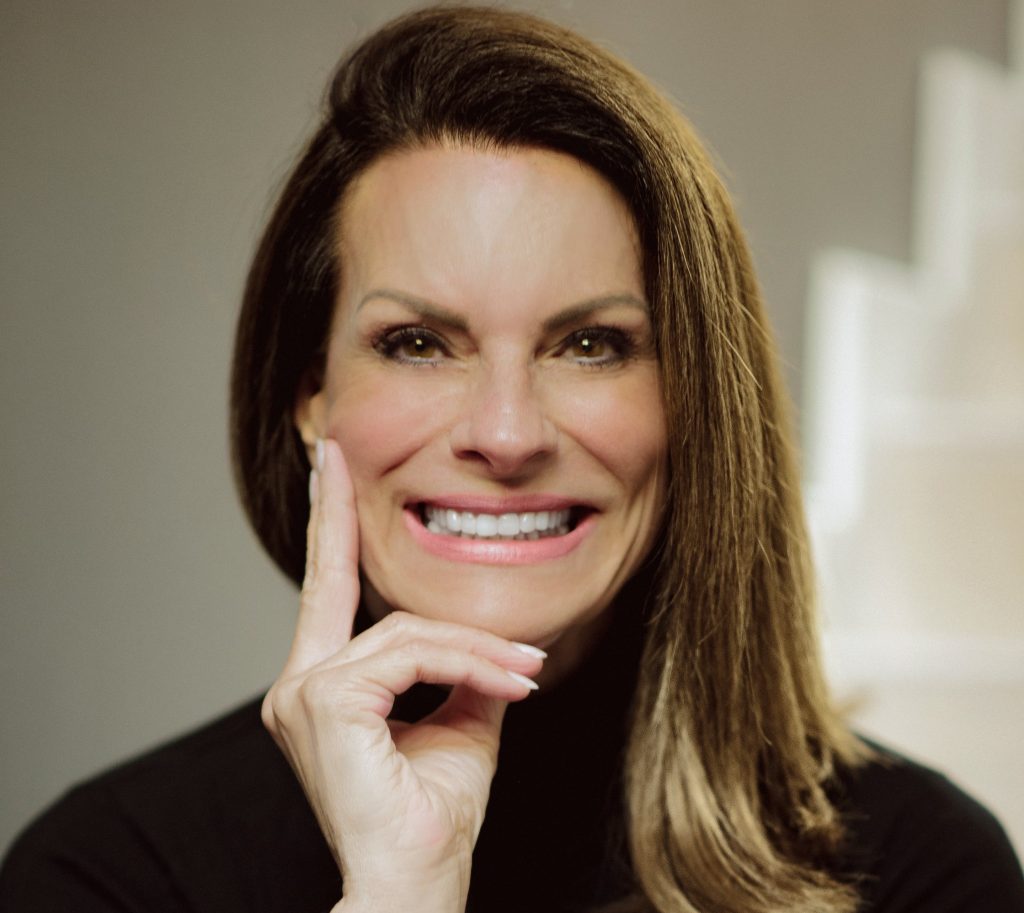 Anne Brightman, Keller Williams Portugal Anne Brightman was born and raised in Texas, United States. After many years in Brazil, she moved to Portugal two years ago and is now an
Daily, we track 180.000+ property changes in Spain, Portugal, France, etc.
Be the first one to know about price changes, new and sold listings.
GET FREE ACCESS