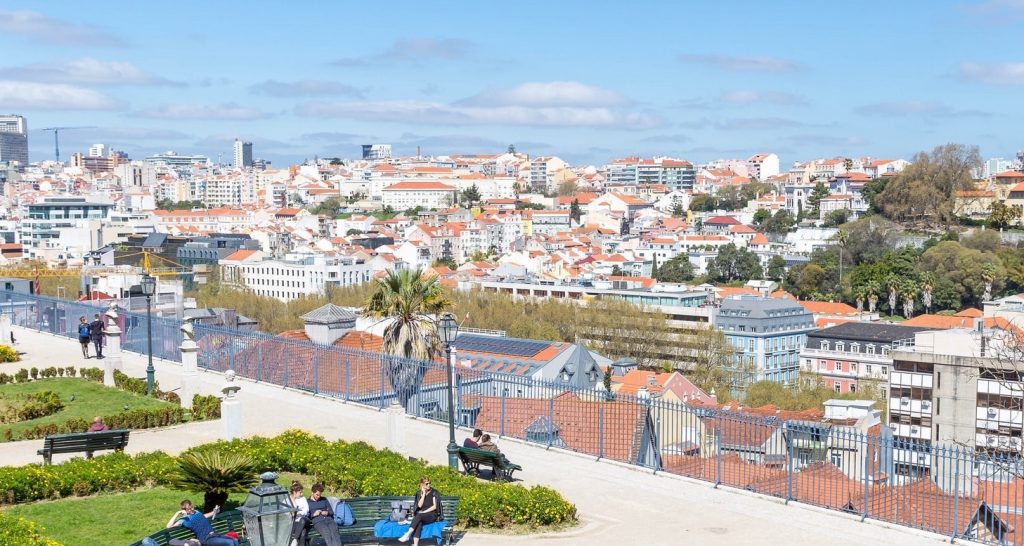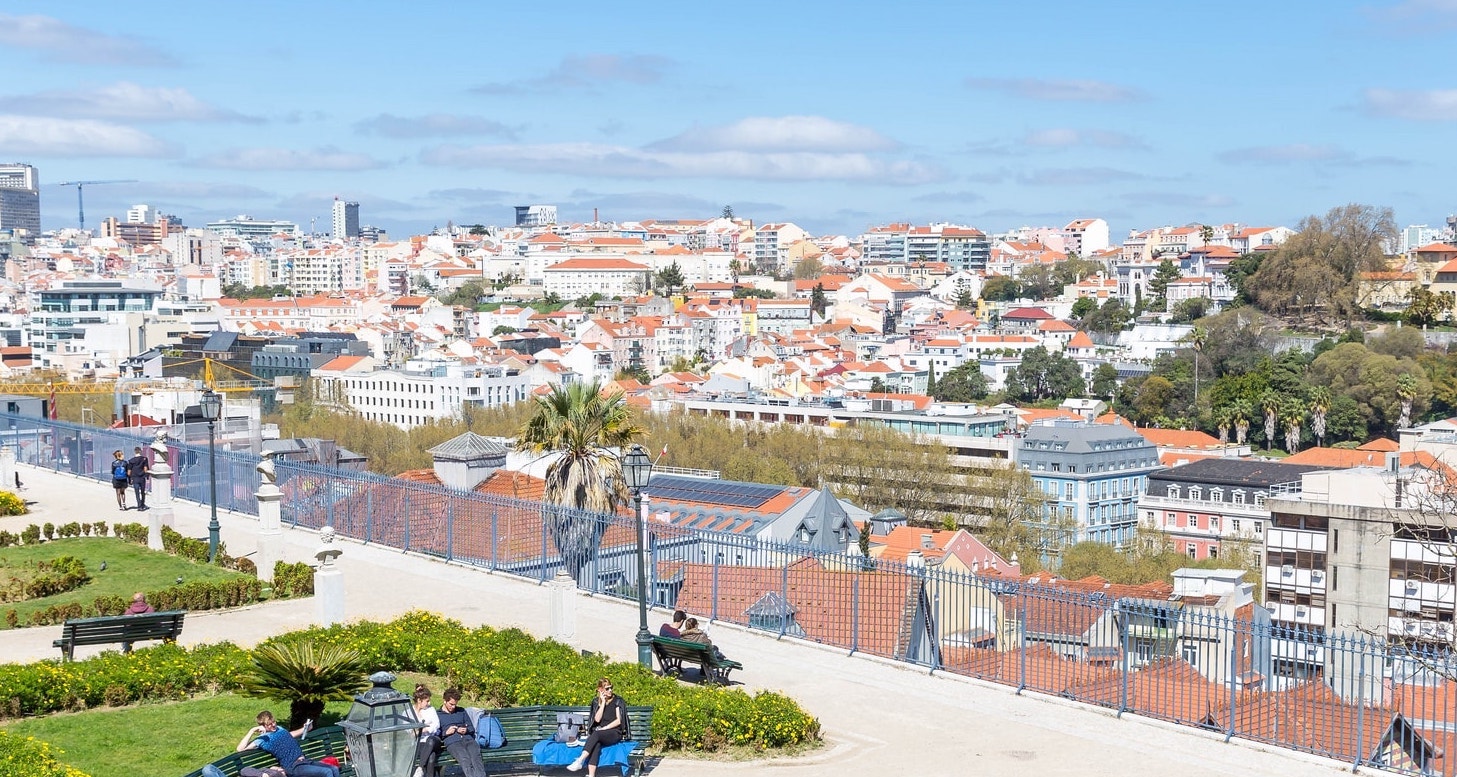 Casafari has recently published its Lisbon Q3 2018 Market Report, where we have compiled data from across 23 parishes of Lisbon to bring a clear overview of price and property listings. Use
Daily, we track 180.000+ property changes in Spain, Portugal, France, etc.
Be the first one to know about price changes, new and sold listings.
GET FREE ACCESS