After a pandemic, what happens to the real estate market? And how can artificial intelligence help this industry? We sat down with CASAFARi's co-founder, Nils Henning, to ask him the main questions of the market, at this moment.
How has been the evolution of the adoption of Artificial Intelligence in the real estate market?
This transition has been happening slowly but at the right pace. In 2016, few companies talked about artificial intelligence focused on the real estate market. Today, all professionals have realised that it is not just a simple expression: it also means a new modus operandi, faster and more complete.
CASAFARI has enhanced this new way of working, democratising it so that it is accessible to all professionals. The same task that before could take 2 hours now takes 10 minutes, thanks to CASAFARI's exclusive artificial intelligence. Saving time doesn't have to be a luxury.
Therefore, the evolution is exponential and is expected to continue like this for many years to come. It is crucial that everyone has access to the benefits of Proptech, to make the real estate market work better.
How has CASAFARI contributed to digitalisation?
CASAFARI was born with the purpose of bringing transparency to the real estate market, collecting data, and aggregating it in a proper feed. With this tool, all professionals can collect accurate and updated information, as for example happens with Trivago when we look for a hotel. De-duplicating real estate information, which was completely fragmented, was our first goal.
Nowadays, we want to establish ourselves as a real estate network hub, which already has more than 15,000 professionals through MLS functions. In addition, we support professionals with the most complete real estate market stock and history of each property, in all property classes. The present and future of real estate will certainly pass through the use of CASAFARI's services.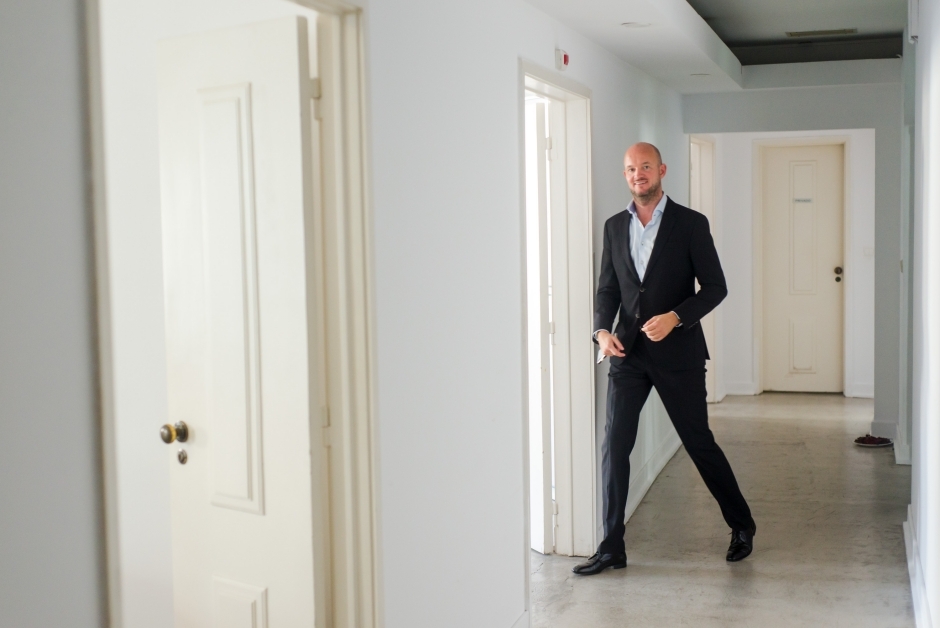 How do you see the impact of the pandemic on the market?
It is clear the change of interests in the real estate market, brought about by the new synergies that the pandemic gave birth to in 2020. The trends have changed and will probably remain for a few years: there is more demand for housing and, consequently, a rise in the price of these assets is already clear.
Remote working is also here to stay and, therefore, outdoor areas, balconies, and home offices are more valued. Work from home increased demand for same-hour delivery and quickly changed urban logistics and retail as an asset class.
As a company, we became more efficient during the lockdown. The remote working mode improved our collaboration across geographies. The client base has been growing fast due to accelerating digital transformation and technological adoption in real estate.
What are the challenges for the future of real estate?
Hand in hand, we continue to focus on the digitalisation of the real estate market, which still needs to be leveraged. The future of real estate is certainly more transparent and fairer. The benefits we reap from artificial intelligence and all that it can do for us, help to remove information asymmetry and blur irregularities and inequalities in access to the information we can have by metasearch.
CASAFARI centralizes and simplifies the process so that any real estate professional has the opportunity to better work his portfolio as well as his network of contacts.
Thanks for the insights, Nils!