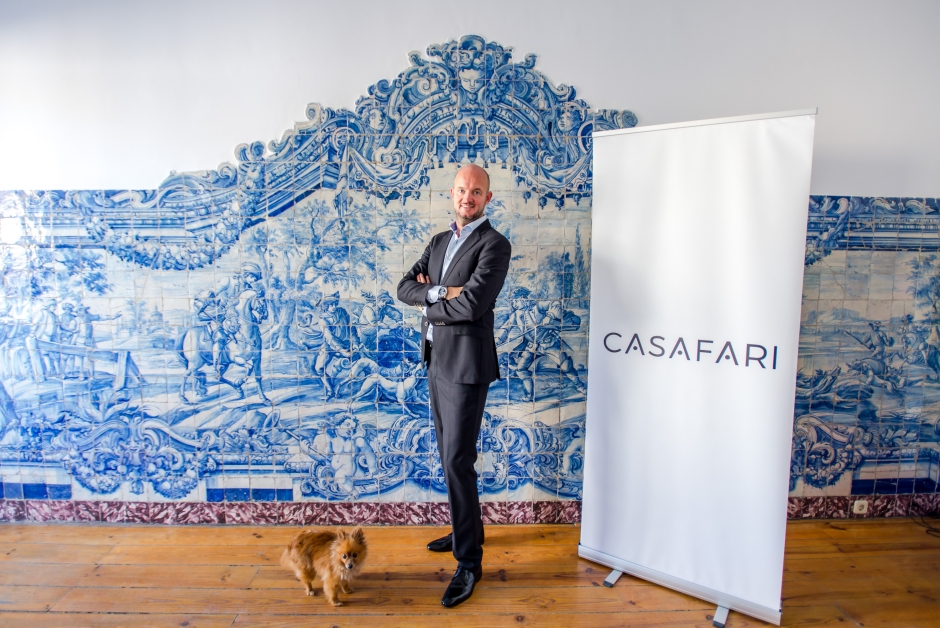 After a pandemic, what happens to the real estate market? And how can artificial intelligence help this industry? We sat down with CASAFARi's co-founder, Nils Henning, to ask him
Daily, we track 180.000+ property changes in Spain, Portugal, France, etc.
Be the first one to know about price changes, new and sold listings.
GET FREE ACCESS