Even if you're not involved in the real estate sector, you will have seen the term 'Proptech' gain attention in the last couple of years. Perhaps you've heard that it's the future of real estate, or maybe you've been told it's eventually going to replace some of the market players. So that you can get a clear idea of what's to come in the future, here's what you need to know about Proptech in 2019.
In the twenty first century, technology has come to be a huge part of our daily lives, eliminating tedious tasks and enabling faster and easier communication across the world. It has automated aspects of various sectors such as financial services (Fintech), and now it's the turn of the real estate sector to reap the benefits.
This has been a long time coming: according to real estate advisor Savills, at the end of 2017 global real estate was worth more than US$280 trillion, which is more than ever before and more than three and a half times as big as all countries' GDP combined in 2018.
Yet despite being one of the world's most profitable industries, real estate has been surprisingly slow to adopt tech. But now, the time for technology has come. In short, Proptech means Property Technology; it's the fusion of the real estate sector with innovative technological solutions.
Types of Proptech that are transforming the sector
Artificial Intelligence
Artificial Intelligence (AI) is hugely powerful in the property market, as it enables the automation of a vast number of processes, deep analysis in opaque markets and new generation property valuations. It has its uses for all the players in real estate.
AI has existed for decades, but with the progress of 'machine learning' – a computer's capacity to automatically learn from new information that is fed to it – it is now possible to track the property market with accurate algorithms.
For private consumers, Artificial Intelligence has already made strides in countries such as the United States, where online services like Opendoor and Zillow streamline and accelerate the property transaction process. They've created a digital marketplace complete with market data and a simplified customer journey, making property information easily accessible and putting more power into the hands of the buyer or seller.
iBuyers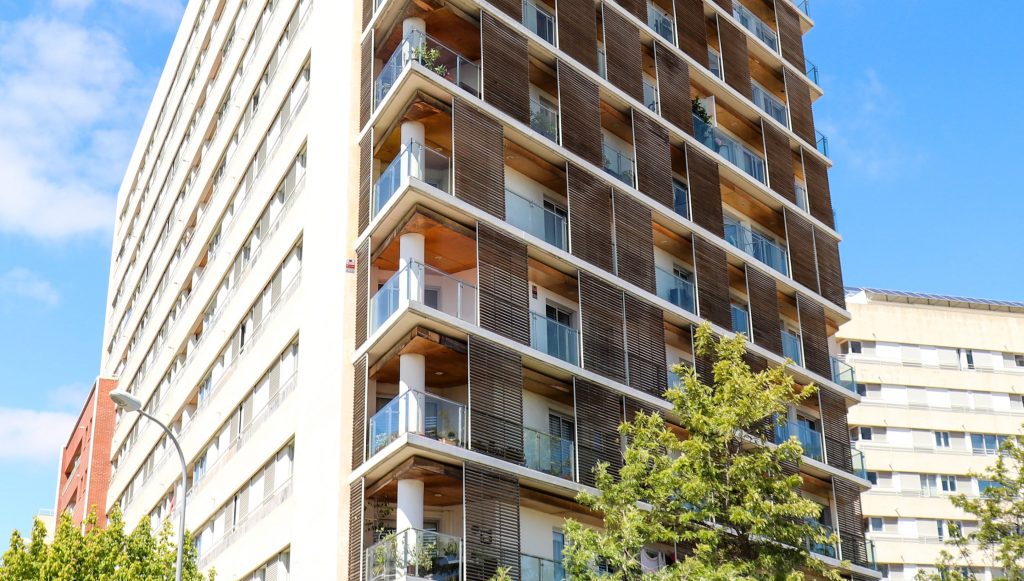 iBuyers is a momentous development in Proptech that has become popular in the United States. It enables smoother property transactions and rapid turnover, bringing huge benefits to sellers and investors alike.
iBuying refers to companies who buy properties from sellers at prices generated by an Automated Valuation Model (AVM), an algorithm that takes a property's characteristics and relevant market data and calculates an accurate valuation. The company can then make a cash offer to the seller in a matter of days, or even minutes. The more market data fed into these AVMs, the more accurate their valuations can become.
The iBuyers then renovate the house and sell it for a profit. They have come to be known as 'home flippers'.
The iBuying option is appealing to those who need to sell their home quickly. Divorce, hurried relocation, as well as the cash sum are all reasons why sellers might choose to take this route, despite the fact that they can expect to receive less than the market value for their property.
US online service Opendoor is one of the main propagators of iBuying. Their model initially meant direct interaction with people wanting to sell their properties, but Opendoor has recently pivoted to involve seller agents more in these transactions. Now, properties are co-listed and co-branded with agents, and as of April 2019 their Agent Partner Program now refers sellers to external agents when properties fall outside of Opendoor's requirements.
Opendoor is not the only service investing in iBuying: Zillow has also pivoted into this area of the market with Zillow Offers, while Redfin's Redfin Now is entering several new markets in the US too.
iBuying brings huge possibilities for the real estate sector for various reasons. Firstly, it maximises convenience for the seller, who can find interested parties and close a deal in a lot less time than if they worked with the traditional process.
Secondly, it opens up new revenue streams for real estate services, as seen in the fact that Zillow aims to bring in $20 billion revenue by 2020 based on iBuying alone.
Document management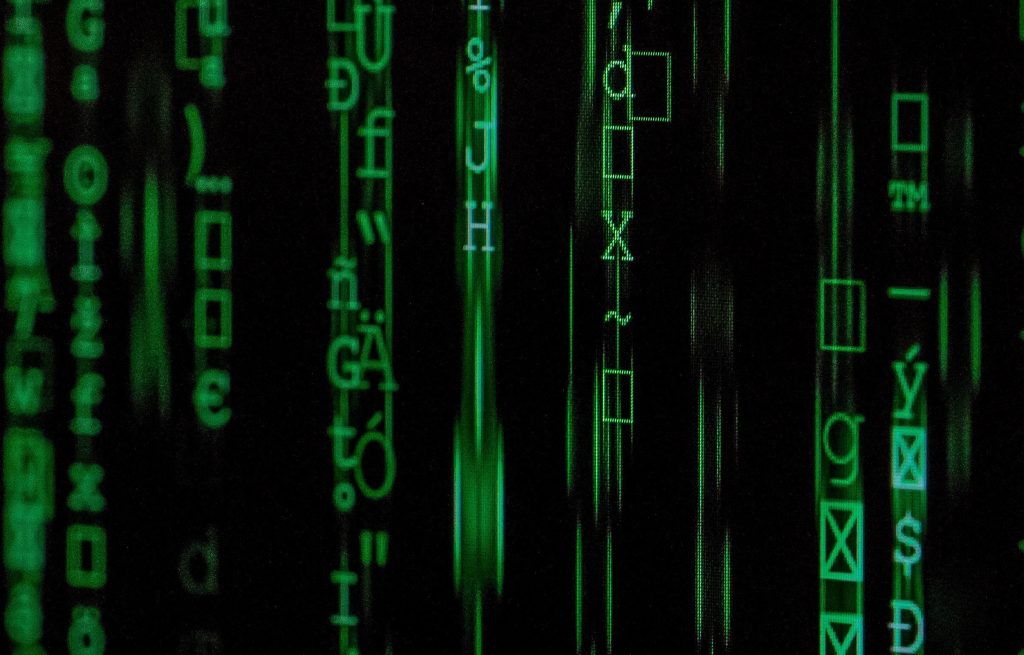 Artificial Intelligence has also facilitated ways to digitalise document management. This transition to paperless property transactions can mean greater convenience, smoother communication between parties and improved overall efficiency.
This is why one Proptech startup that specialises in document management, Architrave, was recently able to raise €15 million in investment to fuel their venture. The Artificial Intelligence-powered digitalisation of real estate has the potential to add huge value to the sector.
Document management itself is not strictly Proptech, but some European startups are beginning to incorporate AI and machine learning to maintain, enable access to, and analyse real estate documents in a more dynamic way.
For example, Architrave processes and manages client contracts, using machine learning algorithms to extract relevant information from legal contracts.
Likewise, Leverton digitises documents and centralises them in a digital data room, effectively simplifying the complex administration involved in a property transaction.
AI-enabled document management holds great potential when it comes to improving the general productivity and efficiency of real estate professionals. In terms of document security, it also holds incredible value for any organisations involved in property assets.
Smart buildings
Artificial Intelligence also enables 'smart buildings', featuring automated and self-regulating systems that could transform the way properties are maintained. Smart buildings centralise the heating, ventilation, lighting and other systems in order to optimise the building's performance. It also improves sustainability by adjusting according to how the building is used by its occupants.
For example, intelligent light sensors turn on only when somebody enters the room, which is a simple but significant step towards better energy efficiency. Smart buildings are another example of machine learning, as the system constantly collects data about how the building is being used.
The possibilities here are endless, and other examples include indoor air purification systems and temperature regulation. In one of the most futuristic cases, The Edge in Amsterdam features a gym that allows its occupants to power the building through their workouts.
Blockchain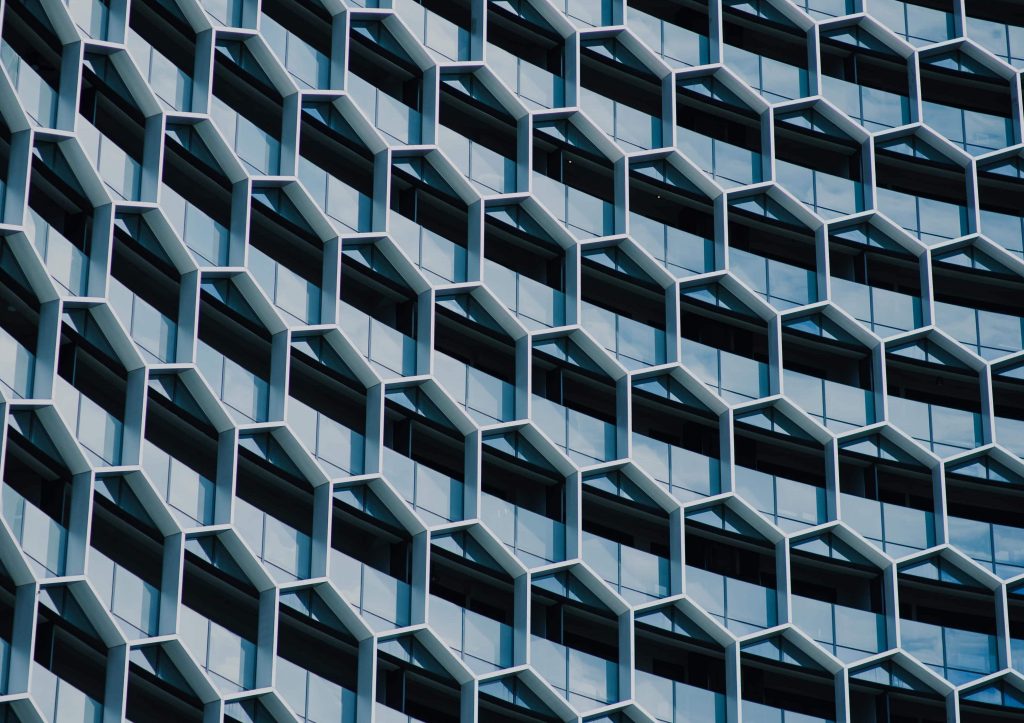 You may have seen the term 'blockchain' related to Bitcoin and other cryptocurrency, but this is one of the most important Proptech developments.
Blockchain is a digital system in which all pieces of data are connected to each other, effectively making valuable information impossible to penetrate. Using blockchain technology enables property transactions that are faster and, more importantly, entirely secure.
Data shared between parties through blockchain cannot be altered once it has been submitted, which eliminates fraud. For example, so-called 'smart contracts' are digital real estate contracts that guarantee the legitimacy of a transaction and automatically go into effect once the requirements have been met by all sides. The terms of the contract, once submitted through blockchain, are accessible to every party and cannot be changed. Blockchain could potentially signal the end of falsified documents and fake property listings.
Importantly, this new process removes the need for bankers, lawyers, brokers and anyone who is traditionally required to lend legitimacy to a property transaction. In theory, buyers and sellers can interact directly with each other and rest assured that they are automatically protected from fraud. The process is quicker, safer and less bureaucratic.
Cryptocurrency
Blockchain also incorporates cryptocurrency, a form of virtual currency. In theory, cryptocurrency like bitcoin is entirely secure in terms of fraud risk; however, the value of cryptocurrency runs on a speculative market and isn't regulated by the Bank of Portugal, and so various Portuguese real estate figures don't yet consider it to be a trustworthy alternative to traditional payment methods.
Cryptocurrency is in theory secure, but one report from the University of Oxford has claimed it will take decades before it is adopted by the entire sector. The same report states that even if this happens, Blockchain may need to be regulated by industry groups before it is accepted as a standard.
Virtual Reality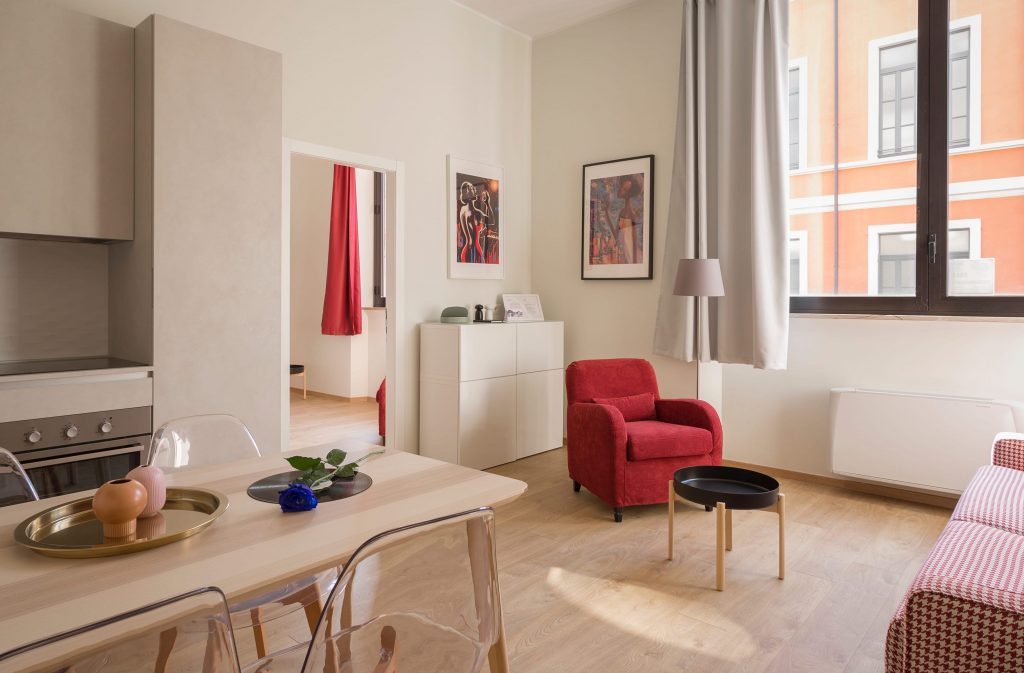 Virtual reality tours let buyers view properties without even being in the physical space. Unlike still photographs, which are static and offer a limited perspective, virtual reality aims to offer an immersive and realistic experience. This kind of technology saves time that buyers and agents would otherwise spend visiting property after property.
Virtual reality also makes it possible to visit a space before construction has even been completed. Buyers can step into a three-dimensional prototype and visualise the finished result. This has clear potential for speeding up the buying process of new builds.
However, virtual reality in real estate is quite an investment for agents, given the need for headsets and equipment that their clients won't have. There is also the risk of end consumers becoming too overwhelmed with technology and rejecting it outright.
As it's a new development, it still remains to be seen if it will come to transform the sector or fail to have the impact it hopes for.
Does Proptech eliminate the need for real estate agents?
The emergence of sites like Zillow in the US or Zoopla in the UK and American iBuyer businesses like Opendoor, Knock, Redfin and Offerpad are one of the reasons why Proptech is perceived as a threat to real estate professionals. These companies unlock valuable information that traditionally only agents have, or they take a slice of agents' commission.
Proptech in the United States, the UK and northern Europe has meant that insights such as market trends, analytics, neighbourhood guides and price averages are openly available like never before. Non-specialists feel empowered to do their own property research without guidance from a professional, which seems to render estate agents obsolete.
The reality isn't so dire, as these online services do depend on real estate professionals to function. Instead, agents' roles may evolve into more of a consultancy scope. Agents will also always be needed for assets of an ultra high value, such as luxury properties. Also, as we have seen, Opendoor and Zillow are beginning to involve agents more in their services anyway, suggesting they know that they cannot edge them out of the sector any time soon.
The general consensus is that until Artificial Intelligence is able to emulate the replace the feeling of being advised and guided by an empathetic human being, real estate professionals' jobs are in no danger. Many consumers are still skeptical about AI, and in any case not all new technologies are appropriate for every demographic.
Given the nature of real estate, buying or selling a house for most customers may just be one of the most important financial transactions they'll ever make. Only living, breathing agents can inspire the level of trust that is necessary for these transactions to go smoothly.
Conclusions about Proptech
Though real estate has long been resistant to it, Proptech is transforming the sector and it has global potential. Technology has the capability to automate manual tasks, accelerate the property buy-sell process and make transactions a lot more secure. In countries like Portugal, Proptech is a relatively new phenomenon but it's taking off, and real estate professionals who welcome it into their work routine often say they simply can't go back.
In fact, in 2018 real estate services firm CBRE launched its first Proptech Challenge in Portugal, having first taken it successfully to Spain. This clearly shows the increasing investment interest in Proptech on the Iberian Peninsula; once Proptech takes off here, there is a whole world of possibilities for where it could go.
More on the blog: Interview with Hans Lenz, Engel & Völkers Mallorca Southwest
Hero picture by AlmightyWorm via Flickr