If there is one thing the CASAFARI founders found when they tried to buy a property in Mallorca, it was that the real estate market is riddled with inconsistency and confusion. As a real estate agent trying to navigate what's out there, your valuable time and money are wasted searching for new properties, while your portfolios are often filled with properties that have long been sold by other agents.
This is where CASAFARI comes in to simplify the process: our Proptech intelligence saves you time and makes the market more transparent. We are every real estate agent's best friend.
CASAFARI is a Proptech Property Sourcing: thanks to advancements in technology, we can use artificial intelligence to track all online property data, clean it and present in a way that is easy for our users to understand.
According to Forbes, venture capital investment in Proptech was over $12 billion in 2017, proving real estate technology is not just a passing trend. Proptech is transforming the way both buyers and professionals interact with the real estate market, making the process vastly more efficient for everyone involved.
Take the average estate agent, for instance. Without the help of technology, their job involves hours of researching properties, verifying market data and keeping their portfolio up-to-date – all before they even get to closing that all-important deal.
Proptech has enabled ways to automate the process, which creates more time for the tasks that really matter.
So does all Proptech do away with the estate agent's job? Many modern real estate websites powered by artificial intelligence are known for cutting out the 'middleman', giving the buyer the power to make their own property deals in just a few clicks.
The fear that technology is going to replace you, the hardworking real estate agent, is real. But it's not the case for CASAFARI: we work for you, providing you with a comprehensive database of property information that cuts out the time wasted searching dozens of sources every day. Everything you need is in one place on our site.
Proptech saves you time – so you can close more deals
Tedious administrative tasks are not what being a real estate agent is about; you should spend most of the workday generating leads, closing deals and creating long-lasting client relationships. Proptech exists and is evolving to speed up these background jobs – that nonetheless, have to be done.
So, imagine the convenience of knowing every price change and property sale on your local market by just a quick glance. CASAFARI collects information from thousands of online sources, analyses it and delivers it to you with updates in real time. From new properties on the market, to price changes, to individual property characteristics, this is essential information that in the past would have taken hours to compile in detail if done manually.
A few simple clicks on the CASAFARI Property Sourcing can reveal data on thousands of properties, leaving you with plenty of extra time on your hands to go out and close deals.
Know the real estate market inside-out
As the CASAFARI team soon learnt from our research, finding accurate property data is a lot harder than it should be, often relying on outdated resources. In 80% of cases, one property can be listed on different sites with contradictory information, from location to plot size to number of bedrooms, creating confusion for both you and the client and ultimately slowing down the sale process.
As a buyer investing their savings in a property, this is one of the most important decisions they will make in their life, and it's your job to prove to them that you know what property is the right fit for them.
Thanks to access to over 3000 real estate market sources, CASAFARI's intelligent search provides you with data that is entirely accurate and transparent – free from contradictions. We think of ourselves as the Trivago of real estate: just like they collect valuable hotel data, we seamlessly analyse information from the property market, presenting it in a way that's easy to digest.
A couple of clicks can give you access to data like a property's surface area, number of rooms and exact location; you can also set tailored alerts for any property or region you like.
We have also complied detailed CASAFARI area guides covering countless regions across Spain and Portugal. Use them to gather accurate knowledge about any area – what it is like to live there beyond the hard data and statistics.
CASAFARI helps you know your market inside-out – which is a sure way to guarantee lasting client relationships.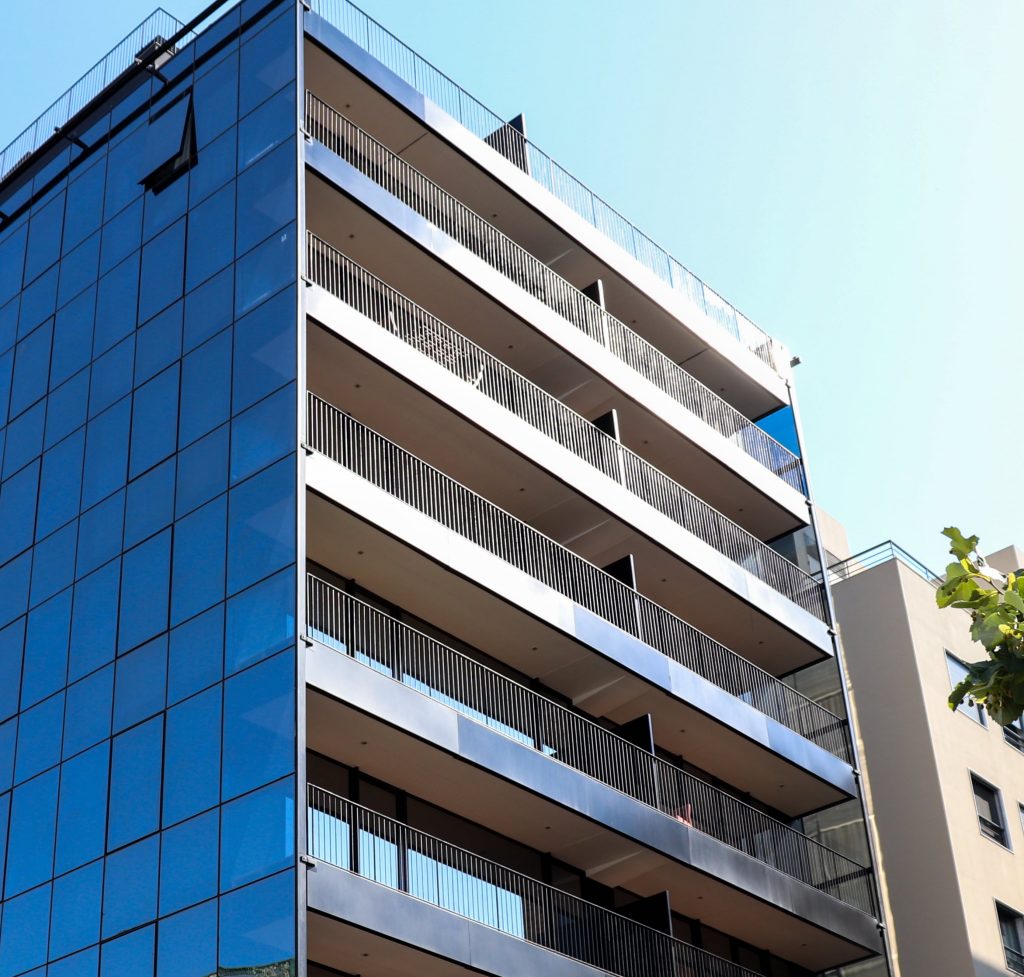 Stay ahead of the competition
There is nothing better than having that competitive edge that puts you a cut above your market rivals. Imagine that an apartment in Albufeira is on sale at six different real estate agencies at six different prices – which, from our viewpoint, isn't such a rare occurrence. With a glance at the CASAFARI Property Sourcing, you can track exactly who your competitors are for that property and what deal they are offering their clients.
In the past, blind selling would have meant losing out on hundreds of sales because buyers went elsewhere, but now, you can stay on top of competitors and offer your clients the best deal on the market.
You can also use our Property Sourcing to track which estate agencies are wrongly listing properties as exclusive deals. With transparency like this, you have an entire overview of the real estate market, which you can use to your utmost advantage.
CASAFARI's Proptech tool is transforming the job of estate agents, streamlining it so that you can spend less time on menial admin tasks and more time closing deals. Invaluable knowledge that was once only available through searching dozens of sources is now all available in one place with us.
As an agent, you can save time, keep your own portfolio up to date and focus on building strong client relationships. Our Property Sourcing is your best friend.