Increase the productivity of their estate agents and make their work more efficient: this is what drove Tempocasa to look for a partnership with CASAFARI as their official data provider. But how is it that our company is helping Tempocasa achieve its goals? Let's see!
Market data that changes how Tempocasa conduces their business
One of the strongest aspects of working with CASAFARI in the property market is being able to rely on the accuracy of the data. This is only possible because CASAFARI is the largest database in Europe, with over 310 million property listings that are sourced from over 30,000 portals, estate agencies' websites, banks, auctions, ibuyers and more. Basically, it's like searching through many different websites and seeing their results at the same time!
The exhaustivity of CASAFARI's data provides Tempocasa with a full view of the property market, allowing them to work with solid and reliable inputs, as well as to choose the best strategies for their business.
"One of the many reasons we chose CASAFARI, if not the main one, is the way it searches for properties. Constantly checking the market value and having real-time knowledge of our competitors' properties allows us to identify the best opportunities in the sector. This leads to having a larger property portfolio, and in turn, a quicker negotiation process."

Massimiliano Cifarelli, Tempocasa's area manager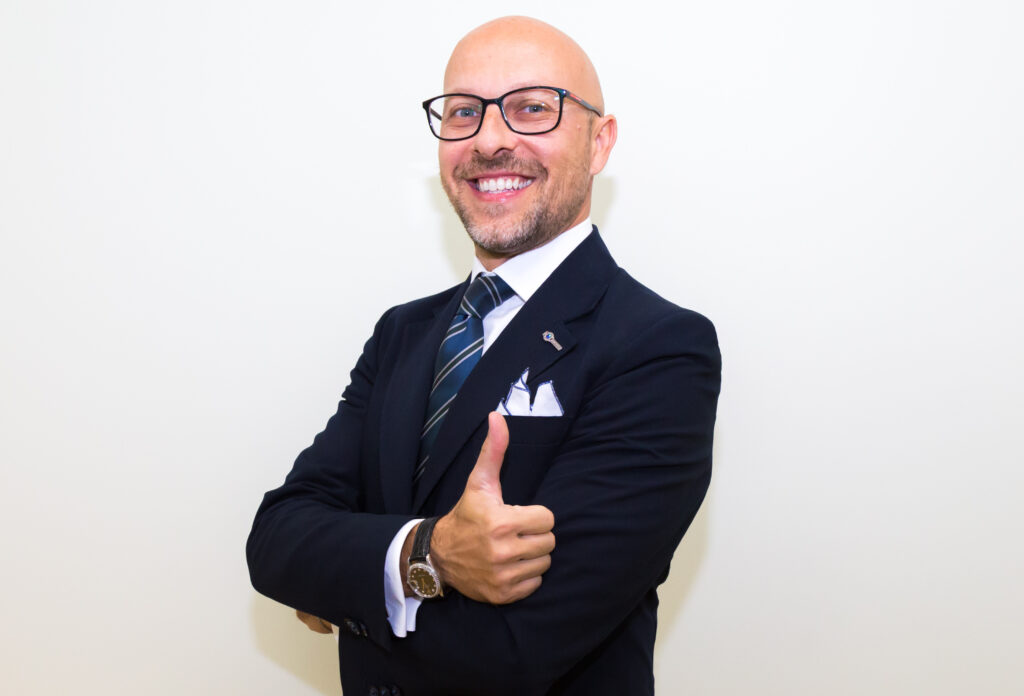 All these possibilities are open to Tempocasa because CASAFARI not only groups whatever is available in all other real estate websites, but because we turn this chaotic information into an organised ecosystem. They can see the property market through a transparent and organised lens.
And, as someone closely involved with the project, Cifarelli also sees advantages in other CASAFARI products, other than the Property Sourcing. He pointed out the relevance of our Comparative Market Analysis, an online property valuation tool, for their everyday work: "the speed and ease of creating a report is very useful in all stages of mediation."
How CASAFARI's market analysis helps estate agents sell more and faster
Our property valuation report finds the closest competitors of a property, within the same location and characteristics, to define which is its fair market price. The report also shows all the details of said property, the price distribution for this kind of asset, as well as interesting spots in the area that might affect the pricing strategy. All the inputs estate agents need to show their clients the best way of selling each home.
Keeping a close eye on the competition
Another advantage of CASAFARI's products to Tempocasa is that they are able to see everything that's happening in their area of work in real time. With our Alerts, Tempocasa can monitor changes to the properties in their own portfolio, as well as their competitors', in a tailor-made monitoring system.
They also get to know all about new properties being put on the market, including those FSBO, to help their efforts of portfolio growth.
Gather more property leads with CASAFARI: get to know Alerts
And with that many new tools, what have been the results of this partnership so far? How is the future of Tempocasa powered by CASAFARI's tools?
Valerio Vacca, Tempocasa's Marketing and Communications Director says: "we are proud to be part of the CASAFARI team. We have always taken care of the operations of our affiliates, providing them with cutting-edge tools to boost their business. Our vision is based on the growth of resources and a well-planned and sustainable territorial expansion". And, about this expansion, he adds:
"Tempocasa's goal is to keep pace with changes in the industry and to respond quickly to new challenges. And in this, CASAFARI has allowed us to become more competitive. Looking to the future, we aim to reach 700 agencies by the end of 2023. Agencies that will all have CASAFARI as their market monitoring tool."

Valerio Vacca, Tempocasa's Marketing and Communications Director
Are you ready to work more effectively as well? Then, follow Tempocasa's footsteps and discover CASAFARI's products for your real estate business.