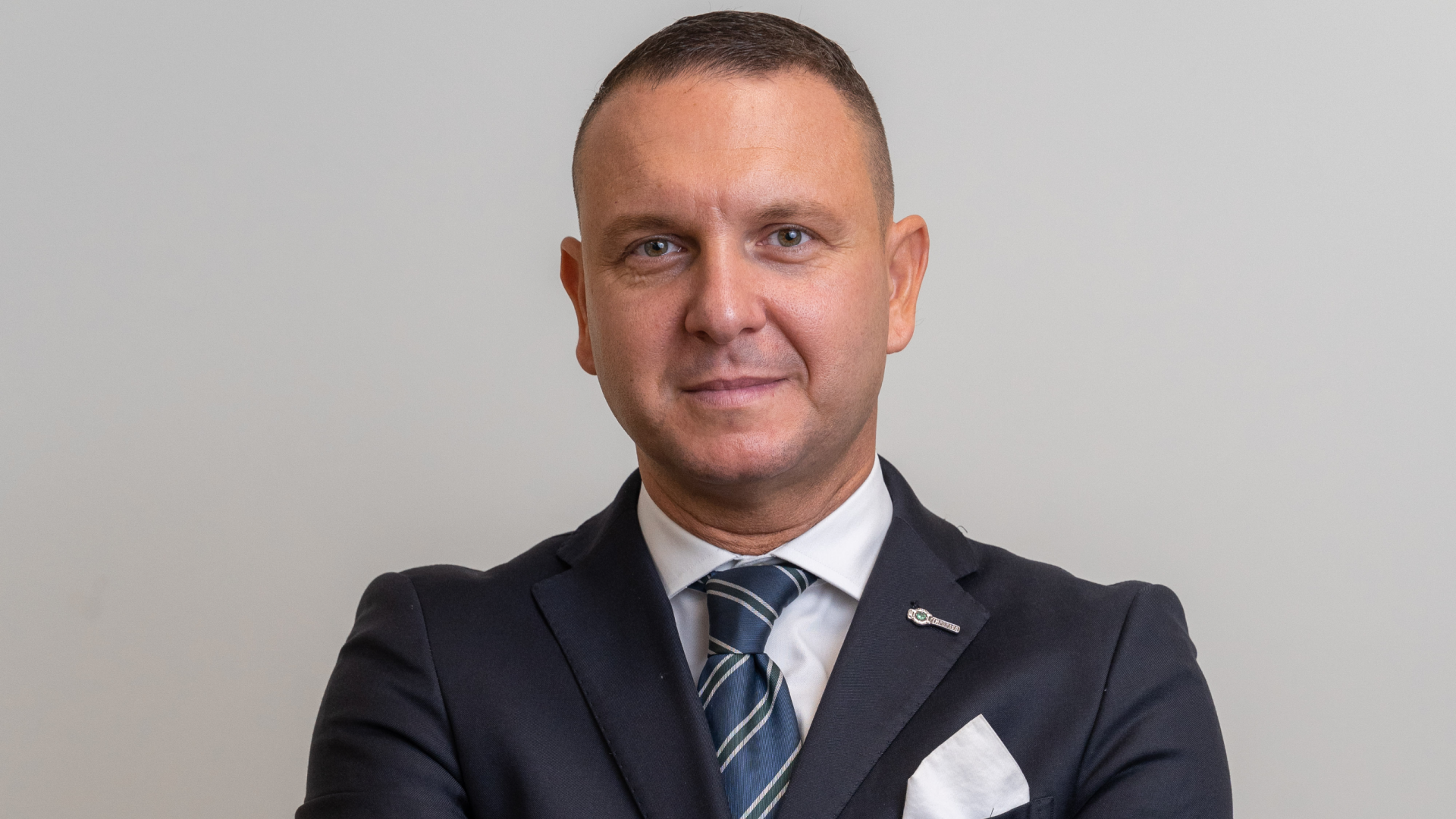 Increase the productivity of their estate agents and make their work more efficient: this is what drove Tempocasa to look for a partnership with CASAFARI as their official data provider. But how is it that our company is helping Tempocasa achieve its goals? Let's see! Market data that changes how Tempocasa conduces their business One … Continue Reading »
Daily, we track 180.000+ property changes in Spain, Portugal, France, etc.
Be the first one to know about price changes, new and sold listings.
GET FREE ACCESS