Following the growing success of CASAFARI in Portugal, Ibiza and Costa del Sol, where we are at the service of thousands of real estate professionals, our next planned venture is to expand into the whole of Spain. We believe that the future is bright for Proptech in Spain and are excited for what we can do for the Spanish property market and its players.
As far as our Spain expansion is concerned, October was an excellent month for CASAFARI. We were able to announce ourselves on the Spanish property market with two incredible events and get to know dozens of leading figures in the Proptech sector.
Proptech Unconference
On October 23, our Country Manager Spain Carlos was in attendance at the Proptech Unconference in Madrid, an exclusive meeting of one hundred of Spain's leading founders and executives in the Proptech sector. Organised by Finnovating, the annual Unconference showcases the best of Proptech innovation in Iberia, encouraging exciting collaboration between companies.
CASAFARI was grateful for the invitation to be alongside names such as Pisos.com, Realisti.co and CBRE, and Carlos participated in networking and round table discussions debating topics central to Proptech, from its trajectory in Spain to the future of online marketplaces.
The Unconference was a unique opportunity for CASAFARI to learn from the Spanish property market and also spread the word about our own vision.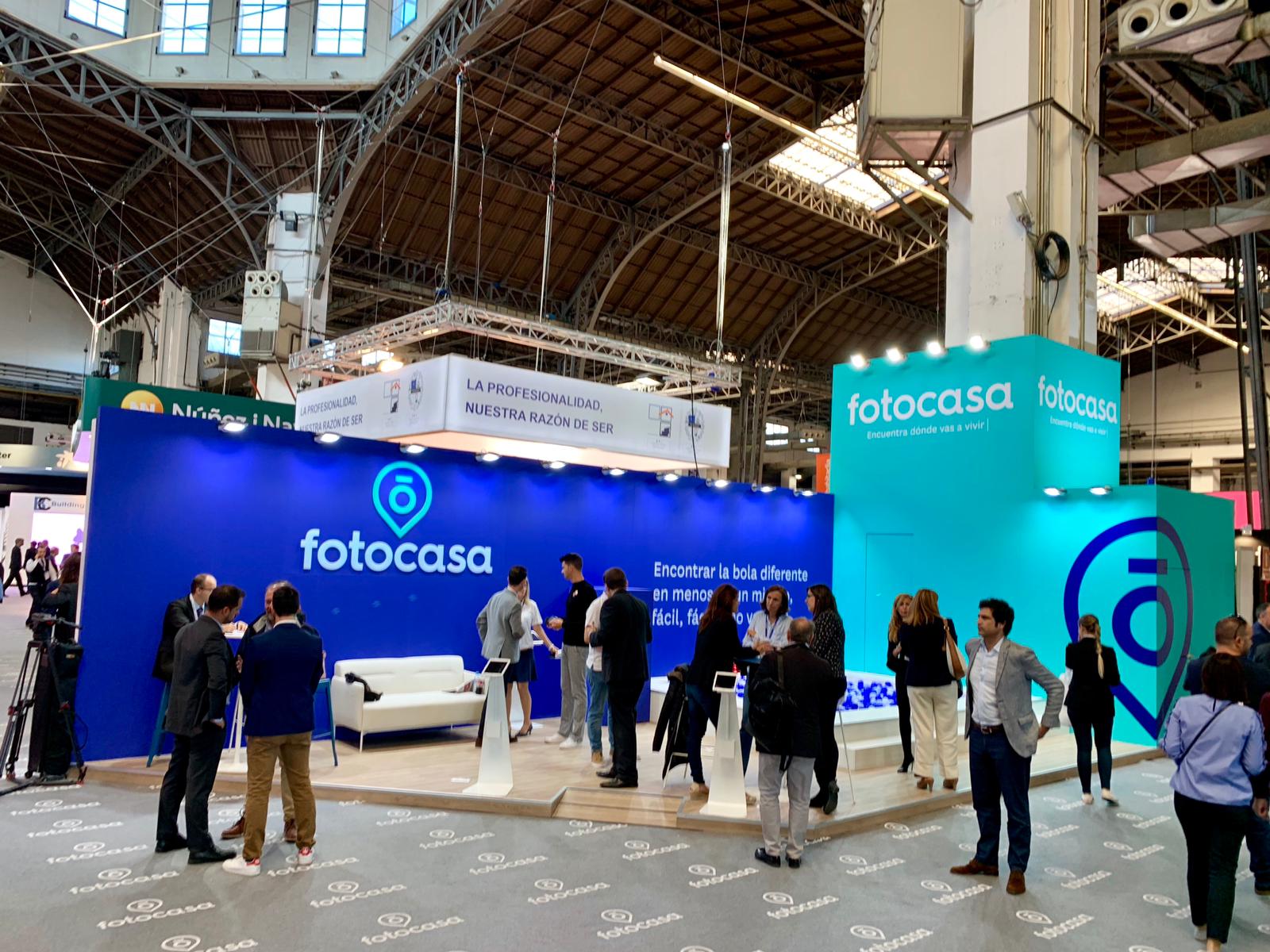 Barcelona Meeting Point
On October 25 and 26, Carlos and CASAFARI co-founder Nils attended Barcelona Meeting Point, an annual international exhibition for the real estate sector. Barcelona Meeting Point is visited by more than 16,000 real estate professionals every year, many of them being influential figures in the sector.
It is one of the most important events for professionals who want to network, find buying and investment opportunities and learn about real estate technology.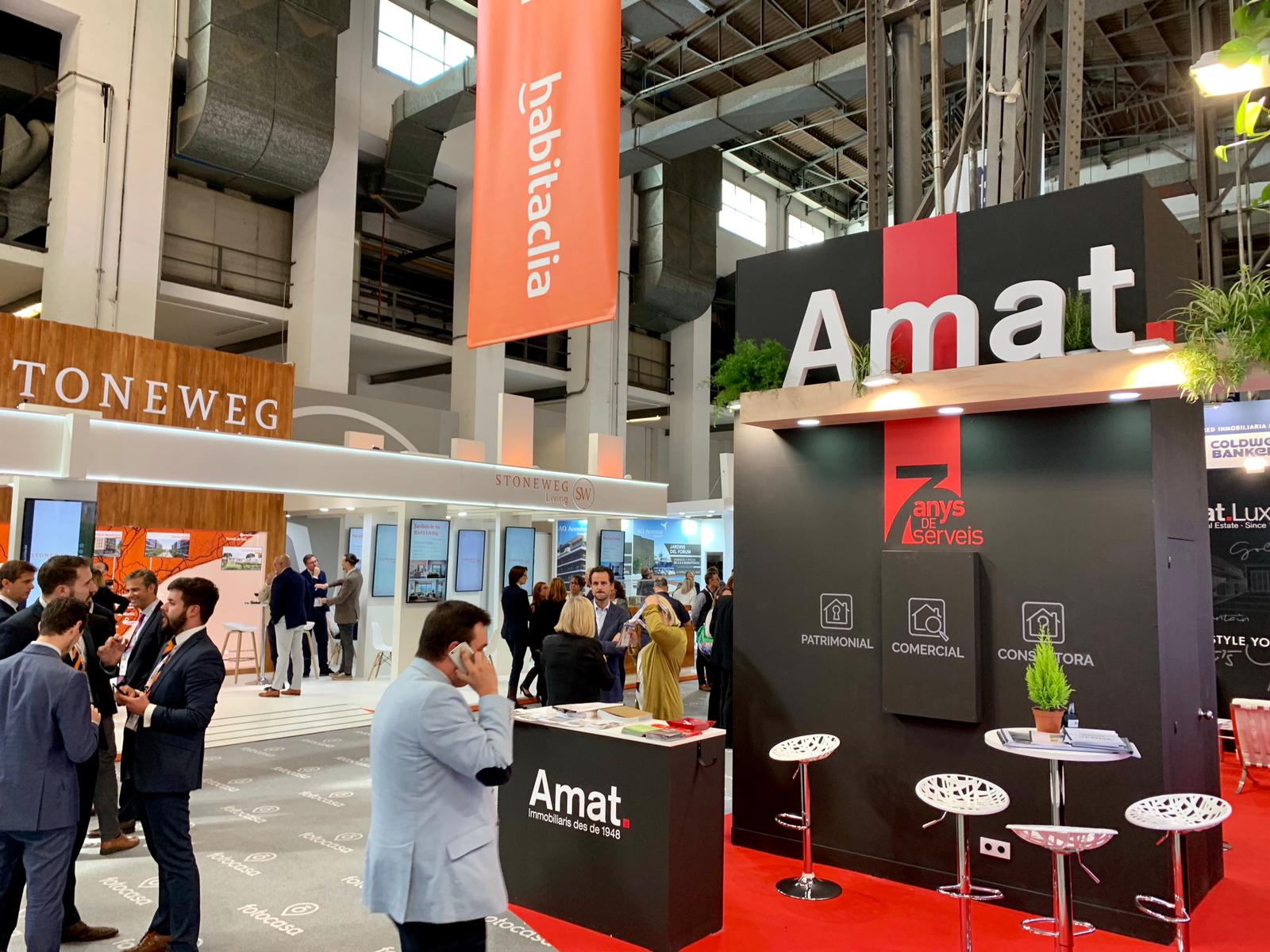 Our team received an incredible response from those who heard about our product and AI-powered deduplication of property listings at Barcelona Meeting Point, where we agreed to start multiple partnerships with leading brokerages and marketplaces.
All were thrilled about our revolutionary in-house developed technology and eager to collaborate with us, which is very encouraging and proves to us that CASAFARI can indeed transform the real estate market worldwide.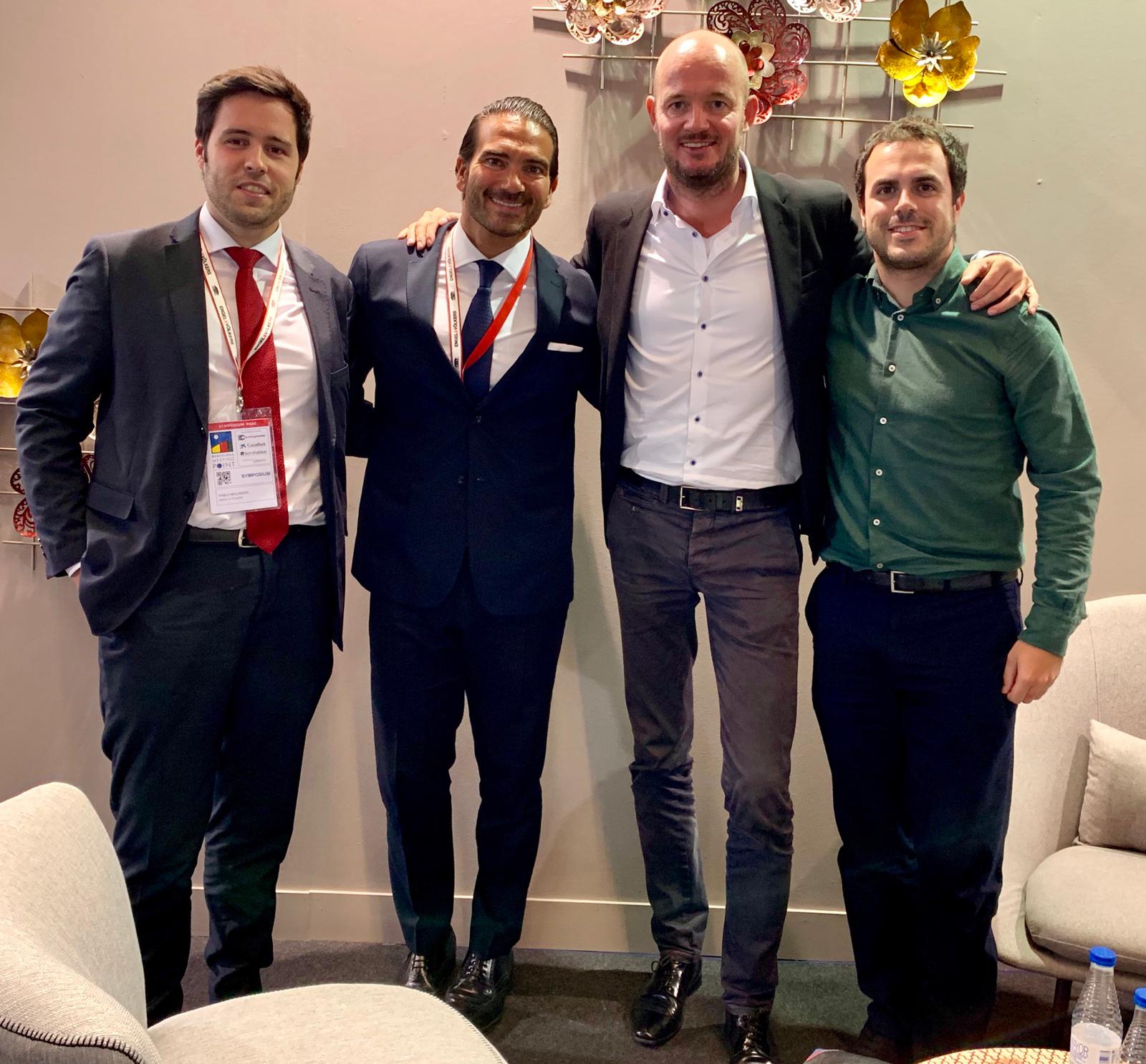 We are constantly growing and our expansion into Portugal and Spain has so far received excellent feedback. Keep in touch with our growth and all useful CASAFARI information through our blog.