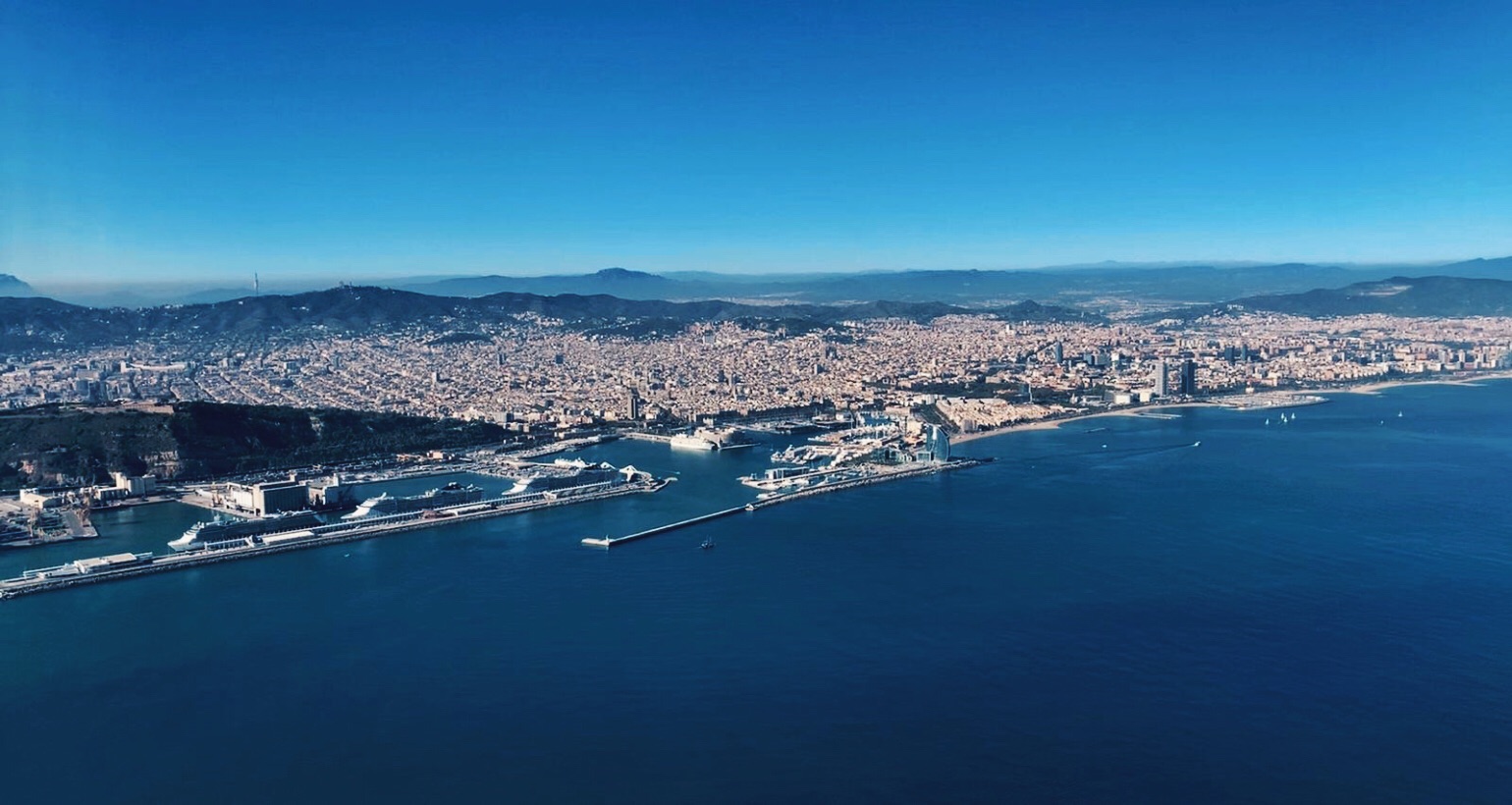 Following the growing success of CASAFARI in Portugal, Ibiza and Costa del Sol, where we are at the service of thousands of real estate professionals, our next planned venture is to expand into the whole of Spain. We believe that the future is bright for Proptech in Spain and are excited for what we can do … Continue Reading »
Daily, we track 180.000+ property changes in Spain, Portugal, France, etc.
Be the first one to know about price changes, new and sold listings.
GET FREE ACCESS