Why property investors are suddenly flocking to the White Island
With the UK property market looking increasingly over-baked, now may be the time to think about diversifying and casting your gaze elsewhere in search of potential real estate assets for your portfolio.
It's safe to say Ibiza and the Balearics haven't always been on the radar as an investment destination, yet the archipelago is receiving growing attention from private investors looking to combine the enjoyment of second home in a stunning location with solid return prospects.
In this post, we look at that most glamorous of Mediterranean isles and some of the many reasons to invest in the thriving property market of Ibiza.
Global appeal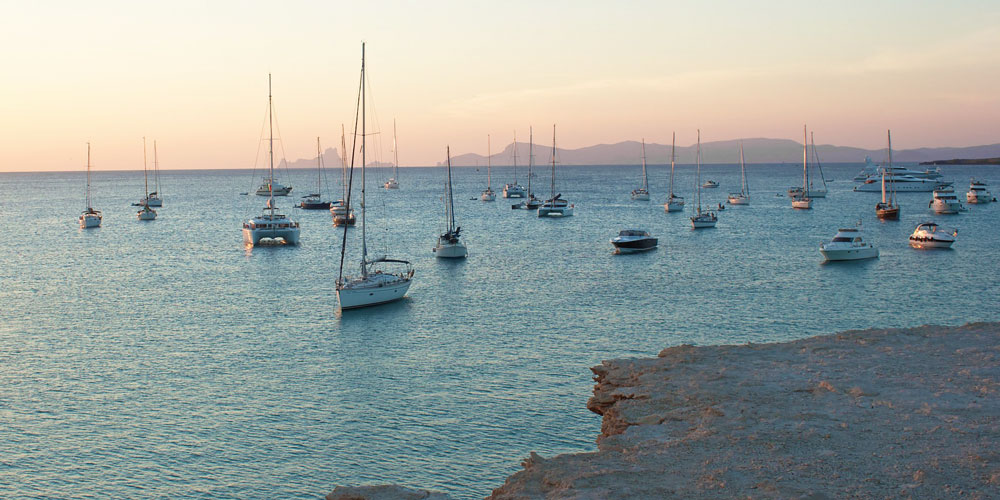 Copyright: casafari.com. All Rights Reserved.
The very name, Ibiza, has long been synonymous with affluence, class and glamour. Like Manhattan or Monaco, the White Island has become a global brand – a luxury produce for which there will always be a market. Come summer, Ibiza, together with its little sister island Formentera becomes a magnet for millionaires, celebrities and models from around the world.
The island's reputation is arguably its biggest asset; at a time when the wider European property market is looking increasingly precarious, there will always be demand for real estate in Ibiza from somewhere.
When the euro is strong German, Dutch and Austrian buyers are in high supply; when it's low UK, Swiss, Scandinavian and non-European investors step in.
The hedging effect means there's little downside risk to investors. It's the reason why property prices on the island have, by and large, remained resilient amid the fluctuations seen across the Spanish and wider European market over the past decade.
With the UK market looking increasingly shaky – REITs fell by 20% in January while alternative investors are going short on luxury London housing market in anticipation of an impending crash – the White Island may be the "safe haven" investors are looking for.
Diversified rental market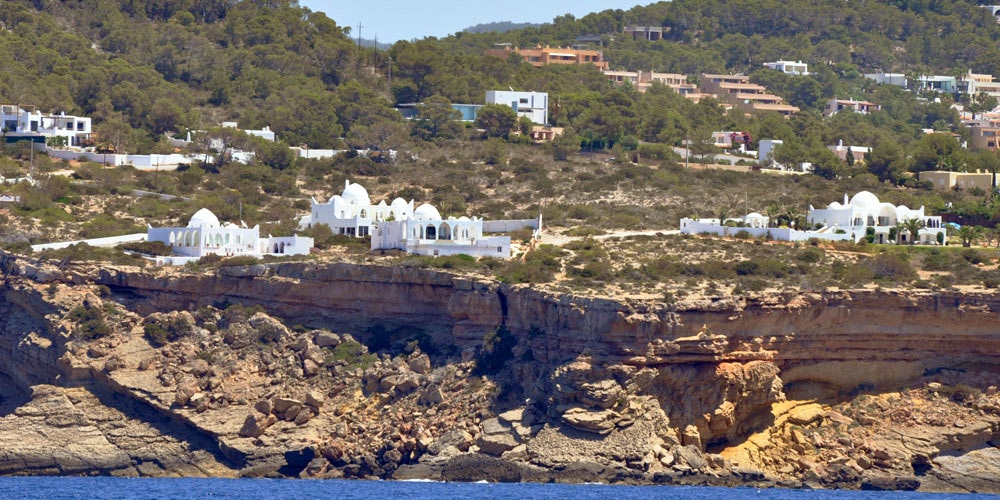 Copyright: casafari.com. All Rights Reserved.
Ibiza's global appeal extends to the island's tourism sector and hence its rental market.
In conjunction with neighbouring Formentera (arrivals data for both islands is grouped by local authorities), Ibiza received 1.9 million foreign visitors during January to September 2015, representing around a fifth of total international tourist visits to the Balearics.
As illustrated by the chart below, this visitor mix is hugely diversified: UK residents comprised 29% of total arrivals to Ibiza and Formentera in September 2015, with Spanish nationals representing a further 25% of visitor numbers.
The remaining 50% of visitors are split between at least eight other countries and regions. As a homeowner on the island, this means consistent, reliable demand for holiday rentals.
Interestingly, Ibiza's appeal extends beyond Northern Europe, with 14% of visitors drawn from Italy and a further 4% from neighbouring France.

Source: Institut d'Estadística de les Illes Balears (Ibestat)
With three-bed beachfront villas currently renting for about €8,000 per week, this translates into a very healthy return on investment. As a crude calculation, a three-bedroom villa with sea view could be bought for €2 million and rented out for a total of €128,000 over the 16-week peak season. This translates to a healthy annual yield of 6.4%.
Extended tourist season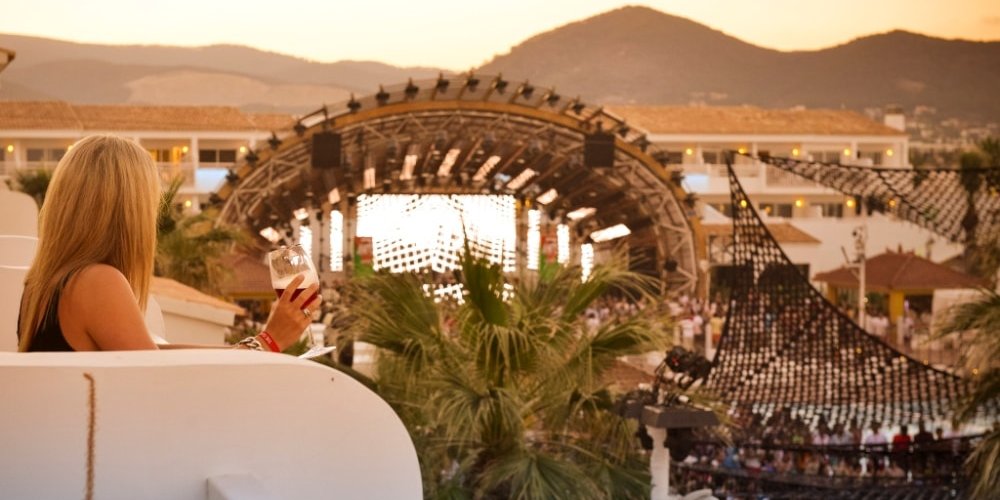 Roberto Castaño, Ushuaia (CC BY-NC-ND 2.0)
But why stop there? As transport connections to the island improve, the typical tourist season in Ibiza is gradually been expanded through the spring and winter months.
As shown below, peak (June-September) visitor numbers remained flat on an annualised basis for 2015 (growing by 0.2% Y-o-Y). However, the number of arrivals setting down on the islands during the first five months of 2015 grew by a whopping 8.7%.

Source: Institut d'Estadística de les Illes Balears (Ibestat)
The rise in "low season" arrivals has coincided with the island's increased connectivity with the European mainland.
In February 2016, British Airways announced the addition of a new direct flight to the island from London's Stanstead Airport this year.
Enhanced transport links will allow holidaymakers (and owners of rental properties) to take advantage of Ibiza's mild year-round climate. Average temperatures on this island peak at 26°C in August, and bottom out at 12°C in January. October and November are a relatively balmy 21°C and 16°C on average, respectively.
Even outside of the peak summer season, you (or your holiday tenants) can enjoy the equivalent of a Northern European summer throughout much of the remainder of the year.
The Bottom Line
Ibiza's worldwide reputation and appeal make it one of those few holiday destinations in Europe worthy of the "safe haven" mantra. Aside from the island's obvious charms, like Manhattan or Central London, buying a property is likely to prove a solid investment in the financial sense.
Markets go up and down and places fall in and out of fashion, but Ibiza is likely to be here to stay.
Visit CASAFARI for unrivalled up-to-date price analysts and wider market intelligence on Ibiza and the wider Balearic property market.