We look at why Mallorca is emerging as one of Europe's premier buy-to-let investment hotspots.
Majorca: home to pristine beaches, stunning mountain ranges and a certain well-known Spanish tennis star.
The largest spot in the Balearic archipelago, the island has been on the radar of foreign home buyers since the advent of mass tourism in the 1960s.
With the outlook for prime real estate markets in the UK and elsewhere looking increasingly uncertain, the island's property market is fast becoming a go-to location for high-net-worth home buyers and property investors.
With investment conditions increasingly favourable, we look at some of the central arguments for buying to let in this exciting market:
1. The entry point is still low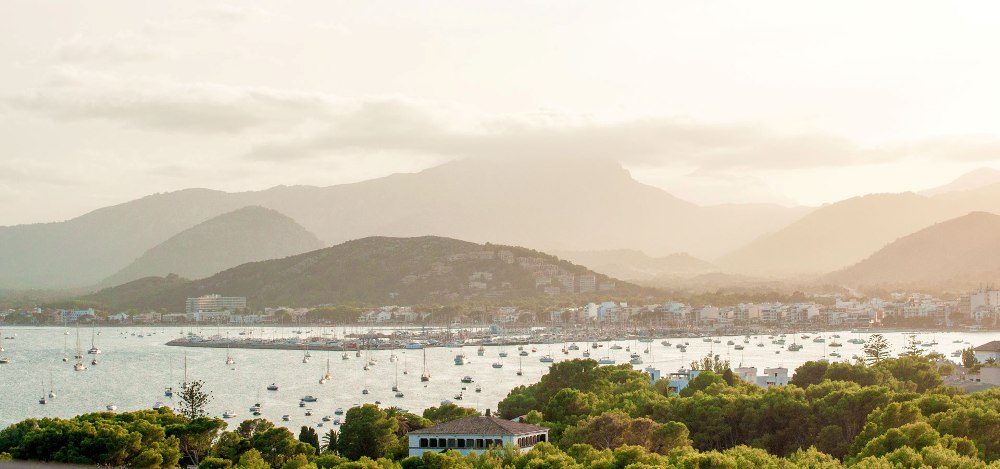 Puerto Pollensa, Copyright: casafari.com. All Rights Reserved.
Despite its global renown, Mallorca is only just beginning to witness the mass influx of wealth seen in other prime European holiday destinations.
While above Spanish national averages, house prices on the island are still some way below those seen in France, Italy and other parts of the Mediterranean. At €2.088/m2, the average price of residential real estate values in the archipelago compare extremely favourably with the French Riviera (Alpes-Maritimes – €4,153/m2); or Italy's Chianti region (€5,500/m2).
The affordability of the local market extends to the luxury home sector: €100-900k homes in the popular seaside town of Puerto Pollensa, a favourite of high-end buyers, sell for an average of €3,220/m2. Prime properties in the classy Son Vida district of Mallorca's capital, Palma have an average list price of €2,921/m2.
Like the other Balearic islands, Mallorca's affordability owes much to the dynamics of the wider Spanish property market, which, having appreciated by 160% during the decade to 2007, lost more than 30% of its value between January 2008 early 2014.
2. …but prices are rising
As is the case across Spain, Mallorca's property market has staged a steady recovery over the past few years. Spanish house prices grew by 4.5% y-o-y during the third quarter of last year, outpacing the EU average as well as those of other Mediterranean holiday home hotspots including Portugal, Italy and France (see chart below).
Source: Eurostat
The Balearics have been at the forefront of the Spanish growth story, with house prices in the archipelago growing by 1.7% on average in January 2016 – the fastest rate of any province.
In Mallorca, prime buying areas, such as the southwest of the island, have been growing consistently over the past two years, with prices in many of the more popular locations surpassing their pre-downturn peak in 2015.
While these price corrections indicate that the market is heating up, the recovery still has further to run in many parts of the island. There is still plenty of growth opportunity to be found if you know where to look.
Casafari market watch has tracked more than 400 price increases in January alone, representing 34% of all price changes (66% of these were price reductions) on the property market in Mallorca.
3. Classy clientele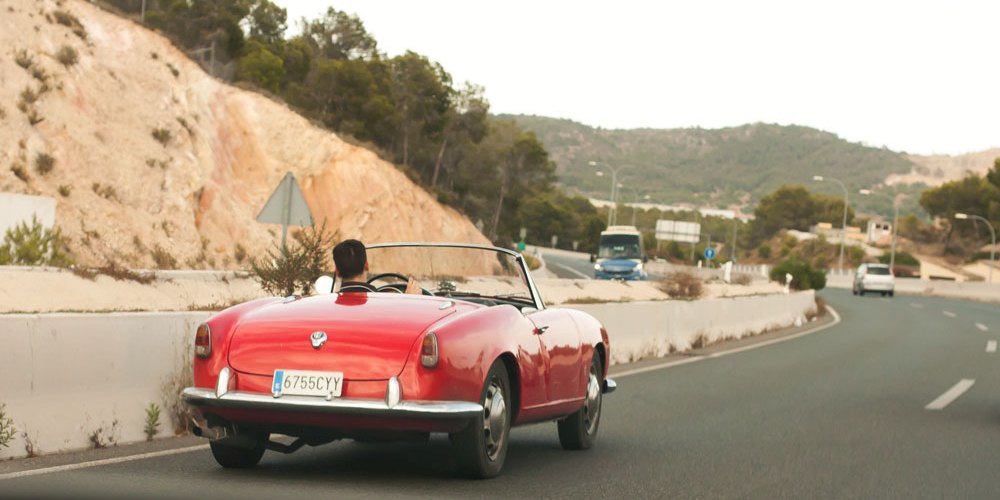 Copyright: casafari.com. All Rights Reserved.
Since its early incarnation as a typical Mediterranean "sea, sun, sand" holiday spot, Mallorca has gradually remodelled itself as an upscale lifestyle destination for Europe's elite.
The island's tourism industry is increasingly positioned towards affluent Northern Europeans – high-net-worth individuals from the UK, Germany, France, Austria, Switzerland, Sweden, Denmark, Netherlands.
Entertainment options on the island include world class golfing, with Mallorca home to no less than 28 courses. These include the recently-introduced Son Gual resort, designed by three-time German amateur champion, Thomas Himmel. It also plays host to the Mallorcan Classic, a regular stop on the European Tour.
The famous Club de Golf Alcanada, owned by the Porsche family, is located in the north eastern corner of the island and offers an outstanding golfing experience complete with breathtaking views and high quality facilities.
With 41 marinas and 17,000 berths, Mallorca is also a Mecca for sailing enthusiasts, boasting Europe's largest number of marinas.
Add to this stunning natural parks (with over 400km of virgin hiking and running trails); the gorgeous Serra Tramuntana mountain chain (complete with picturesque UNESCO World Heritage villages); and a wide selection of Michelin-starred restaurants to whet every kind of appetite, and it's easy to see why Mallorca's appeal is so universal.
4. Year-round visitors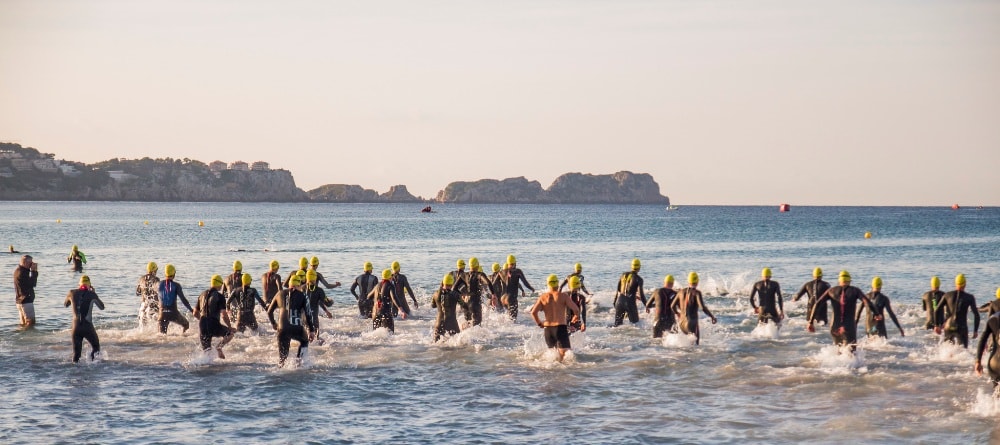 Neus Vich, Triathlon Challenge Peguera-Mallorca (CC BY 2.0) 
Mallorca's thriving tourism industry and excellent transport links make opportunities to let out investment properties easy to come by.
The island is blessed with a favourable Mediterranean climate and mild winters, ensuring that its beaches and attractions remain accessible to tourists throughout the year. The conventional tourist season in Mallorca is expanding from four months to six in rural areas and lasts even longer in the larger towns.
The island's capital, Palma de Mallorca, recently launched the "Palma 365" campaign that has been successful in attracting large numbers of visitors during the typical off season.
The autumn, winter and early spring months are particularly popular among fitness enthusiasts and nature lovers keen to experience the island outside of peak season.
Mallorca is also known as a training paradise for cyclists and triathletes and has become one of the most popular racing destinations in Europe. More than 35,000 cyclists visit Majorca every year, following in the wheel tracks of Sir Bradley Wiggins and co.
With 3,800 participants, Triathlon competition Ironman Mallorca has become the world's largest Ironman event. Taking place in Alcudia in October and early May each year, tickets sell out months in advance.
These diverse communities are helping to sustain a year-round tourism industry, and – significantly – demand for privately rented apartments and houses.
5. Accessibility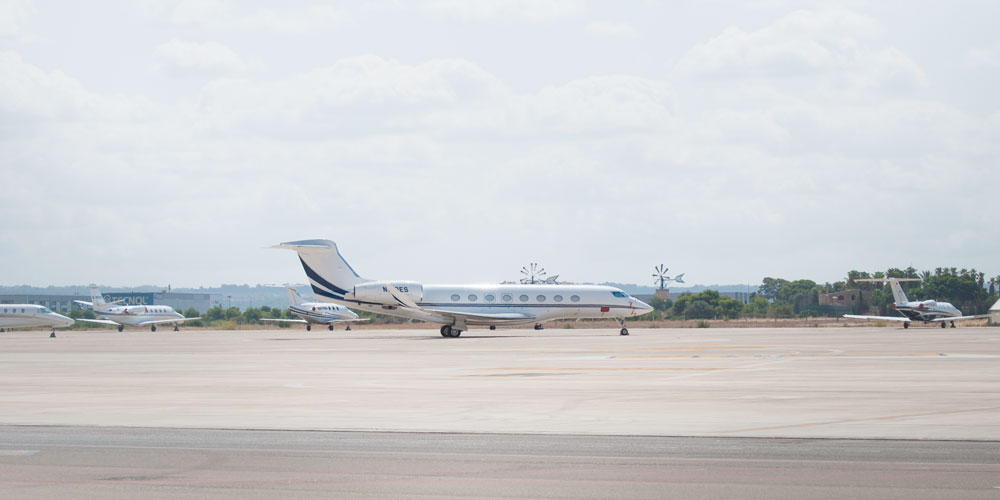 PMI Private Jet terminal, Copyright: casafari.com. All Rights Reserved.
Mallorca is easily the most accessible of the Balearic Islands and has some of the best transport links in the Mediterranean.
In Palma de Mallorca, the island boasts Spain's third-busiest airport. This important hub for the Balearics transported more than 24 million passengers in 2015, according to the country's national air agency, AENA, leaving the likes of Malaga in the shade.
The facility offers direct flight routes to Europe's largest cities, including four London airports and five other UK destinations, no less than 18 in Germany, Paris, Zurich, Vienna, Stockholm, Amsterdam, and Copenhagen.
Source: AENA
Palma is also fast becoming one of Europe's premier hubs for private jets, serving St Tropez, Havana, Sao Paulo, Rimini, Kiev, Bahrain, Denver, Bangkok, Baku, Miami and Cape Town, to name but a few.
The plethora of transport options on offer has not only helped maintain Mallorca's status as a premier holiday destination, but has opened up the local property market to foreign residents choosing to commute from the island to work in Europe's major cities.
These include a growing number of financial services professionals as well as other high-net-worth individuals.
6. Non-hotel tourism is thriving
The increasingly affluent profile of Mallorca's tourist demographic is a major boon for property investors. Of the 12.5 million visitors to the island during the first nine months of 2015, more than 32% stayed in non-hotel accommodation. This figure includes tourists paying for apartment rentals as well as privately owned accommodation.
With Spanish natives more likely to own property on the island, foreigners comprise the vast majority of demand for holiday rentals, accounting for 92% of holiday accommodation users. Of these, around 30% were from the UK.
Source: Ibestat 
7. Great re-sale potential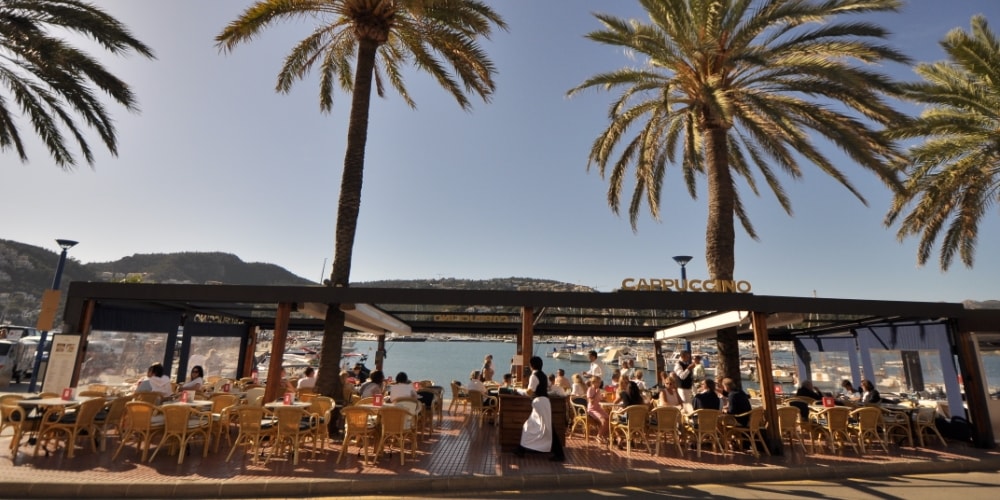 Port Andratx, Copyright: casafari.com. All Rights Reserved.
International buyers make up a significant portion of property purchasers in the Balearic Islands and their influence is growing, rising from 32.6% of the overall market (2014) to 41% (preliminary data for 2015).
Typical prime property buyers come from the UK, Germany, France, Switzerland, Austria, Sweden, Norway, Denmark, Netherlands, and Eastern Europe. Sub-prime property buyers include both non-resident and local Spanish, Latin American, Asian and East European clientele.
Due to growing demand from the international community, it typically takes less than three months to sell an apartment in a popular tourist location, such as Port Andratx or Puerto Pollensa.
Properties with a sea view and offered in good condition at an attractive price are snapped up in an instant. As Casafari market analysis shows, flats with a sea view and price under €400K are currently selling before they even reach the portfolios of estate agencies. Many agents keep a 'hot list' of these fast moving homes.
The reason for this? It comes down to supply and demand, namely the limited number of licenses for new constructions combined with the high number of tourists staying in apartments over an extended holiday season.
Meanwhile, Mallorca's high rental yields make for an attractive proposition given the volatile market conditions and low interest rate climate we are seeing elsewhere in the world.
The bottom line
While Mediterranean hot spots don't always go hand-in-hand with sounds investment fundamentals, Mallorca may well be the exception.
With the island's growing renown as an upmarket holiday destination growing year-by-year, it has the potential to equal the French Riviera or Italy's Chianti region in terms of property prices and rental returns.
With prices starting to rise again, now may be the time to get in at the beginning of the curve.
Sign up for CASAFARI property search and market updates: compare prices and get the latest property market analysis in Mallorca and Ibiza.