CASAFARI attended the last edition of Web Summit and didn't go unnoticed!
Mila Suharev, our Co-Founder, Product and Data, was speaking on the Centre Stage and Growth Summit. She announced CASAFARI's expansion to the whole Europe and an extension to our oversubscribed Series A round through Starwood Capital, one of the most innovative PERE in the world with $95 Bln. AUM. We also reinforced the importance of diversity through testimonials with Women in Tech.
Let's go by parts!
We conquered Centre Stage and Growth Summit
Centre Stage: Breakout Startups – November, 2nd
Mila announced that the real estate market must be organised into an efficient ecosystem, explaining the weaknesses of this fragmented market and giving the solutions that CASAFARI focuses on, digitalisation and democratisation through our biggest goal, power and accelerate every real estate transaction in Europe and make housing accessible for everyone. 
Growth Summit: Unlocking Hyper-Growth in the Slowest Industry across Europe – November, 3rd
How CASAFARI have made a difference in this analogue and fragmented market? Mila summarised how we help cities by bringing positive Environmental and Social impact with consumer protection, normalised rental prices, return affordable rental housing and, last but not least, bring local communities back to the city centres across Europe.
Series A Extension with Starwood Capital Group
We launched this Series A extension announcement at the sunrise of Tuesday, 2nd of November. 
The new funding will support CASAFARI's continued growth, including investment in data science, product and engineering capabilities. It will also use the fresh capital to expand operations to Germany in January 2022 and roll out Portfolio Solutions – our new service which lets institutional investors build their tailored portfolios of single-family rental homes.
The partnership with Starwood Capital will provide CASAFARI with deep real estate industry experience and expertise as CASAFARI rolls out Portfolio Solutions service.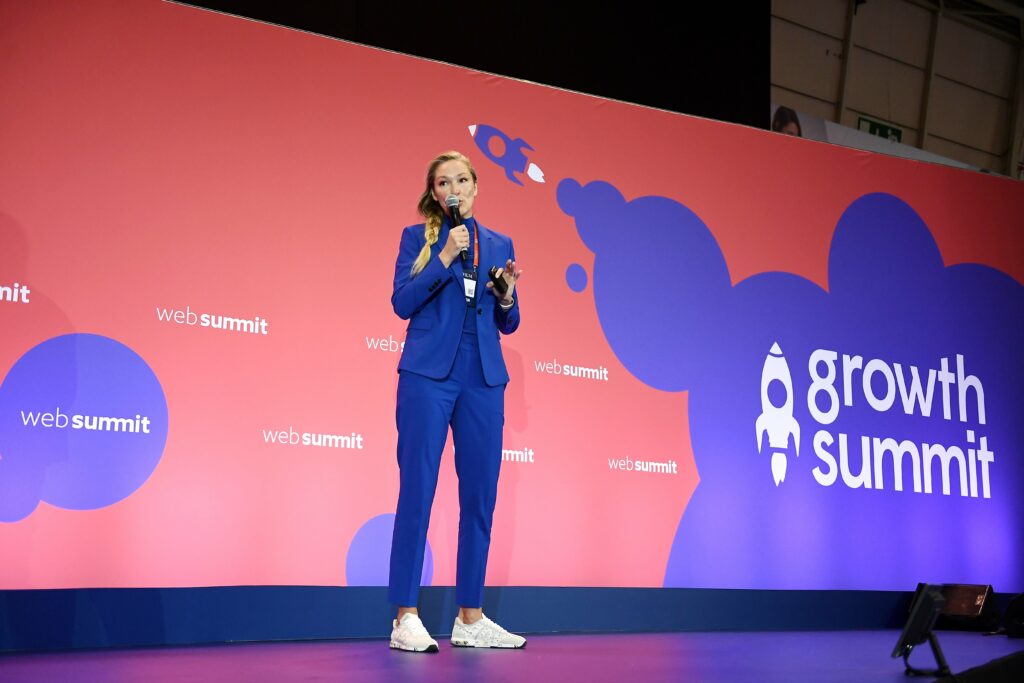 What do Women In Tech have to say?
In addition, we collected testimonials from several women "from the four corners of the world". Check here six different points of view these women shared with us during the Web Summit!
Let's meet there in the next edition?
Author: Daniela Carmo