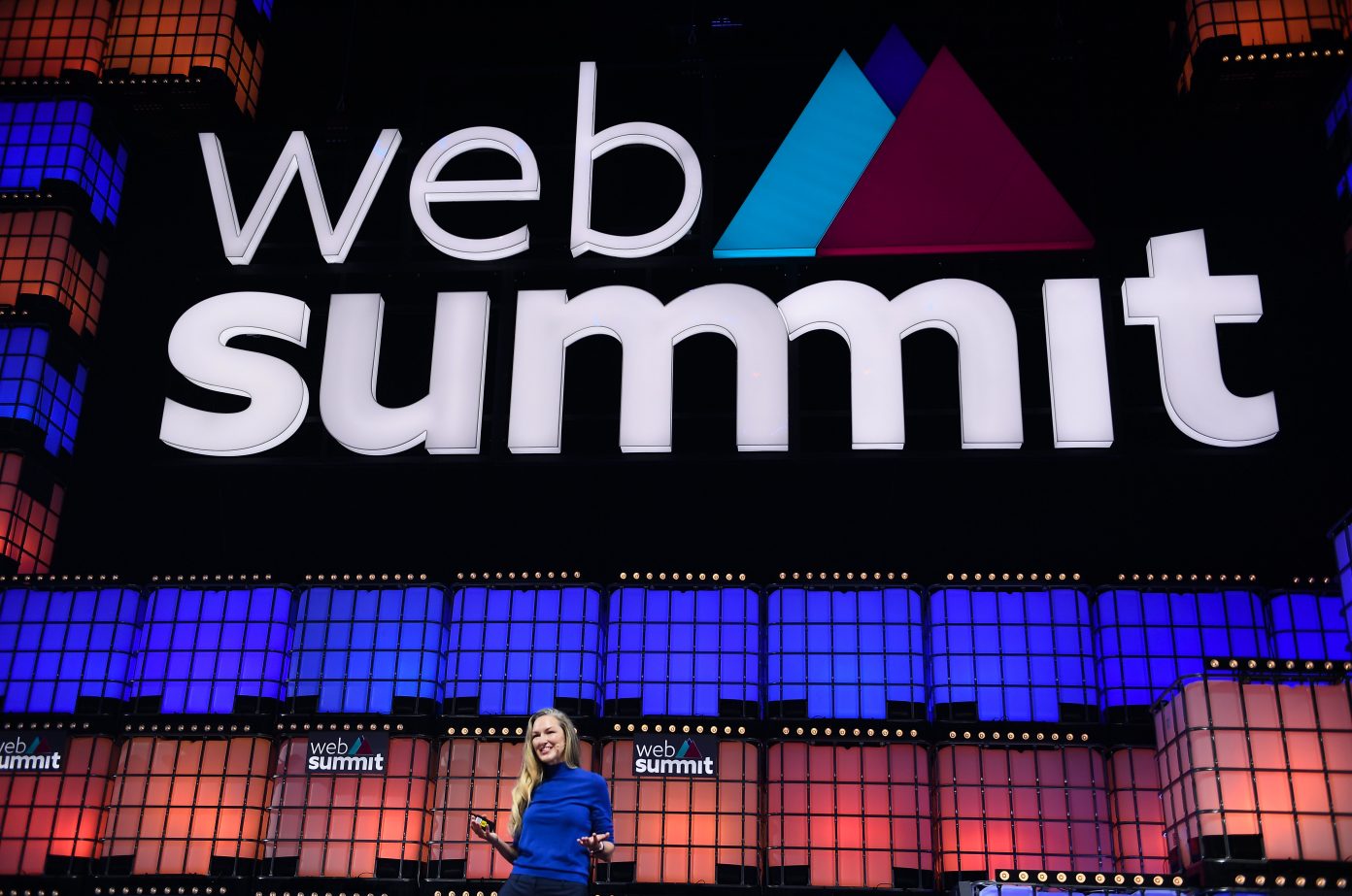 CASAFARI attended the last edition of Web Summit and didn't go unnoticed! Mila Suharev, our Co-Founder, Product and Data, was speaking on the Centre Stage and Growth Summit. She announced CASAFARI's expansion to the whole Europe and an extension to our oversubscribed Series A round through Starwood Capital, one of the most innovative PERE in the … Continue Reading »
Daily, we track 180.000+ property changes in Spain, Portugal, France, etc.
Be the first one to know about price changes, new and sold listings.
GET FREE ACCESS