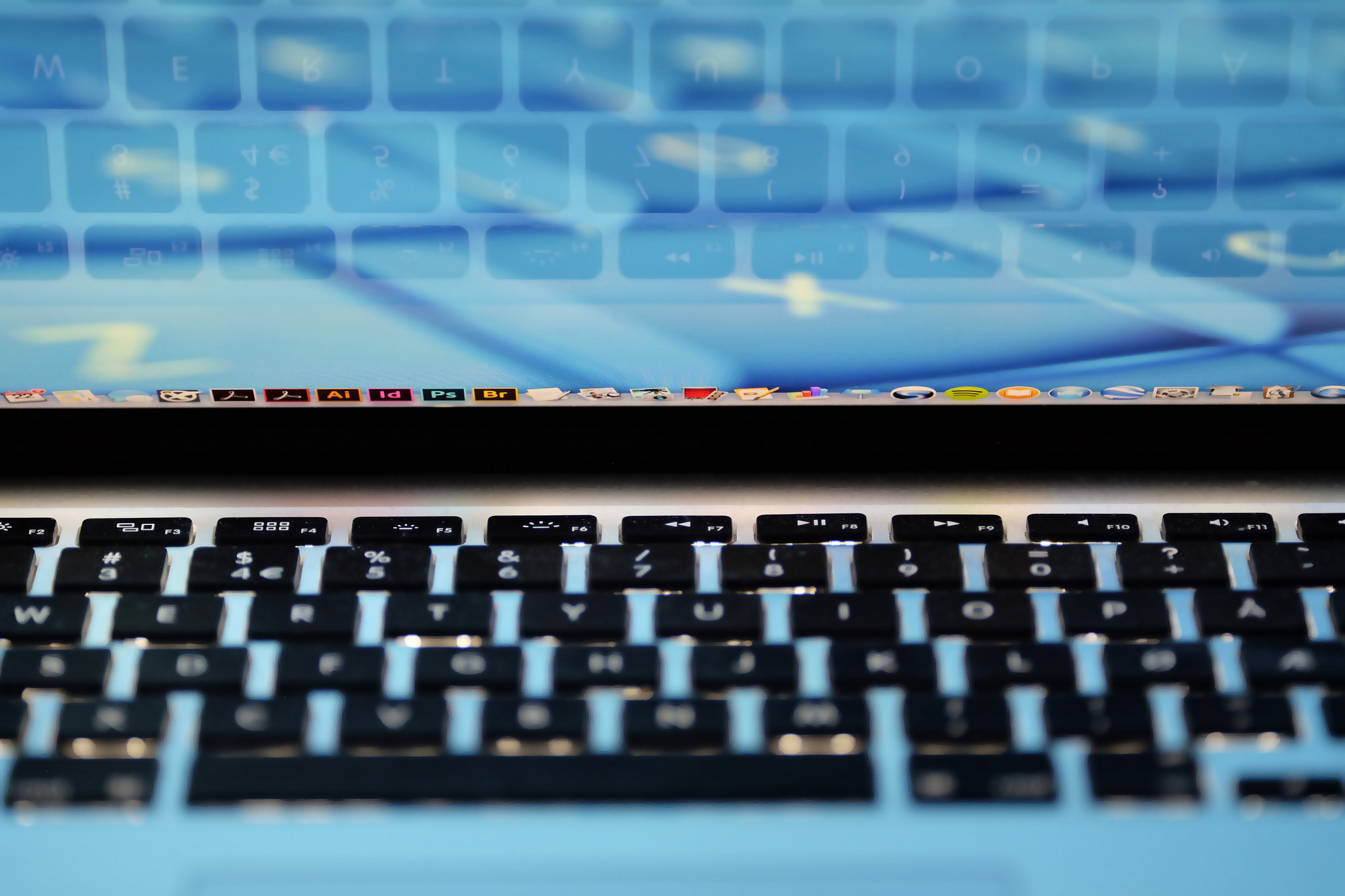 If there is one thing the CASAFARI founders found when they tried to buy a property in Mallorca, it was that the real estate market is riddled with inconsistency and confusion. As a real estate agent trying to navigate what's out there, your valuable time and money are wasted searching for new properties, while your portfolios are … Continue Reading »
Daily, we track 180.000+ property changes in Spain, Portugal, France, etc.
Be the first one to know about price changes, new and sold listings.
GET FREE ACCESS