In one of our previous blog posts, we discussed iBuyers, a recent Proptech trend that has taken the real estate market in the United States by storm. Zillow is expected to double its yearly iBuying transactions by the end of 2019 – for the second year running – and they have also just announced their entry into new markets across America. iBuying is one of many property technologies currently 'disrupting' the real estate sector and redefining the role of agents, and with several iBuyers in Europe also starting to take on the real estate market, there is every reason to believe that the wave will hit the continent soon.
iBuyers: what are they?
In essence, iBuying signals that the real estate sector is finally turning towards technology. An industry historically slow to innovate, real estate is undergoing a change that began with online classifieds and is now accelerating with streamlined, hassle-free buying and selling, something the industry has needed for years.
iBuyers purchase properties at a market price that has been algorithmically-generated by an Automated Valuation Model (AVM), staging them and then selling them on for a profit. Though the offer iBuyers make to sellers is below market value, the process offers major convenience for sellers who don't like a long property selling process, may need to move out quickly or are just in need of cash fast.
Opendoor was the first major company to 'flip' homes in this way, followed by Offerpad and Zillow, originally an advertising-based business model that has pivoted into iBuyer territory in the past couple of years.
The movement of these companies into the domain of buying and selling properties has generated pushback from American real estate agents who worry that iBuyers are threatening their livelihood. Now that online services are promising to take people's homes off their hands in only a fraction of the time it would take to sell it the traditional way, the shift seems symptomatic of a technological revolution that will eventually spell the end of human realtors.
However, to prove that agents aren't being sidelined, some of these companies have launched agent partnership schemes, such as Opendoor's Agent Partner Program and Zillow's Premier Agent, referral systems that provide real estate agents with client leads.
In any case, the reality is that Zillow's success is largely dependent on real estate agents, as seen in the fact that 70% of its Q1 2018 revenue – close to USD300 million – came from their agent referral programme.
iBuyers in Europe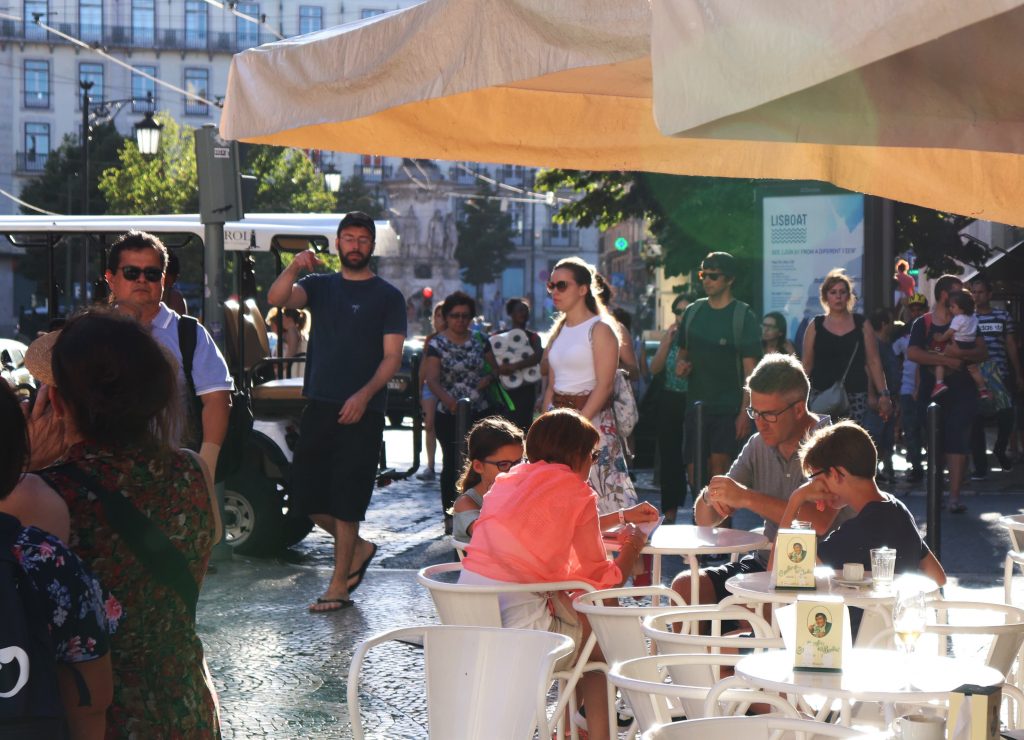 Taking a cue from the United States, iBuyers in Europe are also beginning to make their presence known. Kodit.io is a Finnish iBuyer startup that operates in Scandinavia and, more recently, Madrid; it has also set its sights on Paris and Barcelona in the near future. Other notable companies include Nested in the UK, Casavo in Italy and Homeloop in France.
Tiko and ProntoPiso in Spain also operate as iBuyer-style companies, offering sellers cash and the peace of mind that a sale is guaranteed. Tiko provides a free valuation within 24 hours and takes the property off sellers' hands in a week; it is usually then able to resell the property within 90 days. It raised €35 million investment at the end of 2017.
ProntoPiso has a similar – but not identical – model, targeting instead the niche of buyers who need to sell first before they can afford to buy again. They guarantee customers either a sale within 90 days or an advance on their next property. In the cases of both ProntoPiso and Tiko, the new concept of 90-day-sale cycles is a clear sign of how the rhythm of Spanish real estate is speeding up.
Even so, it must be said that the iBuyer trend in Europe is fairly hesitant to get started properly. In many southern European markets like Spain and Portugal, real estate data isn't widely accessible – something that CASAFARI seeks to solve with its comprehensive database and, soon, market analytics. This lack of transparency inevitably makes AVM algorithms less reliable as they have a smaller pool of market data to form accurate property valuations.
Furthermore, the general opacity of the real estate sector and its legal frameworks in a lot of Latin countries make it difficult to establish a steady business of buying and selling properties in a given country or region.
Another factor is the risk: when European markets already have a stable real estate sector, there is little incentive to disrupt that with a new business model that does not promise high profit margins or short-term gains.
Underlying all of these factors is the lack of substantial investment at a level anywhere near American heights. In order to operate fluidly and expand into multiple markets, iBuyers need capital, and though a handful of startups have won funding, the movement has not captured the imaginations of everyone just yet. However, there are signs to show it is just a matter of time.
How should real estate agents react?
When iBuyers started to disrupt the real estate industry in the United States, many agents worried that their jobs were being taken away from them. Proptech is here to stay but that definitely doesn't mean real estate agents have to leave. Here are some ways you can still stand out despite the changing horizon.
Understand iBuyers
Have a firm understanding of what tech will mean for the industry from now on – this blog post about the Proptech basics is a good place to start. iBuyers, Artificial Intelligence, machine learning, Blockchain – they all signal important innovation for real estate, which means they should be on your radar. You'll come to see that the innovative technology that real estate is starting to embrace is not a passing phase but a new norm.
Don't underestimate iBuyers in Europe: Kodit.io recently secured €12 million funding to expand beyond Scandinavia into the rest of the continent, and France and Spain are already in its plans.
This is investment on a scale that most agents simply cannot match, and so instead of ignoring them, you should find ways to optimise your business with the resources you do have in reach, such as using real estate market data to source property deals faster.
Maintain your personal relationships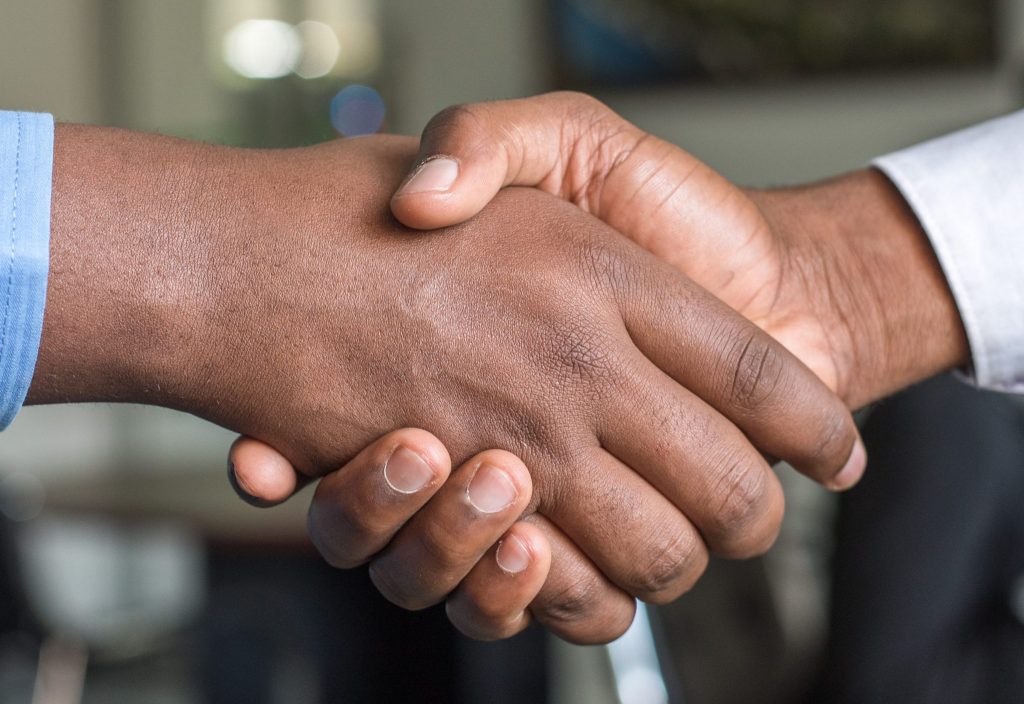 iBuyers in Europe may seem like a threat, but you have a key competitive advantage over technology: you are a human capable of creating empathetic, meaningful and lasting relationships. Technology makes property transactions quicker and smoother, but when making what is possibly one of the most important investments of their lives, homeowners and clients need reassurance, clarification and good advice, preferably from someone they can trust.
Real estate will always be an industry based on these kinds of personal interactions, and so as long as you provide a trustworthy service to your clients, they will stick with you.
More on the blog: Back to Basics: What is Proptech?