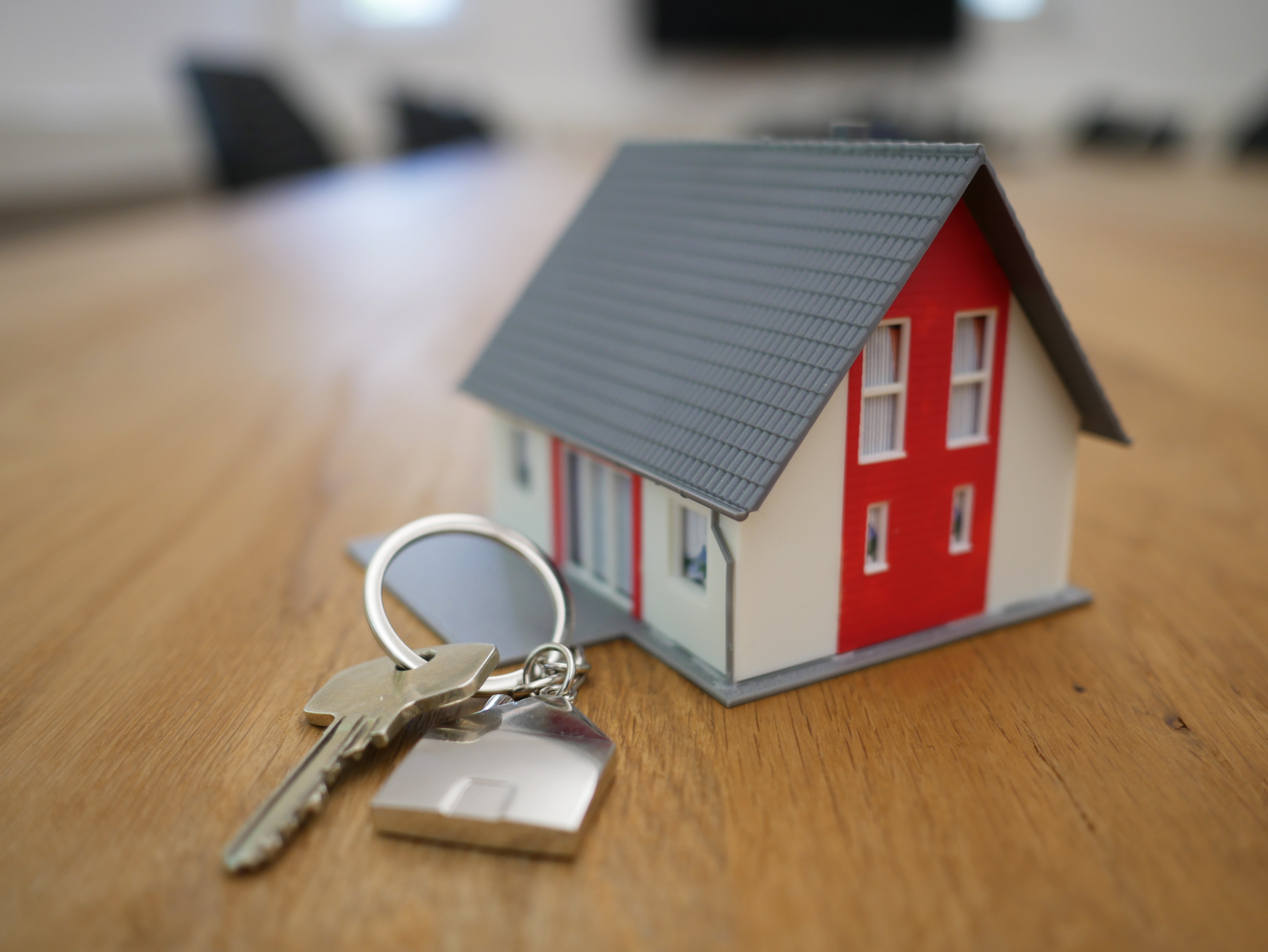 In one of our previous blog posts, we discussed iBuyers, a recent Proptech trend that has taken the real estate market in the United States by storm.
Daily, we track 180.000+ property changes in Spain, Portugal, France, etc.
Be the first one to know about price changes, new and sold listings.
GET FREE ACCESS