Why choose a Santos property?
Santos-o-Velho, or simply Santos, is one of Lisbon's oldest neighbourhoods, hence the name "Santos, the old". If you're looking for a place somewhere close to the city centre, but not in the midst of it all, Santos-o-Velho is an excellent choice to invest in a property. The location is highly desirable, with popular Bairro-Alto and Baixa-Chiado close by and the Tagus river down the hill. The area has a great atmosphere and is filled with cozy cafés and restaurants. It's one of the more favorable neighborhoods in Lisbon. During daytime it's usually calm and quiet, whereas at night it becomes a more bustling district. It's a great place to immerse in the local culture and getting to know the city of Lisbon.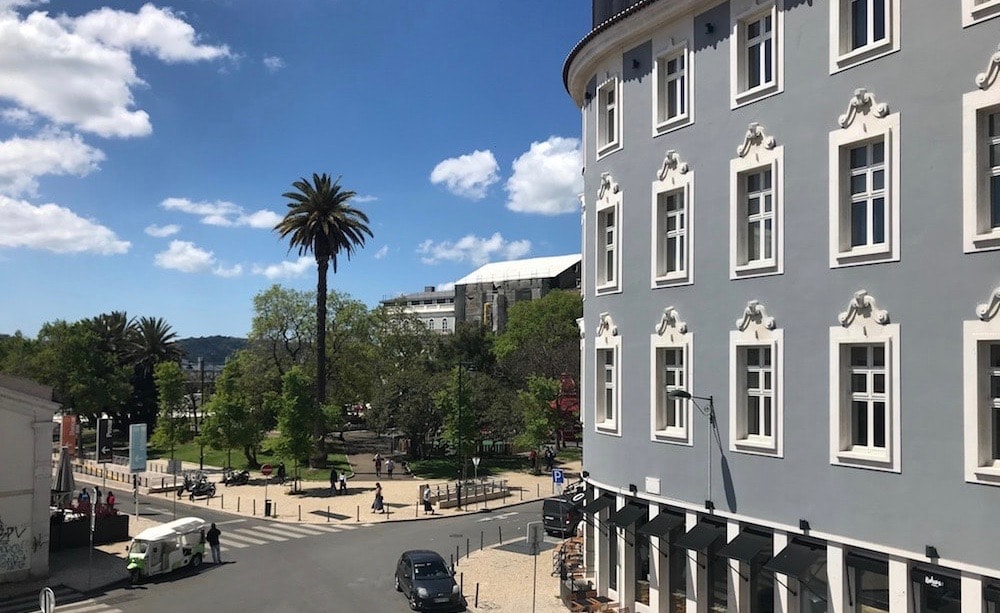 If you are coming from Lisbon International Airport it will take you about 20 minutes to reach Santos either by taxi or car. Although there is no metro in Santos, you can walk to "Cais do Sodre" which takes approximately 10 minutes. There are also buses, trams, and trains who runs frequently. Taxis are very affordable in Lisbon, which makes it a good option for transportation.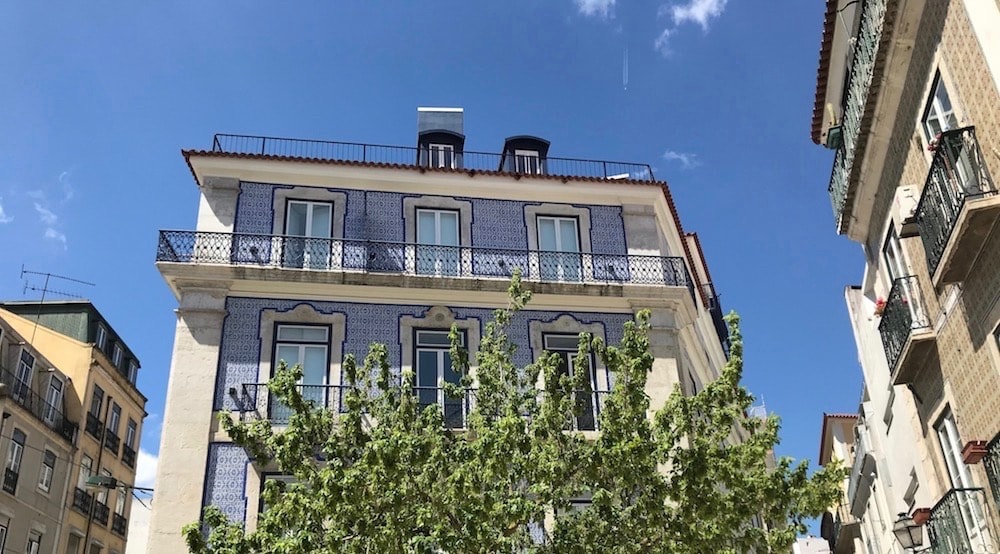 Around the neighbourhood
The area of Santos is surrounded by beautiful narrow streets and alluring cobblestoned hills. It's easy to walk around and discover the area by foot. It's an ideal place for anyone who's looking for a calmer district than nearby Bairro-Alto. Some notable sightings around the area is Miradouro de Santa Catarina, which offers a spectacular view of the city and the river. There is also the lively Time Out Market, or "Mercado Da Ribeira Nova" as it's called in Portuguese. In the market, you will find some of the best restaurants in Lisbon. You can reach it either by foot or catching a bus or tram.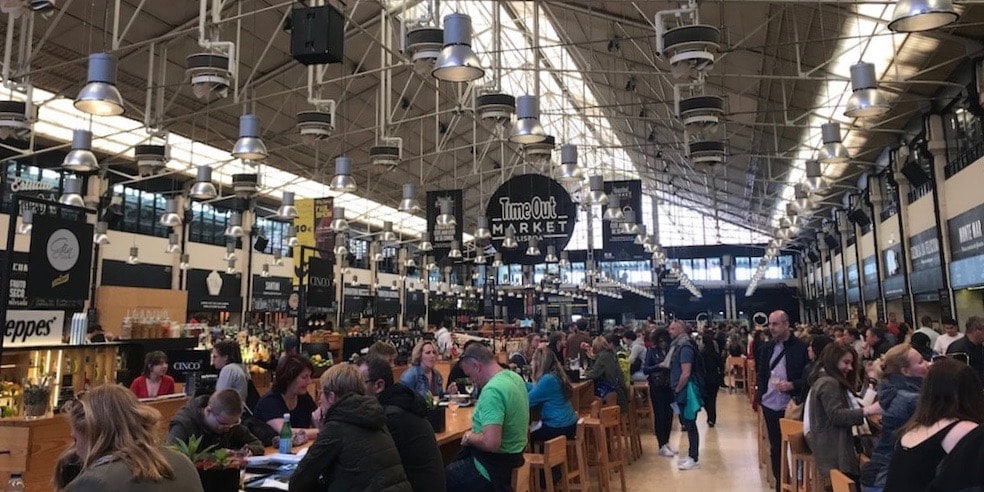 There are well-known universities close-by such as ISEG, Lisbon School of Economics & Management as well as IADE, Creative University, and the IMF Business School. The private "Hospital de Jesus" is also in close proximity as well as the police station "Policía de Seguranca Publica".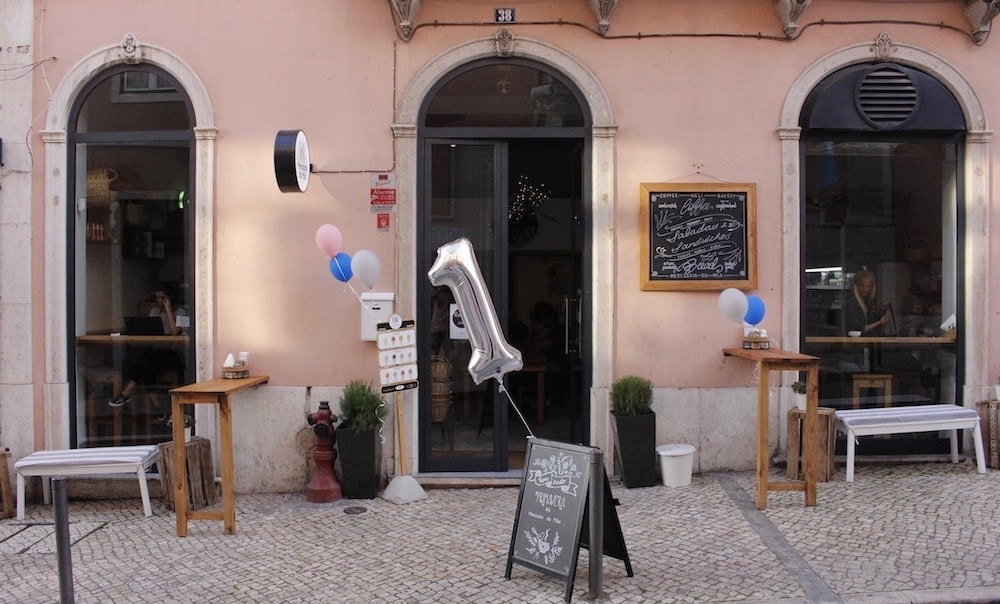 Lifestyle in Santos
Santos has a reputation of being home to designers and artists, giving it a creative, quirky and lively vibe. You'll see local and international residents strolling around, drinking coffee and enjoying the beautiful weather that Lisbon has to offer. Around the area, you'll find typical and celebrated restaurants flooding the sidewalk. If you are vegan, or simply enjoy vegan cuisine, the beautiful restaurant "Agua no Bico" is well worth a visit. Santos has a well established local food scene and stylish eateries that will satisfy both the local and international residents.
Are you considering investing in a property in Santos? There are many reasons why Santos is so popular amongst both locals and internationals. Not many areas offer a close proximity to downtown Lisbon or such amazing views of the city. If you're interested in finding out what your future home in Santos could look like, then check out the properties we have available right now.