Why invest in a property in Bairro Alto, Lisbon?
Bairro Alto is a historic, bohemian neighborhood in the center of Lisbon. The neighborhood is bordered by chic Chiado and Bica, famous for its funicular. The sloping hills of Lisbon are perfectly demonstrated by the steep climbs of Rua da Rosa and Rua da Atalaia. These narrow streets are sleepy by day but are transformed as night falls into an avant-garde paradise. Let's not forget an important detail, the Bairro Alto property market is certainly on the up.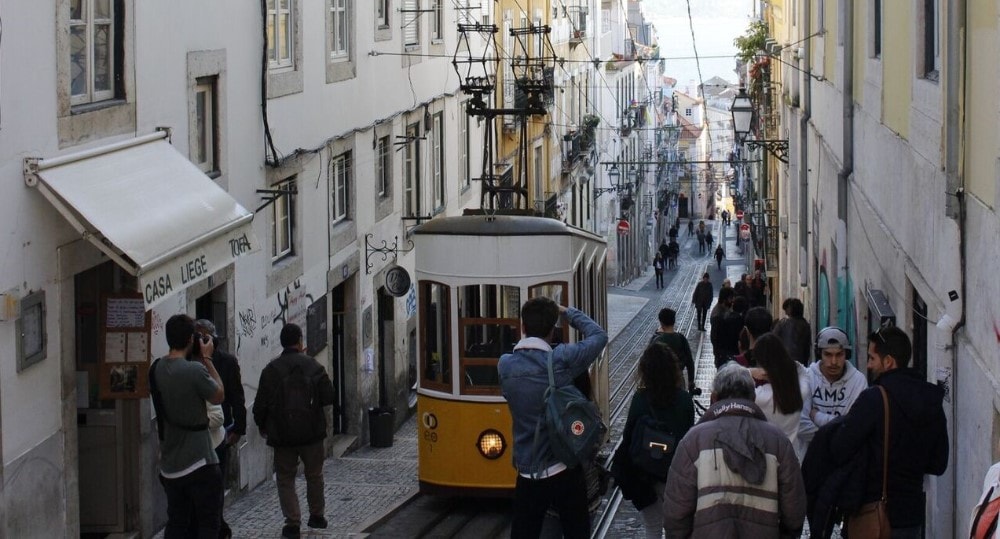 Bairro Alto has a unique atmosphere, where young professionals and elderly residents rub shoulders alike. It is coupled with phenomenal access to Lisbon's Humberto Delgado Airport, in under 25 minutes.
International property investors are realizing that this combination of characteristics is unprecedented. You could be doing business in the City of London in the morning, and sipping a caipirinha on the famous Pink Street by the afternoon.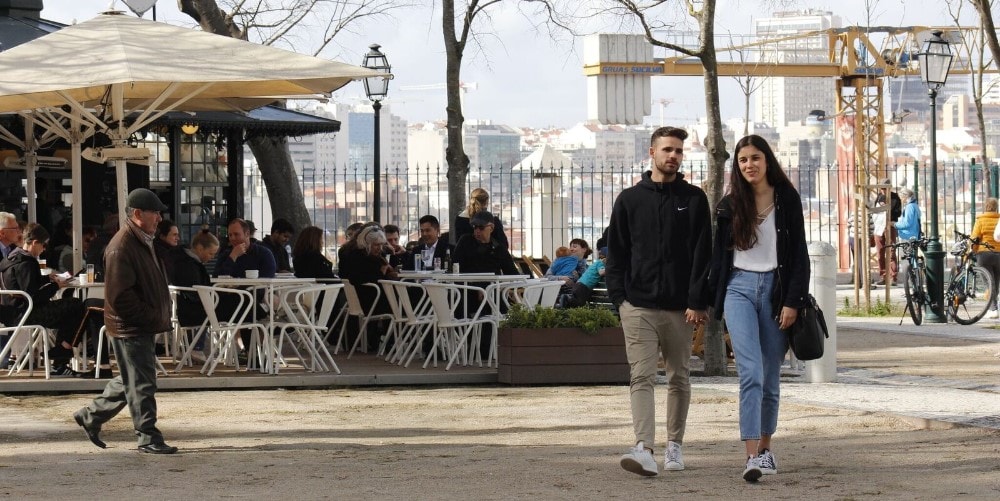 Properties at Bairro Alto, Lisbon: What You'll Find Here
The neighborhood has a distinctly international feel. A variety of different languages can be overheard as you pass down Rua da Rosa, and the neighborhood has international residents ranging from Brits looking for sun and a relaxed lifestyle, to older wealthy Swiss residents looking for a property that will outperform any stock index.
The Bairro Alto property market is prime for second homes, for a variety of budgets. The beauty of the area is that your home can be a luxury paradise, while your neighborhood still retains a beautiful bohemian charm.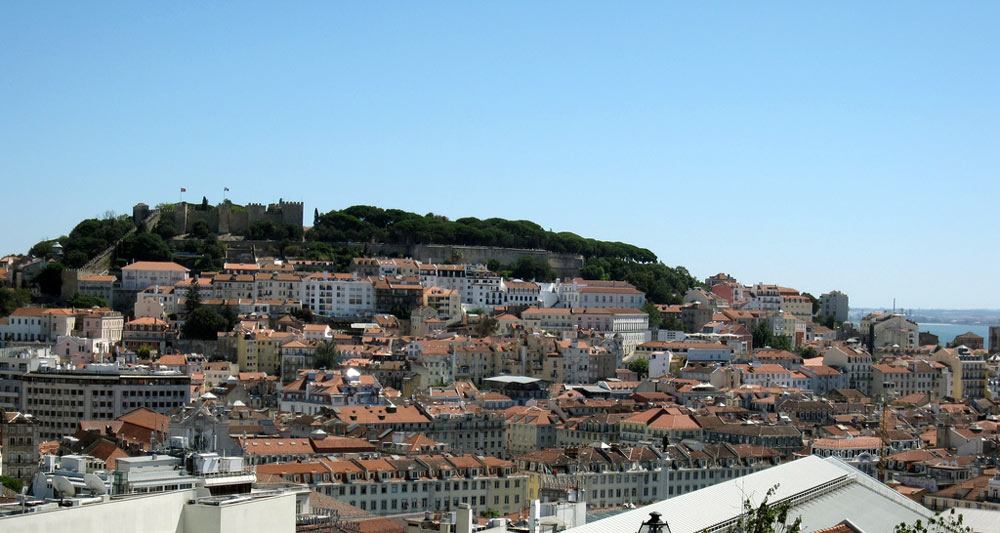 Photo by Bernt Rostad via Flickr
Once you've purchased an apartment or house in Bairro Alto, it's time to take in all the sights in your new surroundings. Perhaps you can take in the view of your new neighborhood from the Miradouro Santa Catarina. This provides stunning views of the city of Lisbon, where you could pick out your next property investment from afar.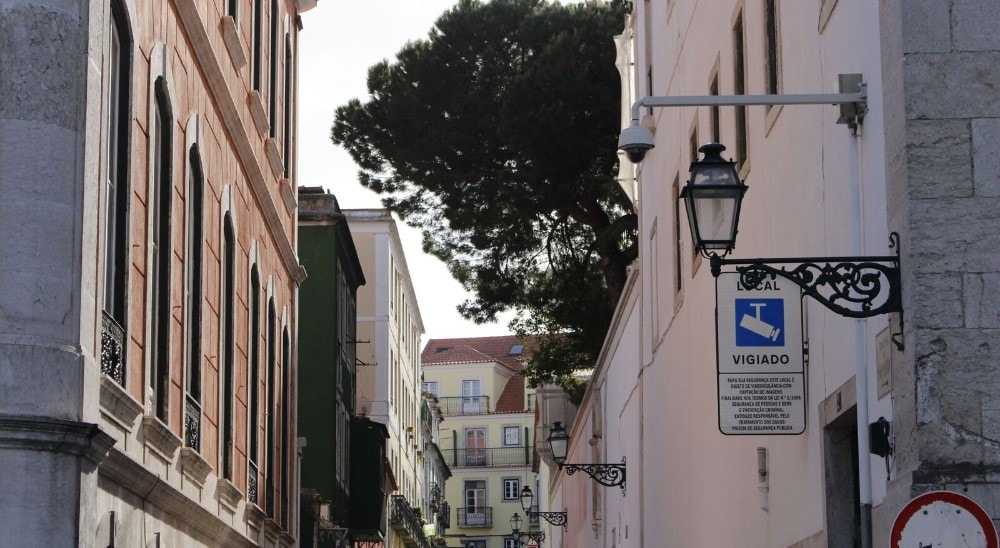 You could stimulate your cultural side and visit the National Museum of Contemporary Art in Chiado, where the discerning art aficionado can marvel at the breadth of work. Your location in Bairro Alto gives you endless choices.
The Baixa-Chiado metro is just minutes away, you can reach anywhere in the city at light speed from your Bairro Alto property.
Bairro Alto: Nightlife and Lifestyle
You can be certain that your new home in Bairro Alto will be close to international schools providing instruction in any language that you require. There are fantastic institutions specializing in the English, French and German curriculums, with other languages on offer through the city.
The quality of education and the yields from property investment are superb. This could be the reason why Madonna, Michael Fassbender, Monica Bellucci and Eric Cantona have been seduced by the charms of Lisbon.
While you cannot guarantee a sighting, you can guarantee that a Bairro Alto property investment is both financially secure and rewarding.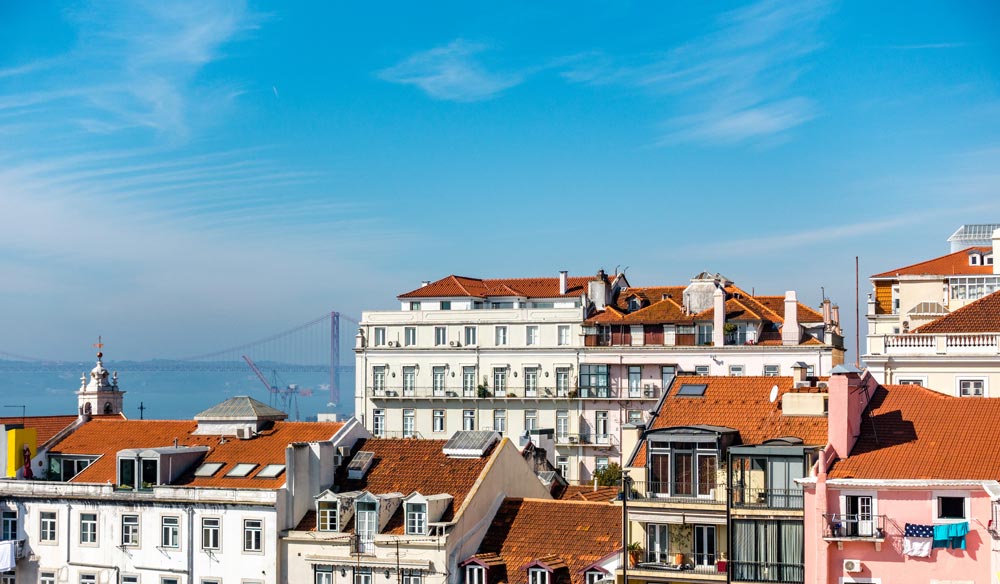 Photo by nborges via Flickr
For the wine connoisseur and the gastronomic enthusiast, Bairro Alto is unrivaled throughout Lisbon. There are several Michelin star restaurants in the area. 100 Maneiras, where the young chef offers an imaginative tasting menu. The food is fresh, light and imaginatively presented. Belcanto provides one of the best dining experiences in Portugal. The classically renovated dining room plays host to a superb menu. The highest level of creativity and culinary skill are demonstrated by the chef José Avillez.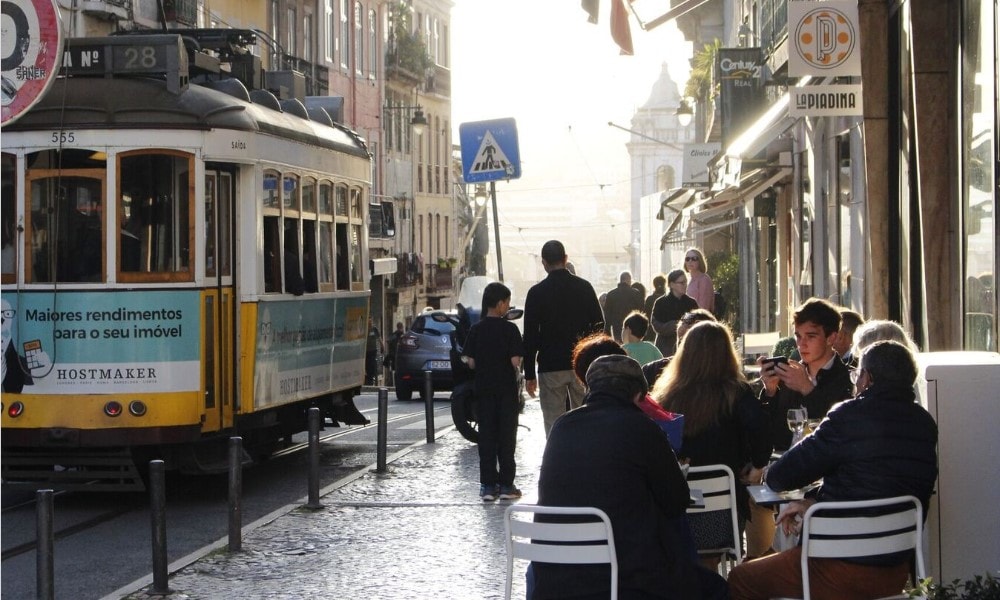 After dinner, the standard of entertainment does not drop. The BA Wine Bar do Bairro Alto offers the perfect setting for drinks nearby to your Bairro Alto apartment. The service is exceptional and sommelier will guide you on your discovery of Portuguese wine, interrupted by the occasional cheese tasting.
After tasting the delights of Portuguese wine, you could move onto the CINCO lounge. An upmarket cocktail bar, CINCO lounge has a trendy international feel, where a new owner of prime Bairro Alto real estate will feel right at home! If you feel adventurous, you can even take a personalized mixology course. This will enable you to create sumptuous cocktails in the comfort of your new apartment in Bairro Alto.
When you visit Bairro Alto for the first time, you will fall in love with the magic of the neighborhood that is like no other.
When you purchase your Bairro Alto apartment you will become part of a unique coexistence of international friends, style, and culture. Your real estate investment in Bairro Alto will be your key to unlocking a piece of boho-chic Lisbon, one of Europe's most desirable luxury destinations.
CASAFARI tracks the entire real estate market by aggregating and matching properties from over 30,000 sources. We provide investors and real estate professionals with clean hyper-local data in real time. Our clients get the best investment opportunities and close deals 10x faster.
Hero picture by Kyle Taylor via Flickr