Getting to know Estrela
The city of Lisbon is renowned for the seven hills that mark seven breathtaking vantage points, and Estrela real estate can be found amongst them. With pastel-lined properties and Lisbon's most beautiful examples of Portugal's renowned azulejo tiles, investing in an Estrela property is a good opportunity to live in one of Lisbon's most sought-after neighbourhoods. Apartments for sale in the Estrela area since the merge of Lapa, Santos-O-Velho and Prazeres have quickly begun to welcome international residents into its community. Already highly regarded as affluent and upper class, it is easy to see why Estrela properties are rapidly being snapped up.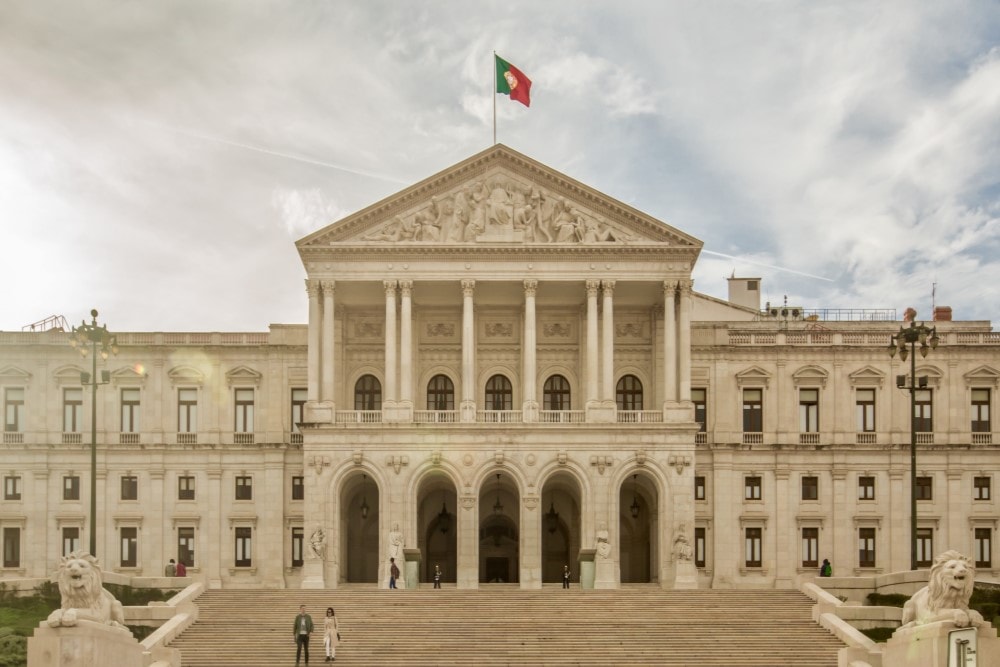 Investing in Estrela property
The majority of Estrela apartments are eighteenth century creations built for noble families and aristocrats, decorative with high ceilings and beautifully restored. Also sharing the neighbourhood with many embassies and consulates, our Estrela real estate is nestled in a safe and calm area.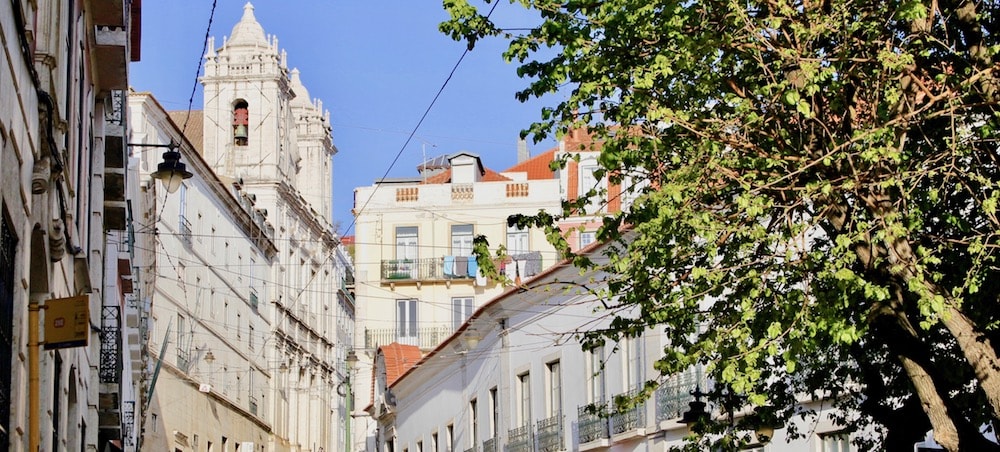 Estrela is a dream location for start-ups or home offices. Estrela properties for sale are located within minutes of numerous points of interest, such as the Tagus River and the unspoilt beaches along the train line towards Cascais. Having an Estrela property will give you access to the 25 de Abril Bridge, connecting Lisbon to Costa da Caparica and the local fishing village of Setubal for day trips or longer holidays.
Apartments for sale in Estrela are currently enjoying a huge increase in value, and look intent on continuing to rise. The Lisbon metro system is anticipated to open by 2020, only adding more value to property for sale in Estrela.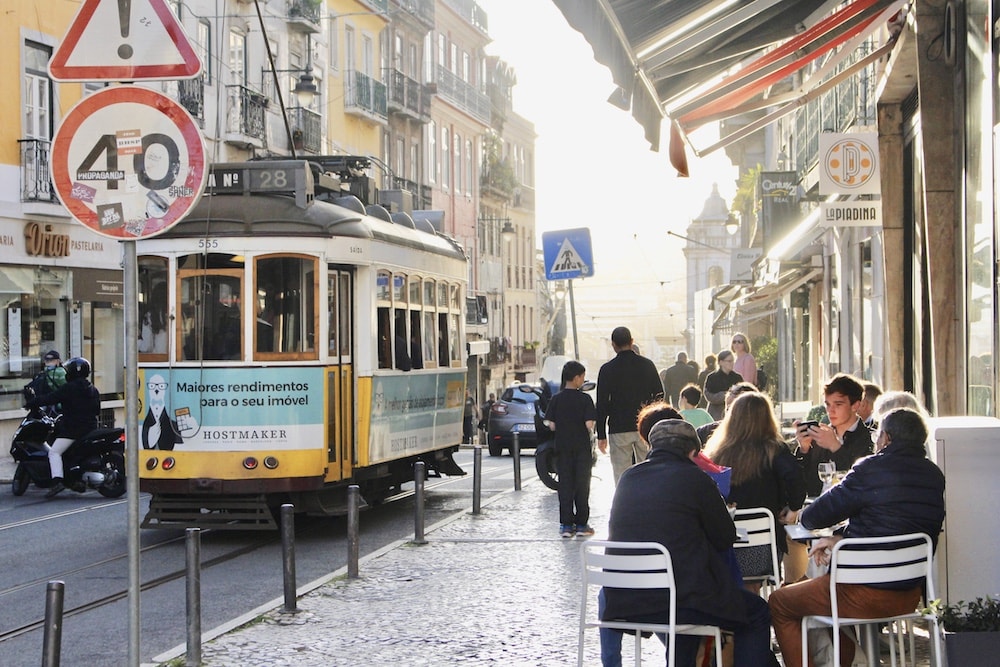 In Estrela, you will find widely available amenities including pharmacies, and there are several good sized supermarkets open seven days a week. Although Estrela property is alluring as a beautiful village in its own right, the surrounding neighbourhoods should not be ignored! From the cake shops of Praca Figueira, the historical literary centre in Baixa and the iconic Santa Justa Elevator, there is much to be admired.
There are various transport links connecting Avenida da Liberdade to Estrela, namely trams, which take you on an excellent fifteen-minute ride through some of the oldest specialty boutiques downtown.
While the centre is in easy reach, the closest neighbourhoods to Estrela are Sao Bento and Principe Real, where an organic produce market can be found every Saturday. These areas are nestled between the centre and Estrela, offering an eclectic and exciting array of local culture and cuisine.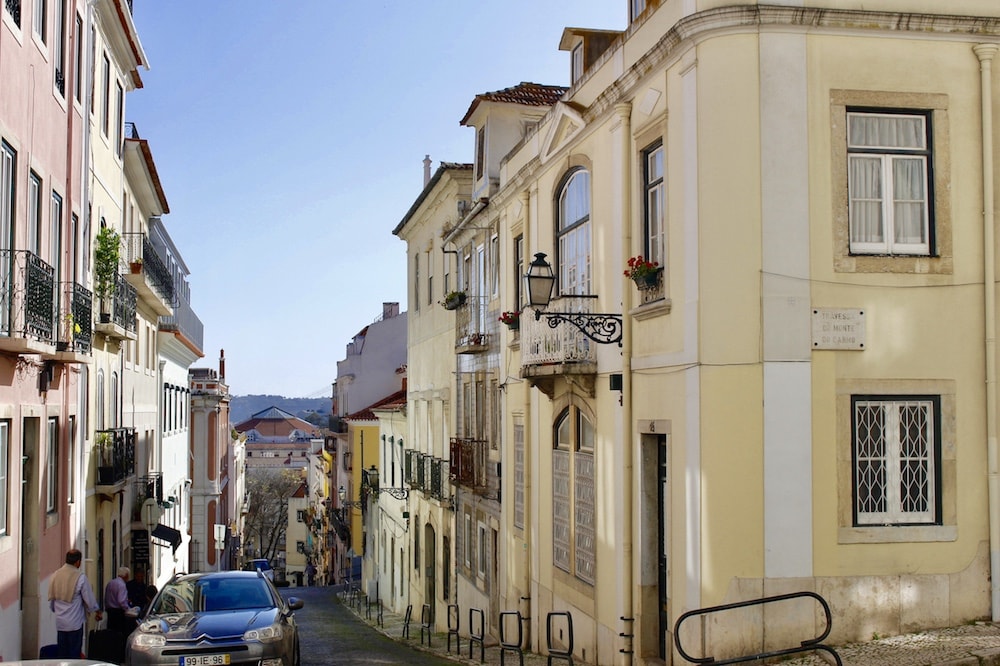 At the last stop of Tram 28, tucked away in the heart of the neighbourhood, is Basilica da Estrela, deemed one of Europe's most beautiful Baroque churches. This is a major drawcard for all Estrela properties as they are in close proximity to the Basilica's gardens, the Jardim da Estrela. A park for picnickers, summer jazz in the park and local designers market, this spot is a gorgeous centre point of the area.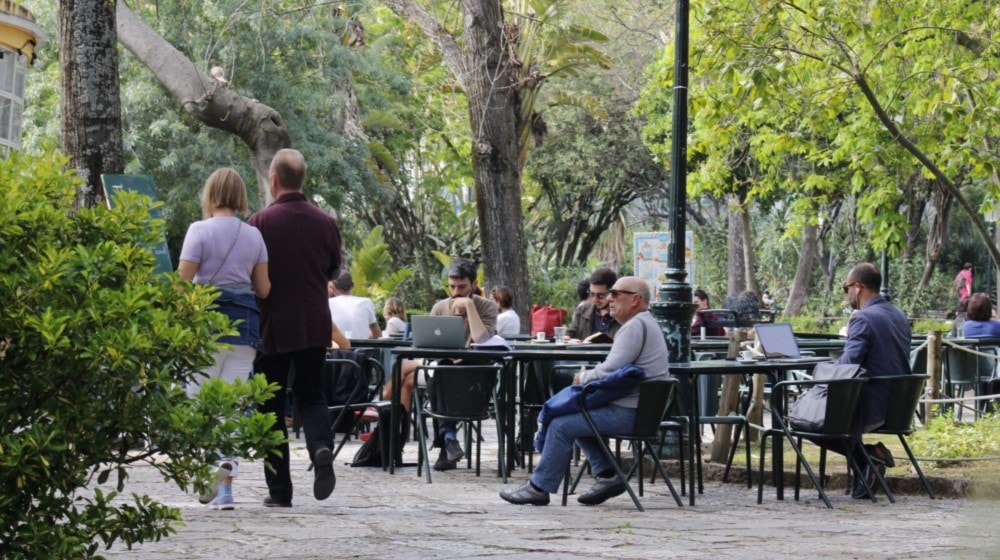 Estrela boasts some of the most beautiful museums in the city, including the Amalia Rodrigues House, the Puppet Museum, the Antique Art Museum, the Orient Museum and the Geology Museum.
Boasting an international school in close proximity, private schools, a selection of public Portuguese kindergartens and primary schools serve Estrela's families.
Estrela is also known as Lisbon's design district where you can find a design and architecture college, showrooms and galleries. Home to many artists and creative agencies, Estrela holds a unique set of cards, being both a dream destination for residents and a charming spot for tourists.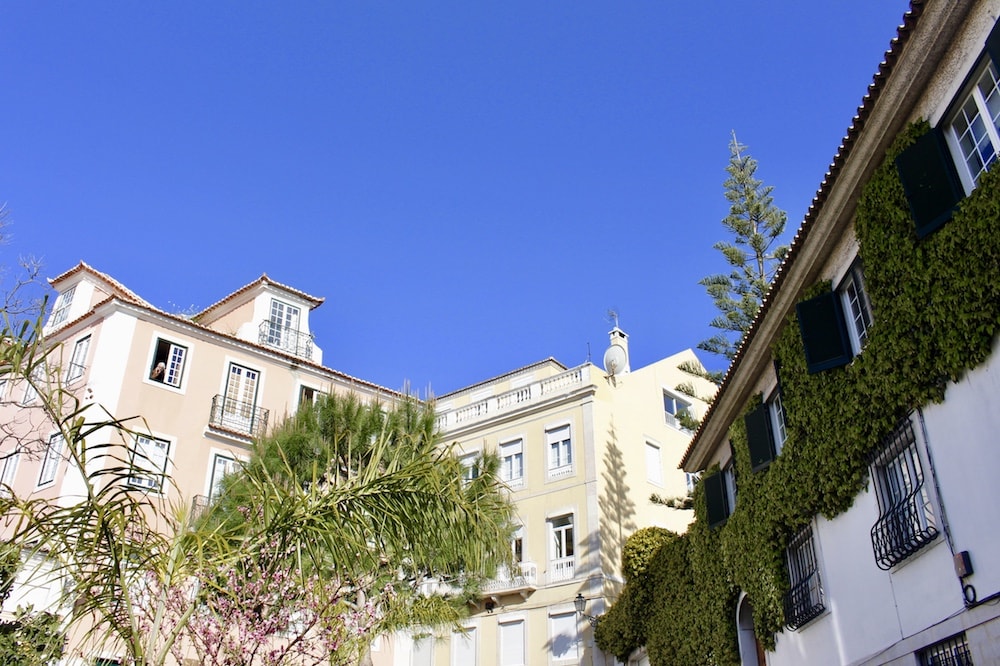 Estrela is at the forefront of community projects and provides an interactive app for alerts about roadwork, maintenance and transport updates. Trains from Santos run directly to Cascais, which is a popular beach town and is a perfect spot for a day trip. There is also easy access to the Hospital CUF Infante Santo, police stations and renowned universities.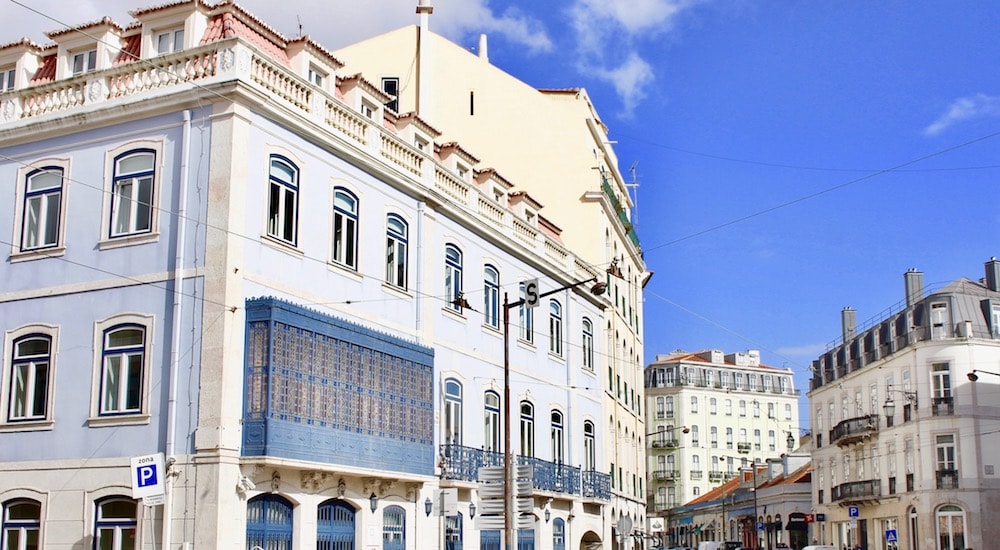 There are many reasons why you should consider becoming an Estrela property owner. The area itself offers many sights and is close to the downtown area, which makes this a very popular place to live in. Are you interested in becoming an Estrela property owner? Have a look at Casafari's database.