The uninhabited rocky island off the west coast of Mallorca was named after its shape: Sa Dragonera resembles a sleeping dragon majestically rising up out of the sea.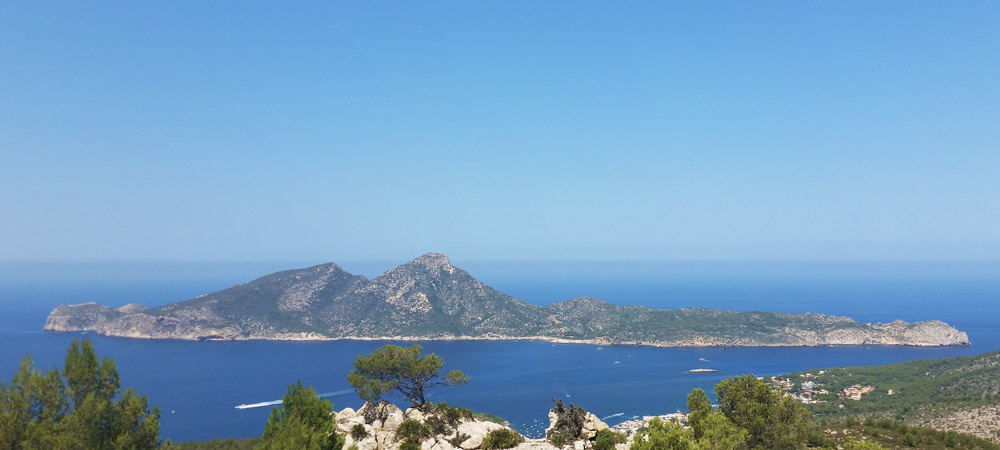 The island is almost four kilometres in length and one kilometre wide, making it easy to navigate the entire island in a day. The nature reserve area offers superb walks in typical Mediterranean flora. You will have a chance to visit the old lighthouse at the highest point on the island on the three hundred-metre cliff, as well as picturesque small coves and bays.
There is a marine reserve around Sa Dragonera, which provides spectacular diving with other sites offering wrecks and caverns.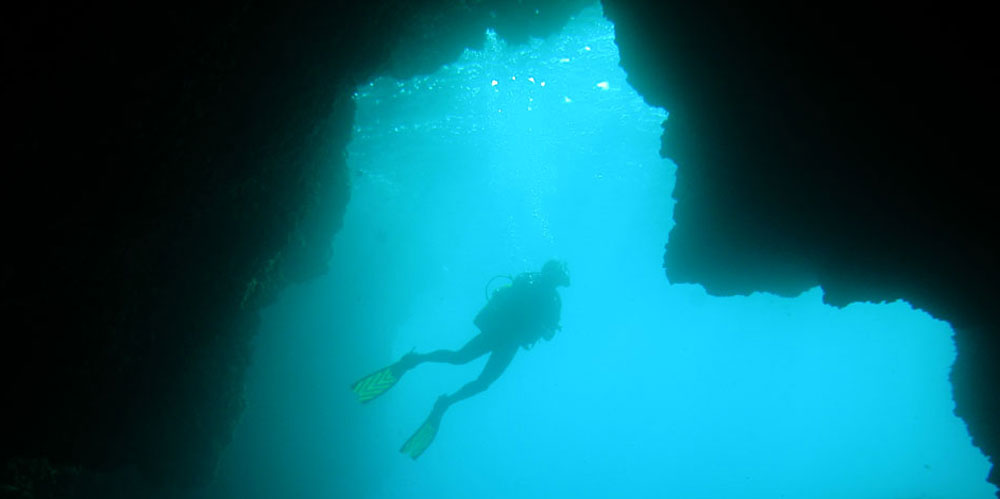 Sa Dragonera is home to an endemic species of the Lifords Lizard or the Balearic Lizard as it is more widely known. They are found only on the smaller islets near Mallorca and Menorca, where there has been the very little human impact. Its peculiarity is the greenish brown colour and rather a dainty look, in comparison with the geckos, which occupy larger islands.
Sa Dragonera is also home to many other protected and endangered species, such as beautiful algae colonies. In 1995, after some years of perseverance by the island's ecological conservation groups, the Mallorca government awarded the island with National Park status.
Interestingly, there are many mysteries and legends around this island. Many hundreds of years ago it was considered as a cursed place; filibusters regularly gathered on this island as they were looking for quiet and hiding places to safely hide their captures from the eyes of police authorities. The most stored goods were coffee, sugar and tobacco. People were afraid of such a dangerous neighborhood, and so the island remained uninhabited. Sa Dragonera has become a safer place in the last few decades since the island was been granted the status of a natural park. Today, there is a rush of visitors willing to explore this unique island.
You can go to the island by boat from Port Andratx or the picturesque village of Sant Elm, the nearest to Sa Dragonera. It is also interesting to take a canoe trip from Sant Elm around the island, with a round-trip being approximately thirteen kilometres, or you can view it from the beach at Sant Elm or from La Trapa hiking route.