A delightful Mediterranean climate and fine sandy beaches make Peguera and Cala Fornells property attractive choices in Calvia region. These locations offer a nice combination of coastal and mountain scenery and full range of facilities typical for the resort towns.
Why choose a property in Cala Fornells and Peguera, Mallorca?
Located on the south-western coast of Mallorca, Peguera and Cala Fornells are just 25 kilometres away from Palma city. They also border the famous southwestern golf and beach resort area of Camp de Mar that is just a few kilometres away.
The first hotels were established here in 1928, and thanks to the tourism development, the massive urbanization of these towns began in 1958. Nowadays, the residential areas have 3,935 inhabitants.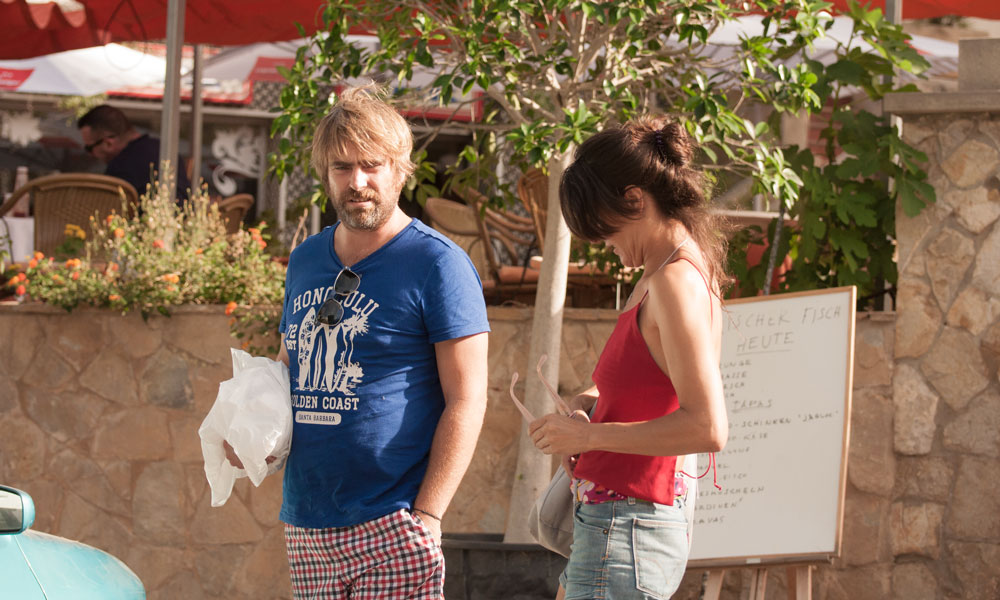 Peguera is often called a 'little Germany' as Germans constitute the majority of foreign residents in this area. And it has become a favourite place for both – German visitors and second home buyers.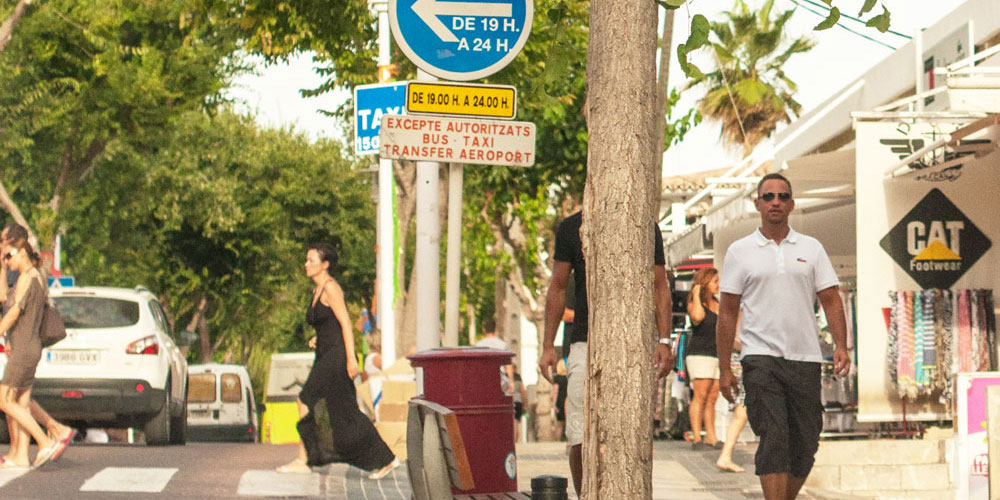 Over a short period of time, Peguera has grown into residential and tourist resorts on Mallorca. Owing also to the enchantment of its coves, surrounded by pinewoods, which stretch down to the very shore, more sport and nature lovers come to this area.
Walking through the town's streets, you can notice that there are no historical and old time buildings in Peguera. Even the Cathedral is built in the contemporary style, which is not typical for Catholic churches in Spain. Nevertheless, Peguera is a place for luxurious villas of some famous people. For example, the Bishop of Barcelona is residing here.
There are three main beaches in Peguera: Palmira, Tora and La Romana. The golden sand, the sea shimmering in the rays of the hot Spanish sun, the light sea breeze – all these make them popular among the holidaymakers. Also, there is a newly completed boulevard that joins these three beaches. This street, where you can find countless shops, day and night attracts everyone by its festive atmosphere.
Local cuisine, which you can taste in one of the local restaurant's, is based on the fresh seafood and vegetables from the surrounding farms. The rich assortment of dishes impresses with its elegance and diversity.
The surrounding countryside of Peguera with its magnificent views of the coast is very picturesque and many are attracted by its hiking and cycling routes.
Just at the western end of Peguera, there is a pretty stretch of coastline named Cala Fornells. This picturesque residential area consists of apartment complexes, terracotta villas and some luxury hotels. They are built close or frontline to the sea, with an attractive beach and a small but delightful cove.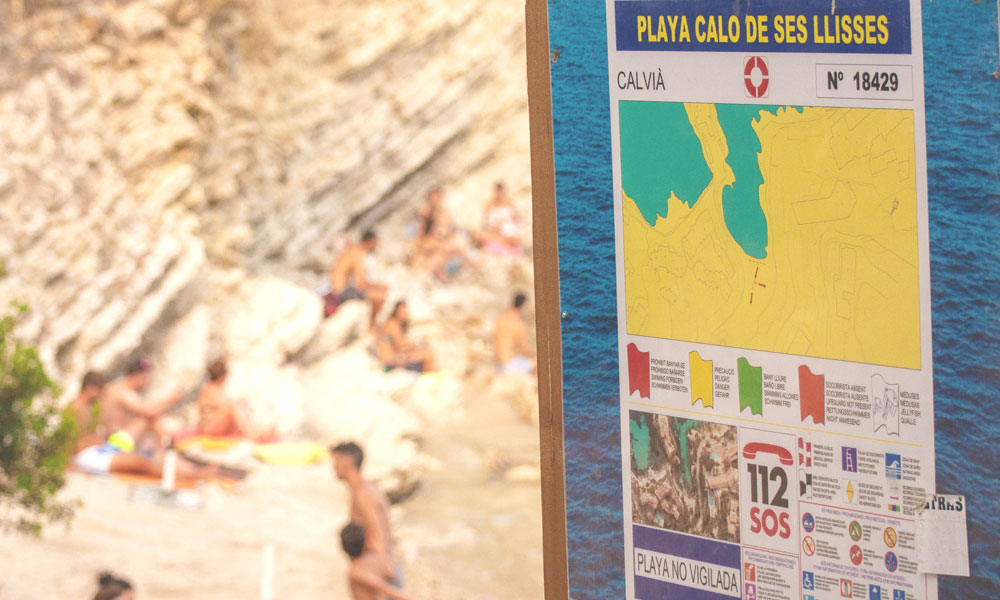 Surrounded by beautiful flowers, arched palms and cactuses and perched above the sea, these Mallorcan villas appear here as a piece of an enchanted city with marvellous architecture.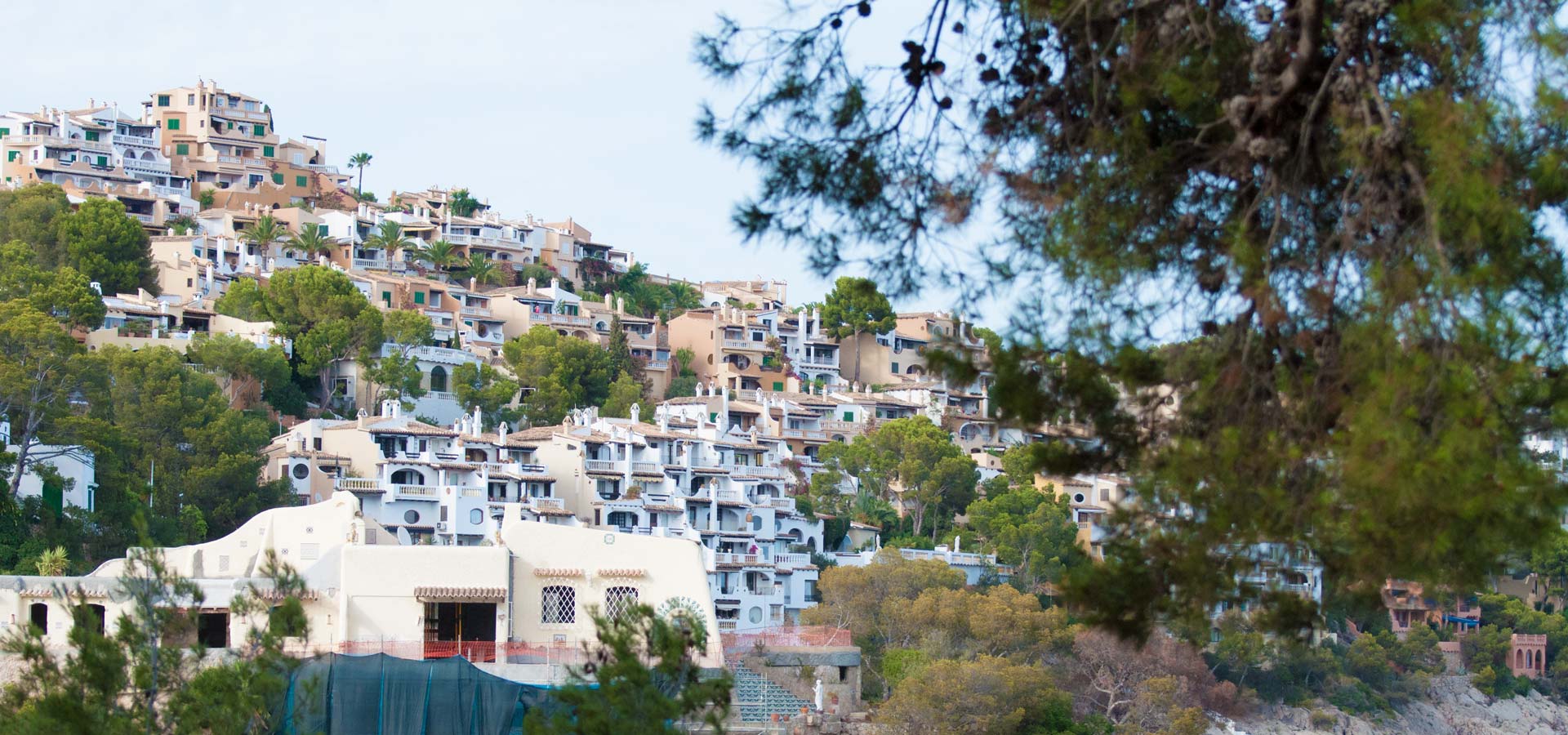 The area is quite a relaxed and calm corner of the coastline, but still there are several pleasant restaurants and cafés. For example, the five-star Hotel Petit Cala Fornells offers several restaurants with the superb quality food, accompanied with the sea view from one of the terraces.
Despite the fact that these are very touristic areas, they still attract prime second home buyers. Here you can enjoy the nice villas and apartments and take advantage of the private location, surrounded by the beautiful nature.
CASAFARI tracks the entire real estate market by aggregating and matching properties from over 30,000 different sources. We provide investors and real estate professionals with clean hyper-local data in real time. Our clients get the best investment opportunities and close deals 10x faster.