Sant Elm property insights
The small and charming coastal village of Sant Elm (or San Telmo in Spanish) is popular with local residents and international buyers of second homes alike. Here, Sant Elm Property comprised of exceptional villas and mansions enjoys a privileged location in the hillsides, boasting spectacular panoramic views.
The average price for a house on Sant Elm property market hovers around Average price per sqm. in Sant Elm - zone €5,280 0% properties#: 15 last change on: 17 Nov 2019 €5,280 per square meter, while for an apartment it is Average price per sqm. in Sant Elm - zone €6,157 0% properties#: 30 last change on: 17 Nov 2019 €6,157 per square meter on average. Almost all properties in the area have a sea view and many have a direct access to the beach. For investment opportunities, you can expect around  Average price per sqm. in Sant Elm - zone €4,240 0% properties#: 3 last change on: 17 Nov 2019 €4,240 per square meter.
The most active real estate agencies on Sant Elm property market with the highest number of listings are First Mallorca, Kensington International and Kühn & Partner.

November 18, 2019
Sale price distribution in Sant Elm - zone
Sale price per sq.m. for each property price in Sant Elm - zone
Why Sant Elm property?
The value of properties is added by the fact that Sant Elm is now being preserved and it is not allowed to build new buildings in this hilly zone, only to renovate.
This is a truly picturesque location at the westernmost point of the island, facing west towards the beautiful seaside.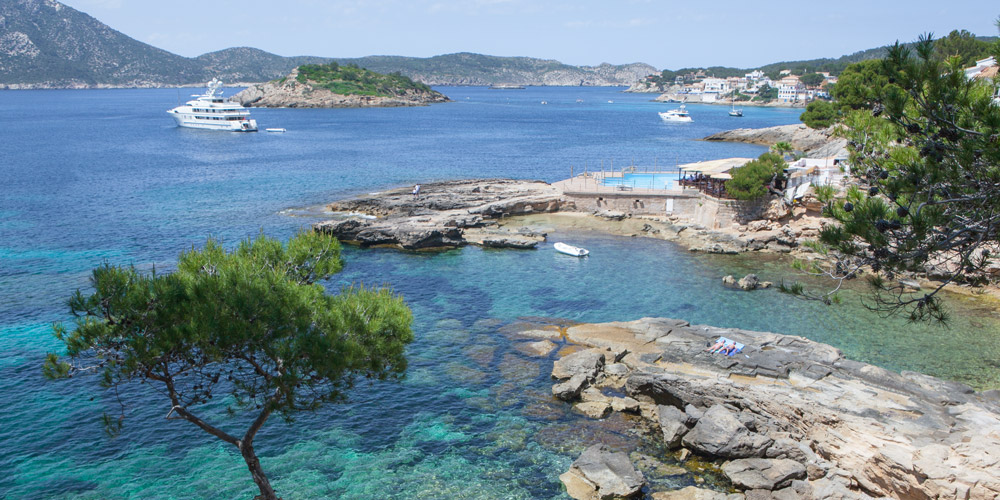 Notably, Sant Elm has an important place in history being the point at which King Jaume's and his fleet came ashore in the thirteenth century to start the Moorish conquest. Until the beginning of the twentieth century, the village mainly lived from fishing and fish-salting. Still, the livelihood of some inhabitants is mainly based on harvest from the sea and the area is virtually untouched by tourism. Many visitors come to Sant Elm for enjoying the spectacular views over the island of Sa Dragonera and visiting its nature reserve.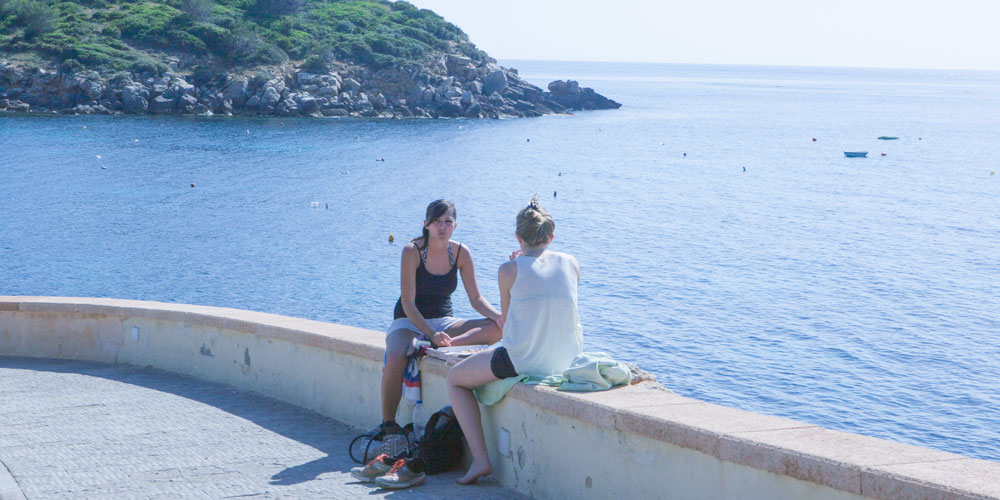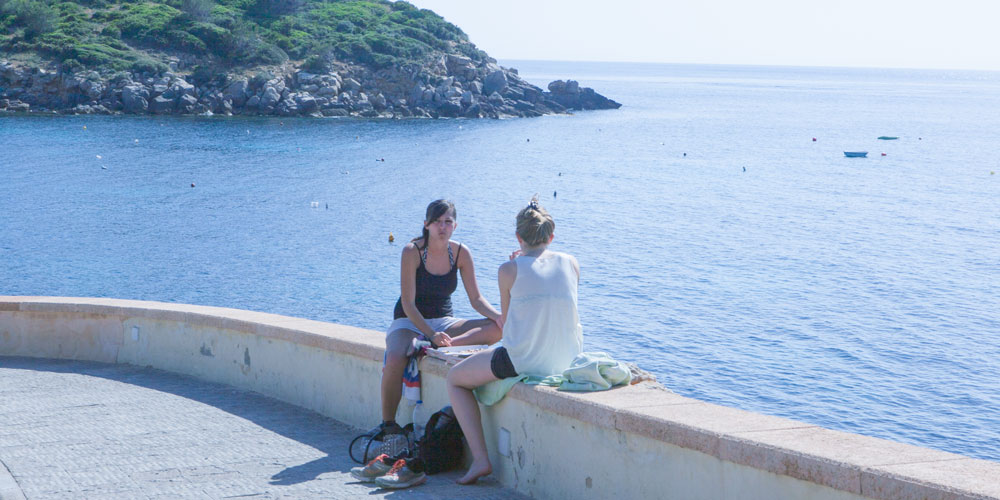 The atmosphere in this small and quiet resort is very welcoming. Apart from holiday properties, beautiful villas and a couple of hotels, you will find here some nice restaurants and cafes to enjoy the local specialities.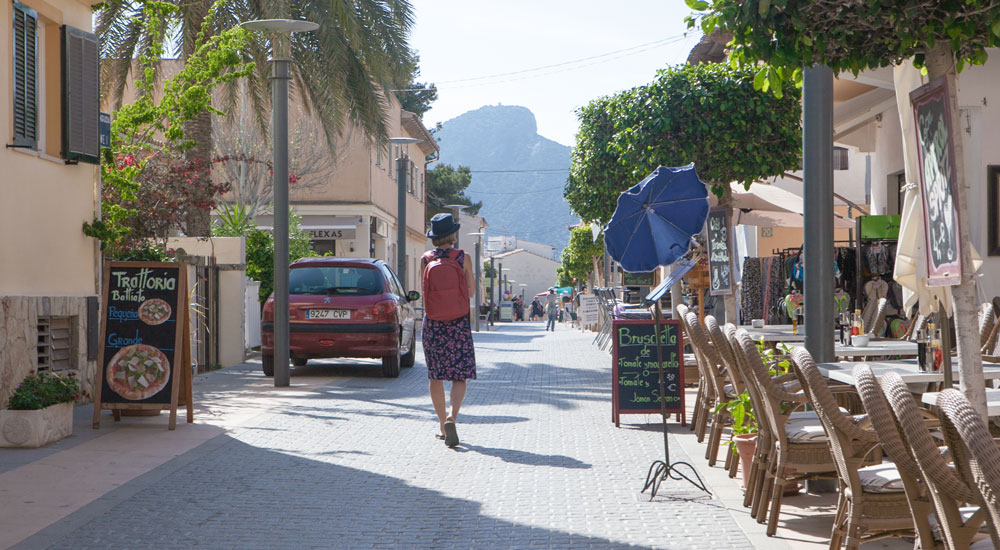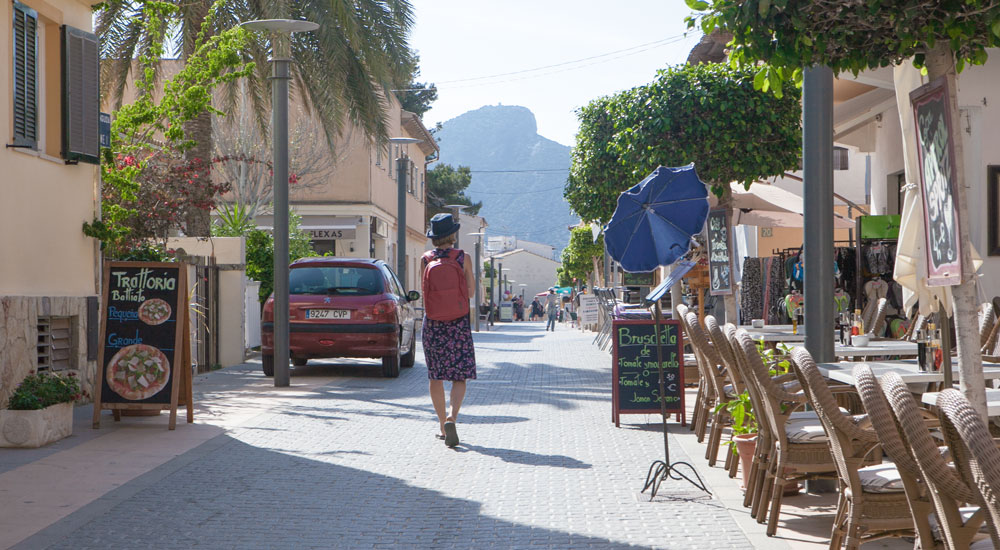 As a fishing village, Sant Elm is famous for its excellent fish and paella eateries. You will find here a selection of fine quality restaurants overlooking the sea to enjoy the traditional Mallorquin cuisine. On summer weekends, many yachts anchor just off shore and bring visitors, who come here to relax on sunny terraces and experience this gastronomic variety.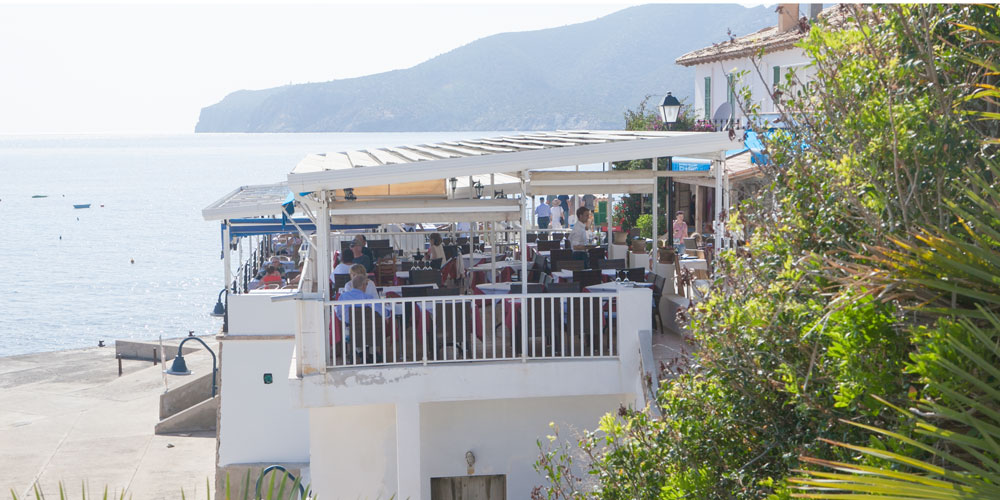 Located a short drive from Andratx and Port Andratx, this charming village is a main hideaway to the sandy beach and tiny coves, with such facilities available as children playground area, parasols and sun loungers.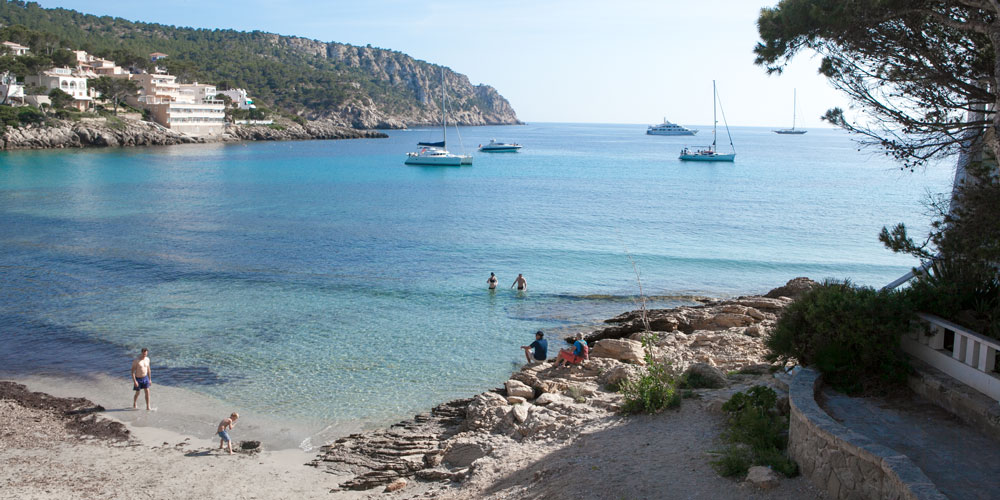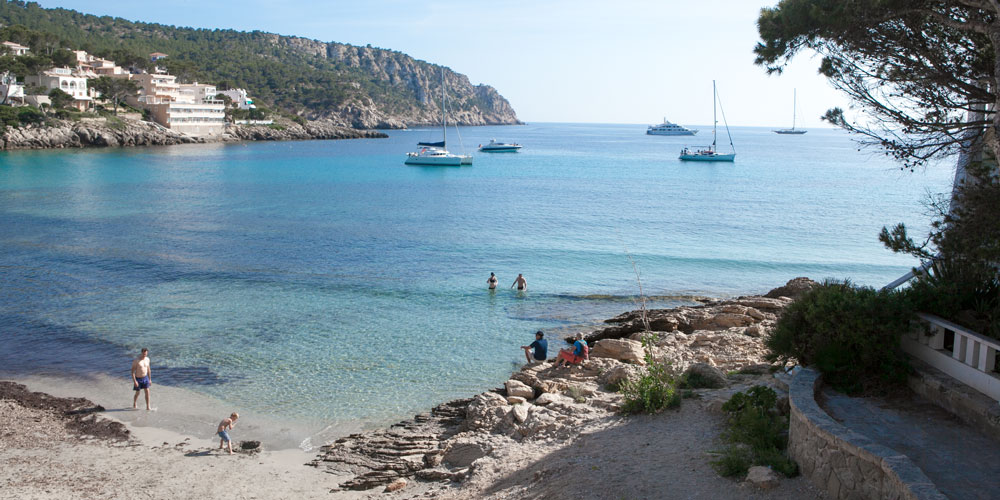 The surrounding mountains, wonderful crystal blue waters together with the scattering of palm trees gives to the village a certain Caribbean feel. The clear and fairly shallow sea makes it a perfect spot for small children and snorkelers as well.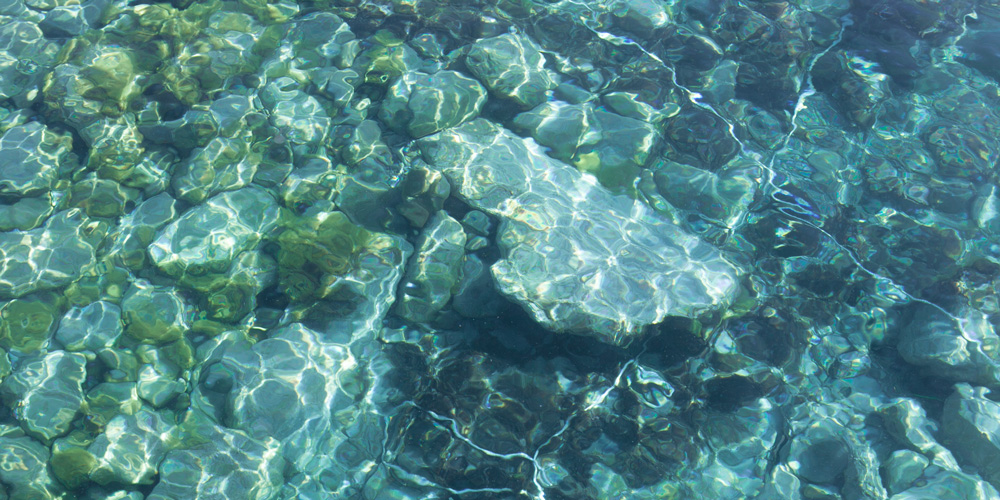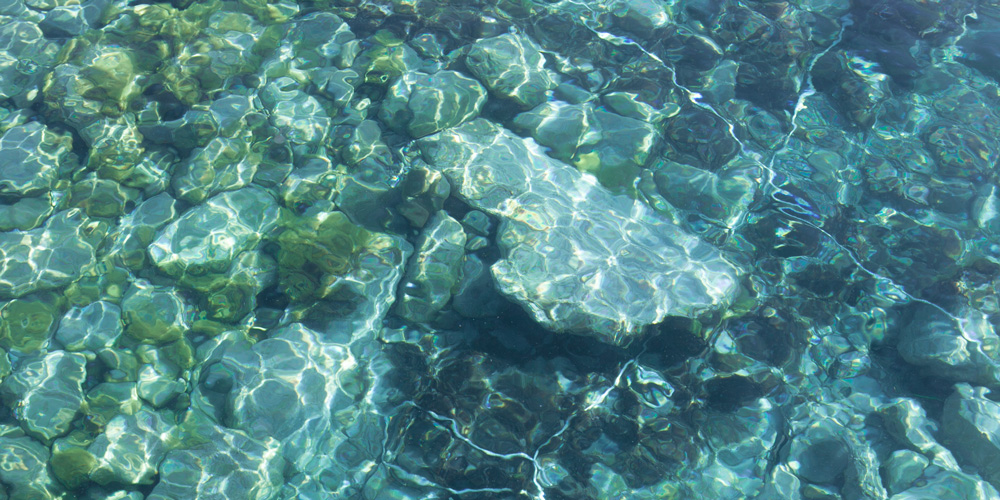 Any time of the year, Sant Elm is a perfect base for hiking. Situated at the foothills of the Tramuntana Mountain range, the nearby area offers some of the best trails and viewing points in Mallorca. A popular hiking route leads from Sant Elm to the former Trappist monastery and La Trapa Natural Reserve. Passing coastal maquis and pines, on your way, you will also see different kinds of orchids and other beautiful flora unique to this region, coupled with spectacular views over Sa Dragonera. The remains of the monastery and great dry stone walling examples are worth a visit. However, the highlight is certainly the view across seaside from the cliff tops.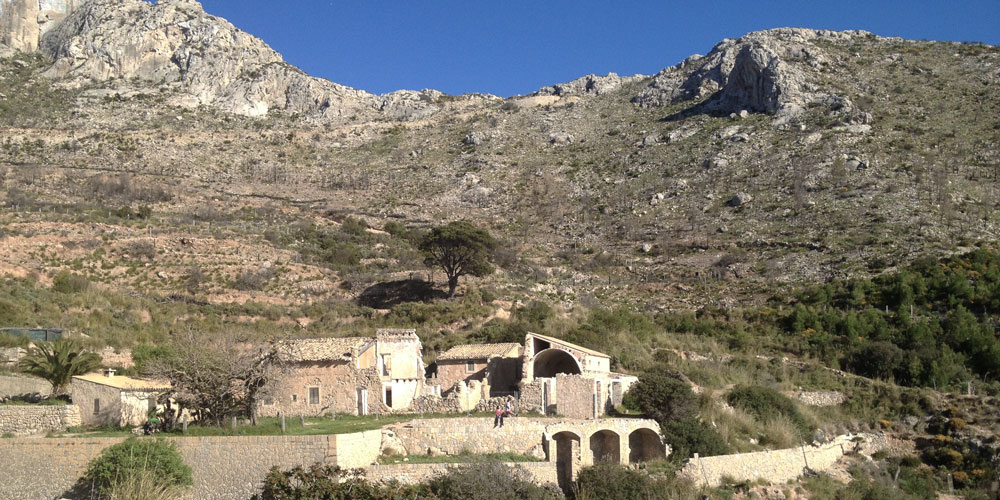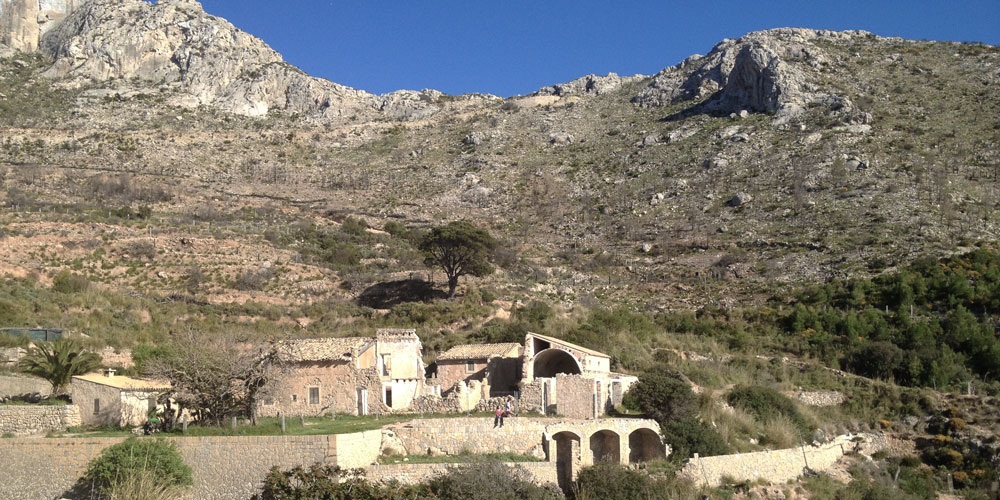 Sant Elm is also the place for the excellent diving experience in the clear sea waters. There are plenty of diving opportunities around the area. With over thirty diving locations, you can explore the superb underwater ecosystems around the island of Sa Dragonera and south-western coastline. The local Mallorca Scuba Active club organizes diving courses if you need to master your skills.
A few hundred metres off-shore, the keen swimmers can explore a small islet of Es Pantaleu notable for its the underwater nature.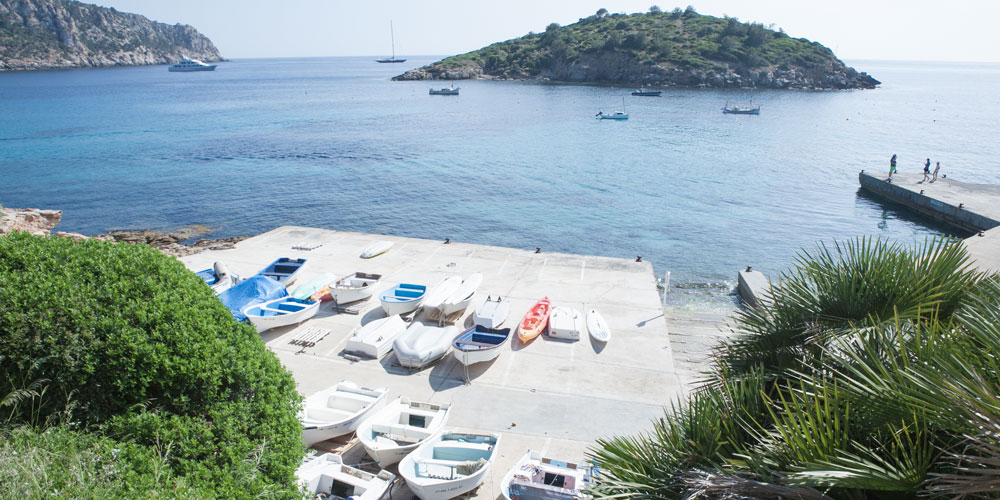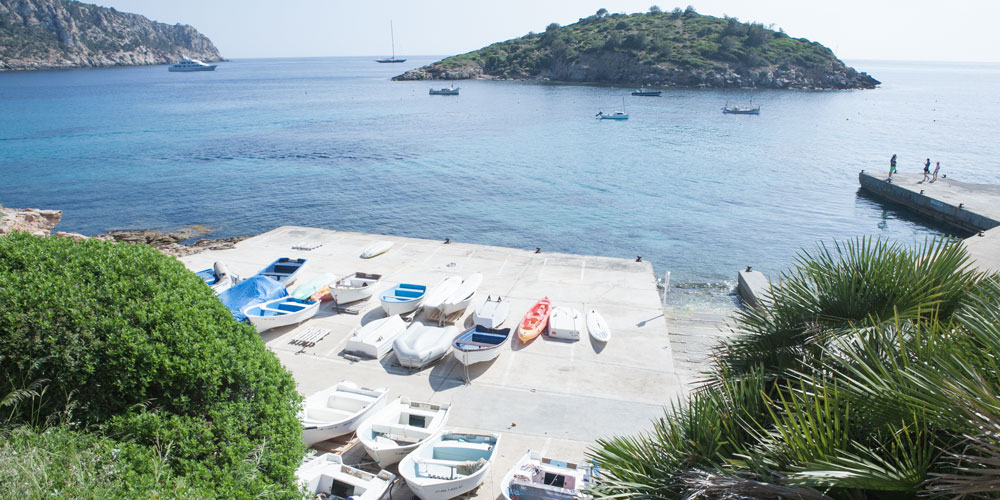 At the beginning of August, Sant Elm hosts an interesting festival with the procession of sailors, as well as music and dancing.
This all makes it one of the best areas for property investment in Mallorca. Especially, Sant Elm is really perfect for those second home buyers, who are looking for the most picturesque views, proximity to the beach, as well as privacy and the cozy atmosphere of the small resort village.