The district of Salamanca, Madrid, is well known for its luxury lifestyle, historically home to society's elite and currently the reference point for Madrid's upmarket shopping scene and glamourous living. If you have your eye on a home in a fashionable neighbourhood, a Salamanca property may be just what you're looking for.
Where is Salamanca in Spain?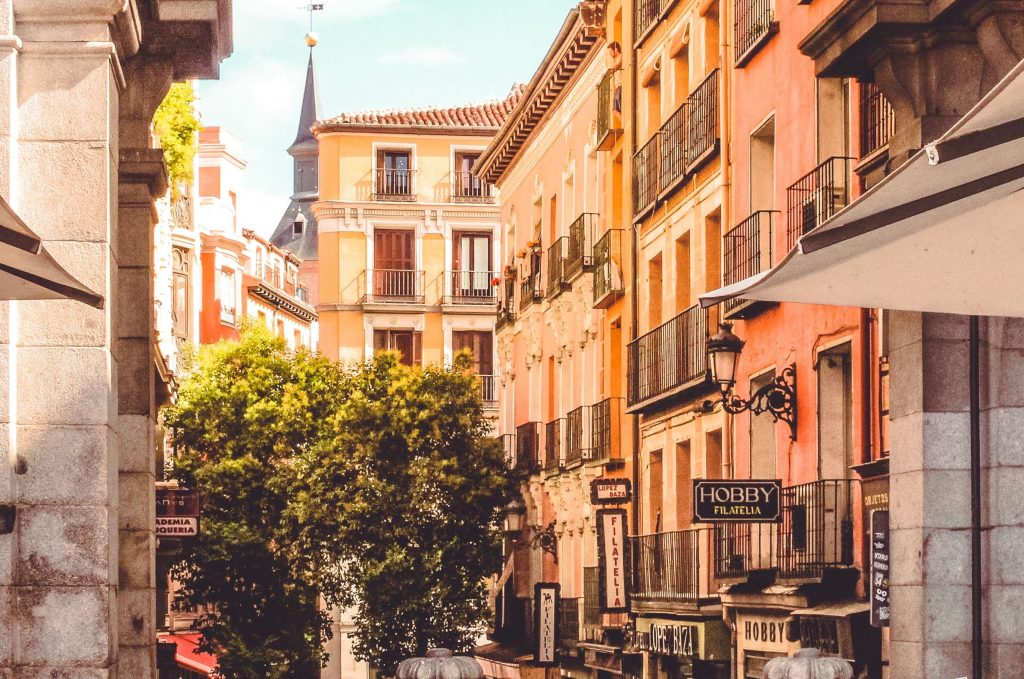 Distinct from the city and province in northwestern Spain, the Madrid district of Salamanca is situated almost in the heart of the city, just north-east of Madrid Centro. The area expands for just over five square kilometres and has a population of close to 150,000. Salamanca is split into six barrios: Castellana, Fuente del Berro, Goya, Guindalera, Lista and Recoletos.
The beautiful buildings and boulevards in this area date back to the nineteenth century. Historically, Salamanca has been the home of the Spanish aristocracy, and given that this was in fact the original purpose of the district, you will be pleased to know that its prestige has certainly not been lost as it is still known for its high-value real estate. Nowadays, diplomats, businesspeople and expats live here, as well as local Madrileños.
Salamanca shopping and indulgence
Known by some as 'Madrid's Upper East Side', Salamanca maintains its high reputation thanks to the designer stores and Michelin-starred restaurants that line its streets. The so-called Golden Mile is named so because the most upscale shops in the city can be found here – Prada, Louis Vuitton, Tiffany's and more globally-renowned stores are within walking distance to Salamanca property.
The Paseo de la Castellana is one of the most iconic avenues in Madrid, thanks to it being one of the city's longest and widest. Impeccably modern and over six kilometres long, it connects numerous embassies, international banking and business buildings, and even Real Madrid's Santiago Bernabéu stadium.
On Calle de Goya, another of Salamanca's main streets, is El Corte Inglés, Spain's most prestigious department store.
Beyond Salamanca property's shopping benefits, sports fans might like to know that Real Madrid's Santiago Bernabéu stadium is located here. The famous football team has dedicated fans around the world, and their notorious clashes with national rivals Barcelona make for an unmissable spectacle.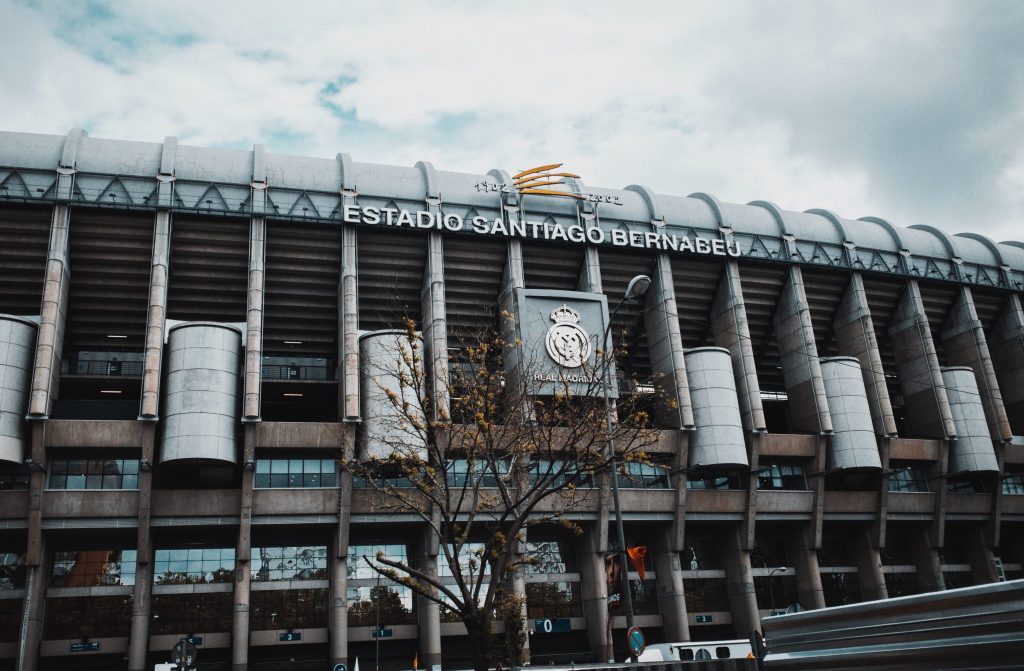 Just as it is known for being a high-end shopping district, Salamanca boasts an array of Michelin-starred culinary offerings too. Santerra puts all that the Spanish region of Castilla-La Mancha has to offer on show. Meanwhile, El Gran Barril boasts mouth-watering seafood and rice dishes, fit with a live shellfish pool in one of its many impressive dining rooms.
And the Michelin star dining doesn't stop once you step off the boulevards. Platea Madrid was designed to be a revolutionary gourmet experience, and indeed it is the biggest 'gastro leisure space' in Europe. Here, you can enjoy live entertainment combined with an unforgettable culinary experience.
Salamanca property is exclusive Madrid real estate. With a lot to offer in the way of luxury living, you can be sure that you'll be happy with your property here.