Why invest in a property in Chiado, Lisbon?
If you have your eye on a Chiado property, it's no surprise: it is one of Lisbon's most culturally rich neighbourhoods. Situated a stone's throw from the lively Bairro Alto nightlife and between two breathtaking city viewpoints, Chiado is a city centre gem with a lot to offer.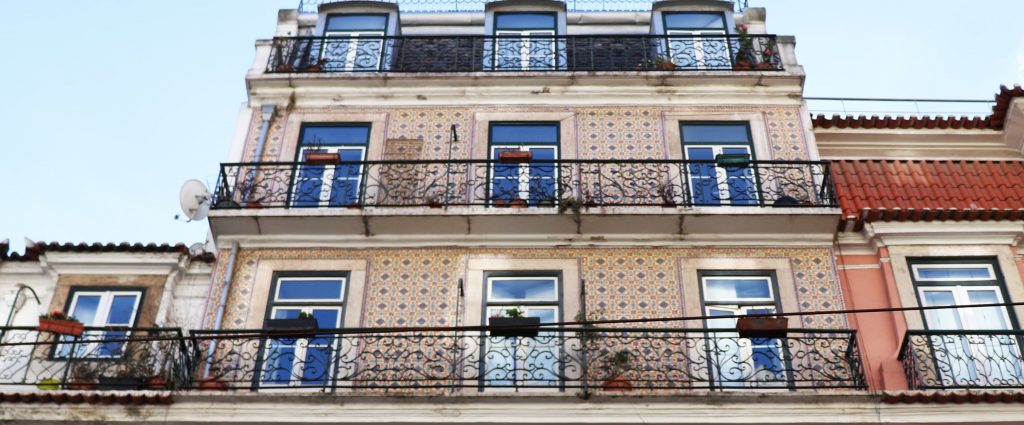 Lisbon properties are particularly in demand now that Portugal has introduced the Non-Habitual Residence Programme (NHR), a residency scheme that European investors in real estate can take advantage of. Non-European internationals can also gain access to a 'Golden Visa' by investing in Portuguese property.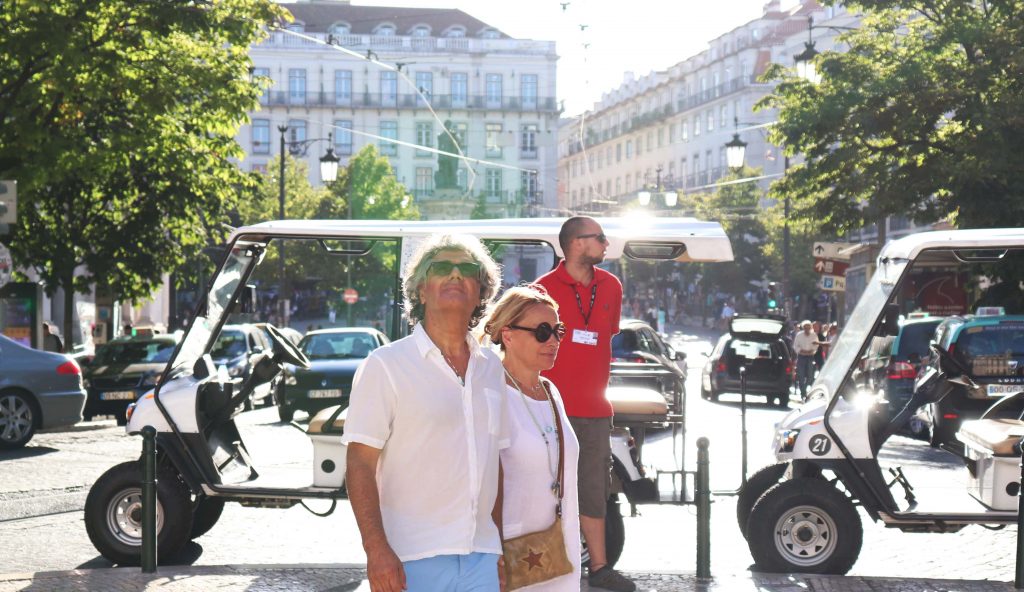 In and around Chiado, Lisbon
Chiado property is the height of sophistication, with its grand architecture being a reminder of centuries gone by. When some of the elegant buildings were reconstructed in 1994 after the fire, the architect chose to create room for more green spaces, which you can stumble upon around the area.
Though Chiado itself is a small area of Lisbon, apartments here are spacious and luxurious, a perfect complement to each building's grand exterior.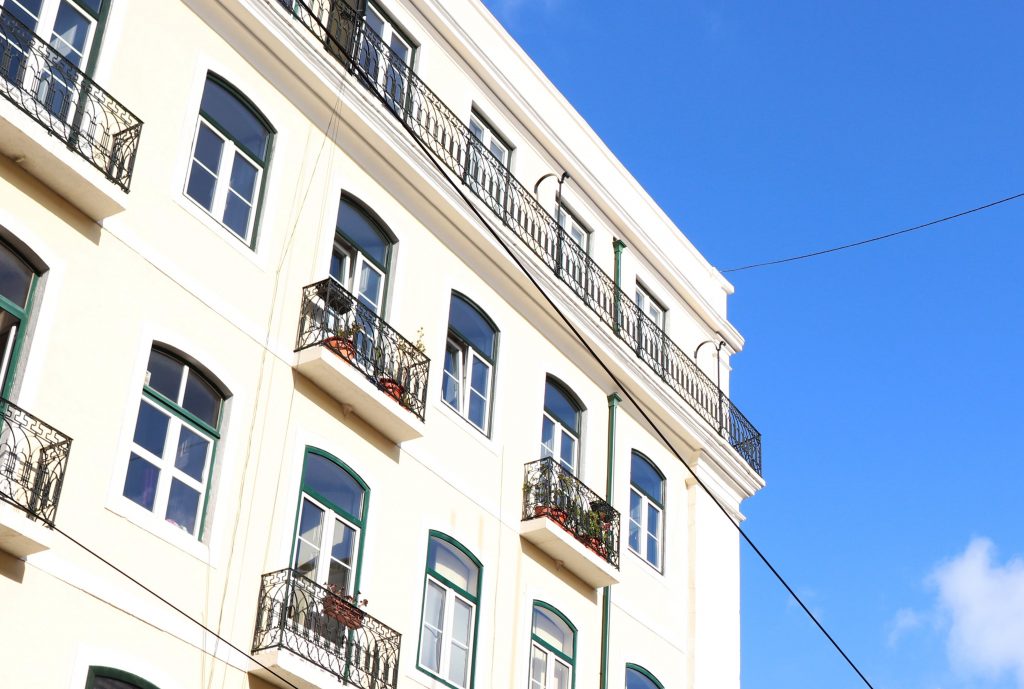 The neighbourhood's cosmopolitan feel is thanks to its location in the very heart of Lisbon, close to fashion hotspots and elegant bars. During the daytime, chic retail therapy is the area's main drawcard; by night, neighbouring Bairro Alto is the perfect place to go for a drink. With a Chiado property, you will be able to experience Lisbon life in all of its splendour.
Lisbon is famed for being built upon seven hills, and Chiado can be found between two of them: on one of the city's many sunny days, you can take in the views from Santa Catarina or Sao Pedro de Alcantara, two miradouros ('viewpoints' in English) that are certainly worth the short climb.
For lovers of Portuguese culture and tradition, Chiado is the city's theatre district, with the Sao Carlos National Theatre playing host to the Portuguese Symphony Orchestra. Chiado is also home to the National Museum of Contemporary Art, where you can explore modern exhibitions of Portuguese artistic expression. Livraria Bertrand is famed as being the oldest bookshop in the world, epitomising the neighbourhood's iconic antique charm that is perfect for a second home getaway.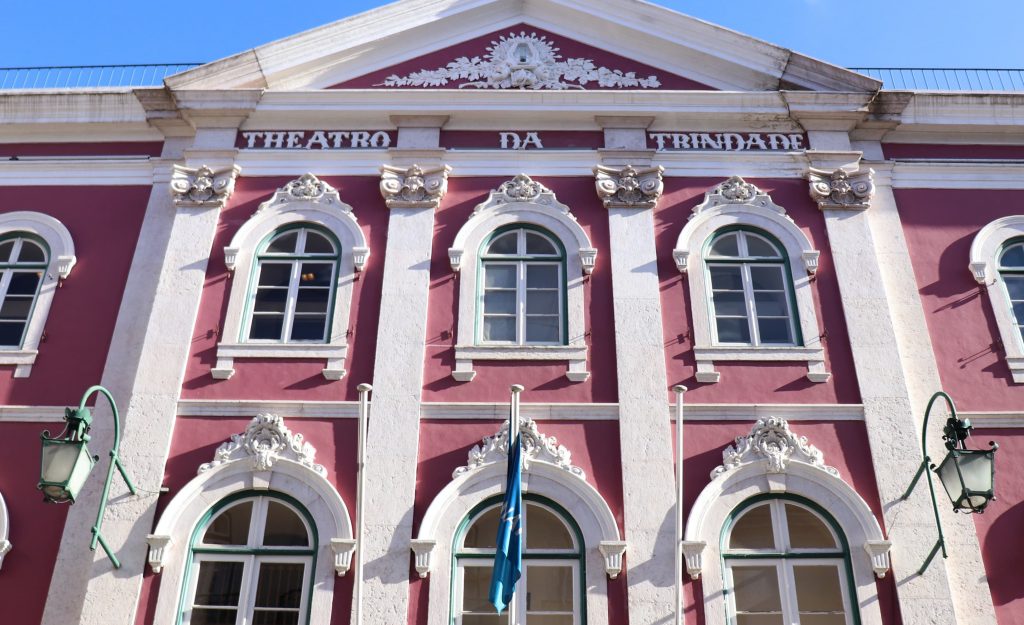 Chiado isn't short of things to do within short walking distance, but if you're interested in escaping the city streets, beaches like Cascais and Estoril are just a train ride away. Portugal enjoys 300 days of sunshine a year and there is no reason why a weekend away by the coast can't be a regular occurrence.
You can also spend time on the water at the modern Parque das Nações marina, where a range of nautical activities are on offer. Closer to home is the Eduardo VII Park, near the sophisticated Avenida da Liberdade, which is ideal for stopping to just enjoy the fresh air and have a coffee.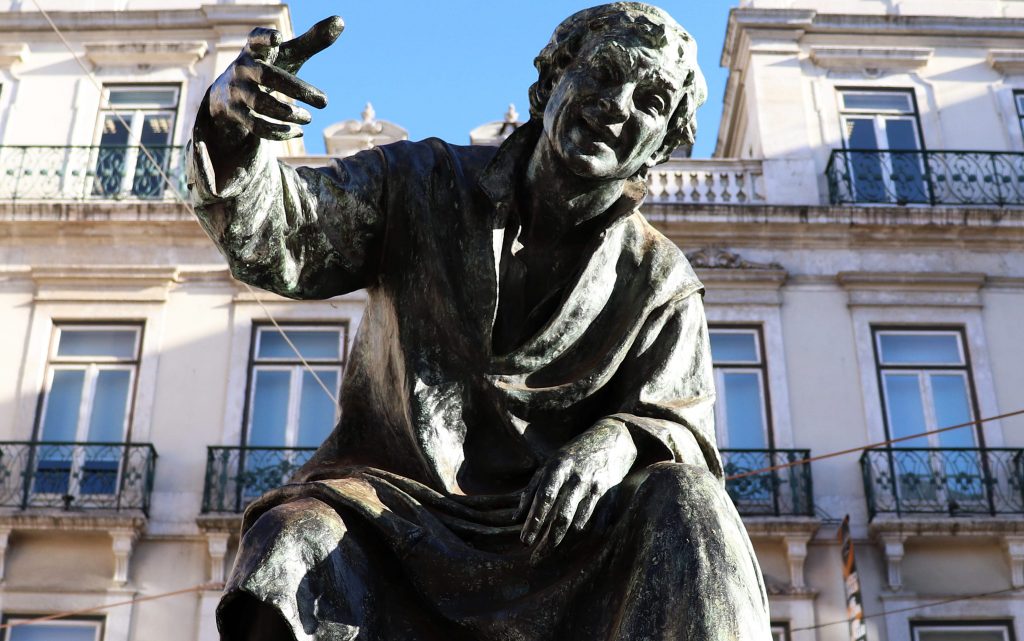 Living the Chiado lifestyle
Chiado is a thirty-minute drive from Lisbon's international airport. Sao Jose Hospital is no more than a fifteen-minute drive, and a police station on Avenida da Liberdade is only ten minutes away by car. In terms of schooling, Lisbon is well served with international institutions: for example, PaRK International School in Praca da Espanha is a 25-minute drive from Chiado.
Lisbon is not lacking in Michelin-acclaimed restaurants and Chiado certainly has its fair share too. The one-starred Alma can be found in an eighteenth-century house serving a combination of traditional and contemporary Portuguese dishes; similarly, Jose Avillez' Belcanto has two stars to its name – the first in the city to gain this honour – thanks to its elegant and unmatched Portuguese cuisine.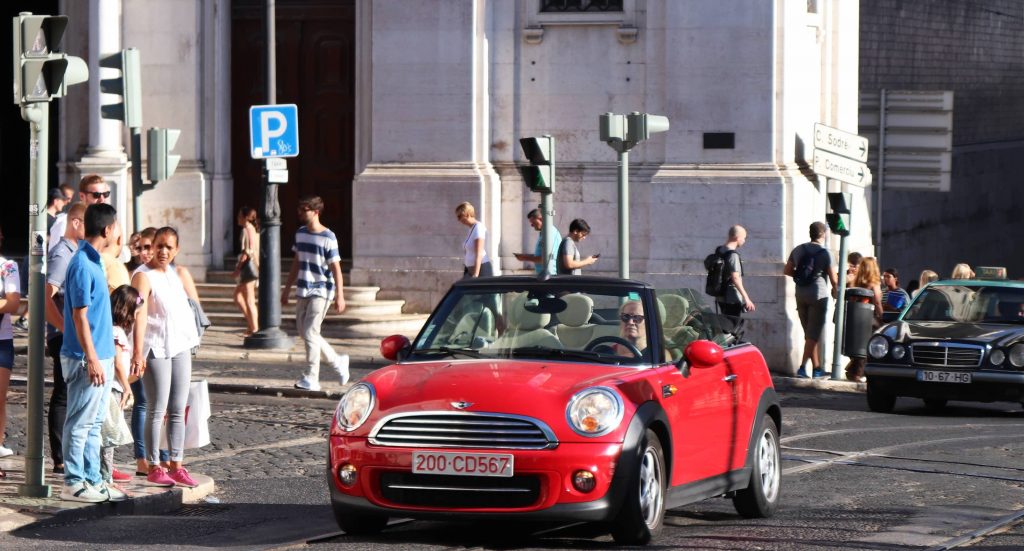 As a Chiado property owner, you'll be at the heart of Lisbon culture all year round, but in the middle of June, the city comes uniquely to life with the Santo Antonio festivities that dance through the streets. Santo Antonio is the patron of Lisbon and the residents party with colourful garlands and roasted sardines. The parade begins along Avenida da Liberdade but soon you'll have a front row seat as the celebrations find their way to Bairro Alto in the evening.
Chiado is a neighbourhood with emblematic charm. Living in a property here puts you at the beating heart of the city, in touch with Lisbon's rich culture and sophisticated lifestyle. If you're interested in a Chiado property, sign up with us and start your search.