Reasons to buy a property in Santa Maria Maior, Lisbon
Among Lisbon's illustrious and sought-after neighborhoods, one of the most all-encompassing is that of Santa Maria Maior. This central district comprises a handful of attractive areas such as Alfama, Baixa, Sé, Castelo/Mouraria, and Rossio, overlapping but changing only slightly in landscape and city views. From the acme of the castle-topped hill to the coast of Alfama, choosing a Santa Maria Maior property serves myriad interests.
Santa Maria Maior Property: The Basics
Santa Maria Maior is located approximately 10 kilometers south of Lisbon's Portela Airport and 6 kilometers east of the Port of Lisbon on the Tagus River (Rio Tejo). Parts of the district rest beneath the shadows of the towering hill where the Castelo de São Jorge resides, a hill that leads downward to the neighborhood's namesake cathedral of Santa Maria Maior, also known as Sé Cathedral.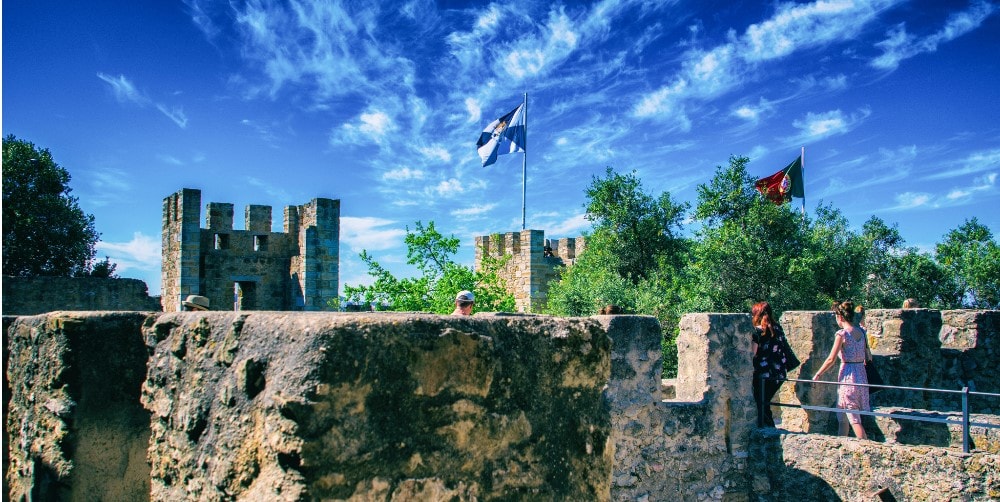 Picture by Maria Eklind via Flickr
Due east of the city's bustling center–through which Lisbon's historic yellow Tram 28 crawls–a Santa Maria Maior property offers a slightly more suburban vibe than other districts of the city, highlighting elements of local life and convenient amenities.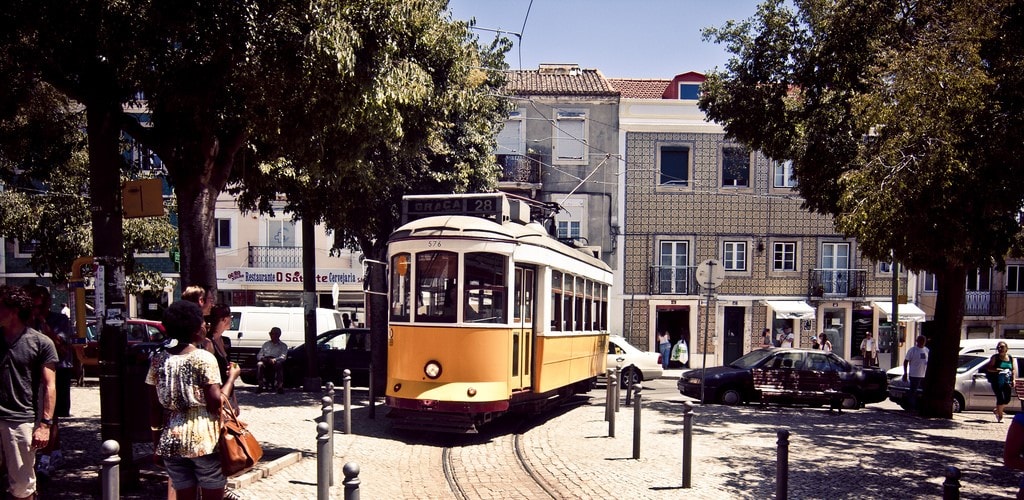 Picture by fabio via Flickr
Specifically in Baixa and Rossio, more residents own their homes than rent as the prices to buy are substantially lower than the combined monthly rental fees. Centuries-old buildings have been renovated since the area was destroyed by an earthquake in 1755, and more recently the neighborhood has seen growth in terms of luxury housing and high-end business developments. As an added incentive, international property buyers who are moving from other countries or purchasing their second homes in Lisbon are eligible for a non-habitual resident tax reduction during their first 10 years of owning a Santa Maria Maior property.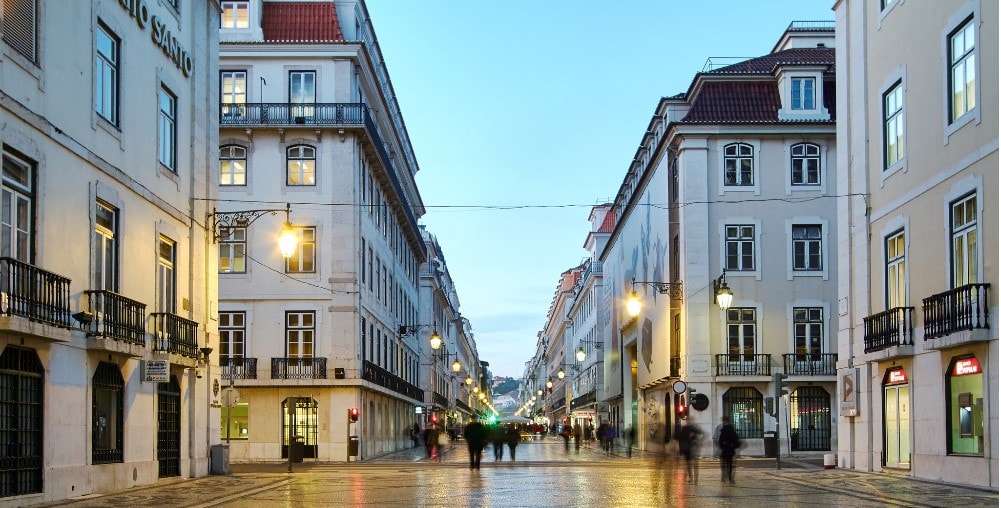 Picture by Pedro Szekely via Flickr
Benefits of Living in Santa Maria Maior, Lisbon
Luxury shines from the streets of Baixa where boutique shops and Michelin-starred restaurants abound, one of which is the city's oldest restaurant, Tavares Rico, dating to 1784. The second restaurant with Michelin stars is Alma, which serves internationally inspired dishes with characteristic Portuguese passion via its four tasting menus plus à-la-carte options.
The neighborhood of Rossio is an architectural marvel where residents can soak in all aspects of the arts, including live performances at the Queen Maria II National Theatre. Luxury clothing brands display the season's latest trends in the storefronts along Rua Garrett in Baixa-Chiado. Alternatively, residents can explore years of fashion history at the Fashion and Design Museum (Museu Do Design E Da Moda).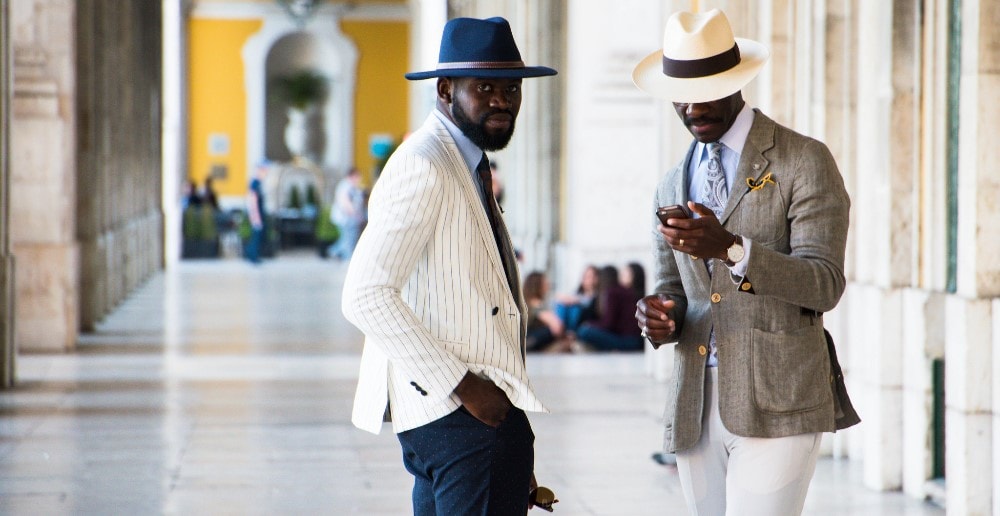 Picture by Maria Eklind via Flickr
The Taste of Local Culture
Each June, the residents of Santa Maria Maior and other districts come together to celebrate the festival of Santo António, paying homage to the patron saint of the city of Lisbon. The two-day festival includes a parade down one of the neighborhood's largest streets, Avenida da Liberdade, as well as a second more religious procession that snakes through the streets around Sé Cathedral and parts of the neighboring Alfama district.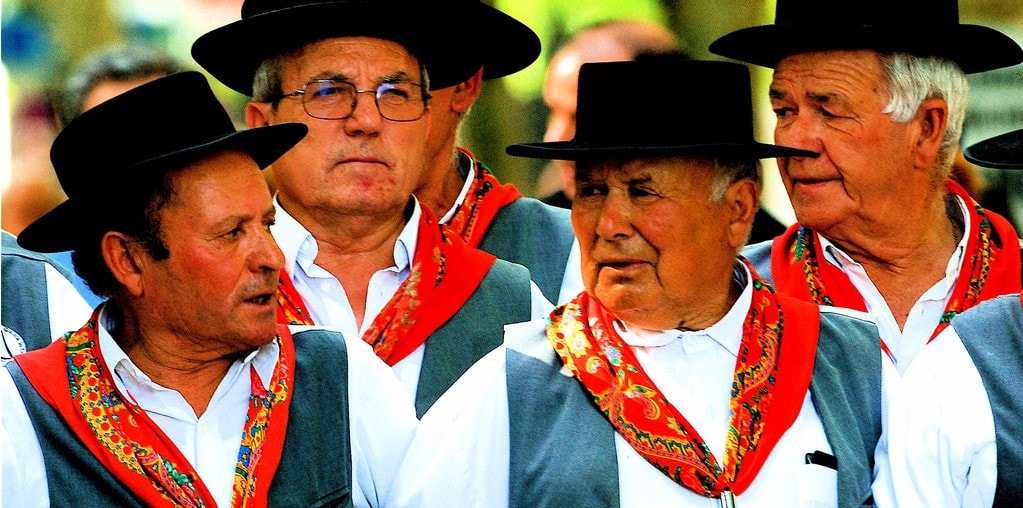 Picture by Pedro Ribeiro Simões via Flickr
Not only can Santa Maria Maior residents attend services at a cathedral named after the honorable saint, but they also can visit a museum that showcases various forms of artwork, all on the site of the Santo António's birthplace.
Santa Maria Maior boasts even more of its art offerings at the Museum of Portuguese Decorative Arts, where jewelry, furniture, and textiles from between the 15th and 18th centuries are on display.
Owning a Santa Maria Maior property puts you on the front lines of some of the city's most fascinating history, which the Museum of the Aljube, or the Museum of Resistance and Freedom, commemorates delicately. Located where a prison once stood, the exhibits observe the difficult times of the Estado Novo in the 20th century.
Formerly a working-class district, Alfama is unofficially known as the birthplace of Fado, or Lisbon's 200-year-old performance tradition characterized by a "mournful" singing style accompanied by a Portuguese guitar.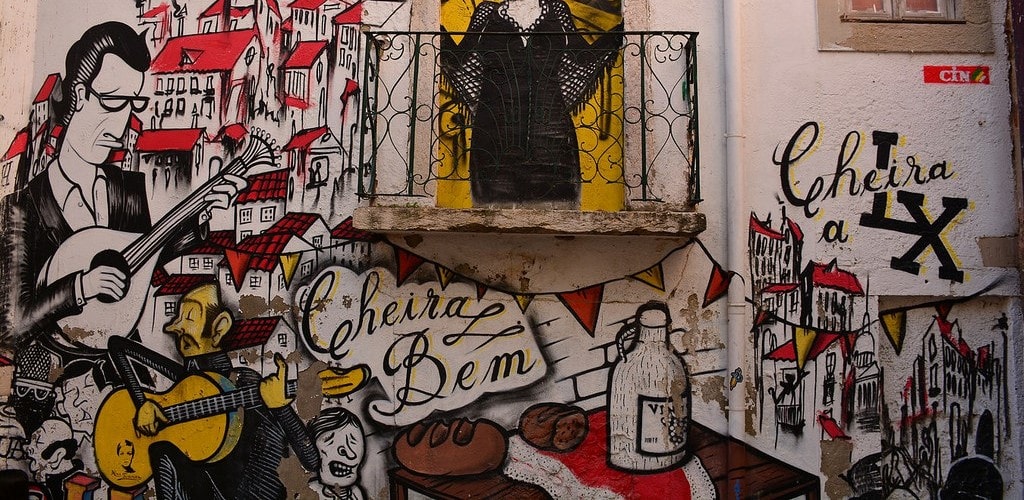 Picture by Paul Arps via Flickr
Whether you choose a hilltop home close to the castle or an urban retreat a stone's throw from the hottest restaurants, finding a Santa Maria Maior property to suit your tastes is a painless pursuit.
CASAFARI tracks the entire real estate market by aggregating and matching properties from over 30,000 sources. We provide investors and real estate professionals with clean hyper-local data in real time. Our clients get the best investment opportunities and close deals 10x faster.