Why you should invest in a Parque das Nações property
Parque das Nações is known for modern architecture, green spaces and stunning views over the Tagus river. Unlike most of the other Lisbon neighbourhoods, Parque das Nações is new: it was built for the Expo '98, Lisbon World Exposition. For those looking for modern choice in a beautiful setting, Parque das Nações property is a great option. It also offers security and all the facilities and services that contribute to an excellent quality of life.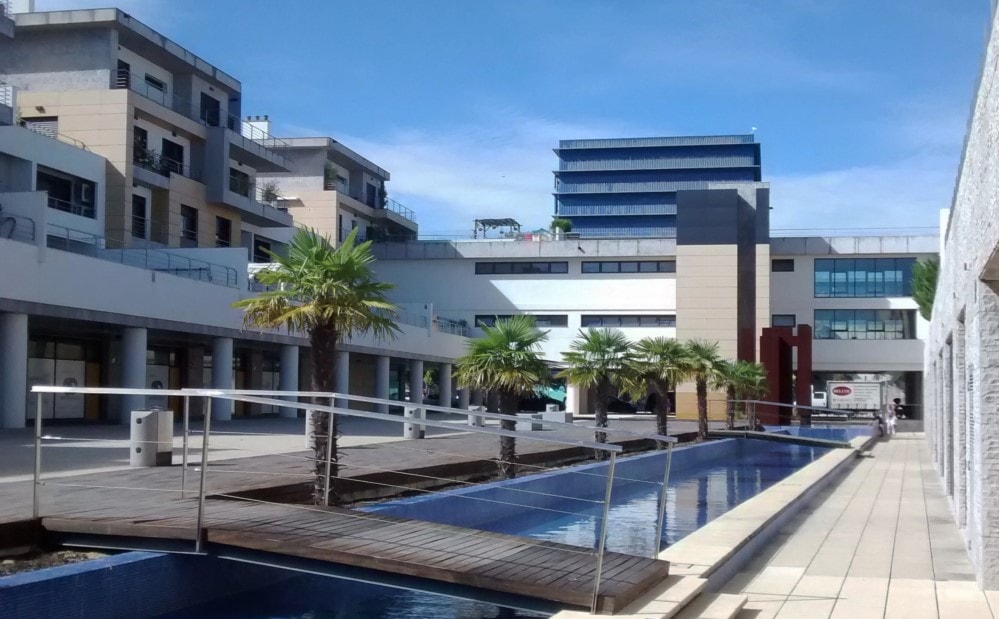 Picture by Ze Caetano via Flickr
Perks of living in a Parque das Nações property
Parque das Nações is located in the eastern part of Lisbon, a bit less than 10 kilometres away from the city centre. It is, however, like a town itself: it has plenty of contemporary restaurants, charming cafés and a stylish shopping centre with a movie theatre. There are also plenty of parks and playgrounds by the river. Parque das Nações Marina with its Nautical Centre is located in the area too.
Parque das Nações apartments are suitable for those who travel often — both internationally and locally. The famous Oriente station, also known as Gare do Oriente, is one of Lisbon's principal transport hubs including a long-distance train station and a metro station. And speaking of good connections: Parque das Nações is just a few kilometres away from Lisbon International airport, Portela.
CUF Descobertas Hospital is located in Parque das Nações, and there is also a health clinic, Lusíadas Saúde. The closest international school, Astoria International School, is just 15 minutes drive away from Parque das Nações. There are two police stations, one located at the Oriente station, and another one serving the Parque das Nações. area.
Lisbon's central areas such as Baixa and Chiado, as well as the older parts of the town, Alfama and Mouraria, are also easy to reach. Parque das Nações is also close to Marvila, one of Lisbon's culturally interesting, up-and-coming neighbourhoods.
Modern Architecture and River Views
Living in a Parque das Nações property means being surrounded by Portugal's most fascinating architecture. The area itself is an interesting mix of green areas and pedestrian zones by the river, offering the residents possibilities for jogging and cycling, for example. These characteristics make Parque das Nações one of the most valued and child-friendly areas in Lisbon.
Some of the most known architectural works in Parque das Nações are the beautiful, nearly 20 kilometres long Vasco da Gama bridge and the 142 metres tall Vasco da Gama tower by the river. The Portuguese Pavilion built for the Expo '98 is designed by the country's most renowned architect, Siza Vieira. And besides travellers, the Oriente Station attracts architecture lovers: the impressive building is designed by Spanish architect Santiago Calatrava.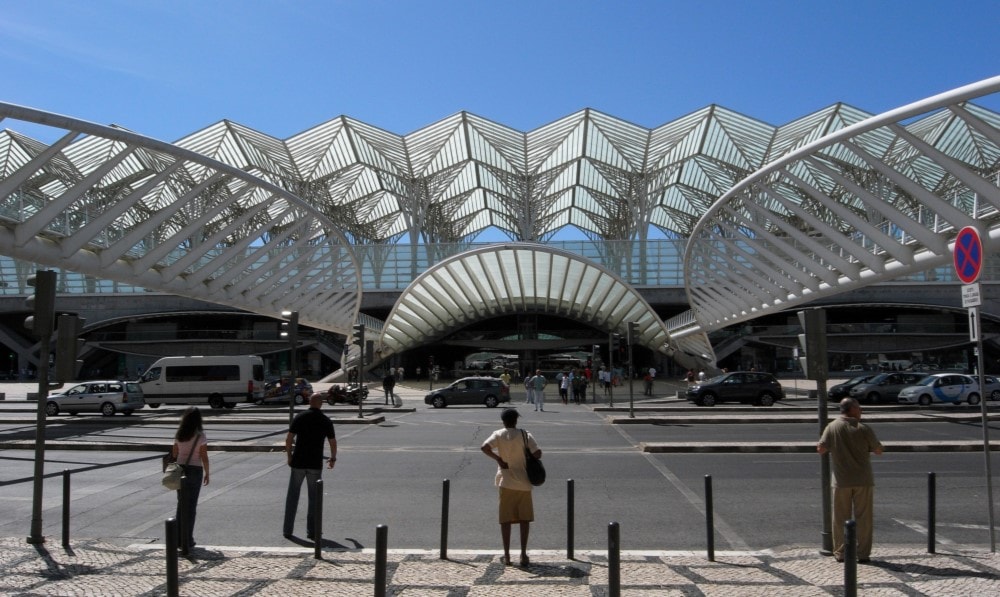 Picture by Paul Barker Hemings via Flickr
The modernity extends to Parque das Nações apartments and houses, popular among international residents. They tend to be spacious, luminous and well equipped – and a river view is not a rarity. This makes the area an attractive option to the more traditional and compact Lisbon neighbourhoods in the city centre.
Concerts and Activities by the Tagus
Parque das Nações is also known for vivid, cosmopolitan cultural life. Lisbon's biggest indoor arena, Altice, is located in the area and offers the best international concerts in town. Stars such as Adele, Madonna and Enrique Iglesias have performed here. Casino Lisboa, also in Parque das Nações, offers often interesting cultural events too.
The younger international residents have plenty of fun in Parque das Nações There are good areas for cycling and roller skating, and Parque das Nações is the home for Pavilhão do Conhecimento, museum of science and technology aimed for kids. Europe's largest indoor aquarium, Oceanário, fascinates both kids and adults.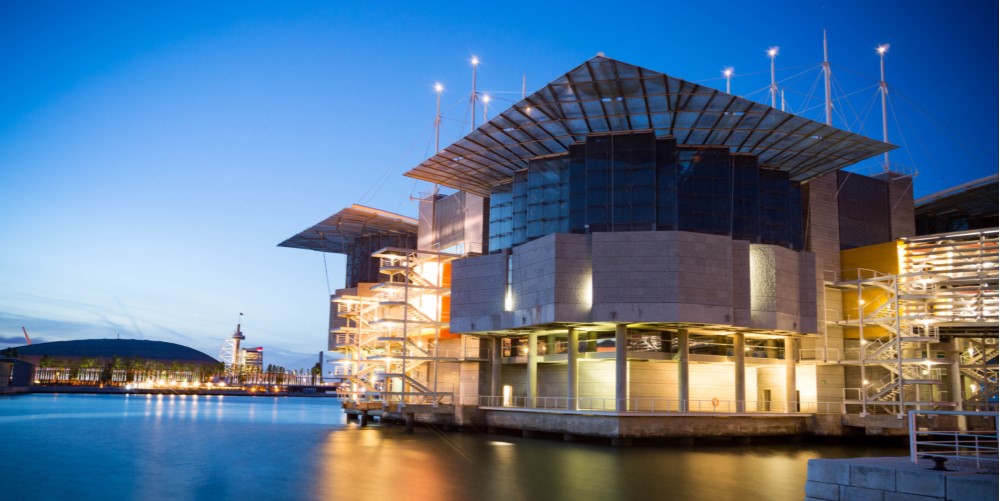 Picture by Daniel Silva via Flickr
Living in a Parque das Nações property means also living close to Lisbon's cultural life and museums. Belém neighbourhood, also by the Tagus river, is always worth a visit due to it's Berardo Museum, focusing in contemporary art, and CCB, a cultural centre offering interesting concerts from jazz to fado.
The Michelin-starred restaurants of Lisbon aren't far either: there are two in Chiado neighbourhood. Chef Jose Avillez' Belcanto, distinguished with two Michelin stars, is known for creative and innovative cuisine. Alma, chef Henrique Sá Pessoa famous Michelin-starred restaurant specialises in Portuguese traditions with an international twist.
Sunny Lisbon is also a great spot for those who enjoy beaches and water activities. There are several excellent beaches within 30 kilometres' reach from Parque das Nações.
Are you interested in becoming a Parque das Nações property owner? It's a charming and beautiful place that is appreciated by both locals and international residents. Have a look at Casafari's database and find out how you can become a Parque das Nações property owner.
Hero picture by Marco Verch via Flickr