Why Invest in a Lapa Property
Choosing a Lapa property in Lisbon puts you in one of the most popular areas of the city. Lapa used to be its own parish in Lisbon, and despite losing this status in 2013, it is still known today by locals as a neighborhood and one of the capital's most exclusive areas. With around 8,000 inhabitants, Lapa has the highest income per capita in the whole of Lisbon, and though the neighborhood is less than one kilometre squared, it makes up for size in pure charm.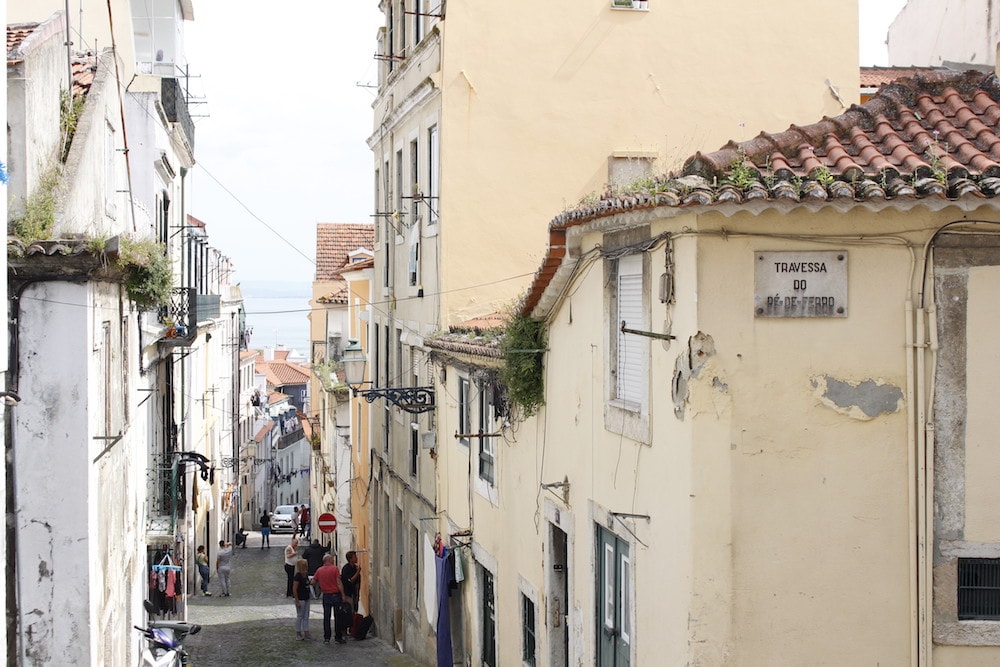 Lapa is one of the most distinguished neighborhoods in Lisbon. It sits on top of one of the capital's seven hills and overlooks the river (the Tagus or, in Portuguese, Tejo), the Ponte 25 de Abril, and the Cristo Rei on the opposite bank of the river. If these magnificent views weren't enough to dazzle locals and visitors, the charming narrow streets lined with cobblestone put Lapa on the map.
Over the last few years, investment in Lapa property has skyrocketed. This trend came hand in hand with the tax breaks for international investors and second-home buyers that the government put in place in the last decade. There are more and more properties up for sale in Lapa, both turnkey and for renovations.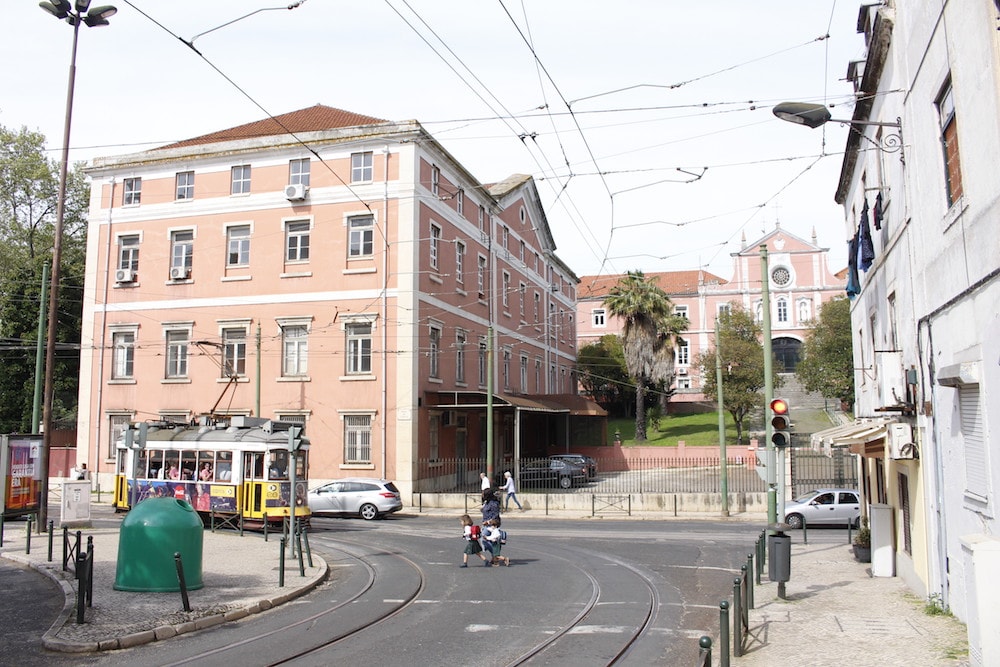 The Golden Visa and the Non-Habitual Resident programmes are what made international investment not only possible but also appealing. The Golden Visa is aimed at non-European citizens looking to invest in the property in the country. It has been responsible for bringing many second-home buyers to Lisbon.
The Non-Habitual Resident tax programme has non-Portuguese European citizens in sight. It gives them tax breaks and other perks if they acquire a Portuguese property of an established value. Thanks to the NHR scheme, French, Belgian, Swedish, and German investors have bought buildings and apartments in this neighborhood and given it a new life.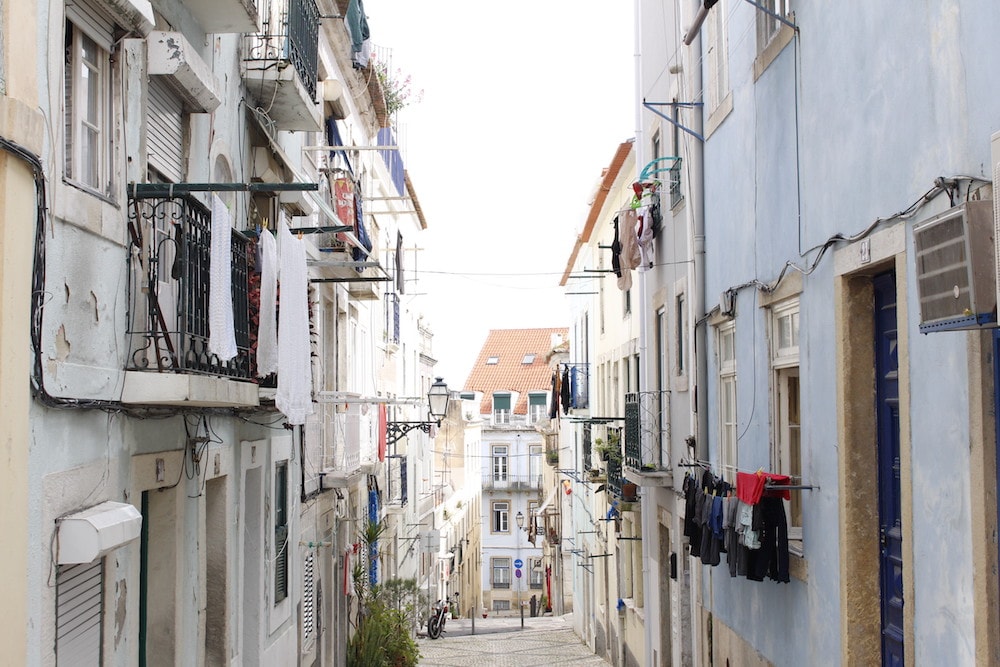 If you're ready to invest in a Lapa property, you've made the right choice. This neighborhood is awe-inspiring and definitely a good investment as you'll get more than your money's worth with it.
What to expect from Lapa property
Lapa is a calm and pacific neighborhood in an otherwise bustling city. It's mostly a residential area even though it has some local commerce and some places of work. It's not like other areas of Lisbon where people go to party or have a few drinks during the weekend. It's the perfect place to live, as it's calm but still very close to the action. You won't miss out on anything in Lapa and you'll be able to have a good night's sleep.
Because it was founded in the 1700s by the richest families in Portugal, Lapa has expensive palaces and villas all over the place. They've been well kept by wealthy families and you can still basque in their beauty and glory centuries after they were built.
This area is also known as the "Embassy quarter." It hosts many embassies and consulates from foreign countries. You'll see flags from windows marking the Embassy of Austria, Switzerland, Luxembourg, Finland, the Netherlands, and many other countries. Lapa is also where the Palácio de São Bento is located. It's both the National Parliament and the official residence of the Prime Minister.
But Lapa also has its fair share of green spaces. It wouldn't feel as welcoming and relaxed if it didn't. One of the most beautiful public parks in Lisbon has Lapa to call home. The Jardim da Estrela (Garden of the Star, in English). It was founded in 1842 and has been open ever since. The garden opens its doors to visitors every single day from 7 am to 12 am. You can spot exotic and endogenous species here, as well as a duck pond where once stood a lion's cage with this savanna animal inside. It spans over 4.5 hectares and is a central point of life in Lapa.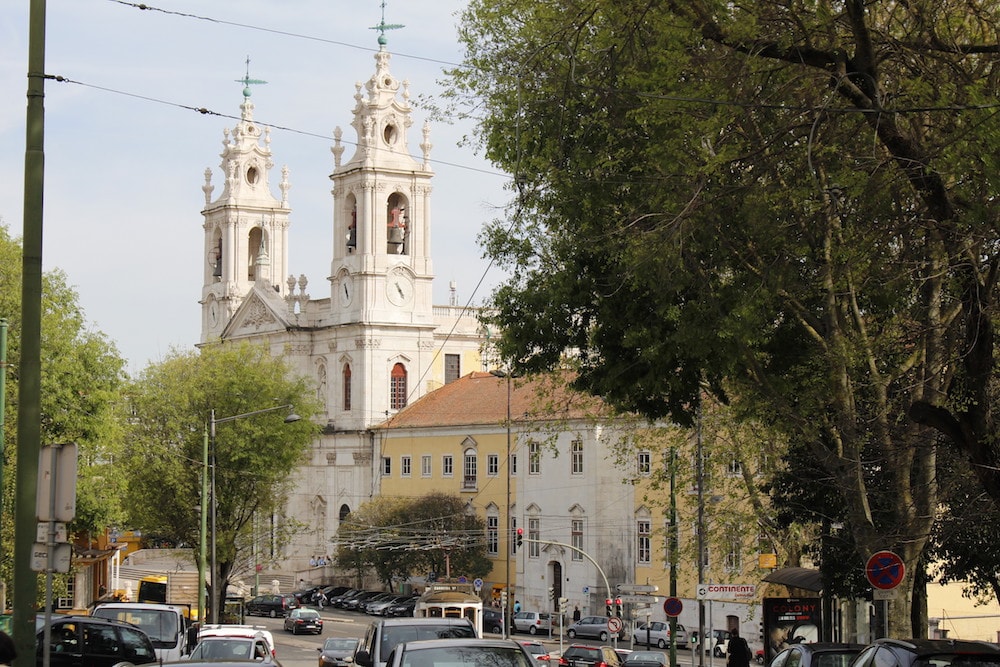 In this garden you can find families going for walks on the weekend, young children playing in the garden, and old people playing cards together in any of the picnic tables. It's a serene and inviting garden that's a meetup point for many locals. Closeby to the garden there's the majestic-looking Basília da Estrela (the Royal Basilica, in English). This Catholic place of worship holds mass daily and is also a meetup point amongst locals.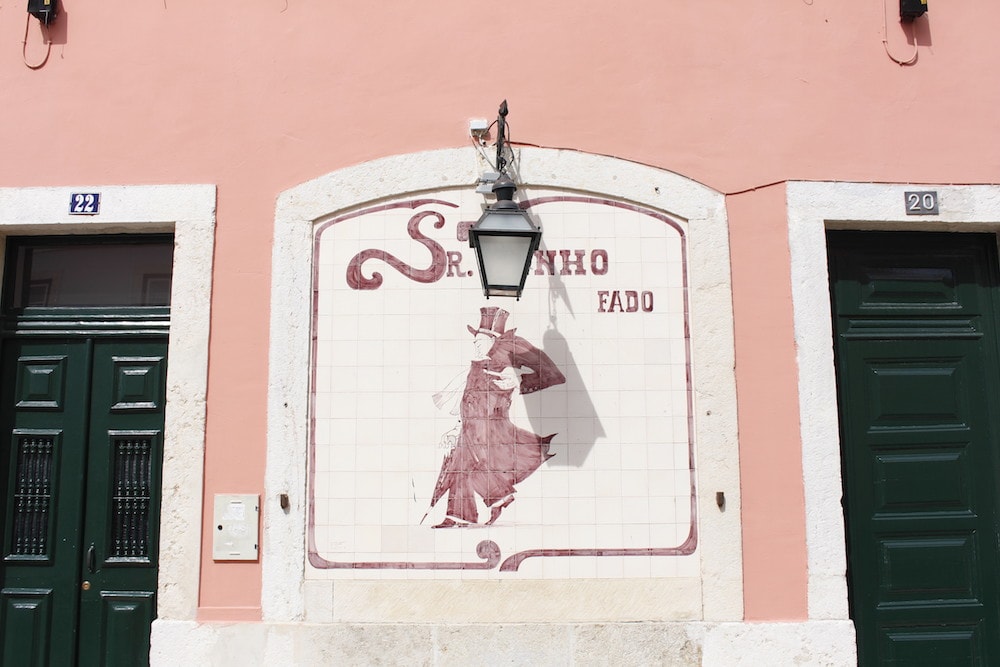 You can find dozens of high-quality local restaurants in Lapa that serve Portuguese food. If you're looking for something more upscale, the Belcanto restaurant is only a few minutes away by foot. It serves Portuguese cuisine with a modern twist, which made it win its Michelin star and famous in the rest of the world.
If you're thinking of moving to a Lapa property with your children, you'll have made a great choice. There are dozens of amazing international schools in Lisbon, most of them located less than thirty minutes away from Lapa. Same can be said about Portuguese private schools where the education standards are distinguished every year.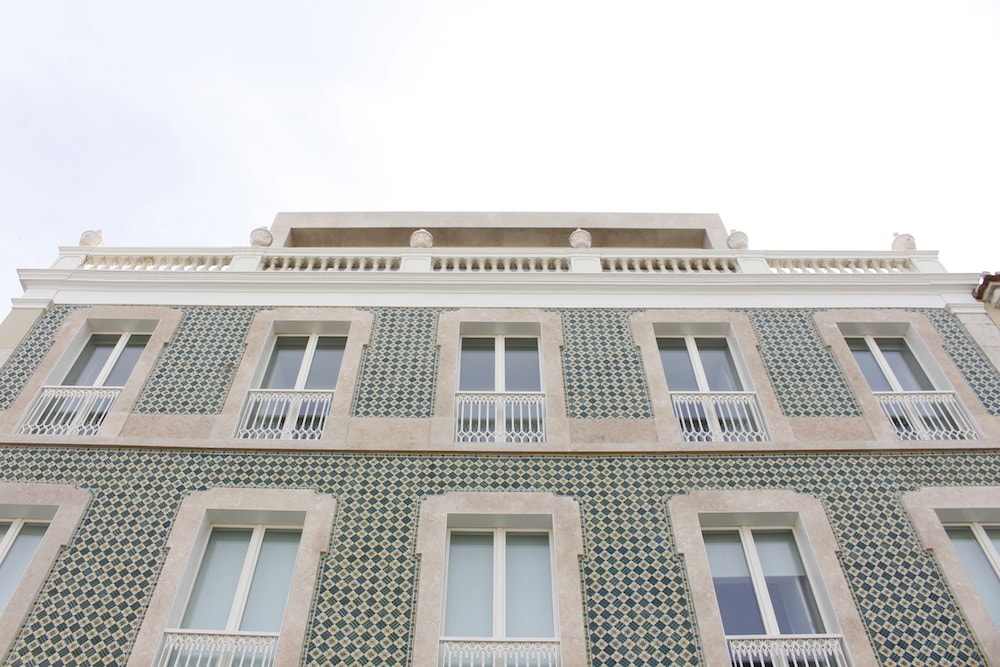 Overall, Lapa is one of the best neighborhoods to live in Lisbon. It's always been known as an upscale and wealthy neighborhood, and it still is today. Lapa is the place to call home if you want to be close to the action of Lisbon but still sleep well and peacefully at night. It's a great place for families with children to live in because of its green areas, public parks, and proximity to high-quality schools. Lapa is a neighborhood definitely worth investing in.