Belém Property Insights
Belém is considered the southwestern-most neighborhood of Lisbon proper. Its extensive coastline stretches from just before the 25 de Abril Bridge to the western suburb of Algés. Although just 10.43 square kilometers (4.03 square miles), purchasing a Belém property puts international homebuyers directly in the middle between the bustle of Lisbon on one side and the breezy beach neighborhoods of Cascais and Carcavelos e Parede on the other. Belém is bordered to the north by neighbourhoods Caselas, Restelo, and São Francisco Xavier.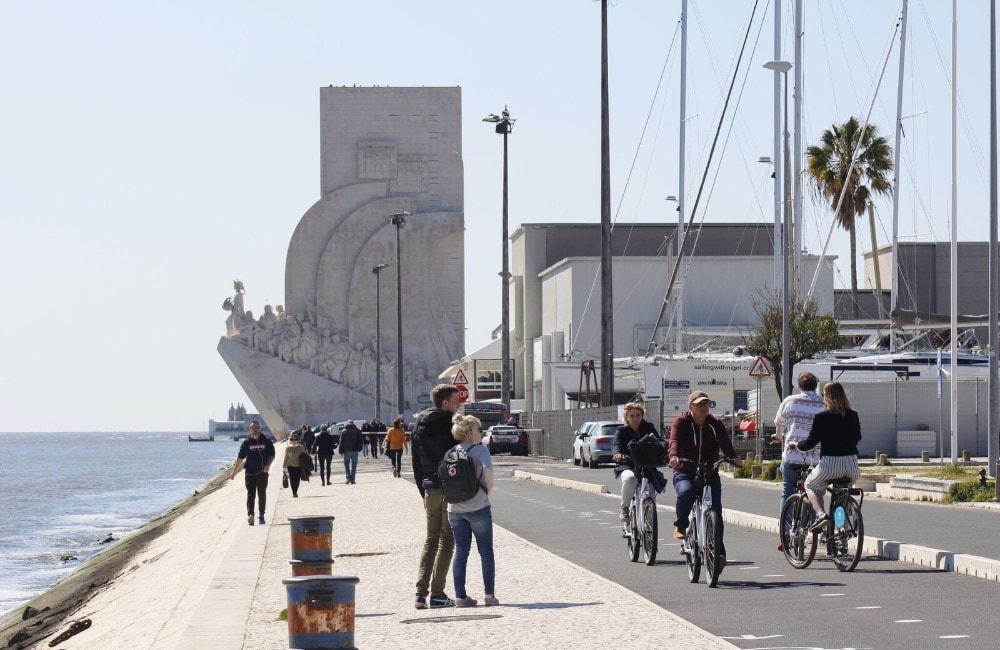 Why choose a Belém Property?
Owning a Belém property puts residents fifteen kilometers from Lisbon International Airport. The Belém Marina is located right on the Tagus River.
Belém's hospitals include São Francisco Xavier Hospital and Egas Moniz Hospital, as well as various specialty medical centers. Belém's police department makes up the 26th squadron of the PSP and is located in Praça Alfonso de Albuquerque.
International residents who own a Belém property have access to a repertoire of international schools. These include Park International School (with two campuses: The College at Restelo and The College at Belém).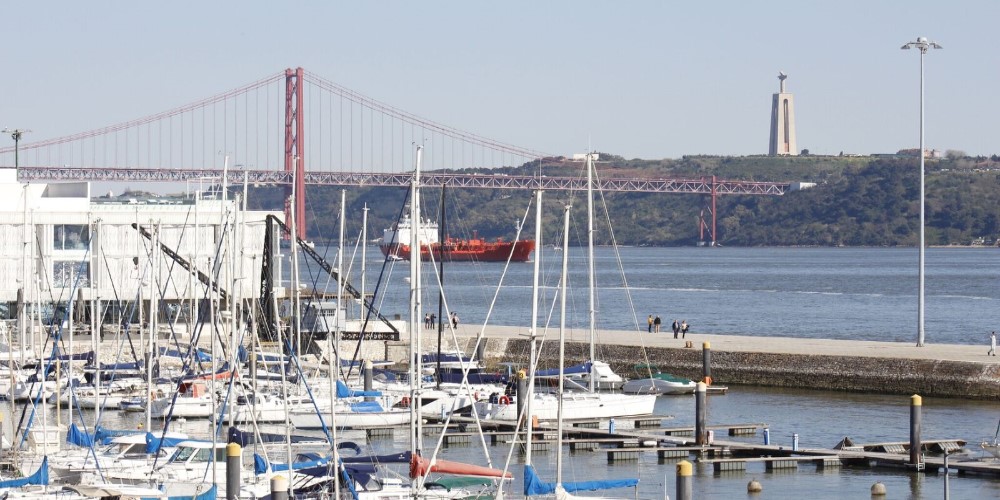 Belém offers residents easy access to area beaches such as Algés Beach and Caxias beach. Due west of Belém, watersports await here, including swimming, jet skiing, and more. You can also charter a boat for a day on the Tagus River or Atlantic Ocean. Second homebuyers also can escape to Lisbon Camping and Bungalows for a short-term, nature-filled escape. Or, try the massive Sintra-Cascais Natural Park for abundant hiking, cycling, and camping opportunities. The park is located 24 kilometers west of Belém and borders the Atlantic Ocean.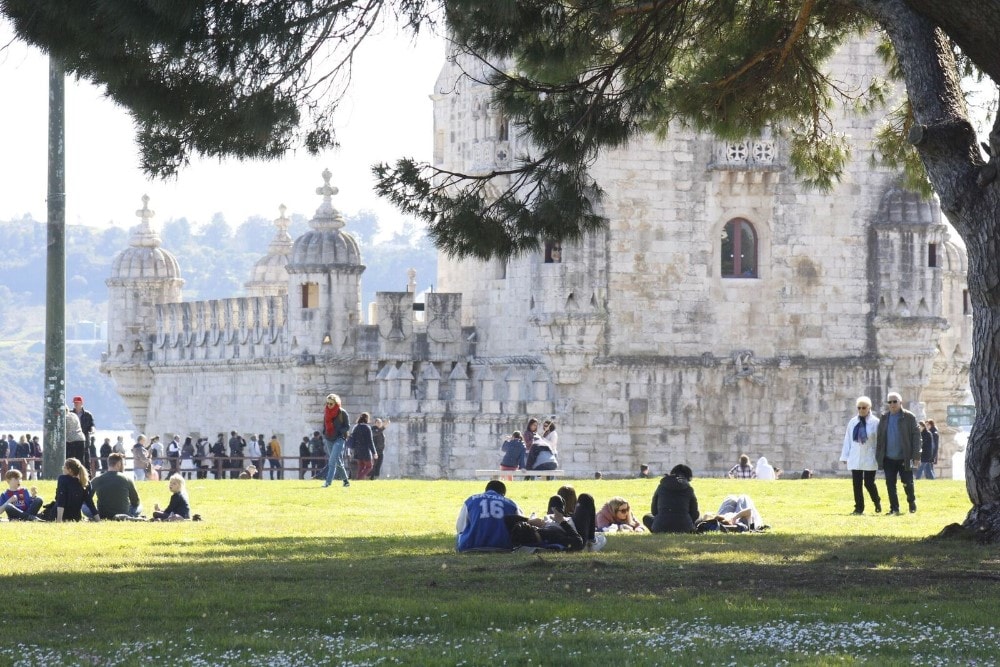 Residents seeking leisure activities such as golf can drive fewer than five kilometers to the Centro Nacional de Formação de Golfe do Jamor. Alternatively, you can travel fifteen kilometers north to Oeiras Golf, twenty kilometers west to the Estoril Palácio golf course, or thirty kilometers further west to the world-renowned Quinta de Marinha golf course, home to Oitavos Dunes.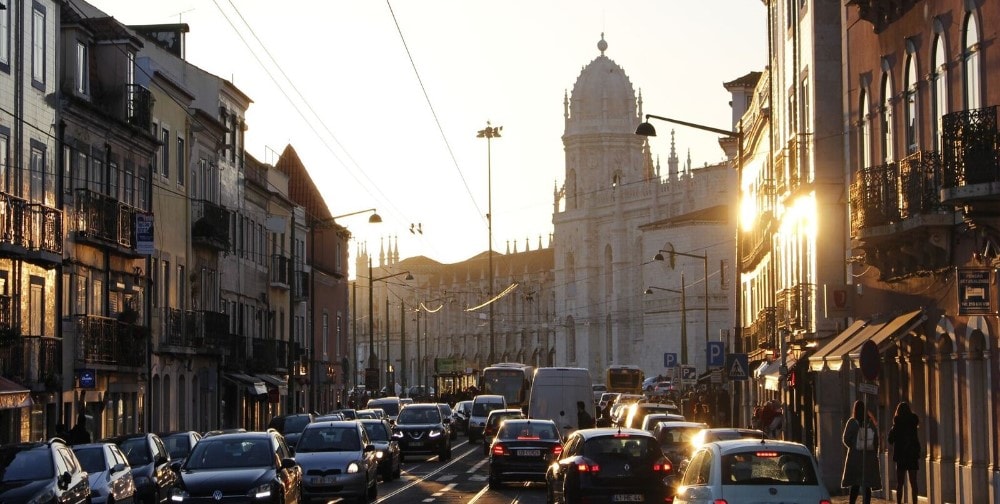 Sun, golf and fine dining
Belém enjoys warm and humid summers with average temperatures of 25 degrees Celsius (77 degrees Fahrenheit), while winters are cooler and windy with the coldest temperatures dipping to 12 degrees Celsius (54 degrees Fahrenheit) and as few as four to five hours of sunlight per day.
The best time to enjoy water sports and swimming along the coast is in August when water temperatures reach as high as 21 degrees Celsius (68 degrees Fahrenheit), while July and September experience only slightly lower water temperatures and are still fitting for water activities.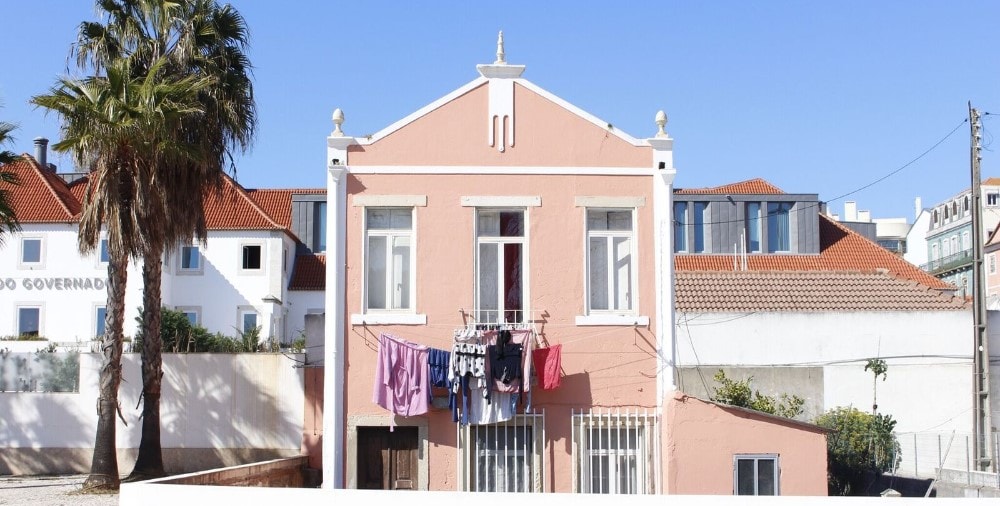 Aside from making Portugal's signature pastry, the pastéis de Belém, the area is known for its majestic architecture, world-class museums, cozy cafés, and picturesque gardens. Jéronimos Monastery, a UNESCO World Heritage Site that dates to the 1500s, houses both the Navy Museum (Museu da Marinha) and the National Archeology Museum.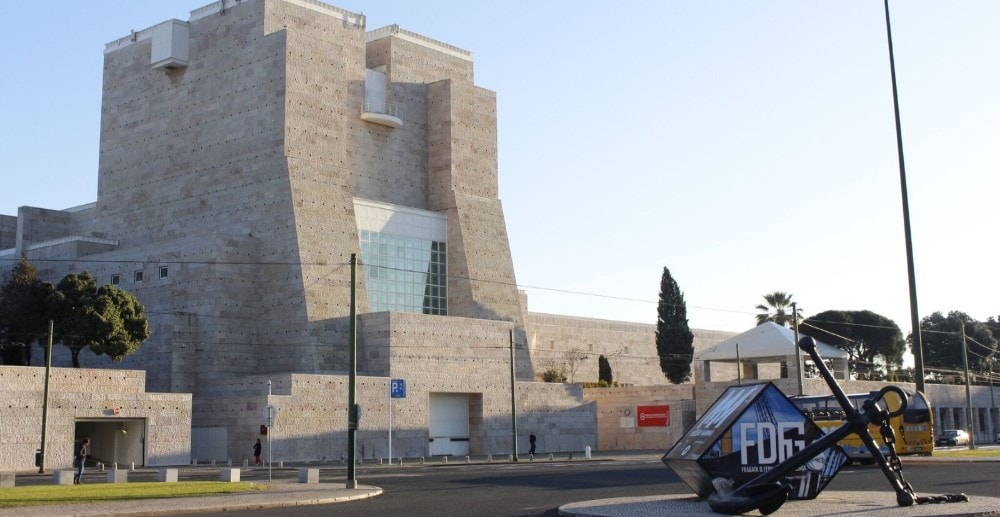 The space just beyond this complex hosts the Jardim Botanico Tropical, Belém Palace, and the National Coach Museum. The Belém Gardens comprise a vast but modest outdoor space that rests in the shadows of the imperial palace.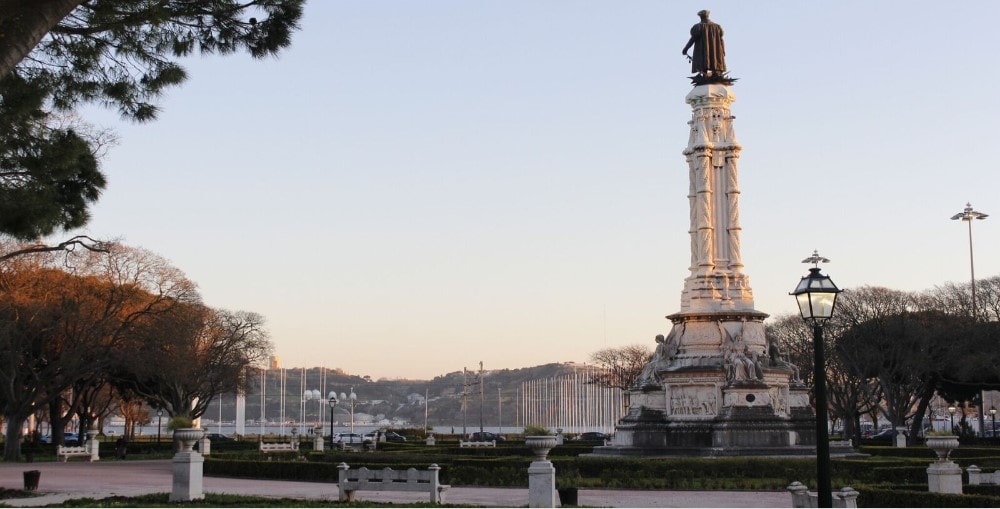 Just past the palace lies Belém's Cultural Centre, a multipurpose complex that hosts concerts, operas, ballets, and art exhibitions. You can also visit the Berardo Collection Museum of contemporary art. At the western end of Belém sits the Belém Tower gardens and the Museu do Combatente.
For a plate of local cuisine, Belém residents can take advantage of the area's Michelin-starred restaurants. These include Feitoria, a contemporary-classic restaurant that prides itself on its culinary presentation. You can also dine at Solar dos Nunes, where traditional Portuguese seafood dishes take centre stage.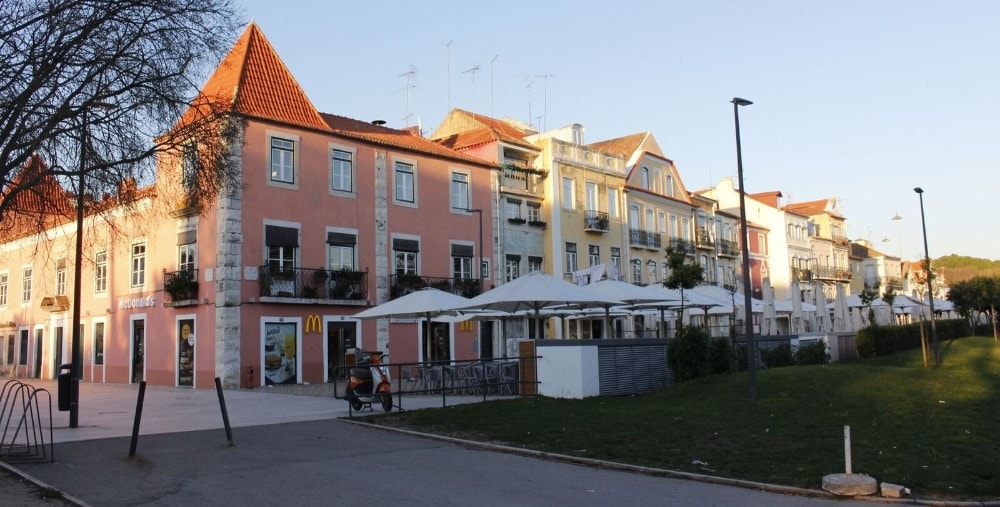 In late April, Belém residents flock to the Cultural Center for the annual classical music festival. It sees more than 70 performances over the span of just a few days. Also in the springtime, an annual sailing regatta known as King Juan Carlos' Cup takes place on the waters between Estoril and Cascais. The Lisbon Golf Coast Festival takes place at courses around Lisbon. During midsummer, the Tagus River plays host to Cascais International Sailing Week.
Whether an ideal weekend involves spending time on the water or opting for a remote escape into the woods, owning a Belem property allows for both, possibly even in the same weekend.
CASAFARI tracks the entire real estate market by aggregating and matching properties from over 30,000 different sources. We provide investors and real estate professionals clean hyper-local data in real time. Our clients get the best investment opportunities and close deals 10x faster.