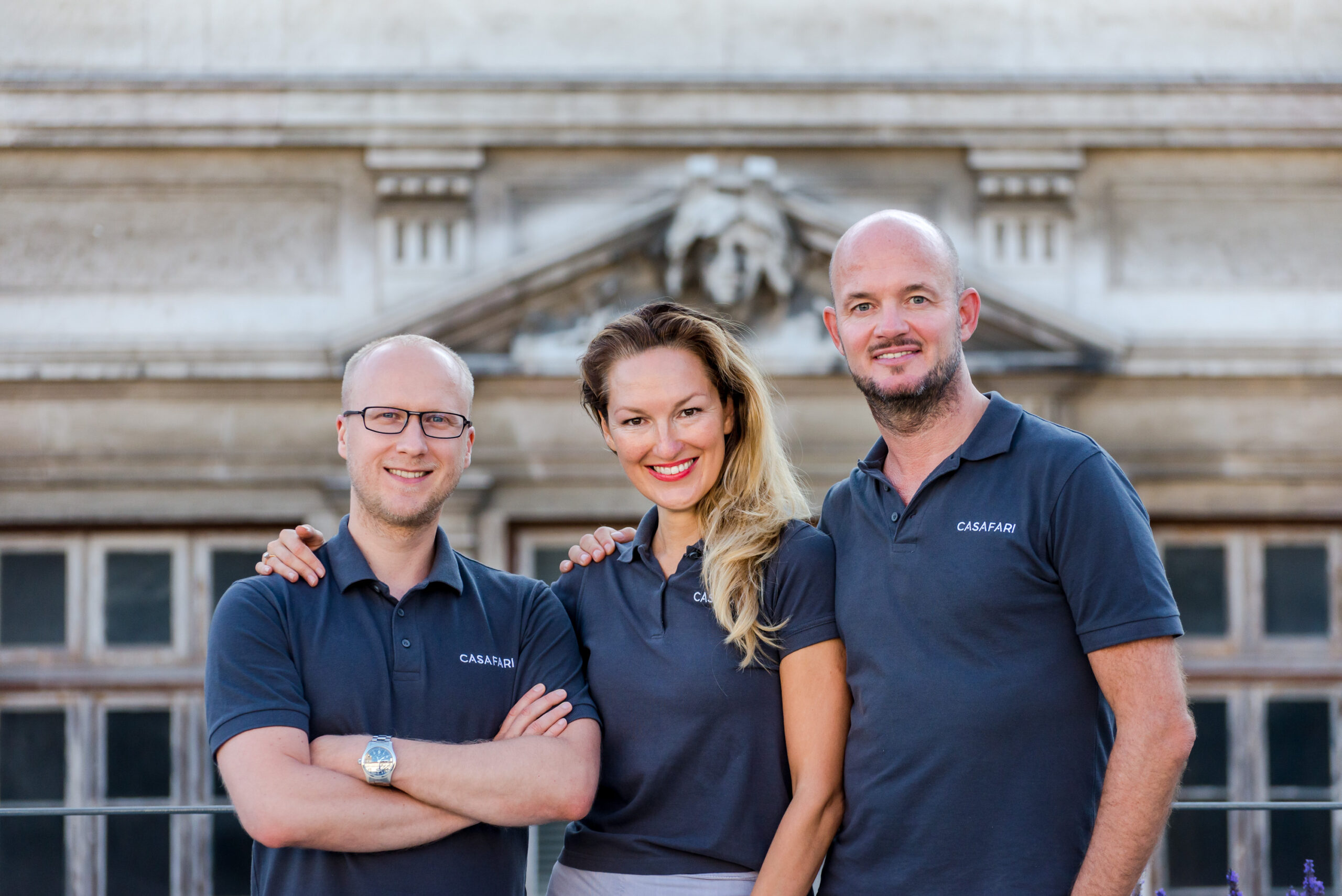 CASAFARI, the largest real estate database in Europe, has successfully acquired Targomo, a cutting-edge location-based analytics and optimisation solution, to strengthen its presence in Germany and provide even more socio-demographic insights to the company's current customers. This is a game-changing union that will provide a competitive advantage to CASAFARI's current and future customers, offering them … Continue Reading »
Daily, we track 180.000+ property changes in Spain, Portugal, France, etc.
Be the first one to know about price changes, new and sold listings.
GET FREE ACCESS