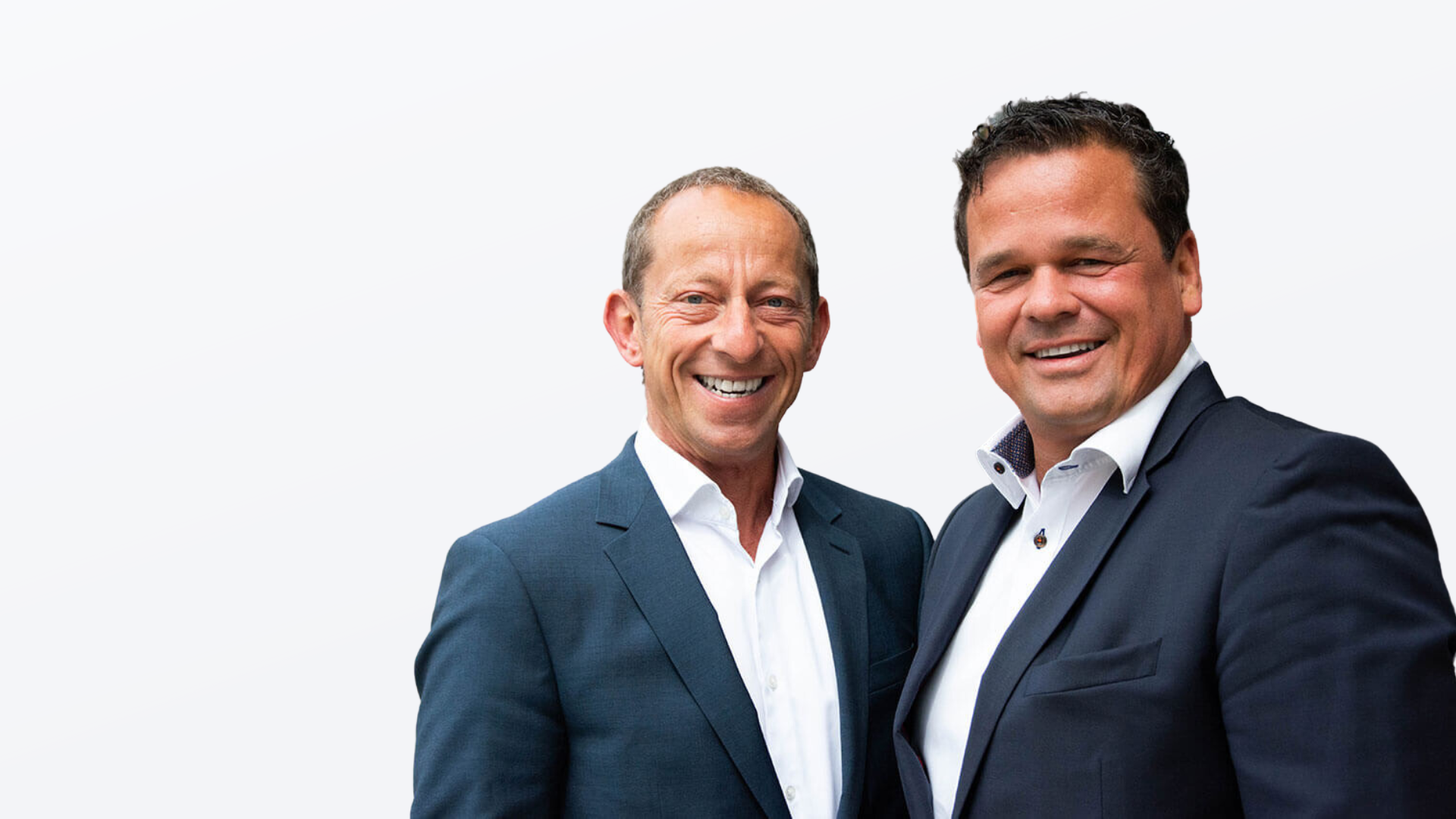 Ralph Gertig and Johann Rastorfer, from Rastorfer & Gertig Immobilien, got to know CASAFARI through one of our sales representatives during the Munich Real Estate fair. After an interesting conversation about the functionalities and benefits of CASAFARI's products for their company, a demo was booked to explore these solutions in more detail. Let's see which … Continue Reading »
Daily, we track 180.000+ property changes in Spain, Portugal, France, etc.
Be the first one to know about price changes, new and sold listings.
GET FREE ACCESS