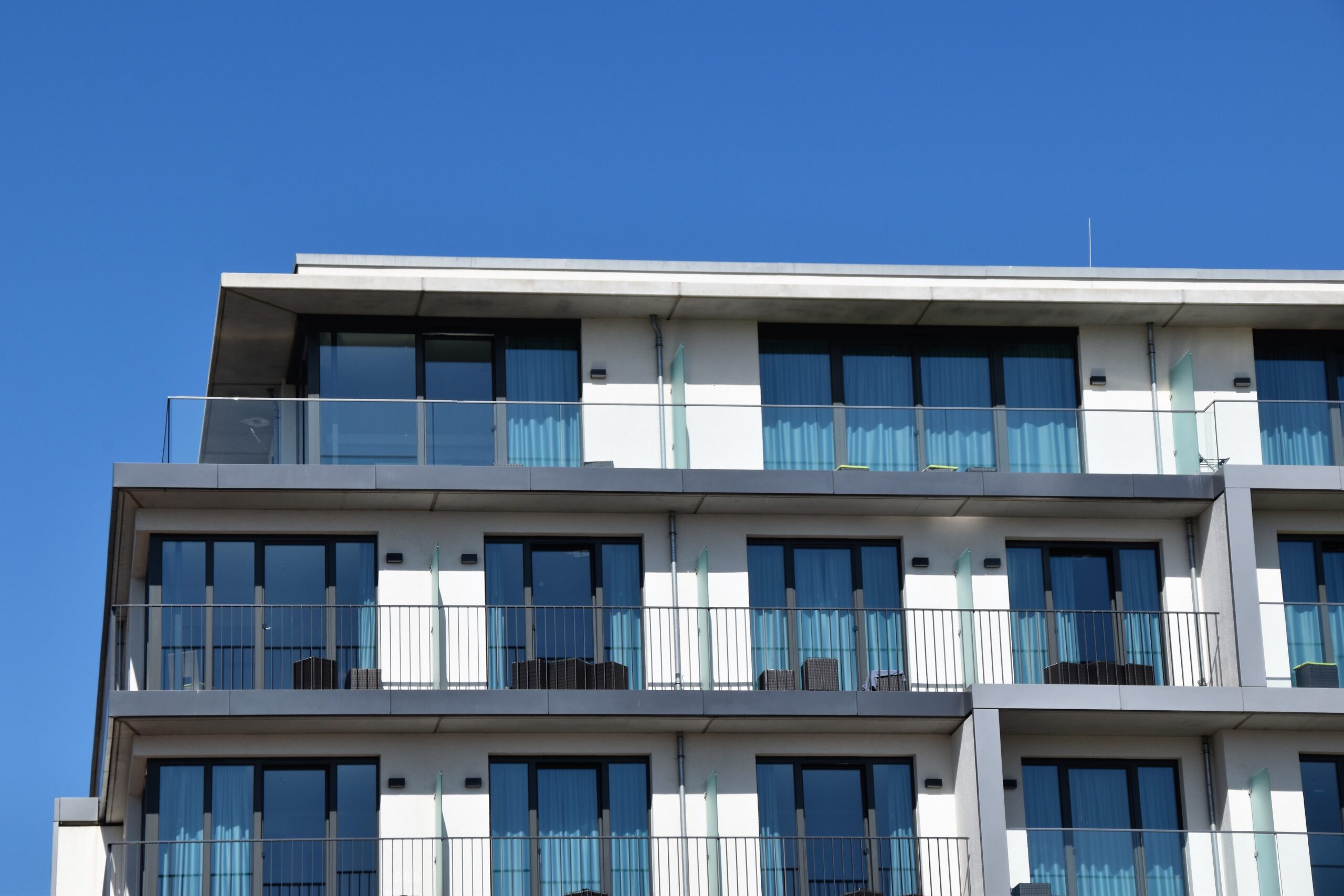 The disposition of the visitors, the price, the surroundings, many things can affect the success of the sale of a house, including how it is perceived in each time of the year. While cosy and warm might be key-characteristics when visiting during the winter, in the summertime potential buyers look for attributes such as sunny … Continue Reading »
Daily, we track 180.000+ property changes in Spain, Portugal, France, etc.
Be the first one to know about price changes, new and sold listings.
GET FREE ACCESS