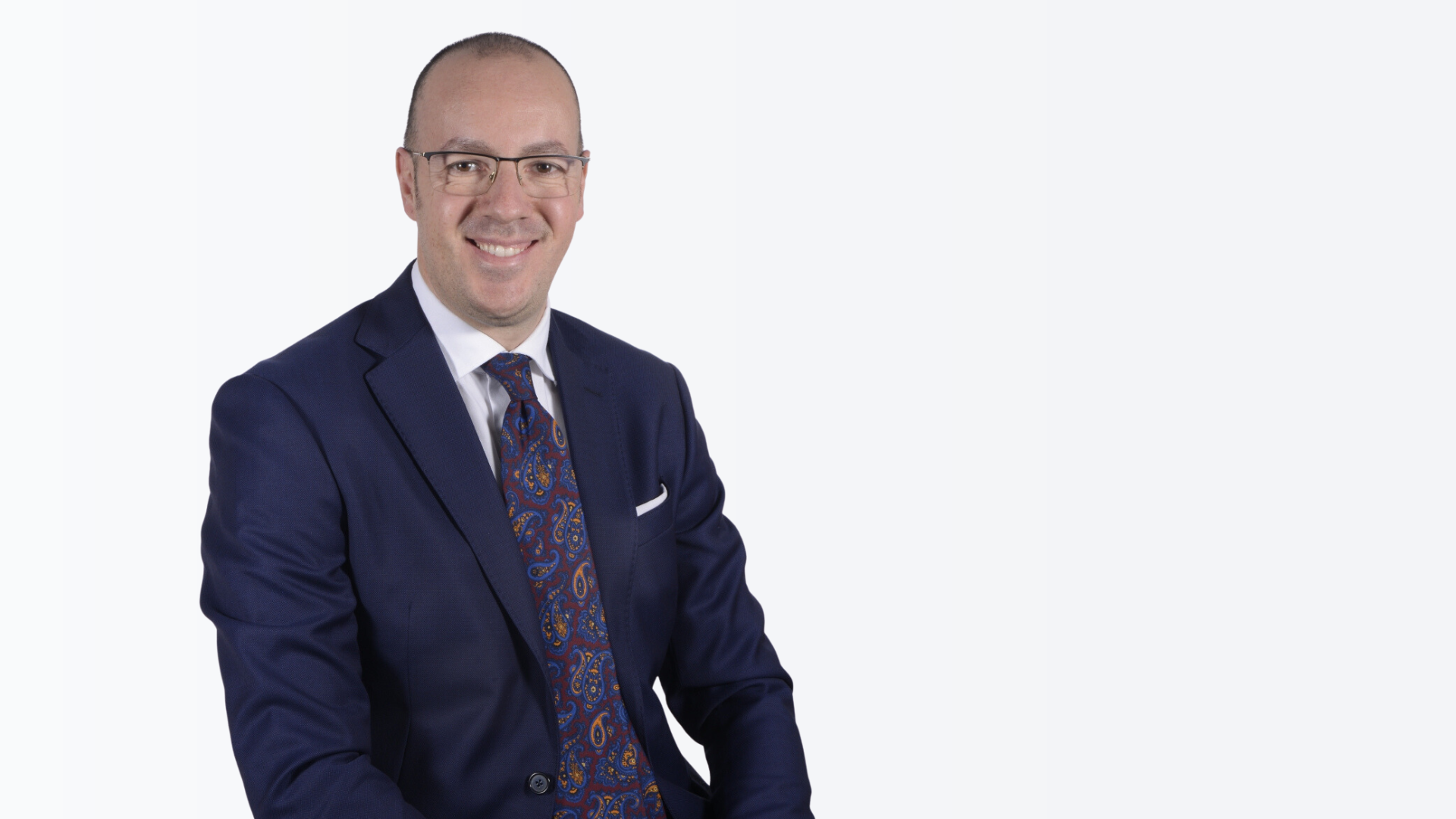 Alberto Filippo Civelli, CEO and Co-founder of Cirav Real Estate Trader, met CASAFARI through Linkedin when his company looked for a real estate software. They needed an up-to-date tool that granted them access to an exhaustive real estate database and provided their team with analyses, property valuations and data-driven conclusions. No wonder why CASAFARI is … Continue Reading »
Daily, we track 180.000+ property changes in Spain, Portugal, France, etc.
Be the first one to know about price changes, new and sold listings.
GET FREE ACCESS