This peaceful residential area next to the prestigious Son Gual golf course is ideal for golfers and prime second-home buyers, who want to spend quiet nights and days in privacy. It is situated between the olive trees and meadows with blooming flowers, surrounded by the breathtaking views over the city of Palma and the sea.
Son Gual Property Insights
The properties here include superb villas and idyllic chalets with panoramic views stretching to the bay of Palma Municipality, the mountains and the Son Gual golf course. These modern villas also benefit from landscape gardens, swimming pools, and spacious open and covered terraces. The urbanization area also has a residential apartment complex of "Sa Marina" with similar amenities.
Average prices on Son Gual property market are below Palma's regular, and range from Average price per sqm. in Palma - Son Gual - zone €3,178 0% properties#: 10 last change on: 17 Nov 2019 €3,178 per square meter for an apartment to Average price per sqm. in Palma - Son Gual - zone €2,607 0% properties#: 5 last change on: 17 Nov 2019 €2,607 per square meter for a house. Properties with a golf course or sea view rise in value; investment opportunities are also available for around  Average price per sqm. in Palma - Son Gual - zone €4,726 0% properties#: 3 last change on: 17 Nov 2019 €4,726 per square meter.
The most renowned estate agencies on Son Gual property market are Unique Mallorca, Mallorca Site and Sotheby`s. These offer the greatest number of listings in the area.

November 18, 2019
Sale price distribution in Palma - Son Gual - zone
Sale price per sq.m. for each property price in Palma - Son Gual - zone
Why Son Gual Property?
The prime residents of the Son Gual neighbourhood appreciate the proximity to many leisure facilities available, without giving up the privacy and isolation from the more crowded areas. For example, in 15 minutes you can reach the beach with the promenade and various seaside restaurants in the trendy fishing district of Portixol.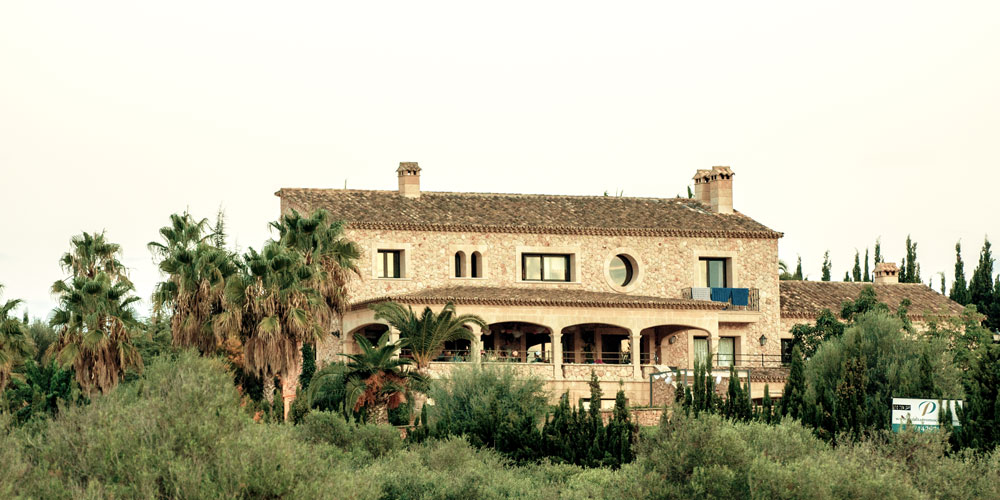 The neighbourhood is perfect for relaxation and enjoyment with family and friends.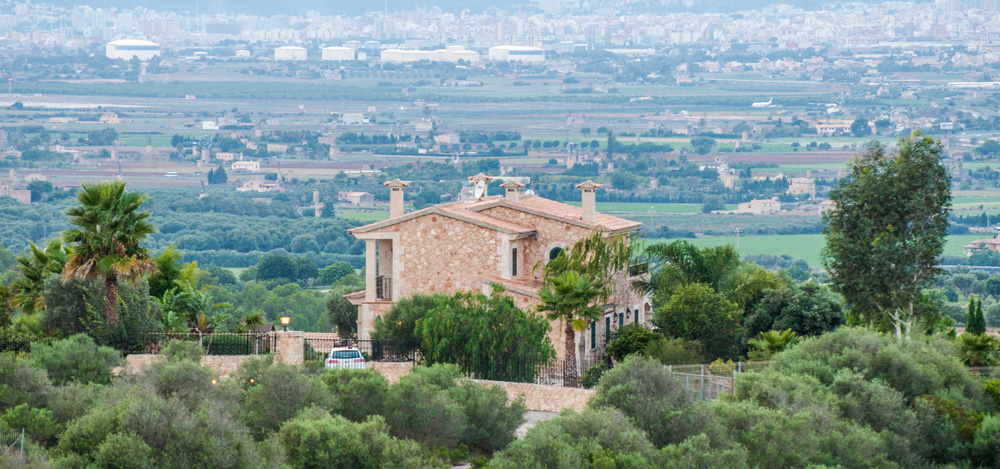 Located in the middle of Mallorca, the Son Gual residential area is approximately 20 minutes east from the historic centre of Palma and yet 15 minutes from the airport.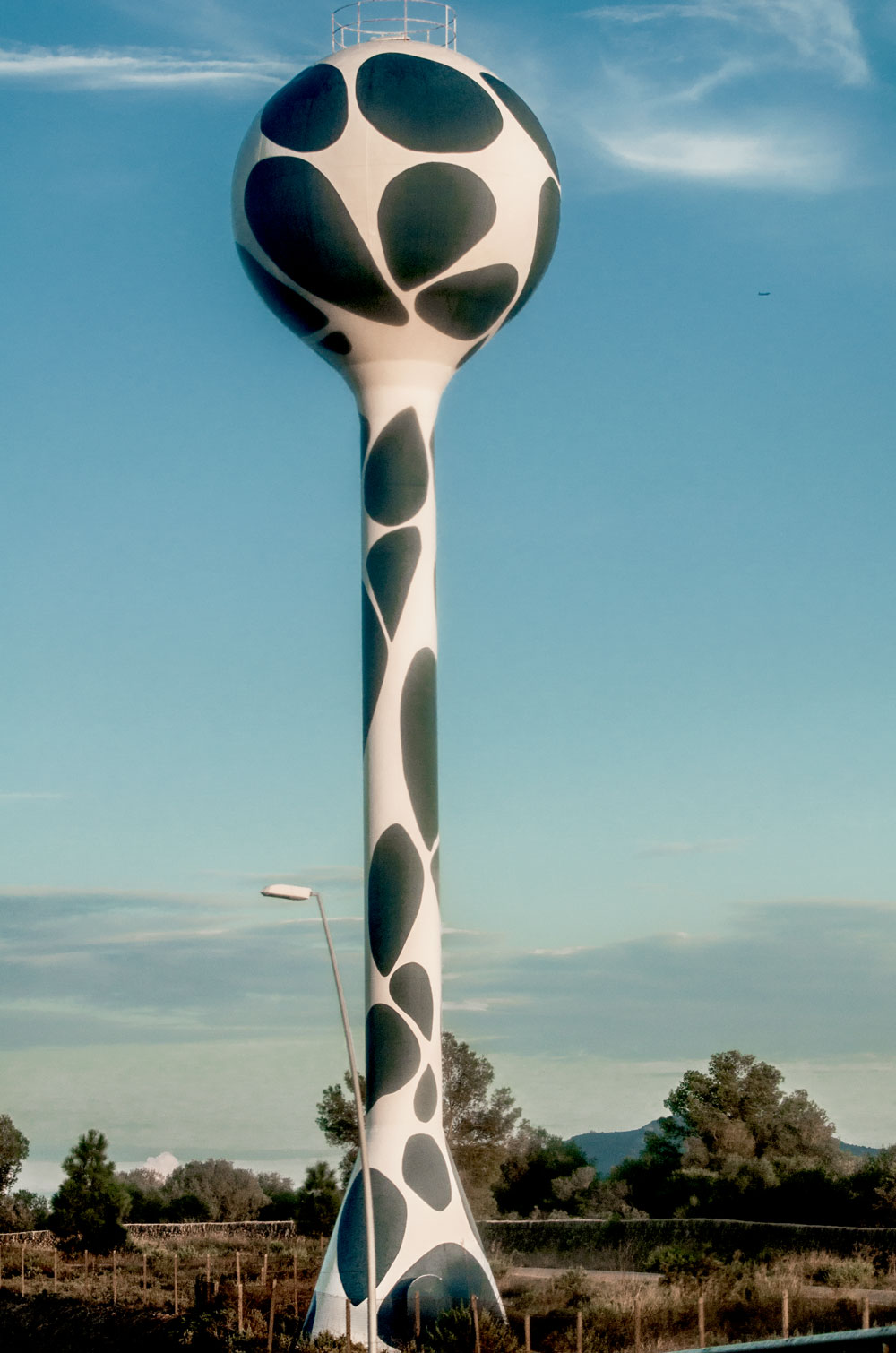 The superb 18-hole course of Son Gual is considered a haven of tranquillity for the lovers of the noble sport of golf.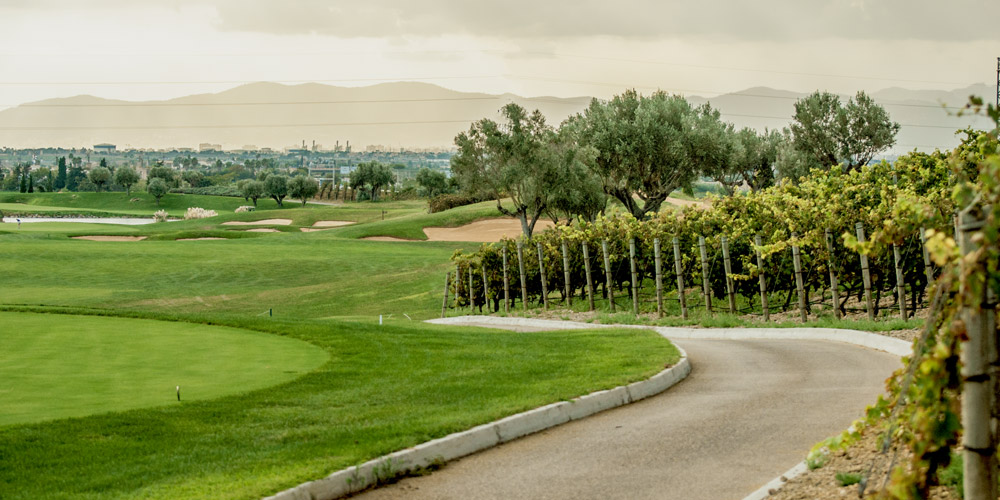 This German-owned championship course was designed by the respected architect Tomas Himmel. He formed 156-hectare hillside into this exciting and thoughtful course with large hand-mown greens, 66 bunkers, artificial streams and lakes.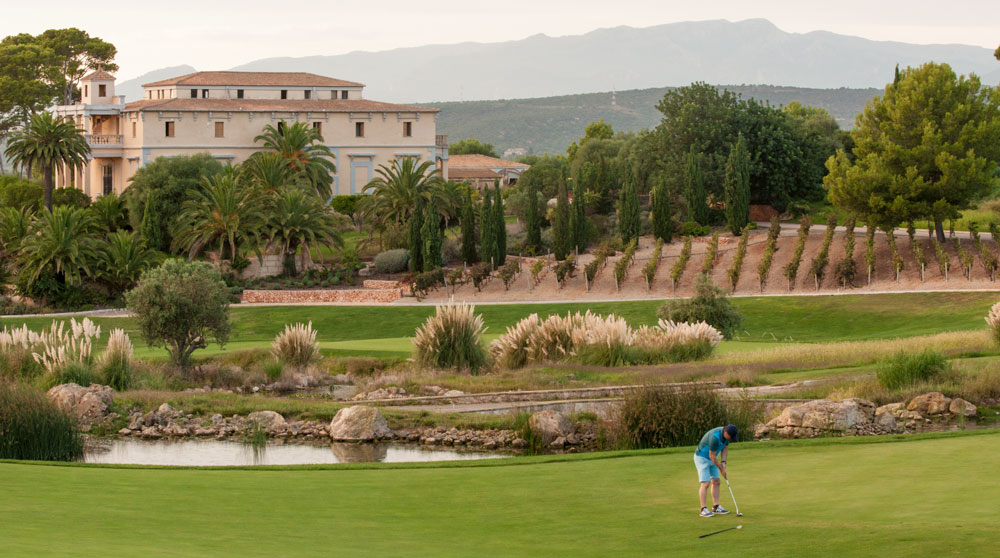 Son Gual Golf has been acknowledged as one of the finest courses in Europe. It features in the most prestigious golf guides and is praised by the most notable golfers. Notably, the Seniors Open championship, part of the European Senior Tour, is held in Son Gual.
However, even the non-golfers enjoy the stylish clubhouse of Son Gual Golf.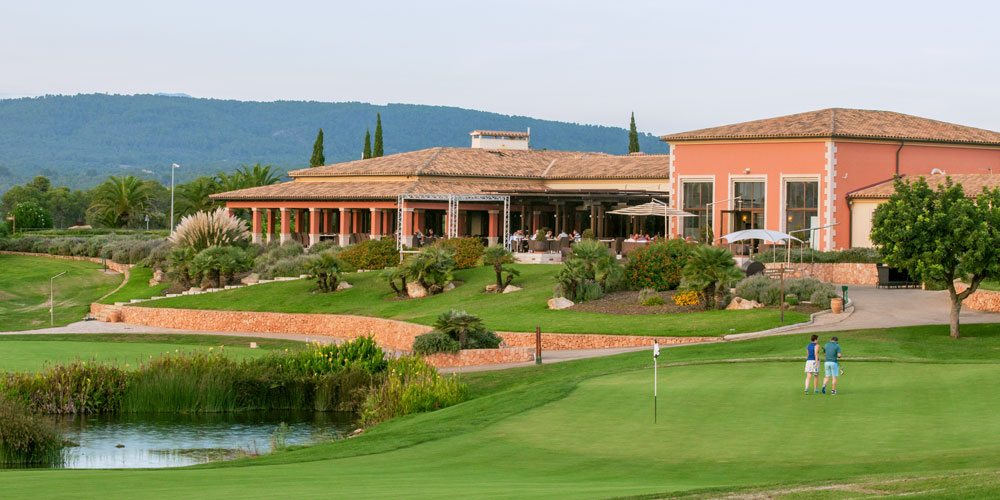 From its terraces, you can admire great views of the manicured green paths, at dusk coupled with the orange pink purple sky above the mountains. Also, the exclusive views of the flickering city lights of Palma are incredible from here.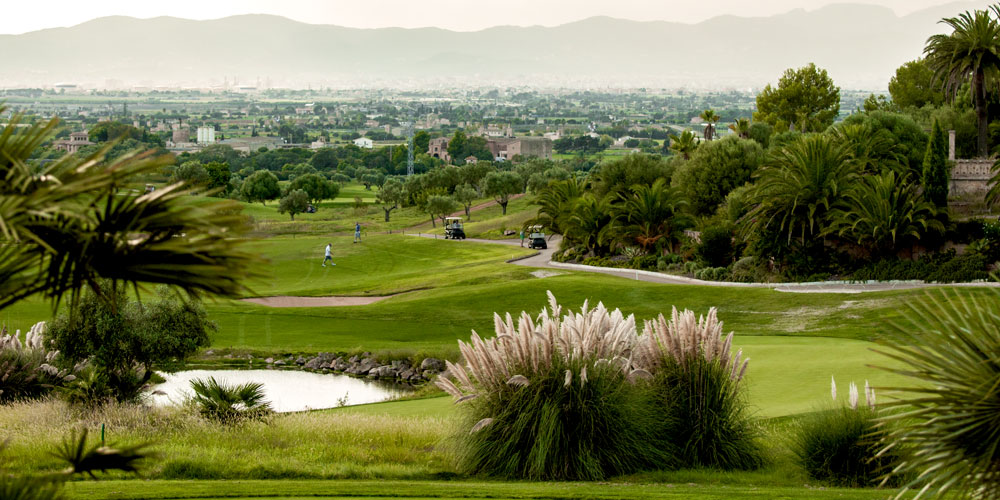 A visit to the Son Gual's restaurant with its indoor lounge and a terrace is also worthwhile for non-golfers. It is opened all day long, which is appreciated by players and golf members alike. In this elegant restaurant, you can eat the very best of the Balearic and international cuisine. The menu ranges from typical Spanish tapas, sandwiches and salads, to more elaborate pasta, fish and meat dishes, made from top quality fresh produce. The house specialty is the bouillabaisse, a traditional Provençal fish stew.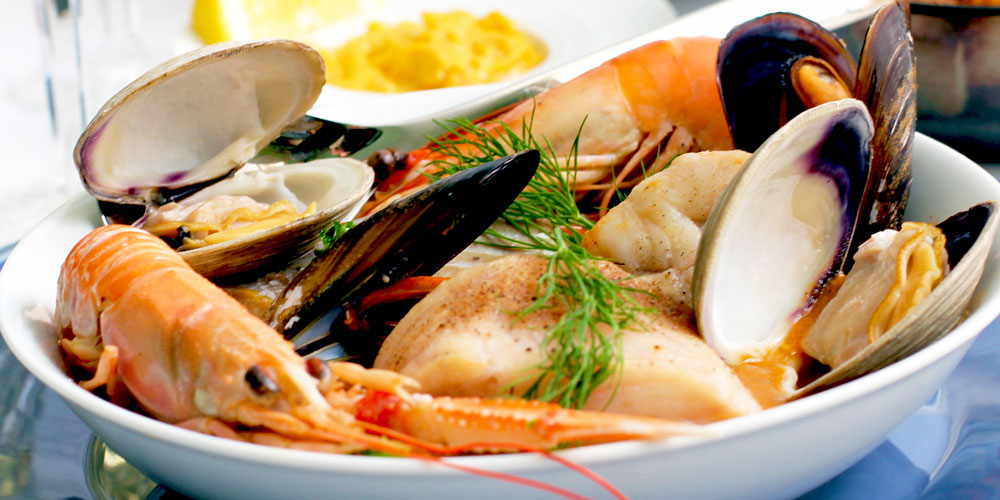 The sandy beaches of Playa de Palma and El Arenal with their various water activities on offer are also reachable in around 15-minute drive.
A trendy Puro Beach club is also located in close vicinity.
This way, the close proximity to Palma and the most luxury golf courses, coupled with the atmosphere of tranquility, has made Son Gual a chosen place to reside by many high-net-worth property buyers, especially golf lovers, who are attracted by the exclusivity of this area and facilities available.