The town of Llucmajor holds the most appeal to those who are looking for a quiet location on the island. Situated approximately fifteen kilometres away from the coast, it is not especially geared towards visitors. Nevertheless, from here, Llucmajor Town property owners can easily reach wonderful beaches, sailing marina, golf courses, as well as various cycling and hiking routes.
Properties in Llucmajor generally have a lot of land and usable areas, with houses built in sandstone. Enclosed by pine forests, many homes are offering stunning views of the Tramuntana Mountains and Palma. Luxury frontline villas in the surrounding areas boast amazing sea views, with some of them also having a direct sea access.
Why choose a property in Llucmajor, Mallorca?
Llucmajor itself is the medium-sized town, being a home to a total 9,312 inhabitants. Many locals, as well as foreign second home residents, are attracted by its laid-back atmosphere. Nevertheless, in the summer season, it can be seen in its liveliness.
The town has a good infrastructure with all sorts of shops and restaurants. It also offers a number of cafes and bars where you can relax and enjoy a café con leche, espresso or a beer.
A lively and bustling local market is held twice a week in the heart of the town at Plaza d'Espanya. It features numerous stalls showcasing some of the best fresh regional produce and crafts. The market has a lot to offer not only in terms of making 'good buys', but also, it is a spot to socialize and soak up in the local ambience.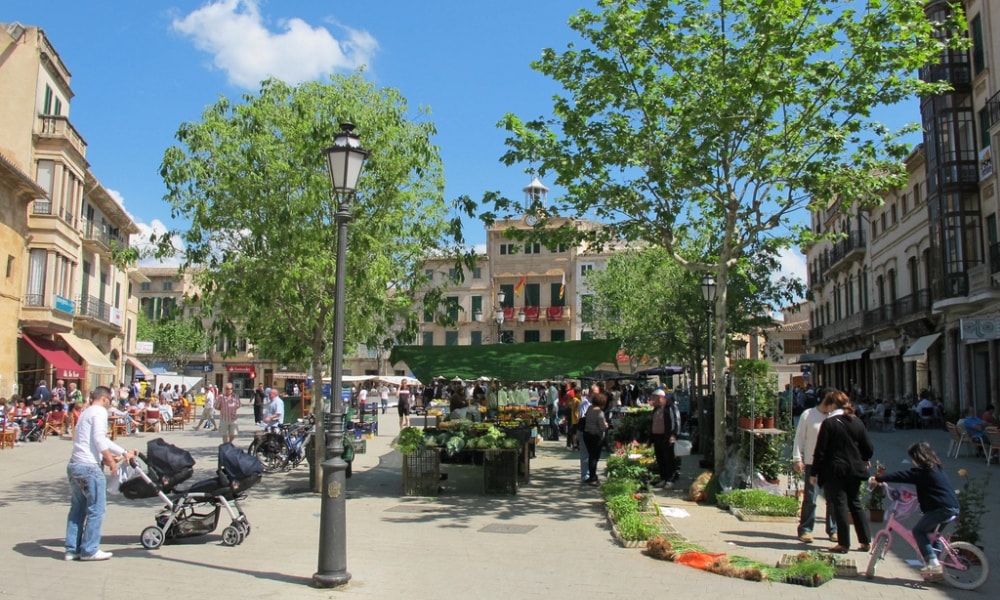 leo.laempel, Sunday Market (CC BY-ND 2.0)
Llucmajor was constructed in the fourteenth century in a grid-type with architecture is of a particular, repetitive style. By walking through its narrow streets you'll get a feeling of going back to the medieval times.
The most interesting architectural examples are its parish church of Sant Miguel (1784-1866) and the St. Bonaventura convent (1620-1656).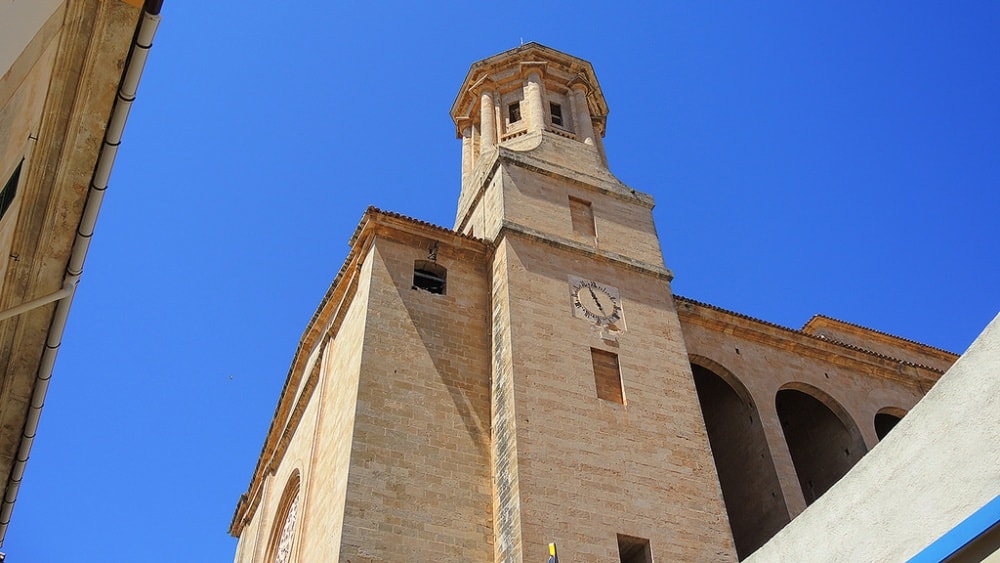 Fabian Walden, Sant Miguel church (CC BY 2.0)
Here, you will also see Neo-Classic and Modernist buildings, such as the old Fish Market and the Town Hall, overlooking the main Plaza.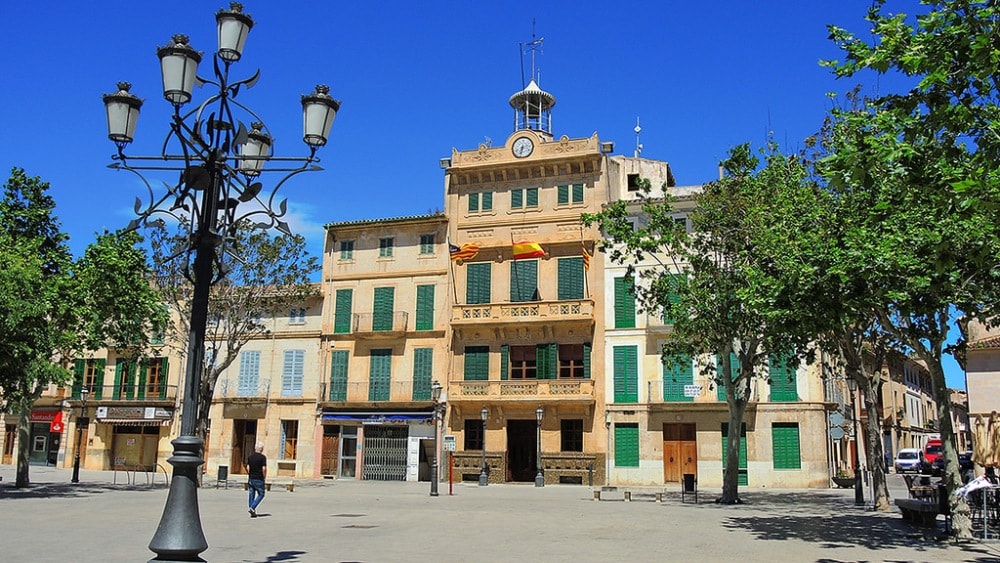 Fabian Walden, Town Hall (CC BY 2.0)
Found on the inland plains below the hills of Puig de Randa, the area also boasts a natural countryside beauty. The surrounding scenery here is formed by almond and fig trees, vineyards and cereal fields.
Moreover, there are many outdoor activities to do in the area. Golf enthusiasts can choose between the nearby golf courses of Maioris and Son Antem, catering for players of all abilities. The latter has the field for practice which is the largest in Spain and the second largest in Europe.
As the coast is not far, you can also enjoy nautical activities, including sailing classes, at the yacht club and marina of El Arenal.
Llucmajor also offers you the possibility to visit the most emblematic places practicing hiking and cycling. There are many dedicated walking and biking trails so you can realize various excursions both in the interior and along the spectacular coastline.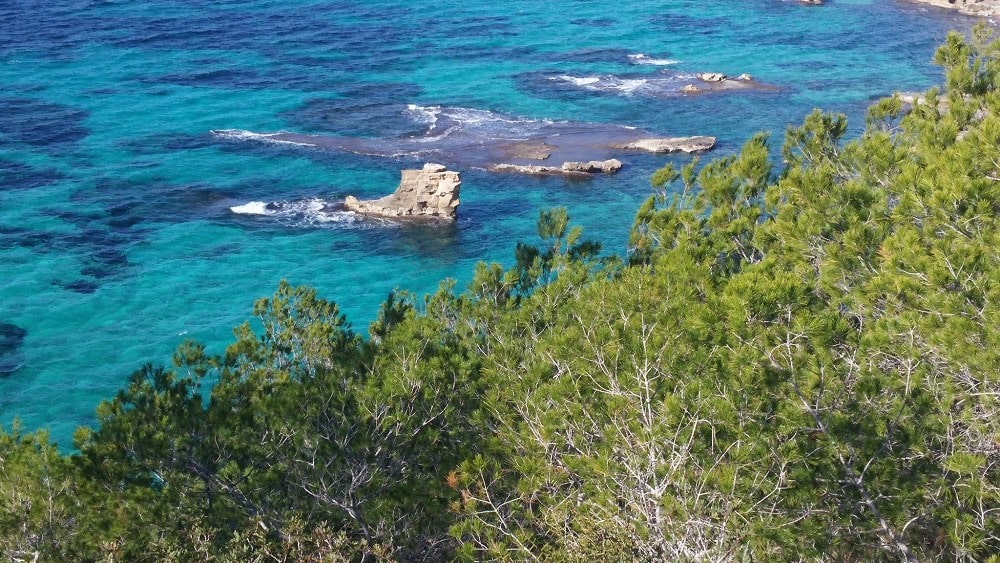 Wyss Willi (CC BY-SA 2.0)
The area is great for sun and sea lovers as there are many beaches near the town of Llucmajor. For example, the coastal resort of El Arenal (or S'Arenal) offers a lively long sandy beach and a variety of aquatic sports, including a water park. It is quite busy and popular with visitors from all over Europe.
If the hectic environment is not to your taste, then head to the secluded beach at Cala Pi where you'll find relaxation in a quiet and scenic atmosphere.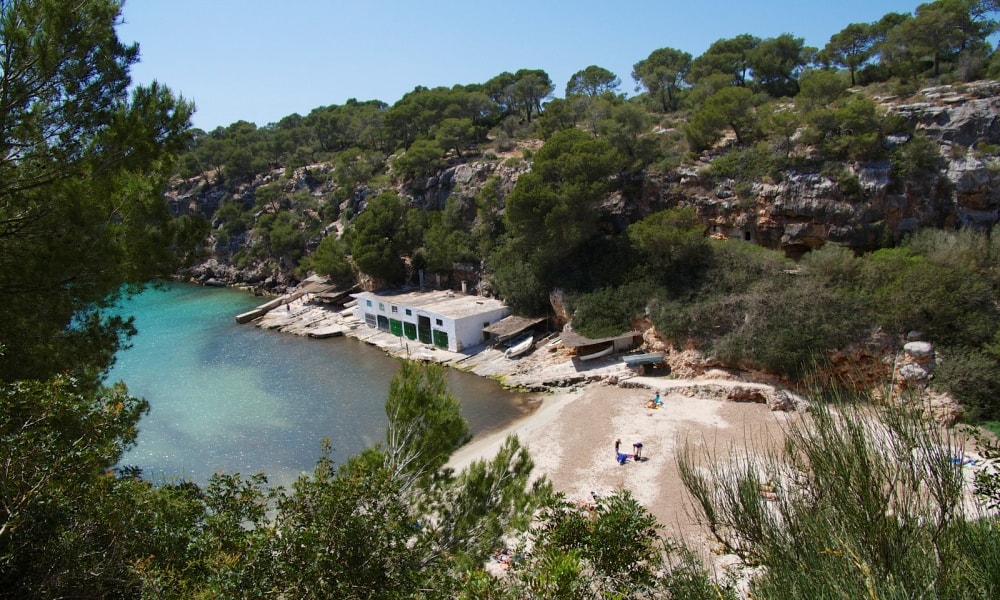 r.lt, Cala Pí (CC BY-NC-ND 2.0)
One of the most stunning beaches on the island, the Es Trenc, is located approx. 23 kilometres away. Surrounded by natural sand dunes and with crystal clear blue waters it is also called as the Caribbean of Majorca.
At the urbanization of Puig de Ros you'll also find the popular "Mhares Sea Club". This trendy beach club boasts spectacular scenery overlooking the sea coupled with excellent cuisine and chill out areas.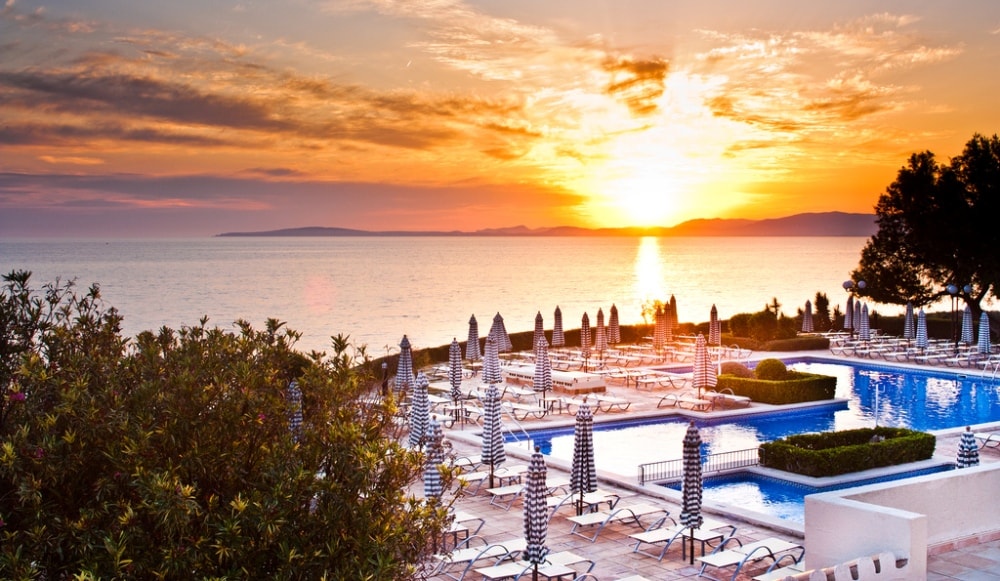 Andrés Nieto Porras (CC BY-SA 2.0)
Importantly, Llucmajor is ideally located for getting around the island. It is about twenty minutes' drive from the PMI airport, and 25 minutes from the vivid and cosmopolitan centre of Palma.
In fact, the town lies on the eastern route to the towns of Felanitx and Santanyi, as well as numerous coastal villages, calas and resorts, including the area of Cala d'Or.
CASAFARI tracks the entire real estate market by aggregating and matching properties from over 30,000 different sources. We provide investors and real estate professionals with clean hyper-local data in real time. Our clients get the best investment opportunities and close deals 10x faster.