Badalona Property: Everything You Need to Know
For those looking for a place near the hustle and bustle of the city without being in the middle of it all, why not considering a Badalona property?
How far is Badalona from Barcelona?
This municipality just outside of Barcelona is very well-connected to the Catalan capital while still allowing for a relaxed pace of life.
Badalona is located just to the north of Barcelona. It's actually close to the city itself that the metro and train both run here, so it's easily accessible. This place is often a popular place for real estate hunting as it sits right on the beachfront. You can find a Badalona property within walking distance of the beach. It's bordered to the north by Montgat.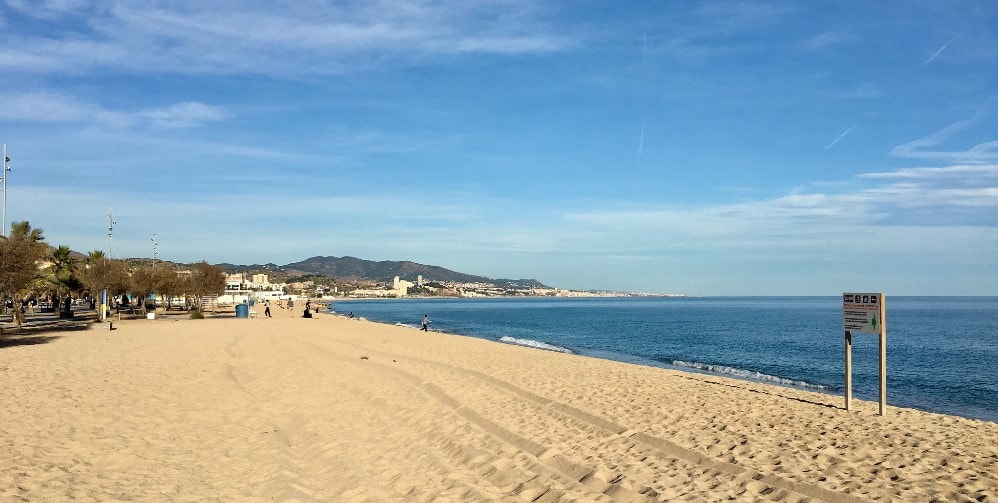 Picture by Thomas Woodtli via Flickr
Getting to the Barcelona El Prat international airport from Badalona takes about half an hour by car or taxi. By train, it's about an hour and a quarter.
The Essentials of a Property in Badalona, Spain
Many buyers and renters look for Badalona properties because of their proximity to both the beach and the attraction of Barcelona. Locals and expats alike love living here, with the population from abroad at around 12%.
The main attraction of Badalona is the beach, which features a lovely dock from which to take in views of the Mediterranean coast. You can also enjoy many cultural activities in the city center, located just a few streets away from the beachfront. The most attractive Badalona property features beach views.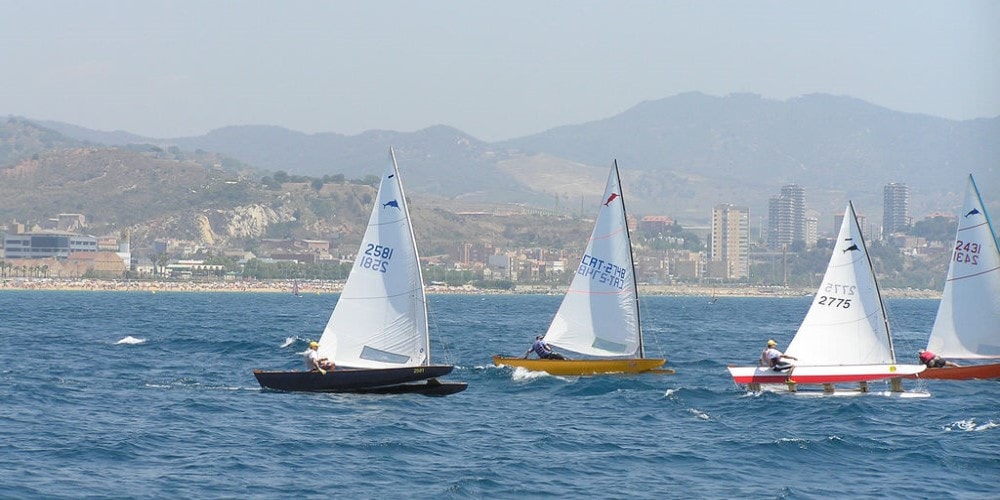 Picture by josep lluis vi Flickr
What sorts of properties can you find in Badalona? Many show signs of the municipality's history as a fishing port, and many have undergone restoration in recent years to bring them bang up to date.
Why to Consider a Badalona Property
Many buyers and renters alike find that they can get great value for a Badalona property. You can enjoy all the benefits of living on the Mediterranean coast and access to a big city while still being able to indulge in plenty of R&R. Plenty of people live here year-round. There is also a small population of those who choose a second home in Badalona.
Locals love the municipality's main attractions. These include the Pont de Petroli dock with its panoramic views, the local museum, and the 15th century Sant Jeroni de la Murtra monastery. Badalona also features plenty of pretty streets and charming squares where you can enjoy the Mediterranean sunshine nearly year-round.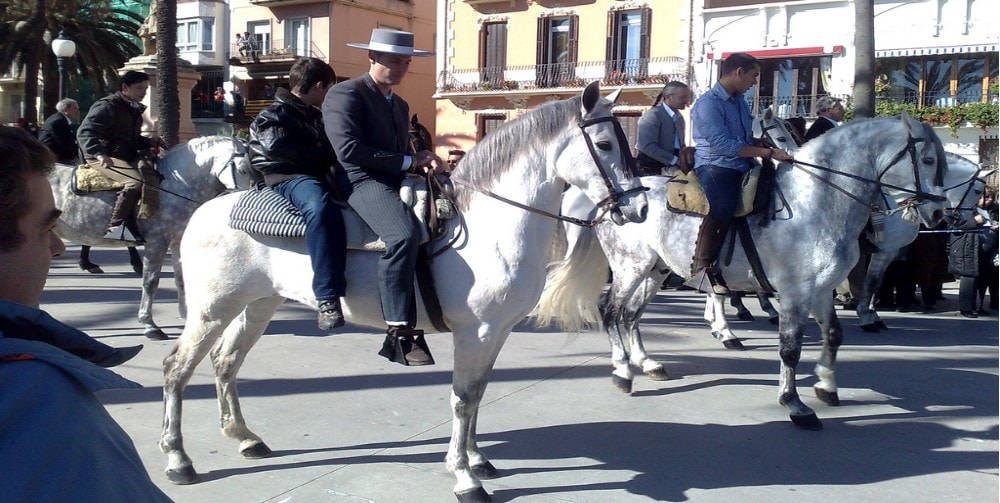 Picture by daniel julià lundgren via Flickr
Along with the excellent weather, Badalona's location on the shores of the Mediterranean is undoubtedly a major attraction for many buyers. There are plenty of spaces right on the seafront to enjoy jogging or biking. The municipality also has a thriving basketball culture, with some of the best opportunities to play in Spain.
Badalona is home to a handful of art galleries and theaters, both of which provide plenty of cultural options. You could also try looking for a new piece for your Badalona property at one of the many upscale art galleries in Barcelona's city center. One of the best options? Galería Maxó, located in the Born neighborhood.
Living Local in Badalona, Spain
There are plenty of excellent dining options here, with lots of seafood available due to Badalona's history as a fisherman's village. One of the top nearby options is Olmosgourmet. Though housed on an industrial estate, the local cuisine served up here is top-notch.
Throughout the year in Badalona, many cultural events take place. The most important of these is Saint Anastasi. This features nighttime parades and bonfires in honor of the city's patron saint. There is also a parade along the seafront. The festival takes place annually in May.
Are you ready to start looking for a Badalona apartment? There are many reasons to consider looking for your future home here. Locals and expats both regularly find plenty to love about Badalona. Are you ready to start finding your dream property in Badalona? Start looking at houses for sale in Badalona today.
CASAFARI tracks the entire real estate market by aggregating and matching properties from over 30,000 different sources. We provide investors and real estate professionals with clean hyper-local data in real time. Our clients get the best investment opportunities and close deals 10x faster.
Hero picture by Oscar Matamoros via Flickr