A guide to Setúbal, Portugal
If you have ever come across Setúbal, you probably know the district is mostly known for its unspoiled beaches, stunning landscapes – and of course, great seafood! Setúbal district has had a history of being the most important center of Portugal's fishing industry, and you can still see the connection to the ocean and water today.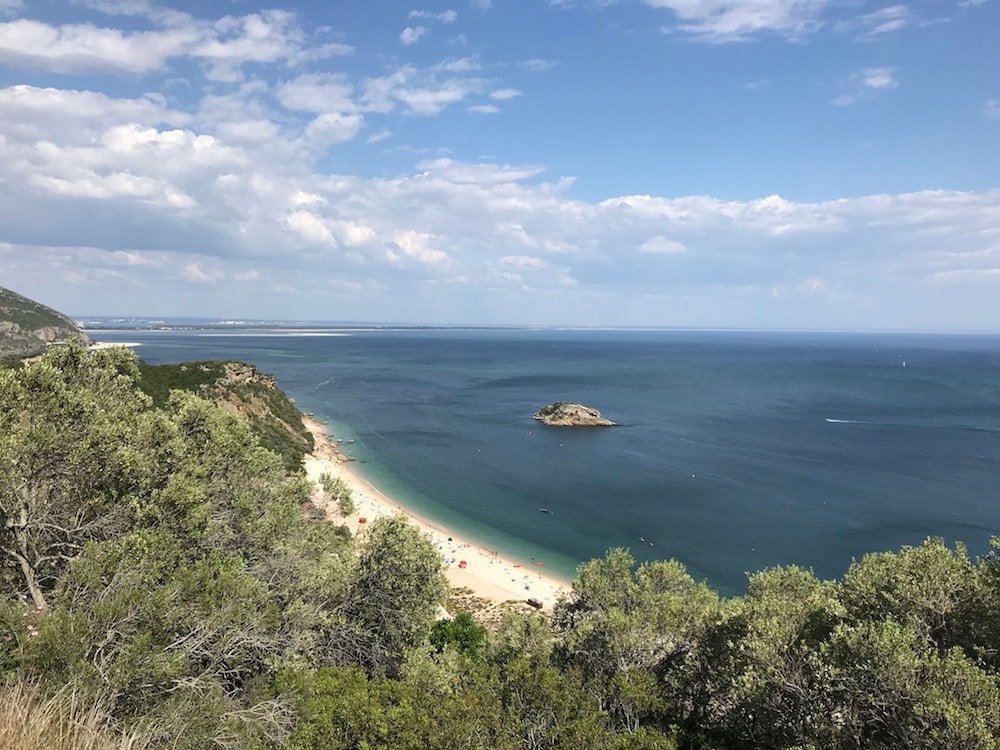 Setubal is located approximately forty kilometers south of Lisbon, Portugal's capital, and lies on the northern bank of the Sado River estuary. It is also connected to the Arrábida Hills Natural Park, which makes it an ideal place to live in if you love nature but still want to live close to a metropolitan city.
Why choose a property in Setúbal, Portugal?
More and more internationals are starting to notice this quaint town. All eyes have been on Lisbon for a long time now, but as people are starting to look for properties closer to the beach, Setúbal district is by far one of the best options. The town itself is full of charm and you have plenty of café and restaurant options here as well. After a long day at the beach, why not head to Perola da Mourisca, a beloved restaurant where you can try traditional seafood.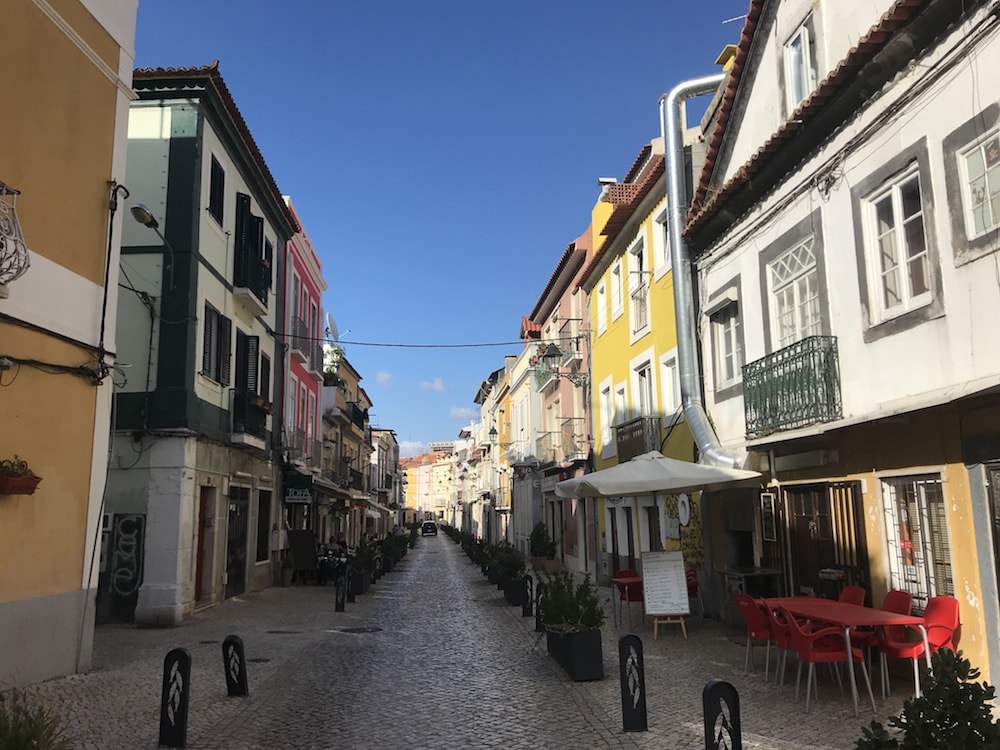 Another reason why you should consider moving to Setúbal is the many beaches surrounding this district. It has some of the most beautiful beaches in Portugal. Praia dos Galapinhos was voted Europe's best beach in 2017 and when you get there, you will understand why. You have to do a small hike in order to get to the beach, but it is well worth it once you lay your eyes on it. White sand, turquoise water, surrounded by mountains and a marvellous landscape – this is what some people call paradise.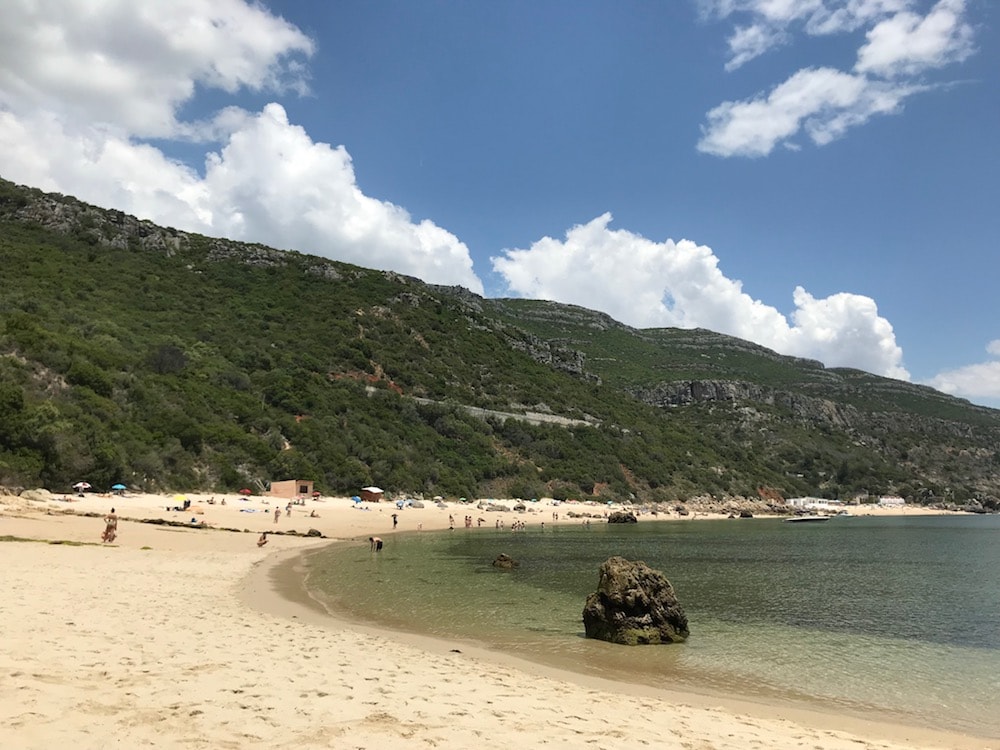 The attractive Non-Habitual Residency (NHR) tax benefit program also plays a major role in why many internationals choose to move to Portugal as well as the low crime rate, competitive prices on real estate and the perfect climate for those who love to bask in the sun. There are also two international schools in the area: St. Peter's School and International School of Palmela. If you are looking for something else, you can commute to Lisbon, which has fourteen international institutions to choose from.
Interested in moving to Setúbal district? Have a look at our area guides to find out more about living here and start looking for your dream property with CASAFARI.