A Misericordia Property: Where Luxury Meets Local
When it comes to finding a property to purchase in Lisbon, the list of neighborhoods presents a conundrum as all offer attractive attributes and unique characteristics. However, a Misericordia property allows for a set of advantages that specifically cater to the international crowd, the members of which crave luxury, convenience, and a sprinkling of local life.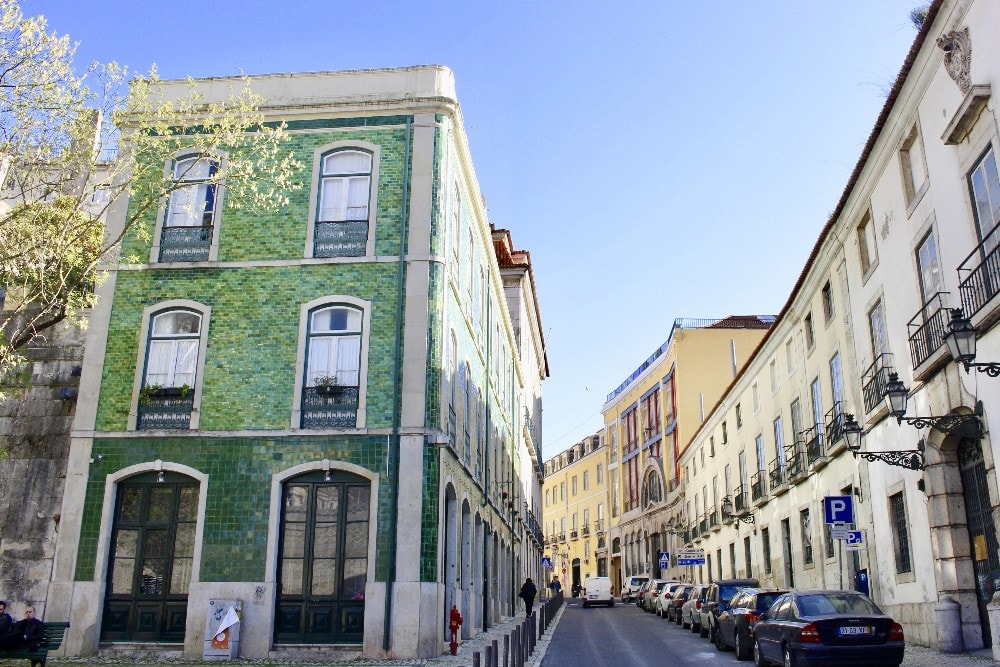 The average price of Misericordia apartments hovers around Average price per sqm. in Misericordia €5,545 0% properties#: 366 last change on: 15 Jan 2019 €5,545 per sq. meter. For houses you can expect  Average price per sqm. in Misericordia €5,634 0% properties#: 7 last change on: 15 Jan 2019 €5,634 per. sq. meter. 
Misericordia also offers investment opportunities. These you will find here for Average price per sqm. in Misericordia €5,347 0% properties#: 15 last change on: 15 Jan 2019 €5,347  per sq. meter on average.
The most renowned real estate agencies on Misericordia property market are Remax with more than 50 listings, followed by JLL and Quintela & Penalva with more than 25 properties listed in the area.
January 16, 2019
Sale price distribution in Misericordia
Sale price per sq.m. for each property price in Misericordia
Mixing with Misericordia Residents
Nearly 70 percent of Lisbon residents own their homes, and with a euro that is hanging on by a thread, buying a Misericordia property is sensible move as a first or a second property. According to the Financial Times, interest in purchasing property in Lisbon increased by 30 percent in the first quarter of 2016, and most buyers are in their late 30s to early 40s. New property buyers from other countries can take advantage of a Lisbon-specific non-habitual resident tax reduction for the first 10 years of owning of a Misericordia property.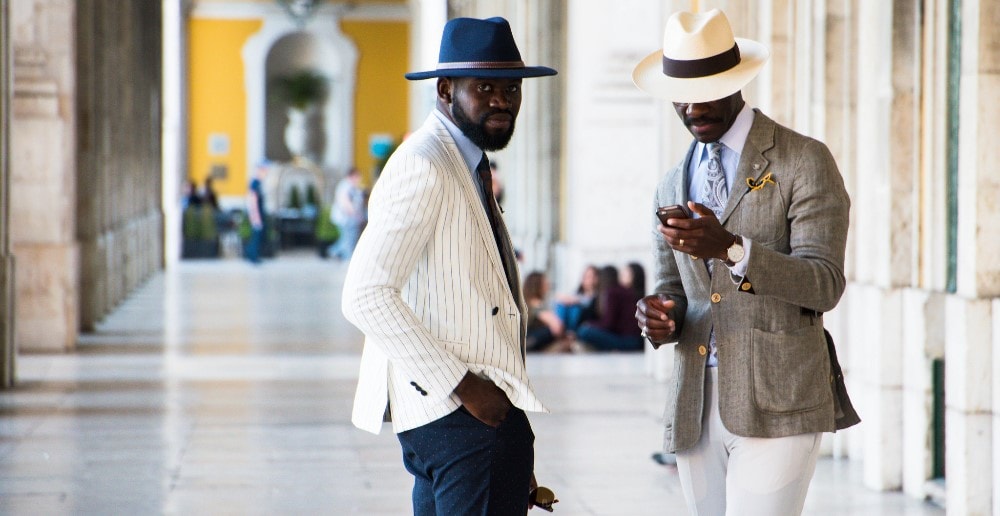 Picture by Maria Eklind via Flickr
Misericordia is a centrally located district nestled between the neighborhoods of Baixa-Chiado and Santos, but it harbors the quaintness and ease of navigation that also can be found in a more tranquil satellite suburb.
Owning a Misericordia property puts residents just 10 kilometers from Lisbon's International Airport, and visiting and departing boats dock at the Cais do Sodré terminal, just 800 meters south of the southern edge of Misericordia.
Both new and long-time residents of Misericordia melt into the local life quite easily. This is thanks to friendly vendors at street stalls, proximity to family-run restaurants, and a growing expatriate community. The majority of expats who have purchased property in Lisbon are from France, Switzerland, or Scandinavia. Schools in Misericordia offer curricula in English, French, and German, catering to the largely international populace.
Hospital St. Louis is located in the center of Misericordia on Rua Luz Soriano, just two blocks from the police station of Lisbon's third squad (PSP).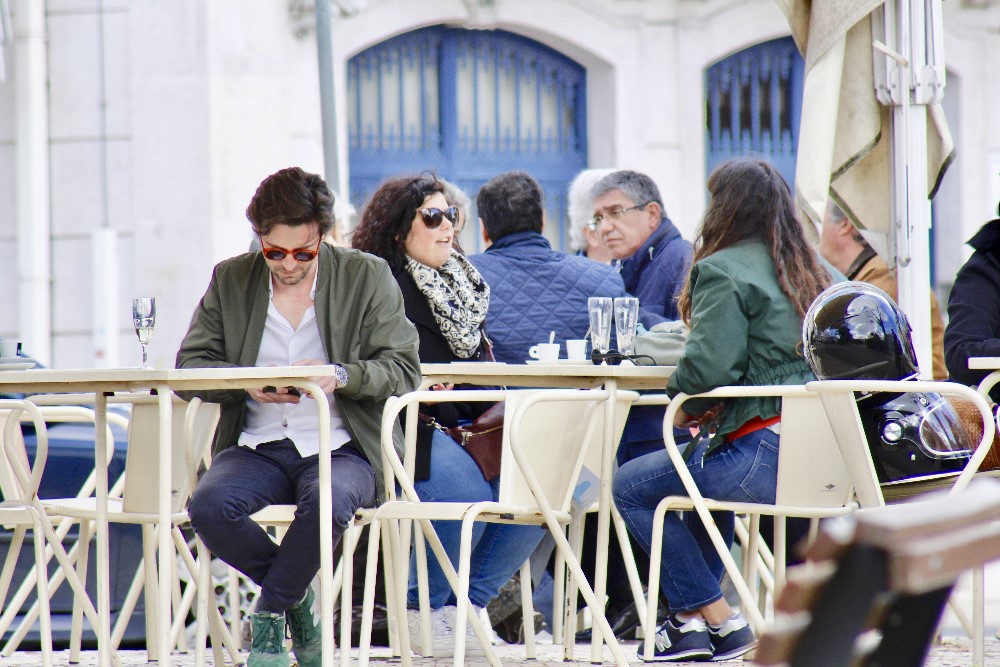 The Perks of a Misericordia Property
Including Lisbon's Bairro Alto district, a Misericordia property serves as a central gateway to a cornucopia of cultural activity.
The recently opened Teatro do Bairro (2011) showcases a rotating program of the city's best in music, theatre, dance, and progressive forms of art. Museums such as the São Roque Museum has been displaying some of the same classic art since 1905.
The street of the same name (Rua da Misericordia) is decked out with colorful tiled façades and is rife with boutique shops and gourmet Michelin-starred restaurants like Tapisco, where a Catalan chef puts his spin on Spanish tapas, or 100 Maneiras where Portuguese dishes shine with a touch of Eastern European influence. A night out in Misericordia is not complete without a taste of Portuguese wine which you can enjoy at BA Wine Bar.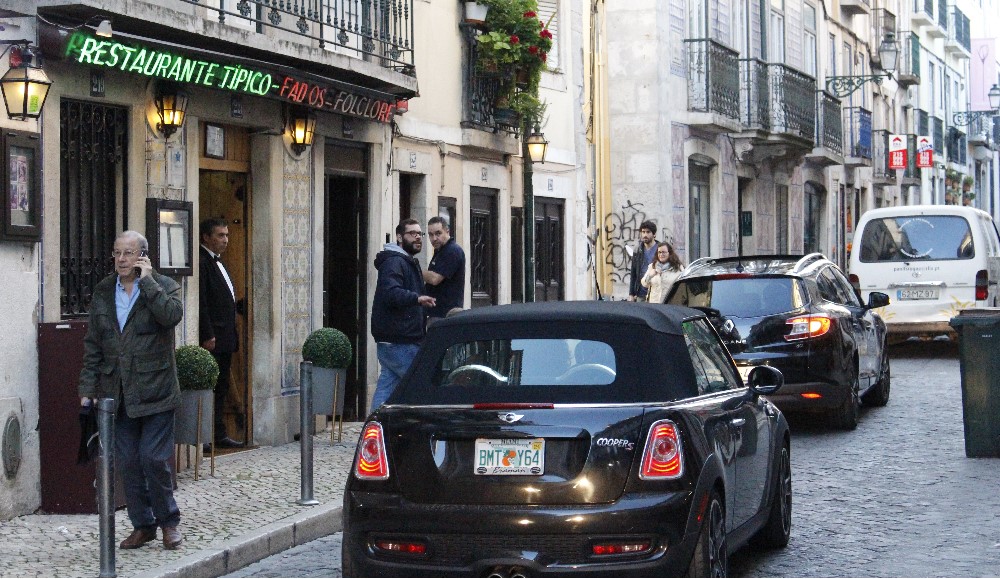 The Beauty of Misericordia
Misericordia is also home to one of the most captivating views of Lisbon. These you can enjoy from the Miradouro de São Pedro de Alcântara, a hilltop park with a café, cascading fountain, and oftentimes a small weekend market.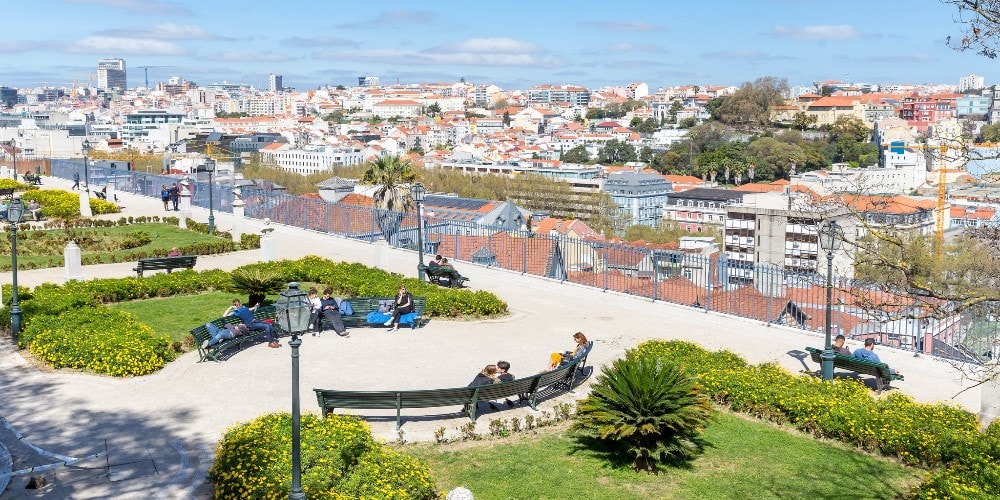 Picture by Marco Verch via Flickr
Cycling routes along the Tagus River extend from central Lisbon all the way to the Tower of Belem.
Each June, residents and visitors celebrate the city's Feast of St. Anthony, also known as the Lisbon Sardine Festival. Sardines are sold from stalls along the streets during this celebration. Additionally, colorful parades flowing with streamers and balloons navigate the narrow alleys. The unofficial celebration also kicks off the summer season as more cafes and restaurants begin to open their al-fresco dining patios.
With luxury around every corner and the rest of the city at your fingertips, it's easy to see why a Misericordia property is a worthy investment.

Hero picture by Paul Arps via Flickr