Why invest in a property in Lumiar, Lisbon?
Living in Lumiar, you'd find it hard not to appreciate the leafy green spaces and charming feel. The former home of aristocrats, palaces and vineyards, this parish in northern Lisbon retains the character of its past whilst lending itself to some newer urban projects. A Lumiar property would be a prime location for those who are looking for a calm residential atmosphere with inviting open spaces.
Lumiar has 45,000 inhabitants, making it one of the Lisbon's most populous parishes. With Carnide to the west and Olivais to the east, it is also one of the northernmost parishes, the only exception being its neighbour Santa Clara. Conveniently, Lisbon's international airport is less than a ten minute drive from the area and central Lisbon is fifteen minutes away by car.
In past centuries, Lumiar was where the Portuguese aristocracy built their palaces and lived like royalty. For this reason, you can expect nothing less than grand designs from your own Lumiar property.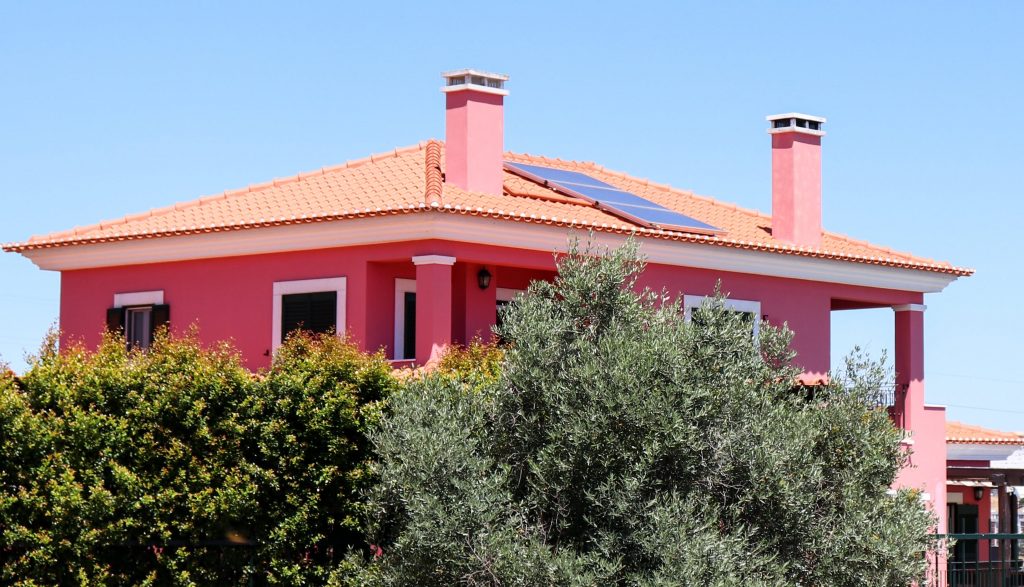 Lifestyle in Lumiar, Lisbon
Lumiar boasts one of the largest urban construction developments to take place in Europe: Alta de Lisboa. Not yet completed, the project aims to transform the area into a neighbourhood of excellence and high quality living. These modern improvements promise impressive condominiums, apartments and open spaces.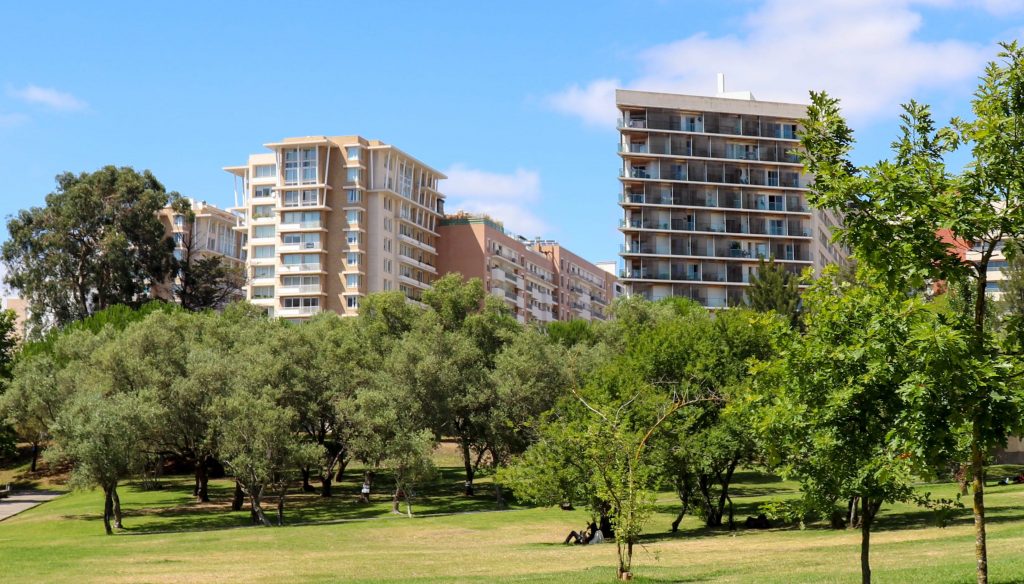 Here in Lumiar you can also find the largest park in the city, Quinta das Conchas, a stunning expanse of greenery that is ideal for sports, jogging or just a relaxing weekend walk.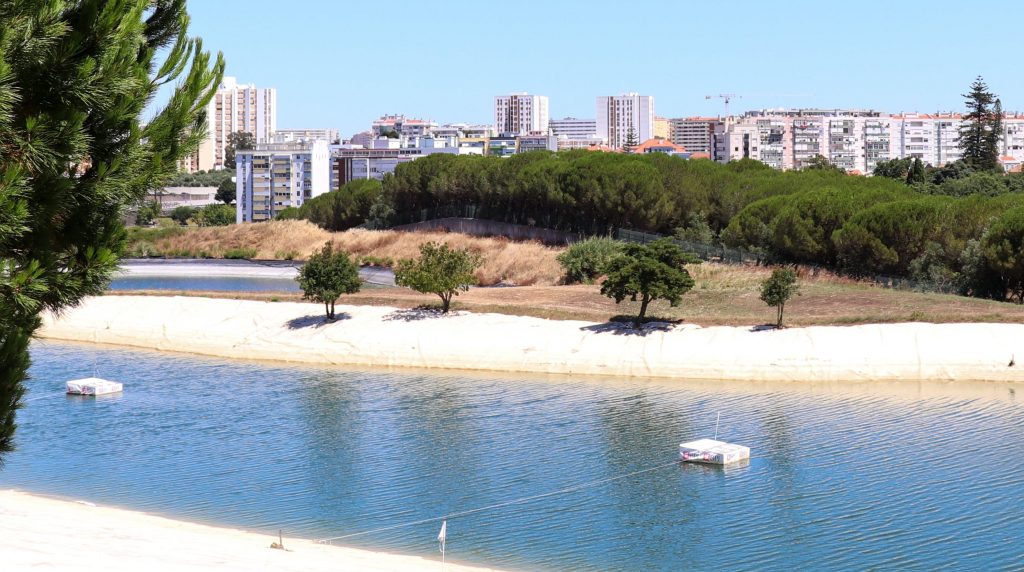 If golf is your favourite pastime, you can tee off at the Paço do Lumiar golf course, the only course close to central Lisbon. And for fans of football, Lumiar is the proud home of Sporting Lisbon at the Jose Alvalade Stadium, which brings a rousing community feel to the area.
Yet Lumiar isn't short of interesting activities for those who take an interest in Portuguese culture: the Orlando Ribeiro Municipal Library of Lisbon and the National Theatre and Dance Museum can be found here, while the Portuguese National Library is close by in Campo Grande. The National Museum of Costume and Fashion is located in Monteiro-Mor Palace, an eighteenth century aristocratic palace surrounded by an eleven-hectare botanical garden.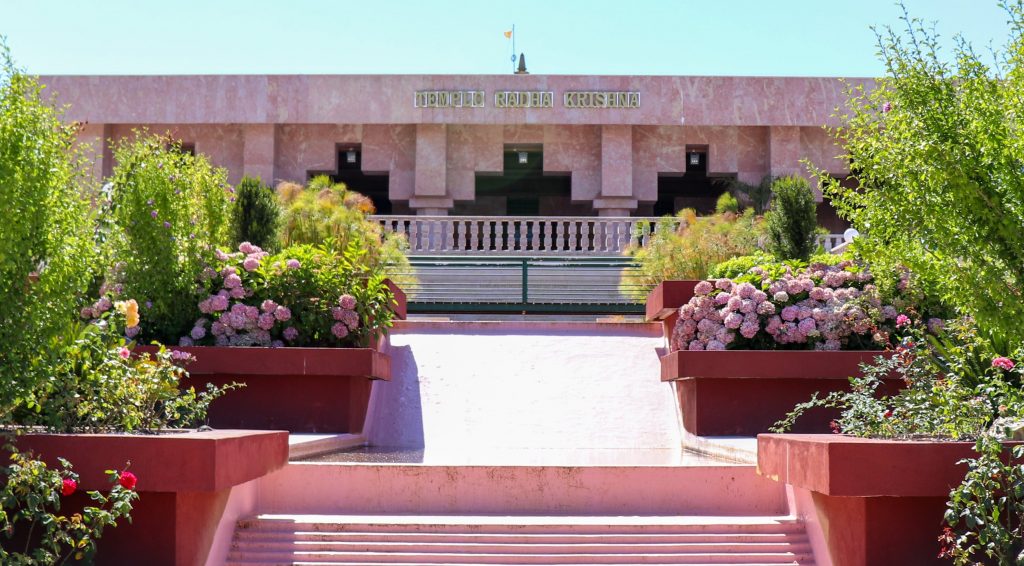 Lumiar property is served by three police stations, one hospital and a health centre that is conveniently located in the centre of the parish. Lisbon is one of the safest capitals in Europe and so you can rest easy knowing that Lumiar enjoys a low crime rate.
Lumiar is incredibly family-friendly, boasting a range of educational institutions such as the German School of Lisbon, for ages from kindergarten up to secondary school level. Likewise, there are a number of high quality colleges. With the area being situated close to Lisbon's university town, Lumiar is also a convenient choice for students.
Lumiar property is graced with easy access to the rest of the city and beyond. As well as various local metro stations, Entrecampos station connects you to Sintra National Park to the east of Lisbon and even across the country to Porto – perfect for the days when you feel like a change of scenery.
For a trip to the beach, Lisbon is blessed with a beautiful nearby coastline. Carcavelos and Parede are two popular choices that you can reach from Lumiar in under half an hour.
Being situated in the north of Lisbon, Lumiar property attracts less international residents than some of the more central areas. But Lumiar's location is a plus in its own right, with its space allowing for beautiful green expanses and exciting modern architectural projects.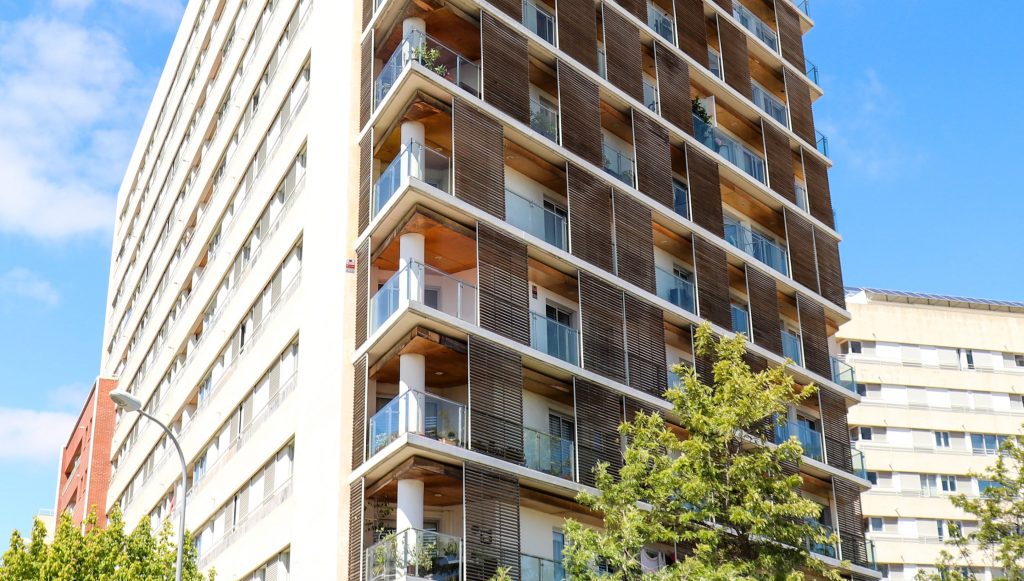 Wining and dining
In Lisbon you don't have to look far for exquisite dining. Adega Tia Matilde is traditional Portuguese cuisine served in a family house in Benfica – the establishment is over ninety years old. Or if you feel like Japanese, Go Juu is an authentic sushi bar in a comfy minimalist space; if it becomes a firm favourite of yours, you can join the exclusive members' club. As a Lisbon property owner you won't get tired of the sheer variety of dishes on offer in the city.
Lisbon is also known for its colourful nightlife: Bairro Alto is always a sure bet for a great bar in the heart of the city.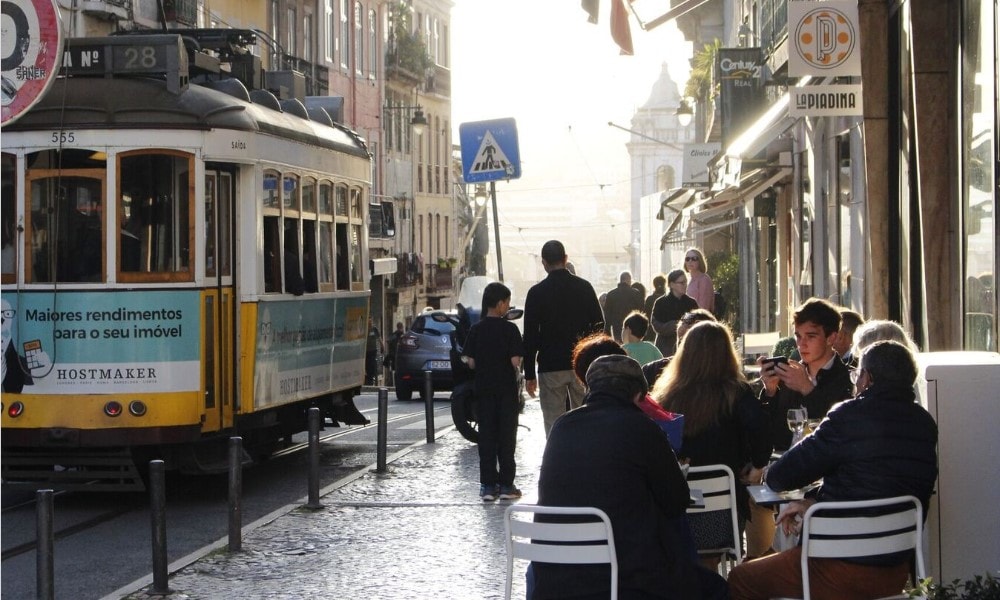 If you're looking for a suburban neighbourhood with easy access to the city centre, Lumiar is the ideal choice for you.