Why invest in a property in Vila do Conde, Portugal?
Interested in a Vila do Conde property? It's hard not to be. Less than an hour away from Porto, you will find yourself in Vila do Conde, a traditional old town with numerous historical buildings to enjoy. The town has become a significant resort over recent years but has managed to retain its charm even though the number of visitors has increased. Many foreigners are starting to move to Portugal due to the attractive tax benefit program NHR (non-habitual residence) and the charming city of Vila do Conde has not gone unnoticed.
Beautiful Vila do Conde villas and apartments overlooking the beach is a reason why it has become an attractive place for property buyers. Walk along the old town's cobbled alleys and be mesmerized by the beautiful Manueline Igreja Matriz. There is a market every Friday where you can find fresh farm produces.
Vila do Conde also hosts many festivals- everything from drink, food and film festivals. They are also known to have the most beautiful beaches in Northern Portugal, including Praia do Forna and Praia Azul. 18 kilometers of sand beaches lace the shore, attracting both local and international residents.
There are also a handful of churches and chapels that are well worth the visit. Other ancient places includes the impressive Aqueduct of Vila do Conde (second largest in Portugal) and the Mill of Azurara. A Vila do Conde property is sure to give you mesmerizing views over Portugal and impressive sights.
Beaches of Vila do Conde, Portugal
Not only is the close proximity to Porto city attracting second home buyers, Vila do Conde also offers some of Portugal's best beaches in the north. The Blue Flag beach Praia Azul feels remote, almost untouched and has a broad expanse of dunes. You also have Praia do Forno, which is the city's main beach. It's a small beach but has all the amenities.
If you like water sports, there are good surfing and bodyboarding spots nearby. Surfing is generally very popular in Portugal and you will see many locals going to the beach early in the morning to catch waves. Investing in a Vila do Conde apartment or house will give you access to some of the most beautiful beaches in Portugal.
Festivities in Vila do Conde
If you enjoy festivities, then the months of June and July are great to stay in Vila do Conde. The main festivities and fairs are being held then and you may see musicians from all over the world gathered in the city, offering free concerts. The major event in Vila do Conde is Festa de São João, with boat parades, concerts, fireworks, and religious processions. There is also the Curtas in July, which is a short-movie festival and the craft fair Feira Nacional de Artesanato fair held in last week of July and the first of August.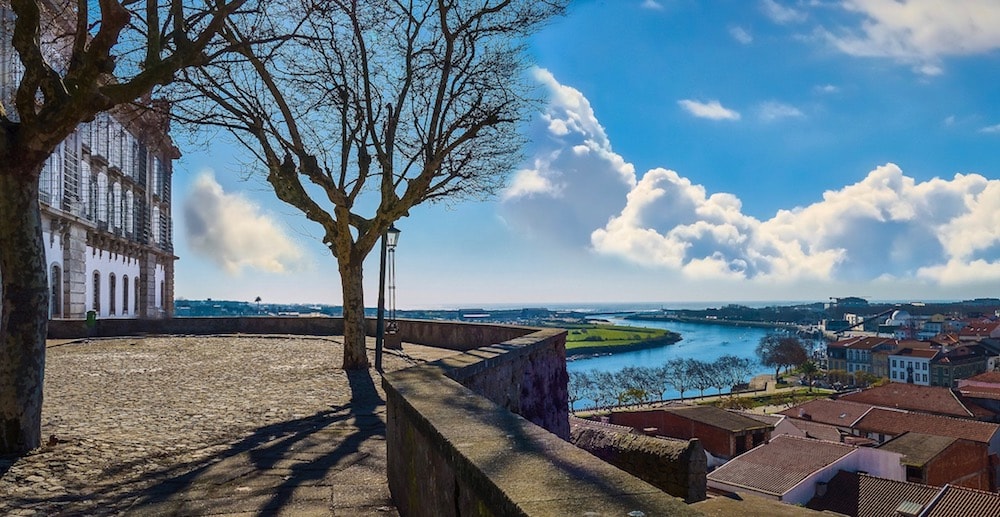 A Vila do Conde real estate will offer you all good things that Portugal can give; beautiful beaches, cool cities, fascinating culture, divine cuisine and wine, festivities and welcoming locals. Do not hesitate to invest in a Vila do Conde real estate – have a look at Casafari's database and see how you can find your dream home today.
Hero picture by Gabriel González via Flickr