Why invest in a property in Silves, Portugal?
If you're looking for a more tranquil place to live in then investing in a Silves property might be a good option for you. It is less hectic and busy than the nearby Algarve, a more bustling district. Silves is a medieval town among beautiful vineyards.
In fact, there are more wine producers in Silves than any municipality in Algarve. The wineries have started to cater to visitors, putting on tours and allowing you to taste and buy their wines on site. It's a delight for wine lovers and for people who are interested in visiting vineyards.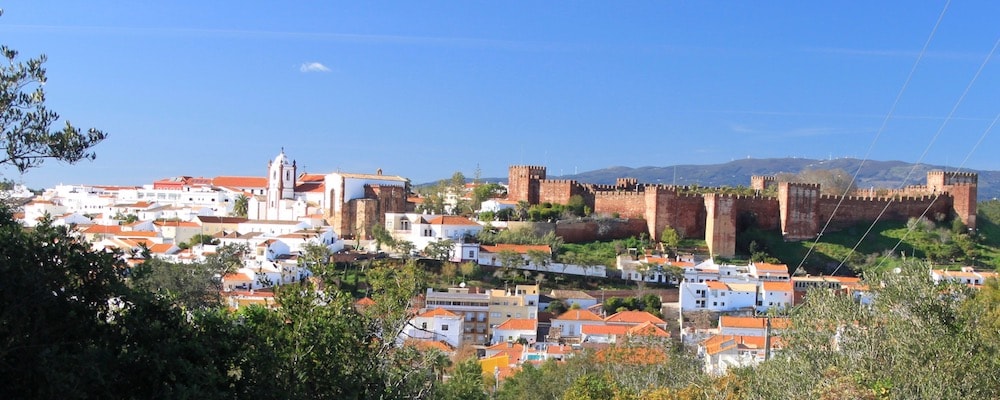 What to do in Silves
Silves is a perfect place for the one who is looking for an authentic experience in Portugal and who wishes to be in a more secluded place. If you're also interested in good wine and delicious cuisine then look no further – finding a Silves property might be the perfect choice for you.
There are many things to do in close proximity and the best means of transportation is by car, which is the easiest way to travel around Algarve. The waterpark Slide and Splash in Lagos is a great place for family fun, while if you're looking to shop then you have the Algarve Shopping Mall near Albufeira, easily accessible by car.
The train station in Silves is located two kilometres south of the town where you can take a train to either Faro or Lagos. The nearest beach is roughly located around 15 kilometres away, so it might be a good idea to rent a car if you're in Silves.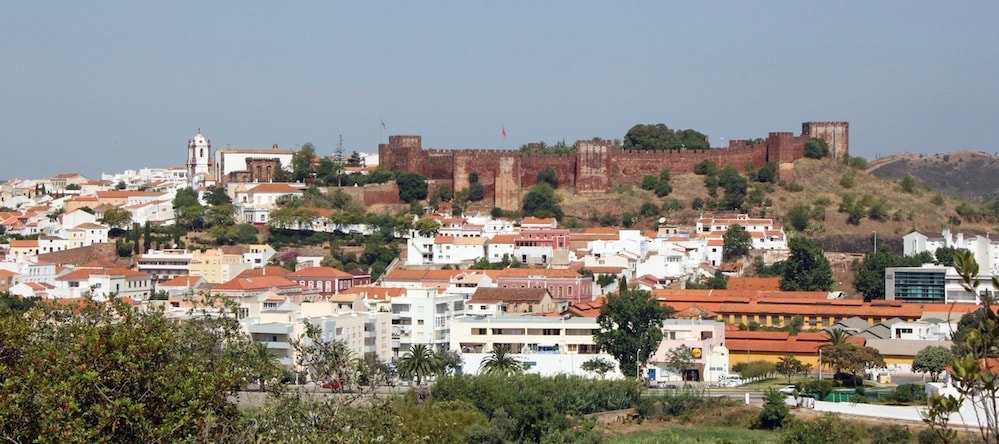 Castles and cathedrals
There are many historical buildings in town, one of them being the Silves cathedral. The church was built over an existing mosque and is believed to date back to the thirteenth century. It's one of the main sights in the area and this gothic cathedral is a highlight in Silves.
There is also the Silves castle, which is a must visit if you're interested in Portuguese history, or just breathtaking views. There's also events throughout the year in the castle, such as the Medieval Festival.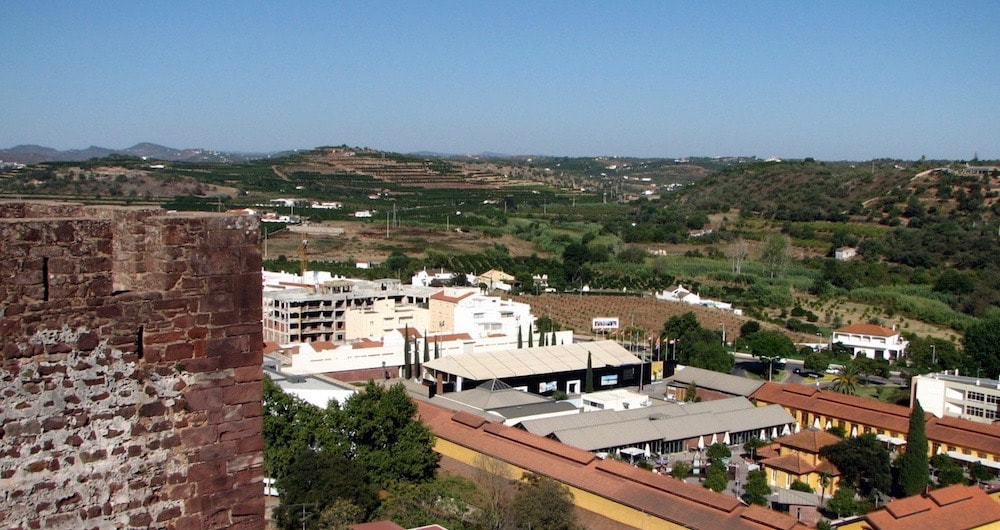 Silves old town offers a more tranquil pace, with historical quarters and the cathedral and castle on top of the hill. It's a very well preserved old town with an authentic feel to it. In the middle of August there is the Silves Medieval Fair, which lasts for ten days. The town becomes the stage for reenactments, music and dance, and is filled with sights, sounds and smells. It truly blooms into a medieval townscape.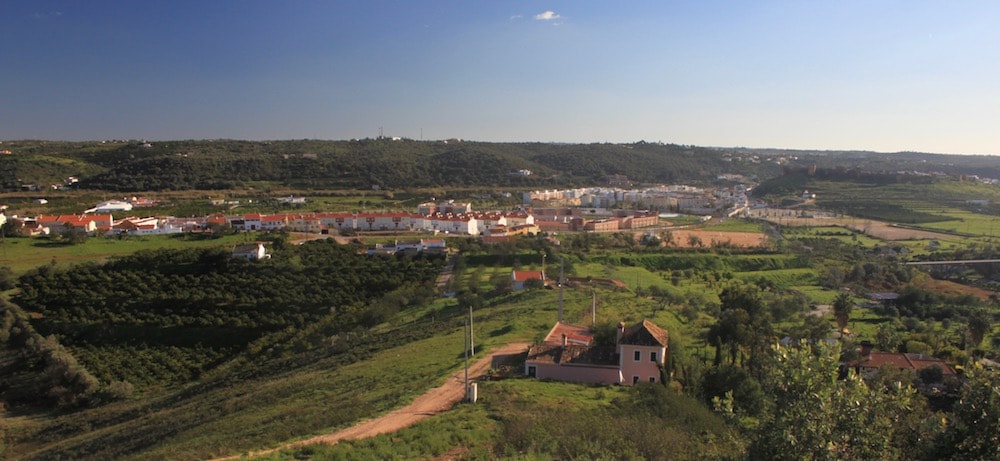 Are you interested in becoming a Silves property owner? Silves is beautifully located with its medieval castles and cathedrals, and the tranquility attracts many who wishes to be in a more private place. Find out how you can become an owner of a Silves property by having a look at Casafari's database.
Hero picture by Inácio Alves via Flickr