Albufeira Property
The Albufeira property market remains a booming hotspot for expatriates and foreign residents, owing to its colorful nightlife and high-end restaurants, as well as a stunning natural coastline.
As one of the biggest cities in the Algarve region, the Albufeira property market is still affordable for foreign investors looking to locate to sunnier climates.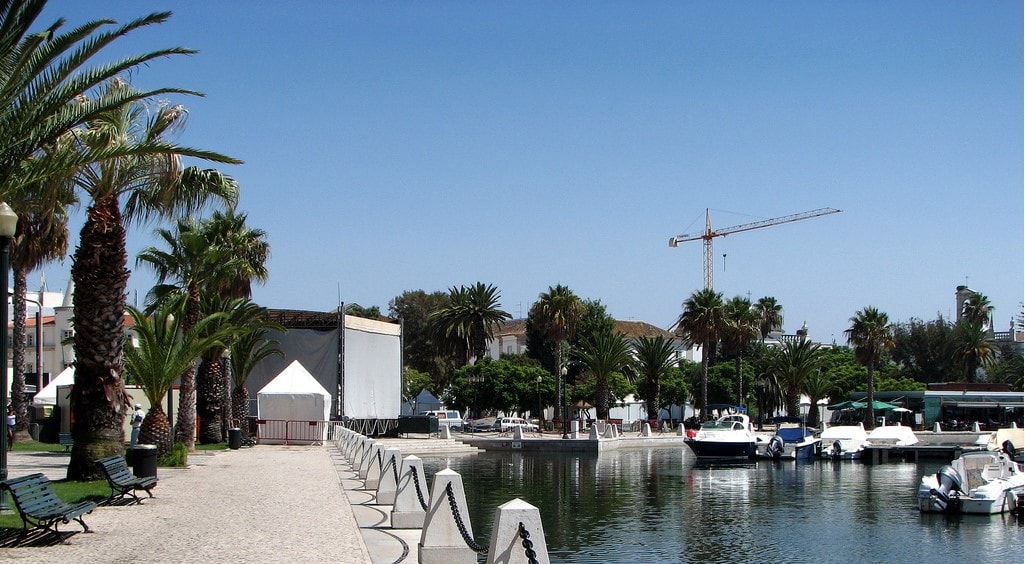 Picture by Glen Bowman via Flickr
The Algarve is one of Portugal's sunniest areas and one of Europe's most pleasant climates. Like the rest of the Algarve, July is the hottest month in Albufeira and average highs hit 28 degrees. August has the highest sea temperatures of 21 degrees on average. The bath-like water temperature makes the coast of Albufeira a great choice for sports enthusiasts. Also, sports such as wind-surfing and stand-up paddle boarding are available.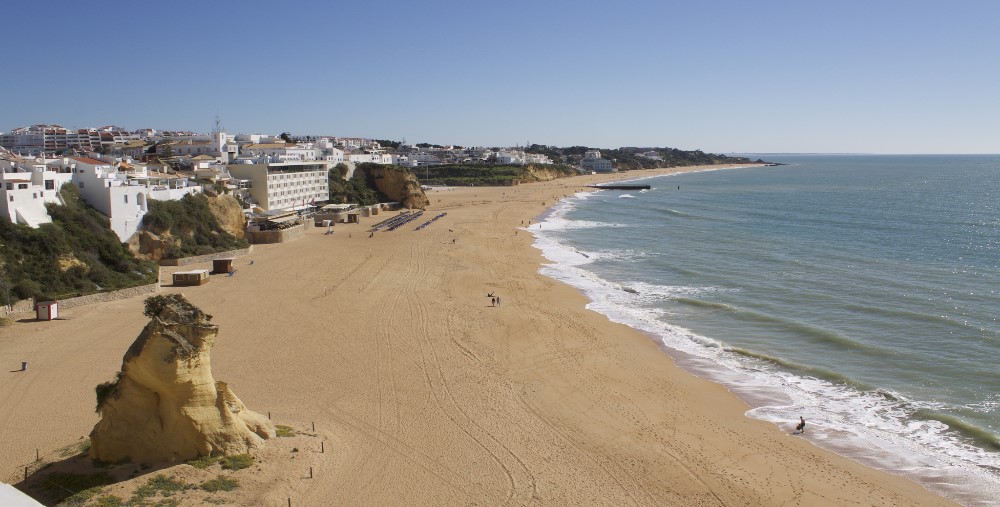 Picture by Patrick Nouhailler via Flickr
Getting to know the Albufeira Region
Albufeira is arguably the liveliest part of the Algarve, teeming with things to do and sights to see. Aside from the developed coastline and some of Portugal's best beaches, Albufeira's town is jam-packed with high-quality restaurants and an upmarket nightlife that will be appealing even to the quieter breed of expatriates.
In the day time, Albufeira's old town is a calm and relaxing place to go for a stroll, offering a glimpse into the small fishing village life that Albufeira once represented before it became an international hotspot.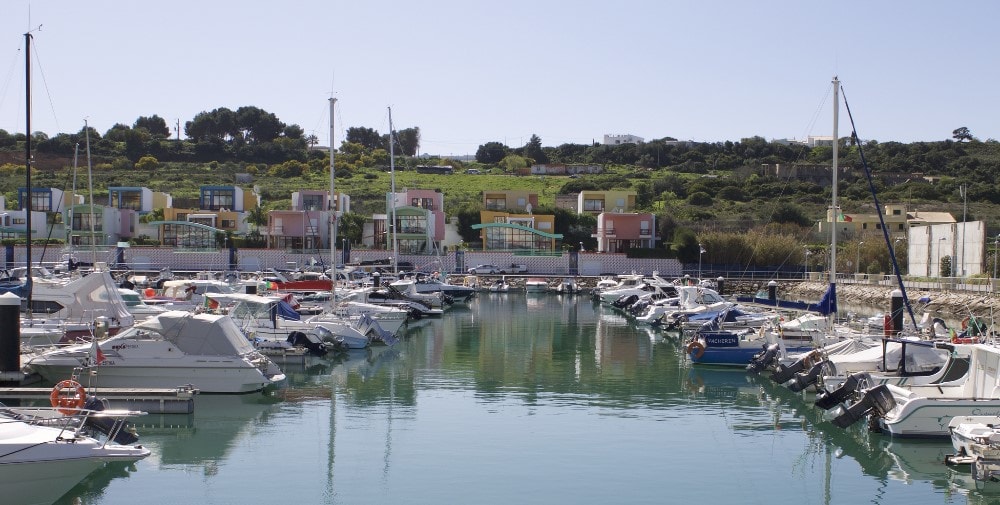 Picture by Patrick Nouhailler via Flickr
Boat trips, dolphin-watching, and deep-sea fishing opportunities organised by a range of local tour companies are also available. Additionally, there are three water parks close to Albufeira: Agua Show Park Hotel, Aqualand, and Slide Splash.
There are ample opportunities for day trips from Albufeira, including white-washed Algarve villages, hiking trails, and even neighbouring Spain.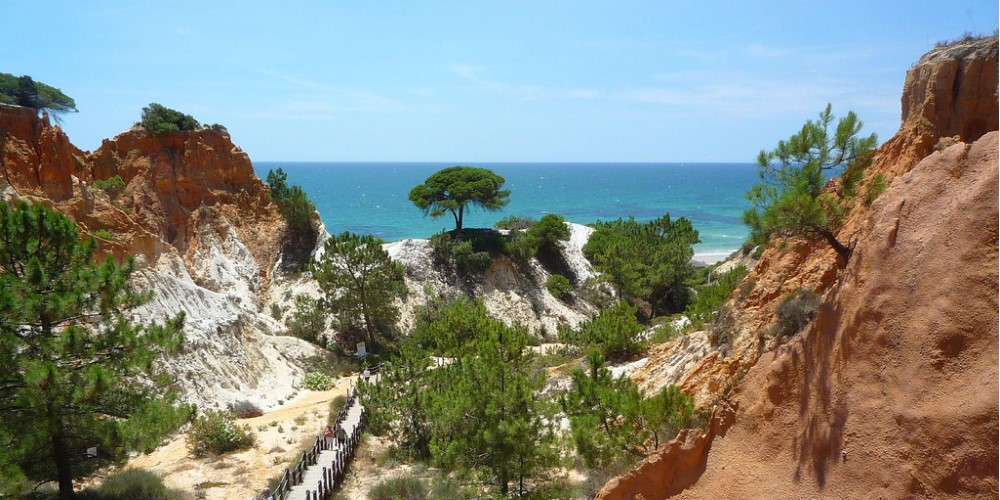 Picture by Timo Newton-Syms via Flickr
Within driving distance from Albufeira, Lagos, Portimao, Loule, and Vilamoura you will find some other fantastic white-washed towns that only add to the Algarve's continued popularity.
The main expatriate communities in the Algarve are from the UK and Germany and these nationalities are distributed evenly throughout the different areas in the Algarve.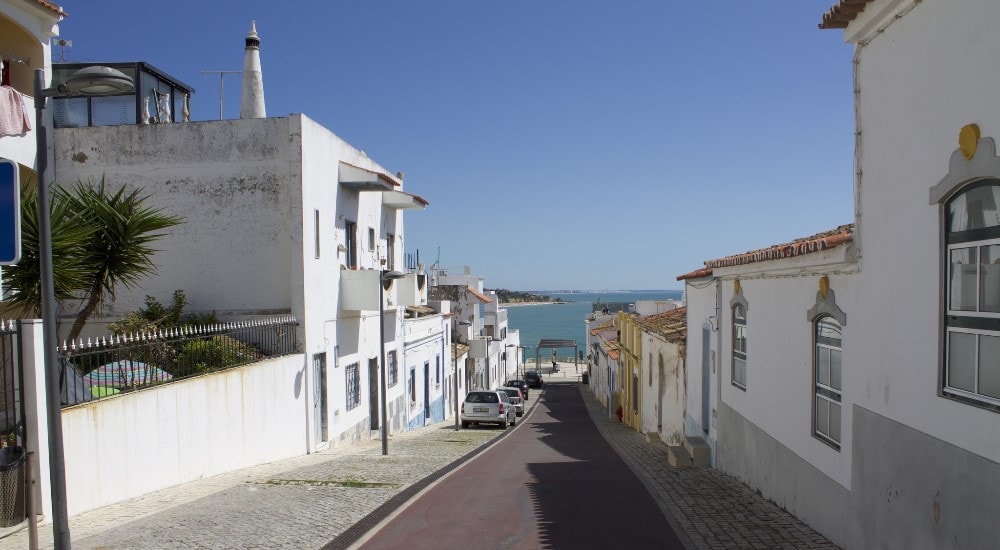 Picture by Patrick Nouhailler via Flickr
Albufeira has fantastic flight links to destinations all over Europe which is one of the reasons it continues to be a top retirement choice.
The Algarve Scenery and Dining Culture
Like all of Portugal, the opportunities to get out and explore nature are endless in Albufeira. With a short drive, residents can reach the Serra de Monchique mountain range to climb and see the views when the temperatures are cooler. Other days out include forest trails and golfing at some of the most high-quality courses in southern Europe.
To experience a taste of true Portuguese life, take a day trip to Silves or Loule. In Loule there is an outdoor market, which sells local goods and treats.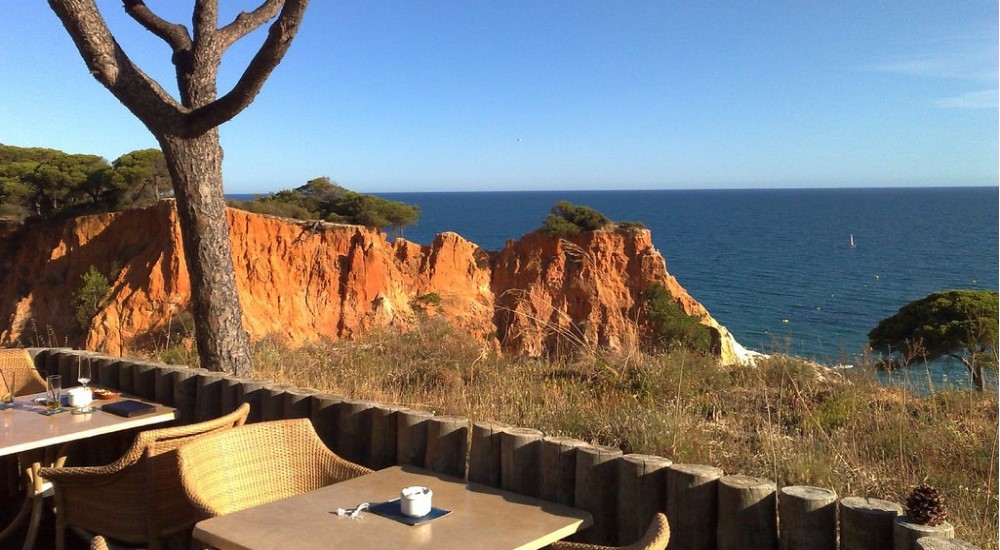 Picture by Timo Newton-Syms via Flickr
Despite being wildly popular with expatriates, Albufeira's prices for dining out are very competitive and much more economical than dining out in the UK or Germany. Seafood and fish are popular and widely-available all throughout the Algarve.
Aside from Portuguese cuisine, residents will also have access to a wide array of international cuisines, owing to the international community which is catered for in Albufeira.
There are thirteen Michelin star restaurants in the Algarve, some of which are located in Albufeira or very close by. Tres Palmeiras and O Marinho are two of the most successful, boasting honest cuisine using fresh local ingredients.
Living in Albufeira
For expatriates who are considering to settle permanently in Portugal but have children to look after, there are several different international school options. One of the most established is the Vilamoura, which is just a 20-minute drive away from Albufeira's main town centre. The school teaches children in English and Portuguese primarily, but boasts a range of different foreign languages are additional options, including French, German, Russian, and Mandarin.
Noble International School is also just under 30 minutes' drive away in Lagoa. In addition, this school educates children bilingually in English and Portuguese. Day school and boarding options are available.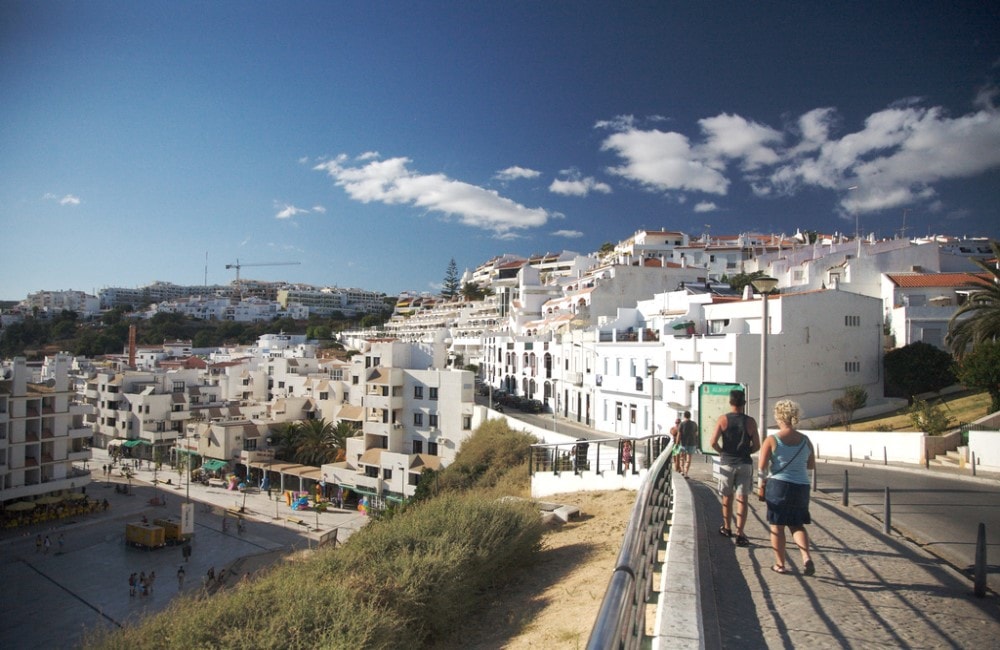 Picture by Ricardo Liberato via Flickr
There is an abundance of celebrities living in the Algarve, either permanently or for a limited time in the year. Aside from Portugal's own Cristiano Ronaldo, Sir Cliff Richard, Steven Gerrard, Bonnie Tyler, Michael Owen, and Charlie Dimmock have all set down roots in the Algarve area.
Albufeira is showing no signs of its popularity waning – but there's a reason for that. Albufeira property consistently delivers on its quality and it remains a clear choice for buyers looking for good value for money.
Hero picture by Loowgren via Flickr